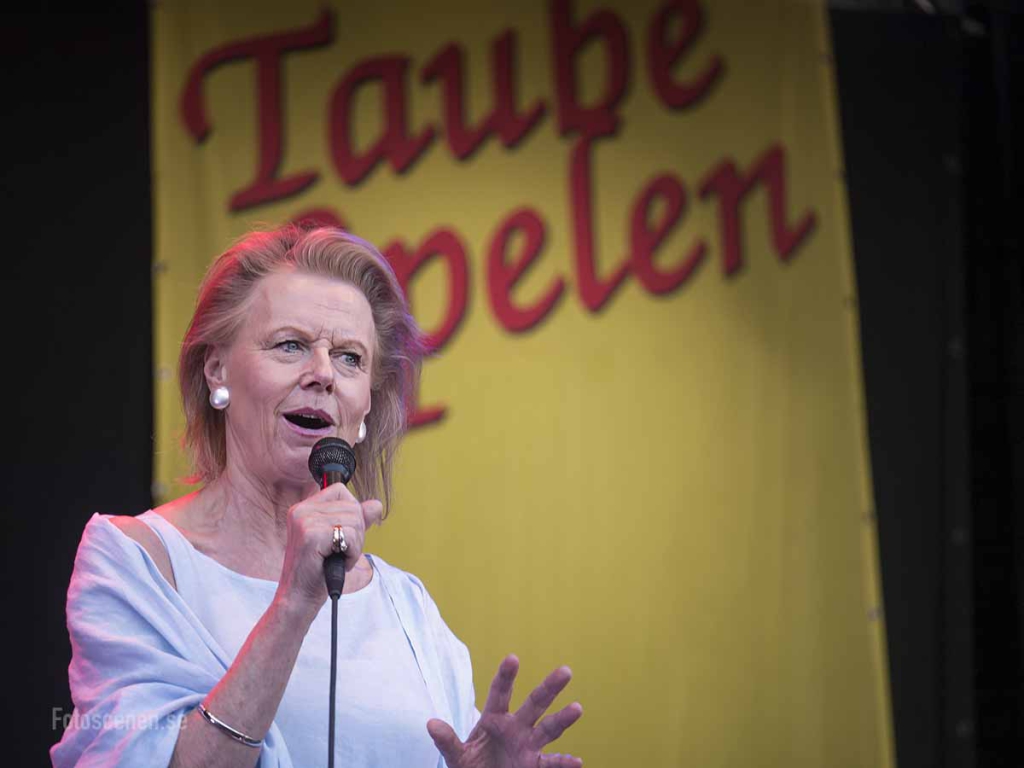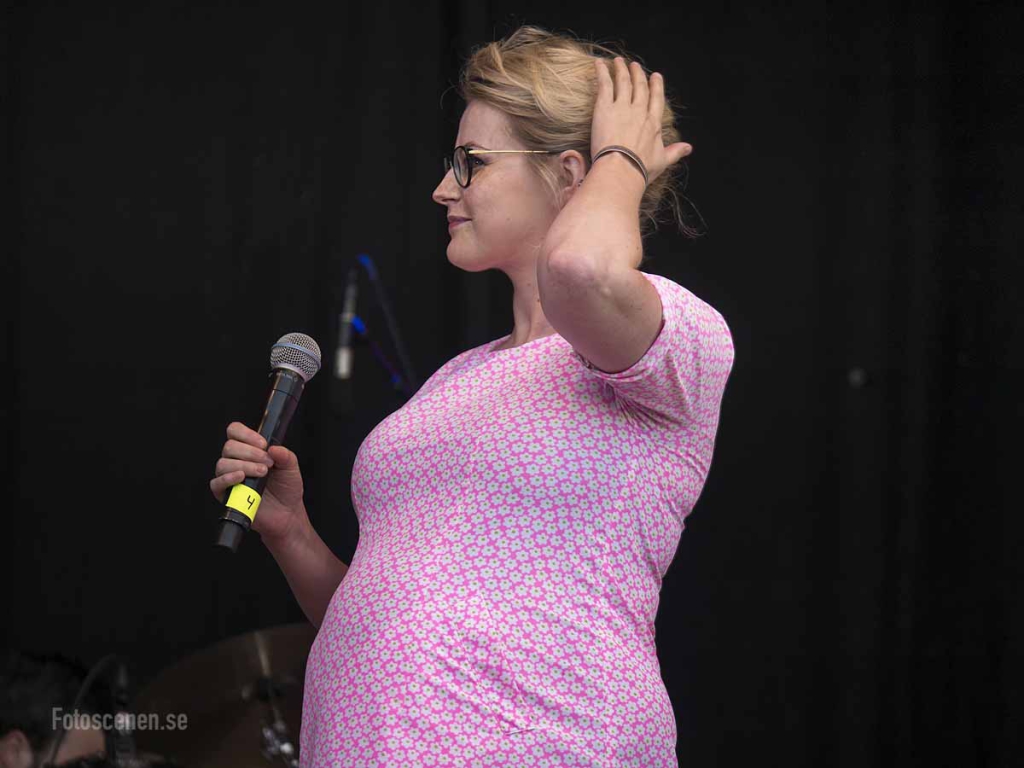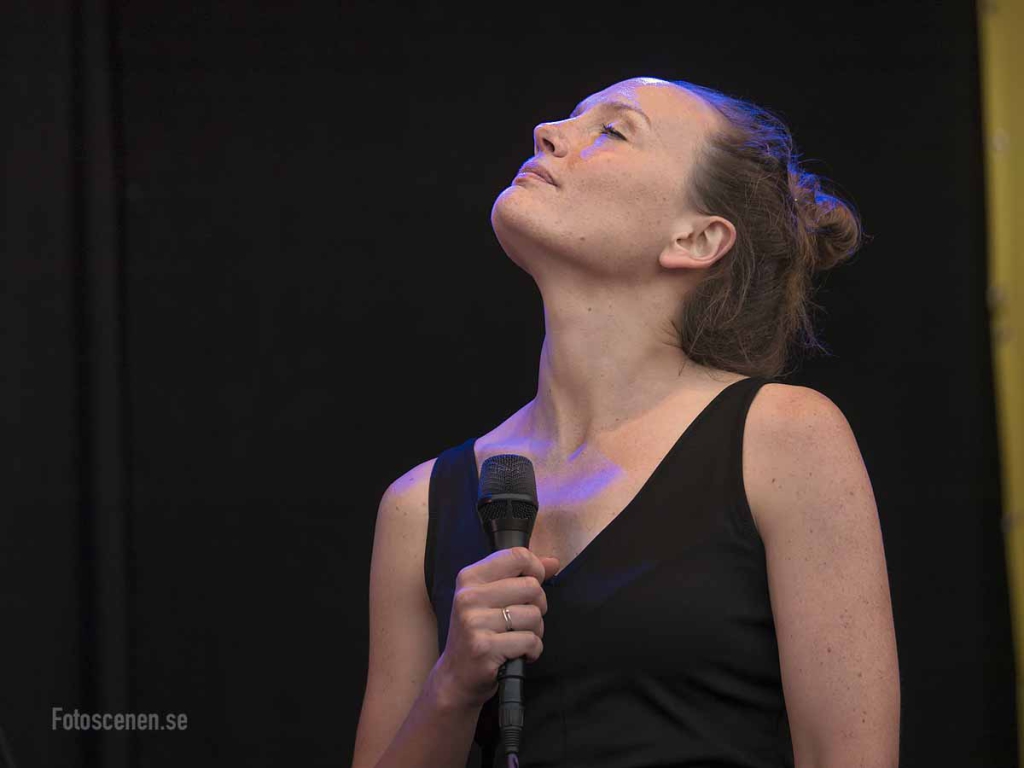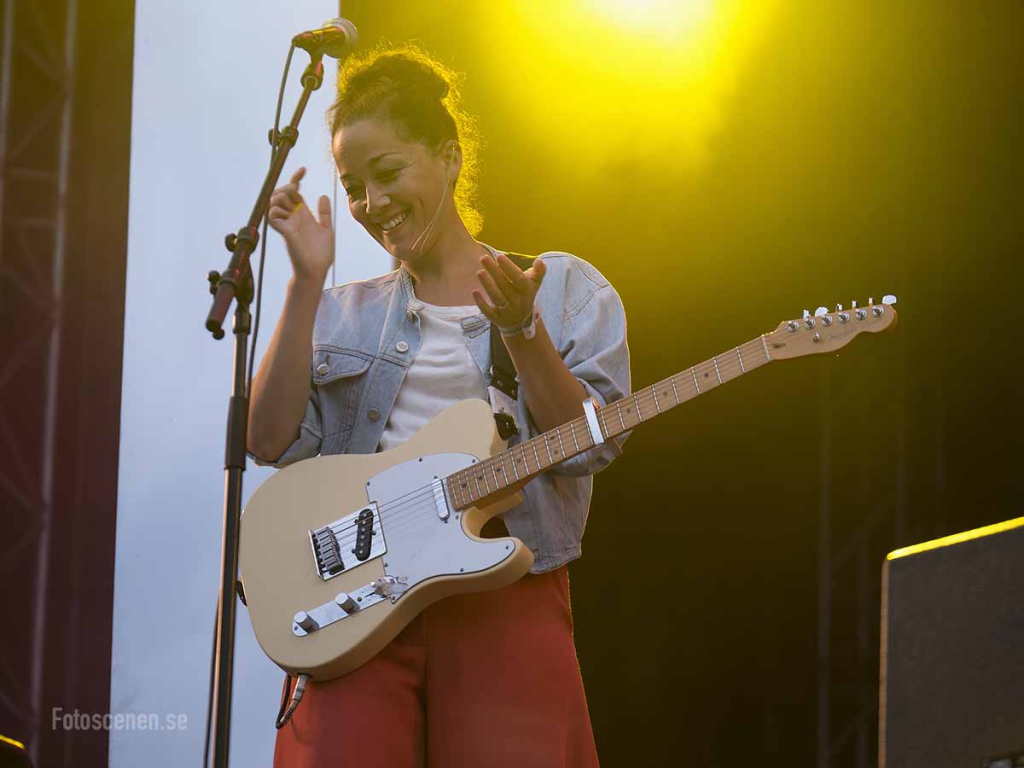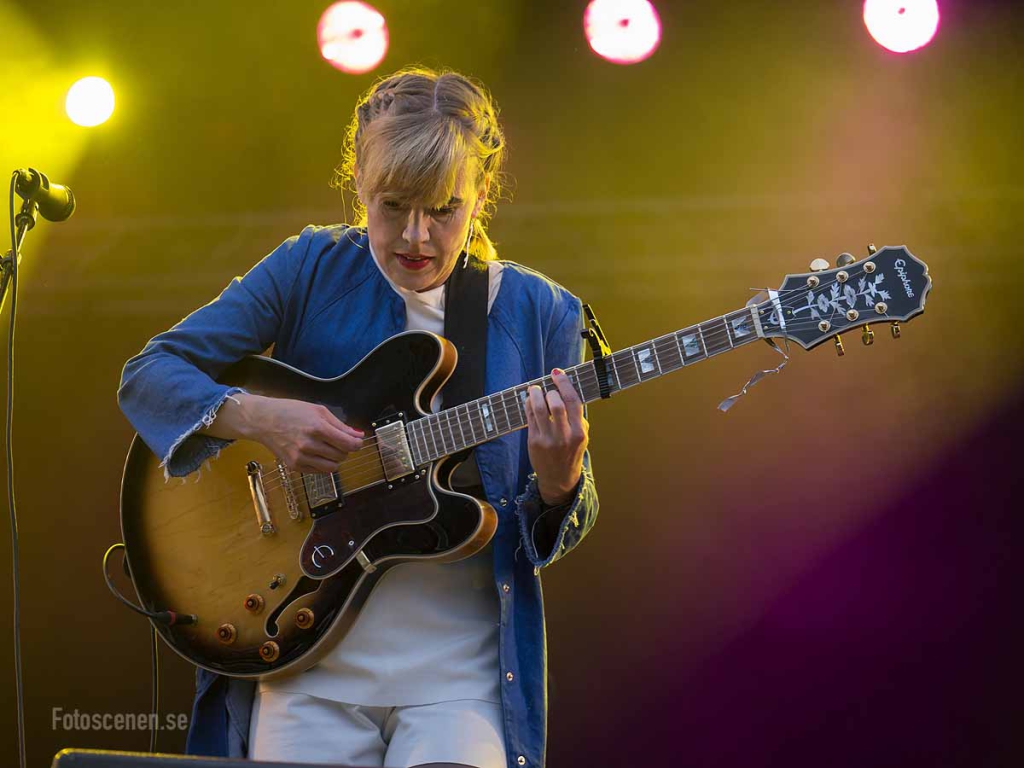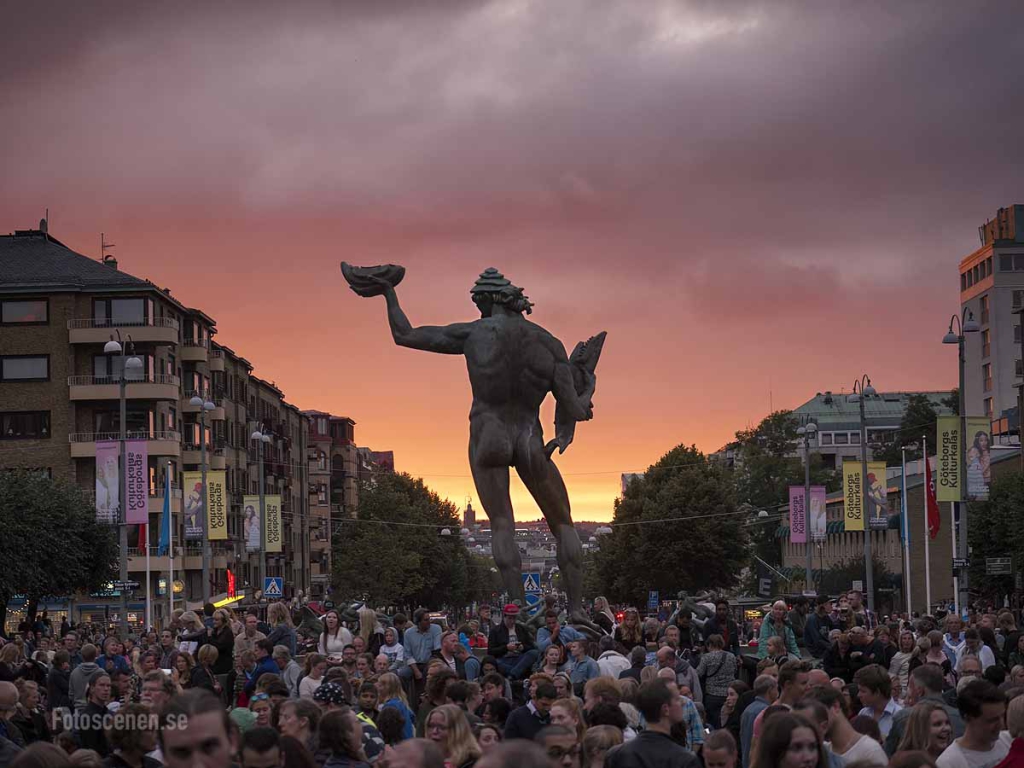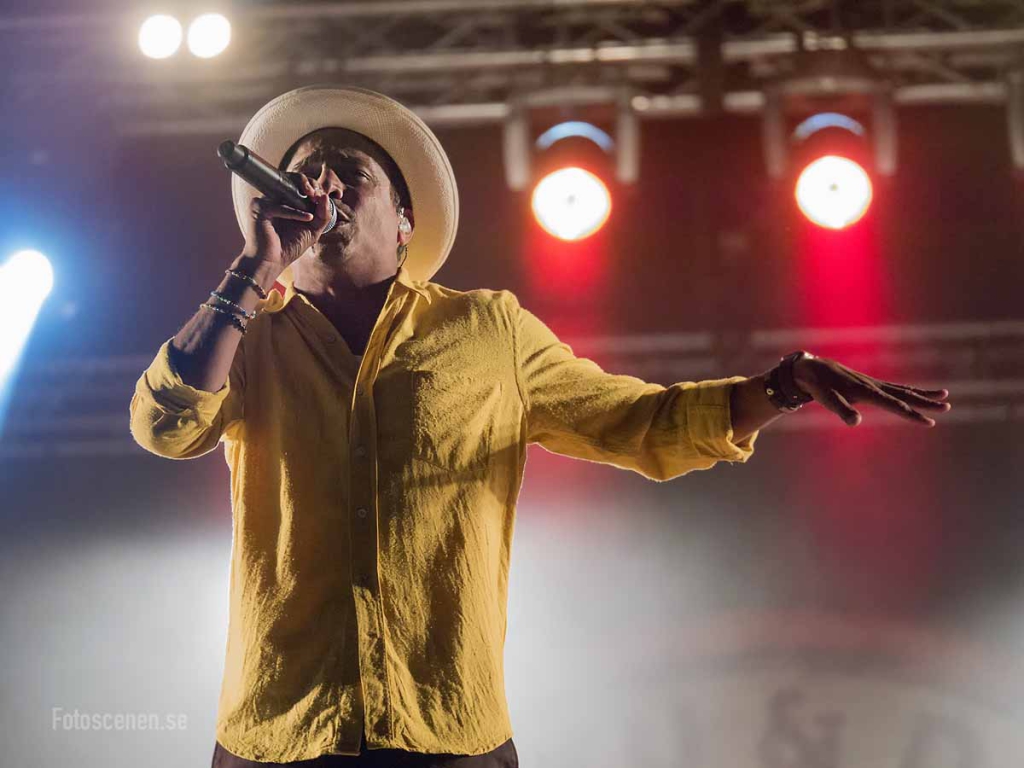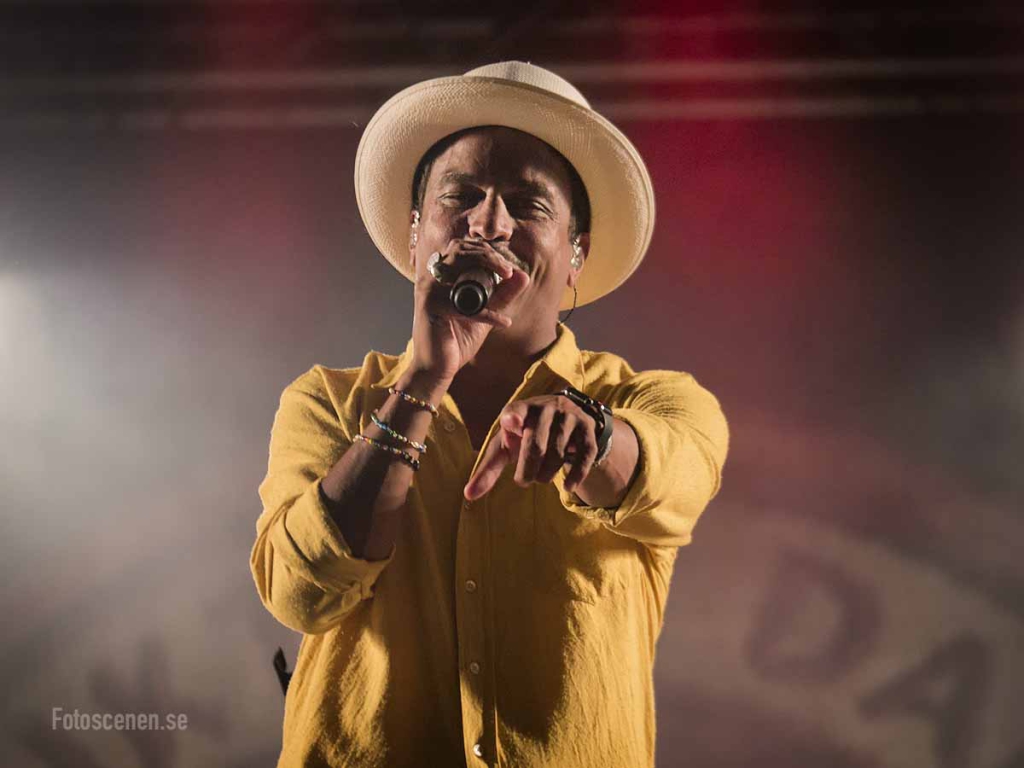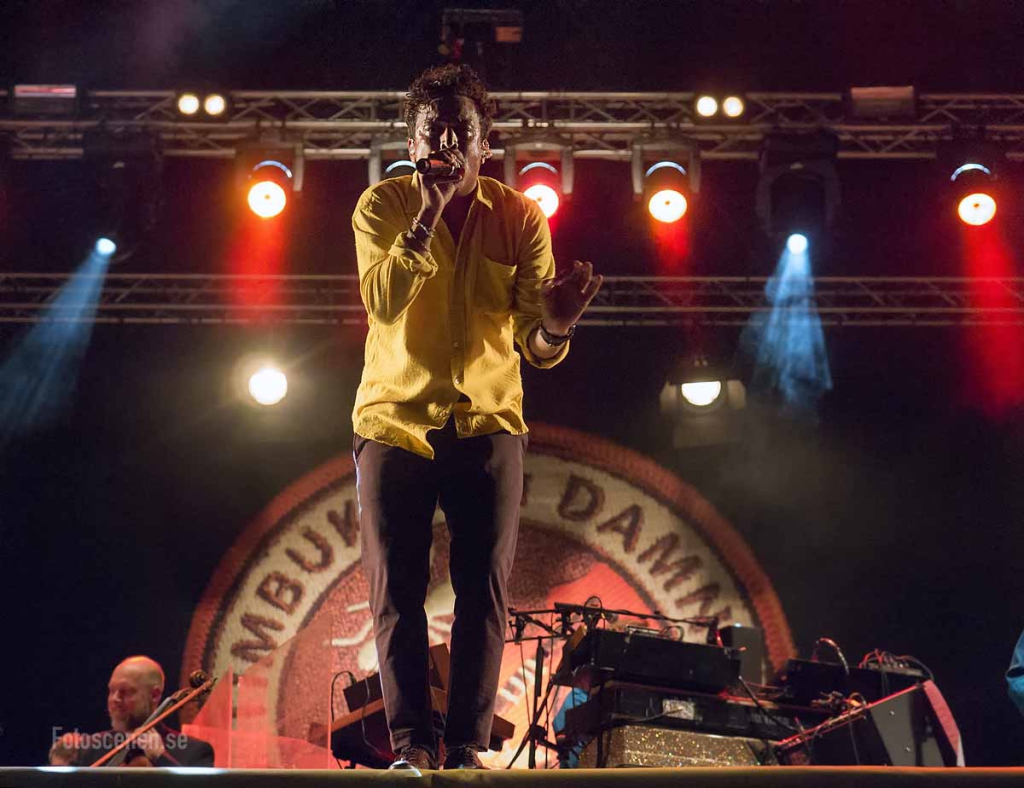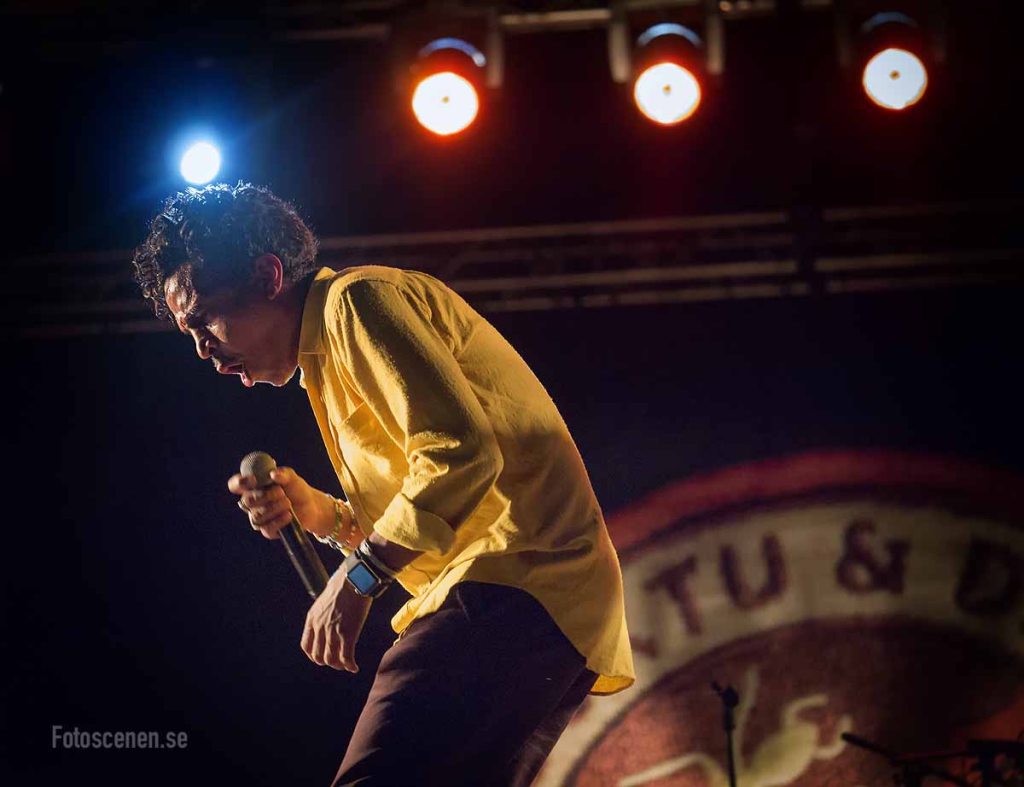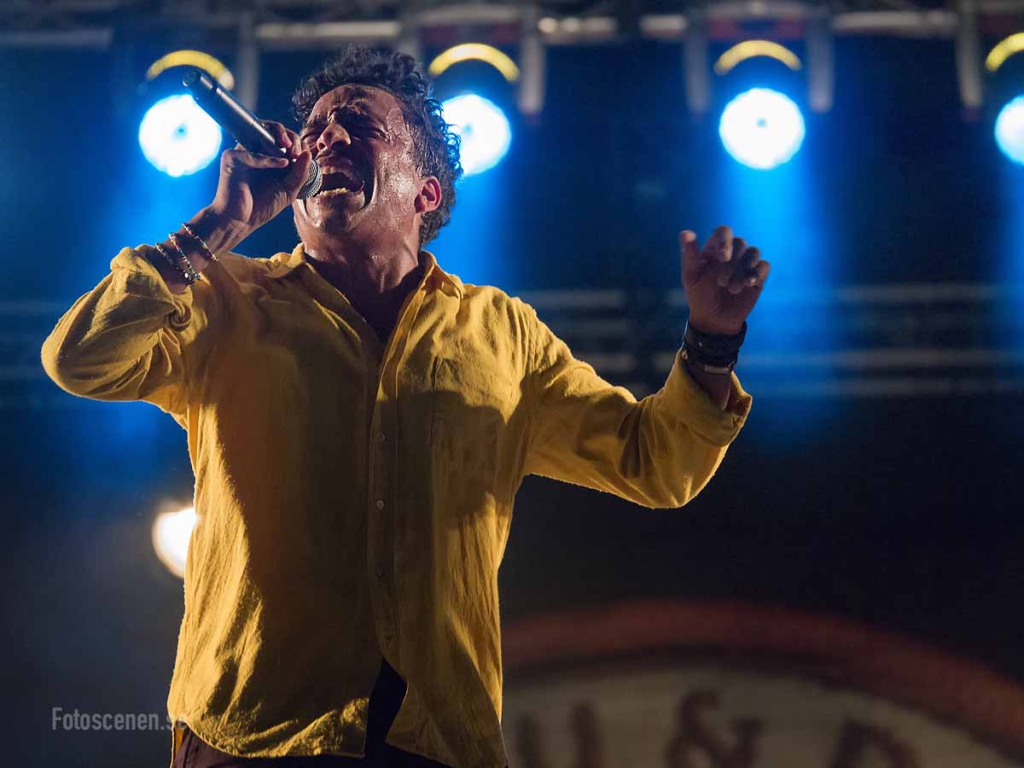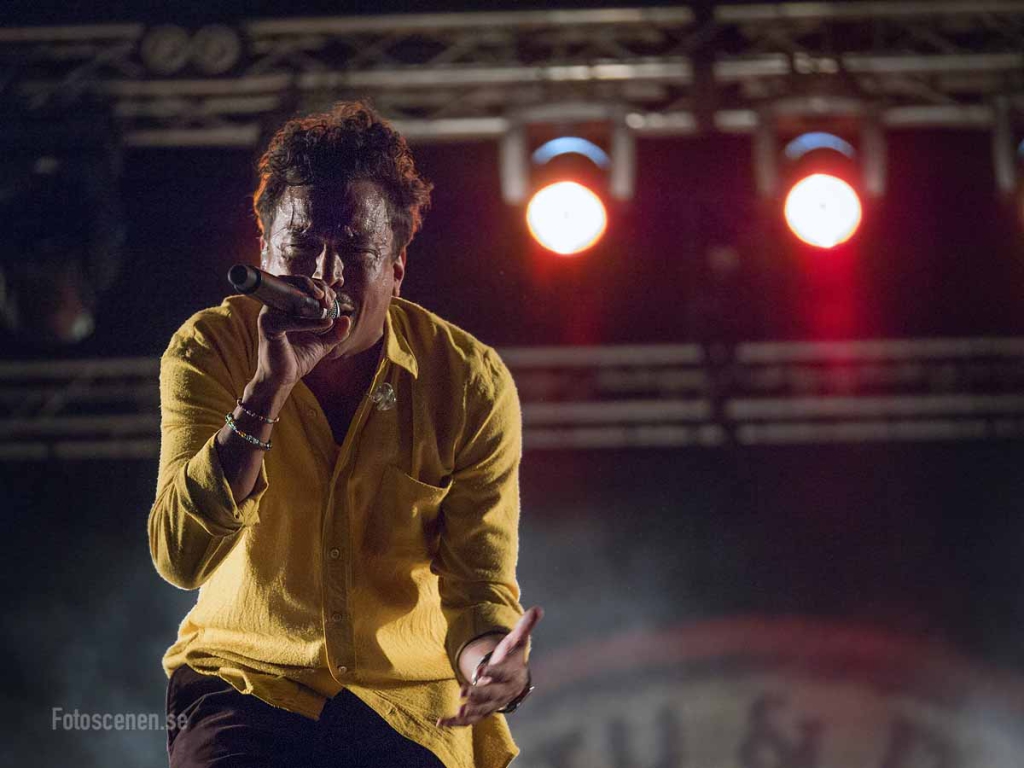 Kulturkalaset har dragit igång och det är lätt gjort att man springer runt och försöker fota så många evenemang som möjligt. Resultatet blir trötta fötter och en värkande rygg, och man har vare sig haft kalas eller fått insupa någon kultur. Så brukar det bli för mig, men i år ska jag försöka vara smartare.
Jag börjar med att se cosplay, men ljuset är bedrövligt. Hårt och platt mot ett grått tyg. Då fotar jag hellre Taubespelen. Tjejerna avlöser varandra på scenen och jag hinner fota de flesta av dom, men tyvärr inte nya stjärnskottet Hanna Boquist, bilder på henne finns här.
Det är nämligen dags för kvällens höjdpunkt Hello Saferide på Götaplatsen. Annika Norrlin verkar lite nervös när hon bjuder in oss till efterfestspelning. Jag förstår lite hur hon känner, det är många känslor i de här texterna som ska "betas av" innan det blir godisregn och en storstilad avslutning med kör och allt. På vägen in till stan lyssnar jag på hennes sommarprat och man kan inte låta bli att undra om detta var en mensspelning. Det är nackdelen med att vara för öppenhjärtlig. Vi får också veta att det är dags för män att börja gråta, jag måste vara väldigt inne, för jag har redan fällt en tår till "Anna" som jag tycker är sorglig på så många plan.
Innan kvällen är slut ska Timbuktu fylla hela Götaplatsen och ta sin musik till nya höjder med hjälp av sitt eget band Damn! och Göteborgs symfoniker för att skapa en Popical. Till en början märks symfonikerna av med små extra anslag av klass, men efter ett tag blir allt en smältdegel av toksväng. Det finns ingenting i ordspråket "ju fler kockar.." här. Tvärtom tror jag att det bara kan bli bättre ju fler musiker man kan tränga in på en scen. Det är galet bra, hoppas någon spelat in detta.
The Gothenburg Culture Festival has started and it's easy to just run around and try to shoot as many events as possible. The result is tired feet and an aching back and most likely nor festival or culture. That's how it has been for me the last couple of years, but I will try to be smarter this time around. 
I start with the presentation of an amazing dress designed by Aviad Arik Herman and worn by Miss Universe Sweden Paulina Brodd. After that there is cosplay, but the light is harsh and flat, so I try Taubespelen instead. The girls sing just a few songs each and I get to shoot most of them. Unfortunately not budding star Hanna Boquist, but there are pictures here if you are interested.
It is time for the main event, Hello Saferide at Götaplatsen. Annika Norrlin seems slightly nervous when she invites us to an after party gig. I can understand how she feels, there are a lot of emotions in these lyrics to go through before it's time for candy rain and a magnificent ending with a choir. On the way in to town I listen to her summer talk and one can't help but wonder if this is one her gigs when she's on her period. The downside of being to open hearted. We are also told that it's time for men to start crying. I must be in fashion because I have already shed tear to "Anna" that I think is sad on so many levels.
Before the night is over Timbuktu will fill up Götaplatsen and take his music to new heights with his own band Damn! and the Gothenburg Symphonic's to create a Popical. At a start the symphonic's are clearly present with a few turns and twists of class, but after a while it all melts together in a brew of pure funk. There is nothing in the saying "too many cooks.." here, quite the contrary I think this music only gets better the more musicians you can cram on to the stage. It's unbelievably good, I do hope someone recorded this.