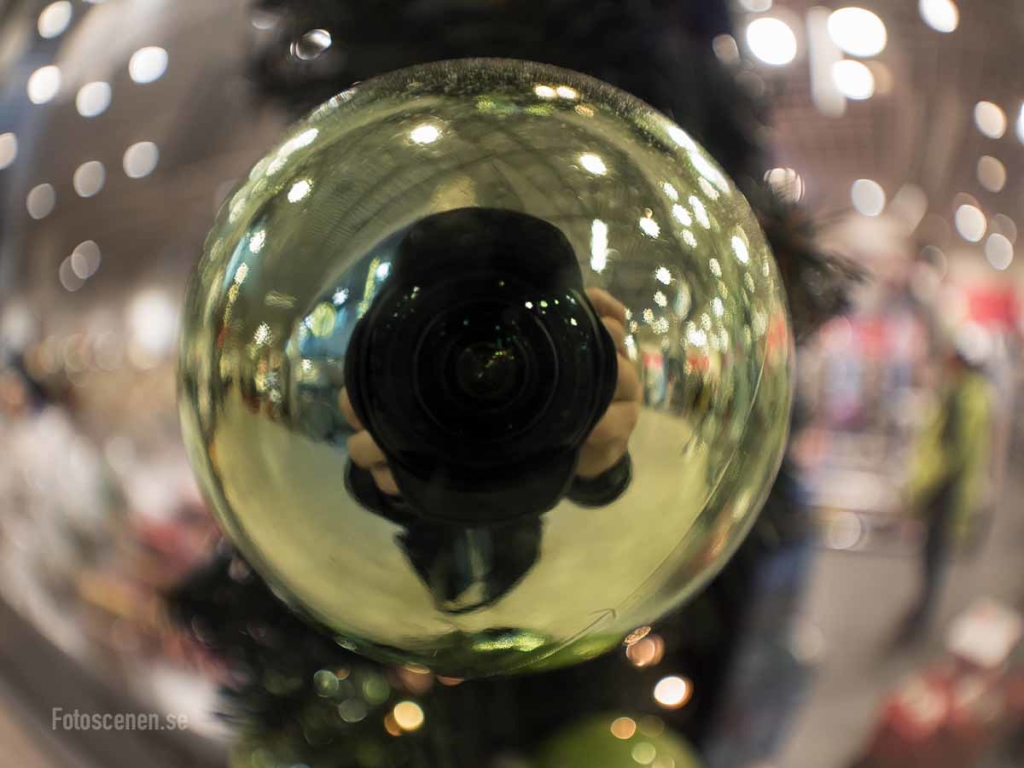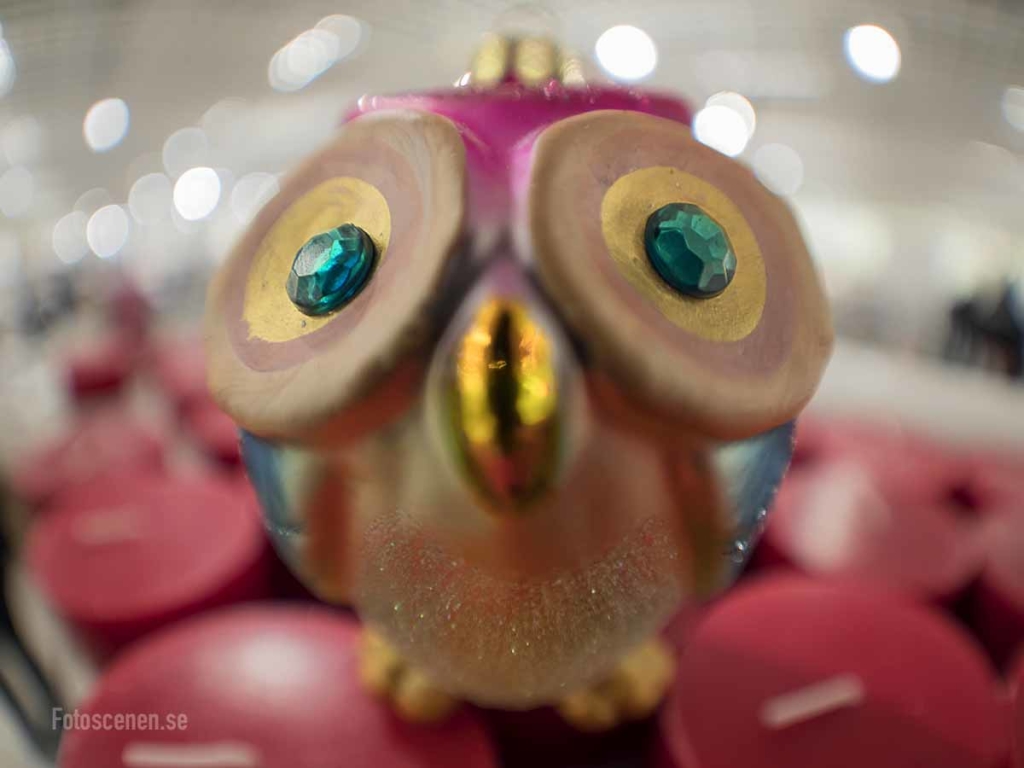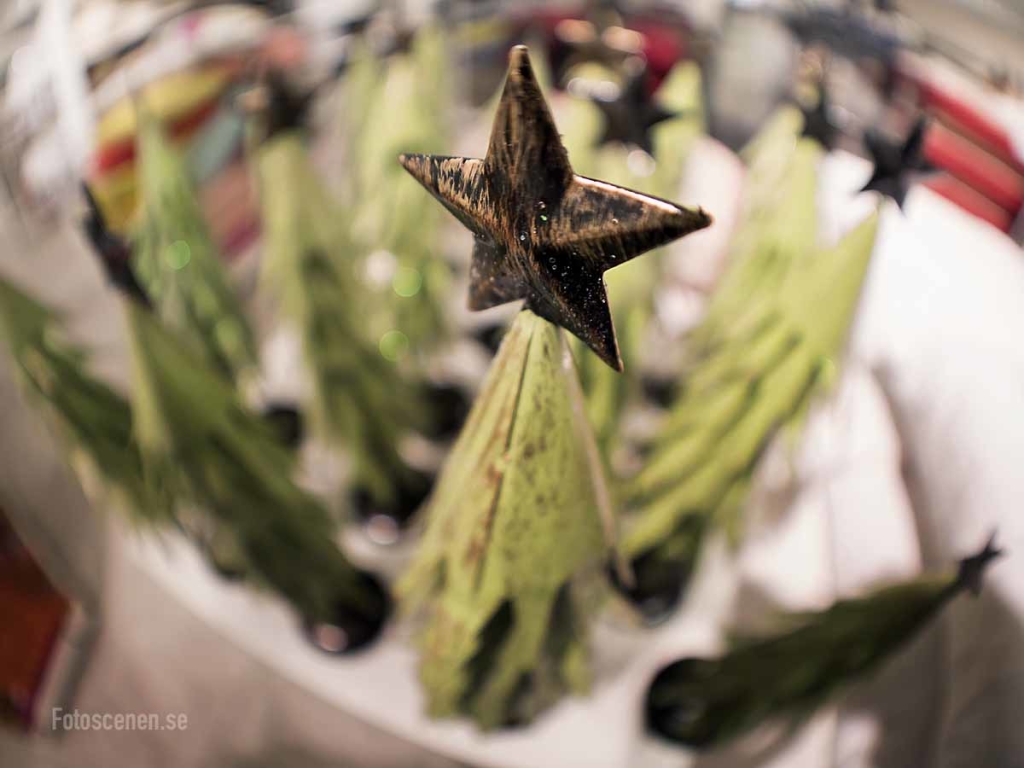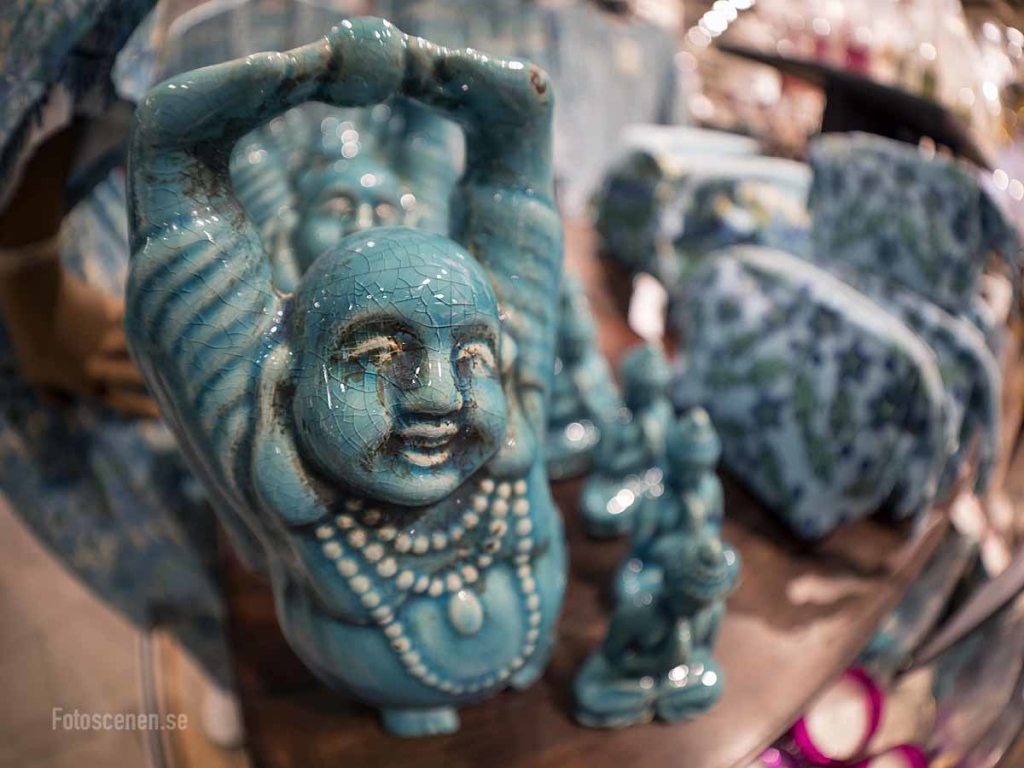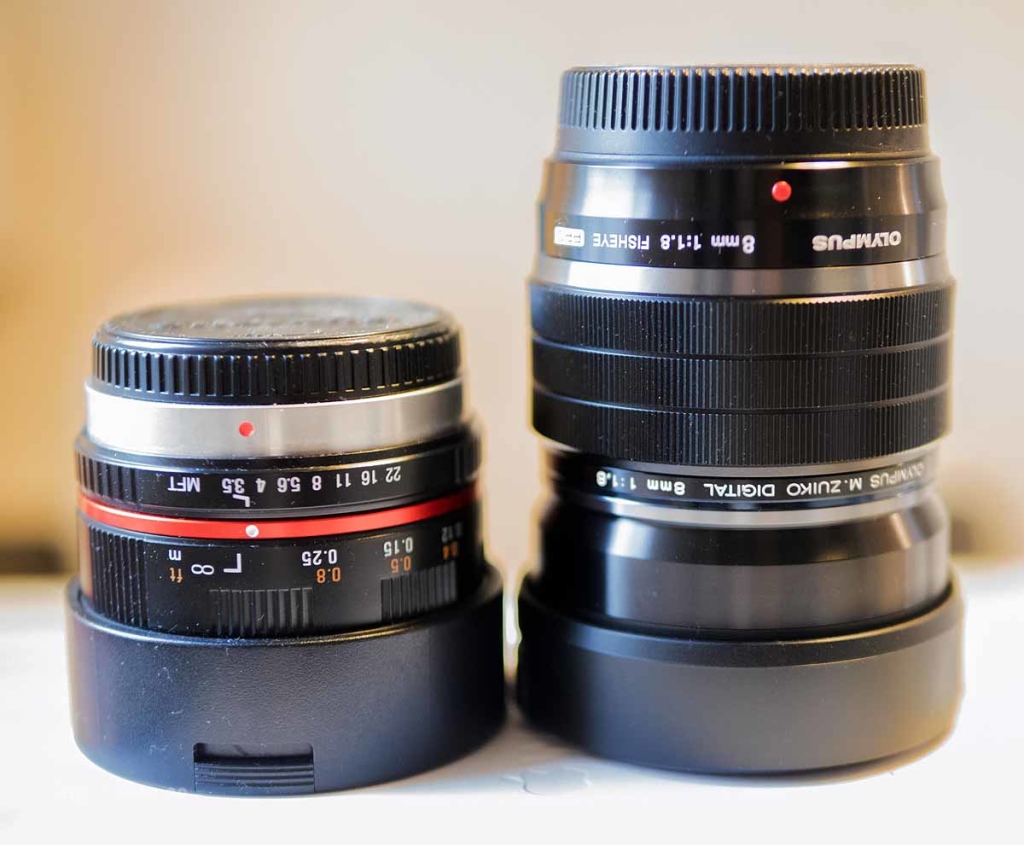 Årets onödigaste inköp, tänkte jag när jag skickat iväg beställningen på Olympus nya fisheye f1.8 och systerobjektivet 7-14mm f2.8. Varför då undrar ni kanske? Jo, det täckte inget reellt behov egentligen, jag hade motsvarande objektiv redan innan, även om dessa var bättre.
På gårdagens shoppingrunda tog jag med fiskögat och kunde snabbt konstatera att denna var nog inte så onödig trots allt. Min gamla kantstötta Samyang passar illa med m43 systemet och kameran måste ställas i läget "shoot without lens" först. Därefter måste man manuellt ställa in avståndet. För mig som faktiskt har så dålig syn att jag inte riktigt kan avgöra hur skarpt det verkligen är på den lilla skärmen funkar det så där. Även ljusmätningen blir enklare med Olympusobjektivet som ju är helt anpassat så klart.
Samyangen har två föredelar, pris och storlek, som båda är mindre än hälften.
En av orsakerna till att det känns lite onödigt är också att det välvda bildutsnittet snabbt blir tröttsamt och man kan bara ta ett par bilder per år innan det blir tjatigt. Men här kommer en fördel fram med Olympus objektivet, nämligen det korta skärpedjupet. När bakgrunden är en snygg bokehröra blir det inte lika uppenbart att objektivet är ett fisheye. Man kan också gå hur nära sitt motiv som helst, det gäller bara att inte skugga det med linsen. Och naturligtvis, bara för att man kan ha ett kort skärpedjup så betyder inte det att man måste, har man tillräckligt med ljus fixar man skärpa i hela bilden från bländare 4 och uppåt. Mig veterligen finns det inte ett fisheyeobjektiv som är lika ljusstarkt till något annat system, det ska bli kul att testa på klubbspelningar när man kommer riktigt nära bandet.
This years most unnecessary purchase, I thought when I sent the order for Olympus Fisheye f1.8 and the sister lens 7-14mm f2.8. Why, you may ask. Well, did I really need them? I already had similar lenses although these were better.
On yesterdays visit to the mall I brought the fisheye och could quickly figure out that maybe it wasn't that unnecessary at all. My old slightly broken Samyang fits badly with the micro four thirds system and the camera has to be set to "shoot without lens". Then you have to manually set the distance. For me who actually can't see that well, it's tricky to see if it is sharp enough on the back of the camera. Light metering also is easier with the Olympus lens.
The Samyang has two big advantages though, size and price. It's smaller and a lot cheaper.
One of the reasons for my reluctance is that the fisheye look quickly gets boring and repetitive. You can only take so many pictures every year with it. But an advantage with the new Olympus is the short depth of field. When the background is a lovely bokeh mess it isn't that obvious that you have used a fisheye lens. You can also get really close, just make sure that that the lens don't leave a shadow on your subject. And naturally, just because you can shoot with a shallow depth of field, doesn't mean that you have to. If you have enough light, you can get sharp pictures all the way through with an aperture set at four and up. As far as I know there's no other fish eye as fast as this one, so I look forward to testing it at a small concert venue where you get really close to the band.