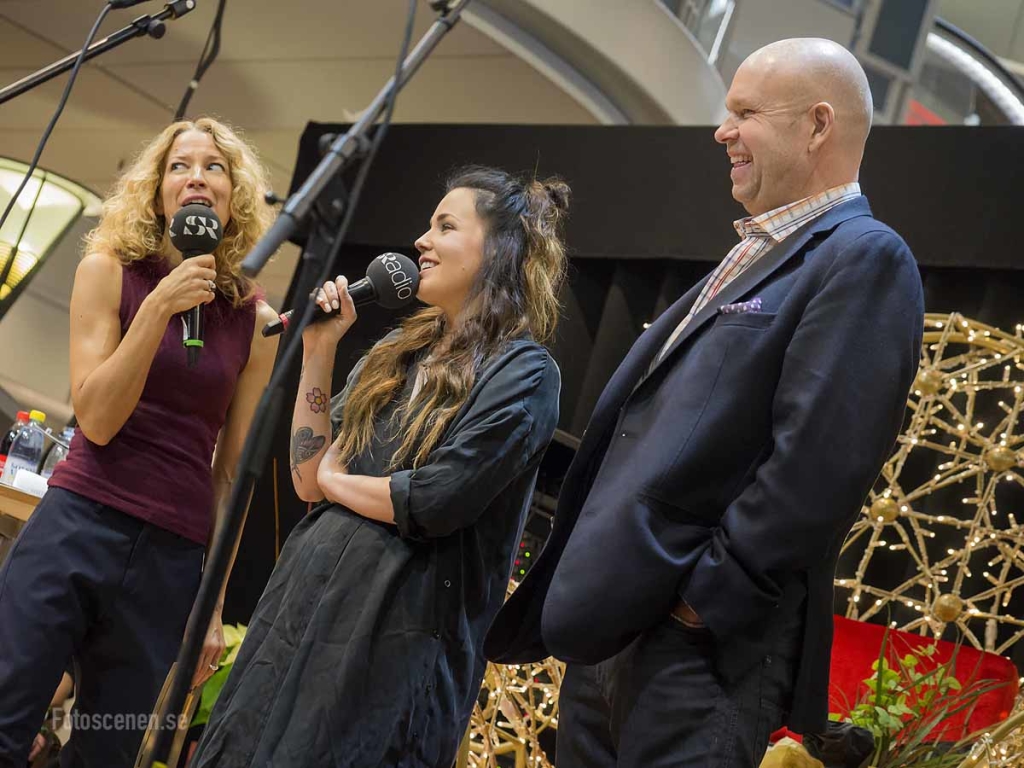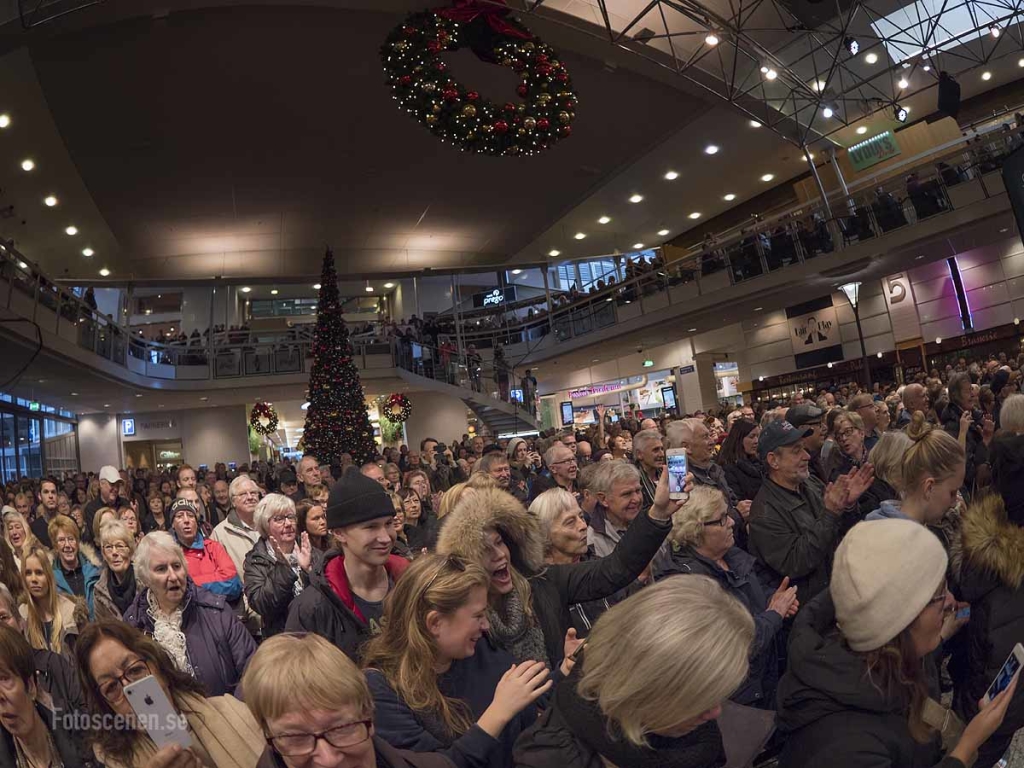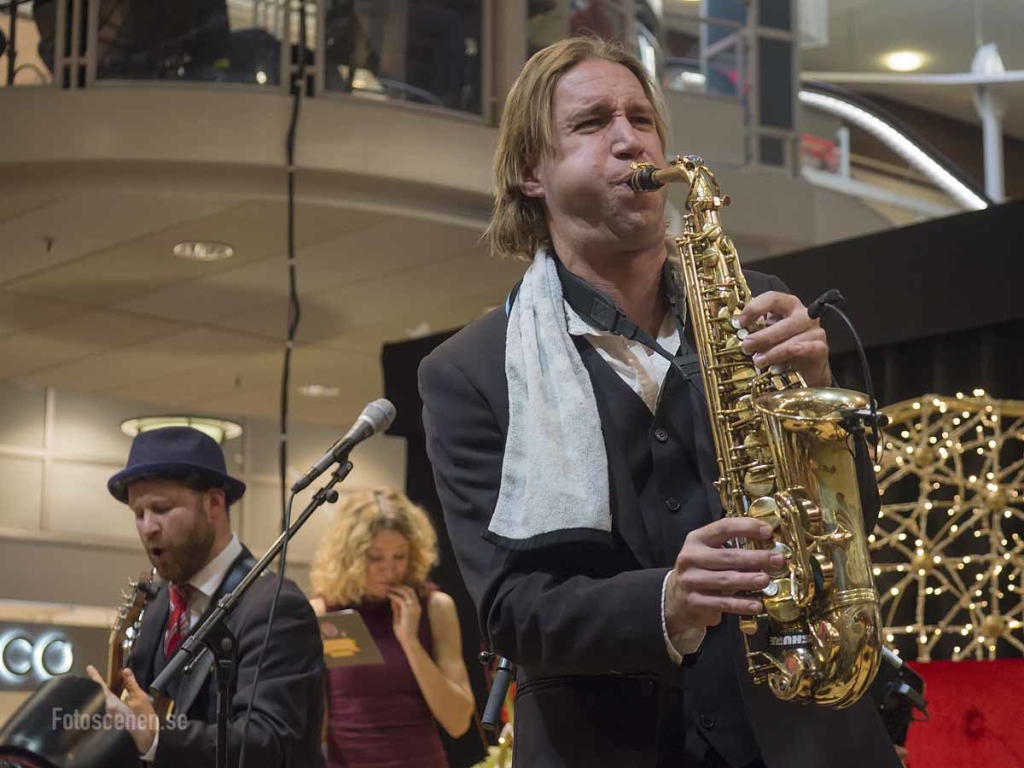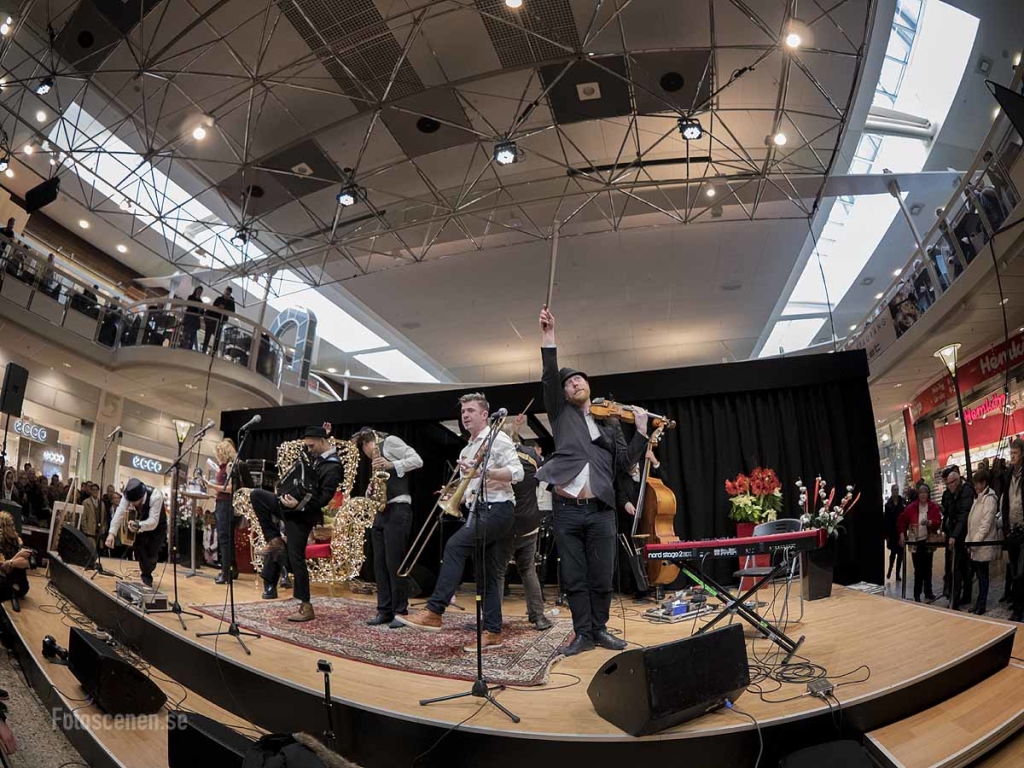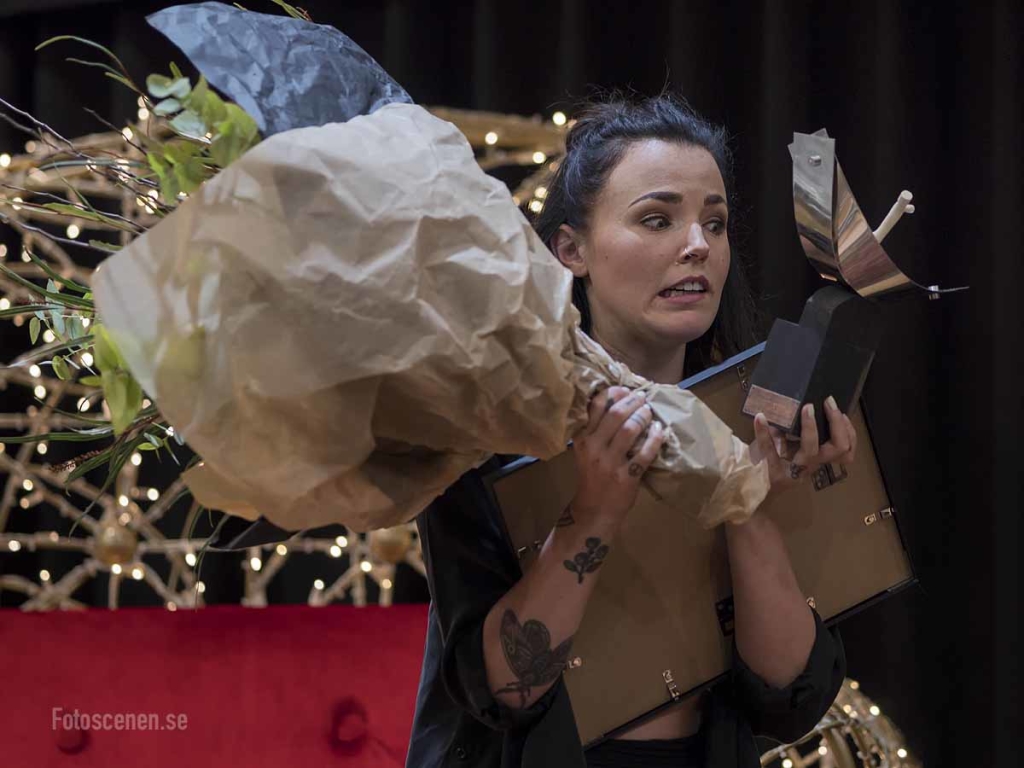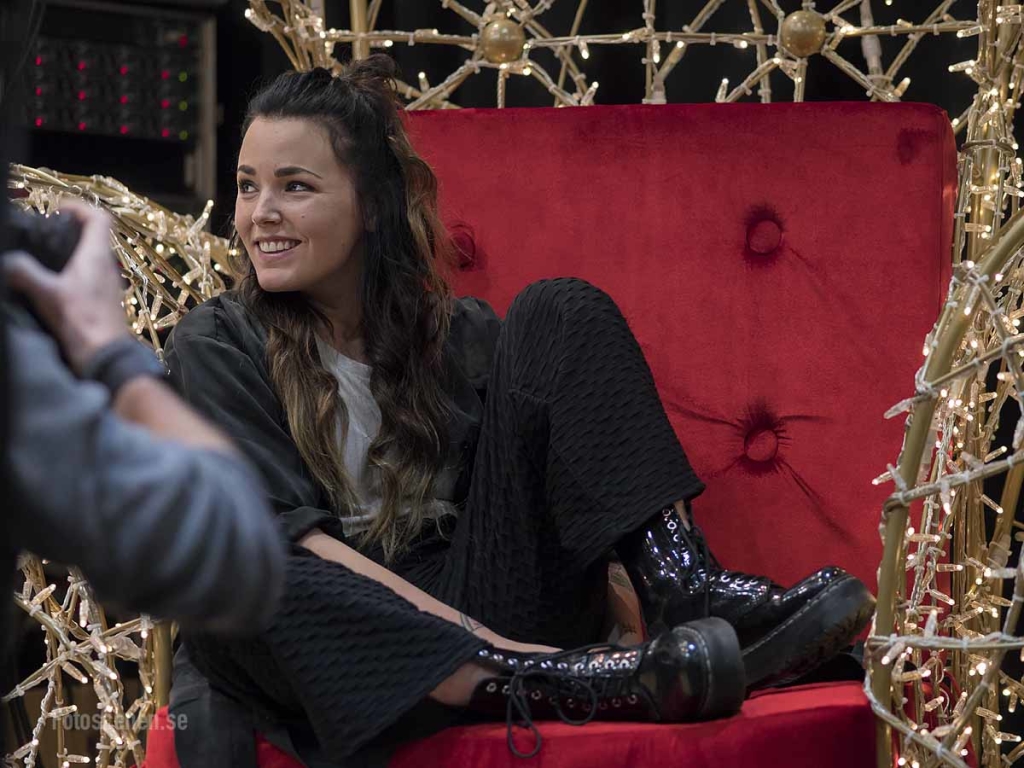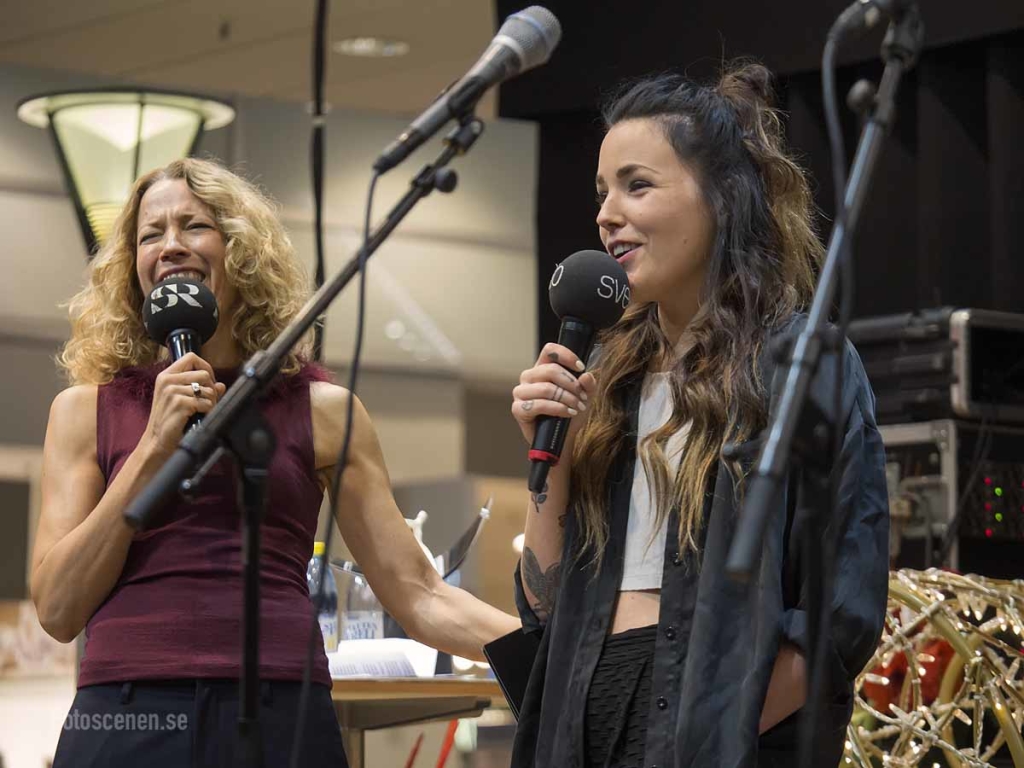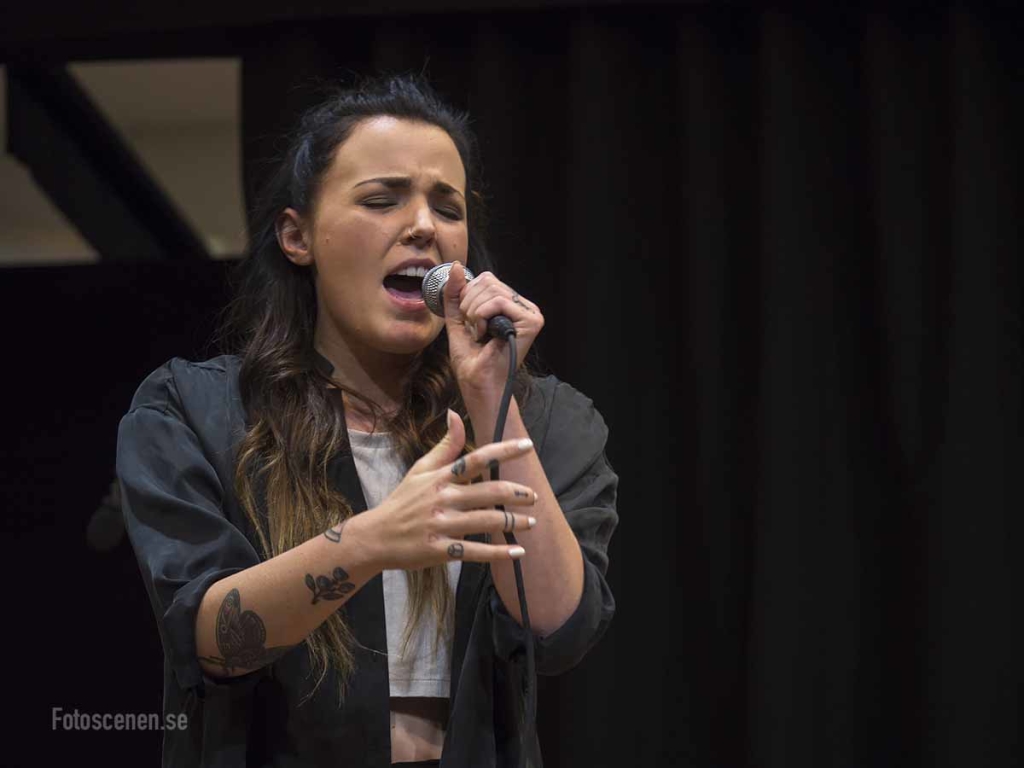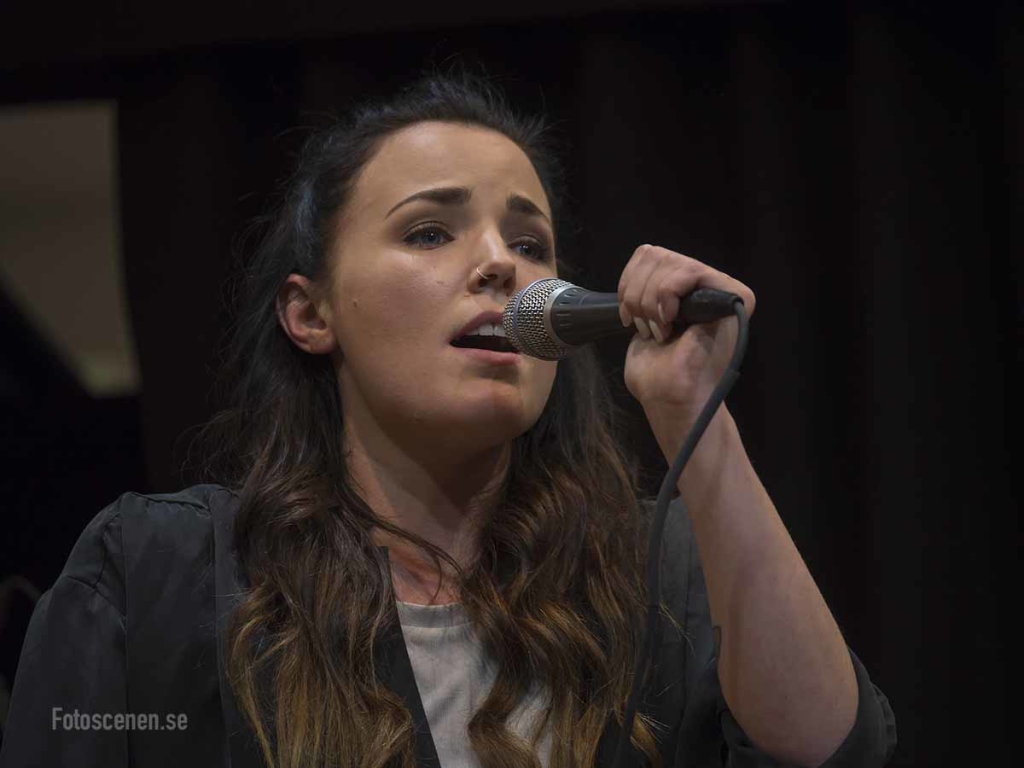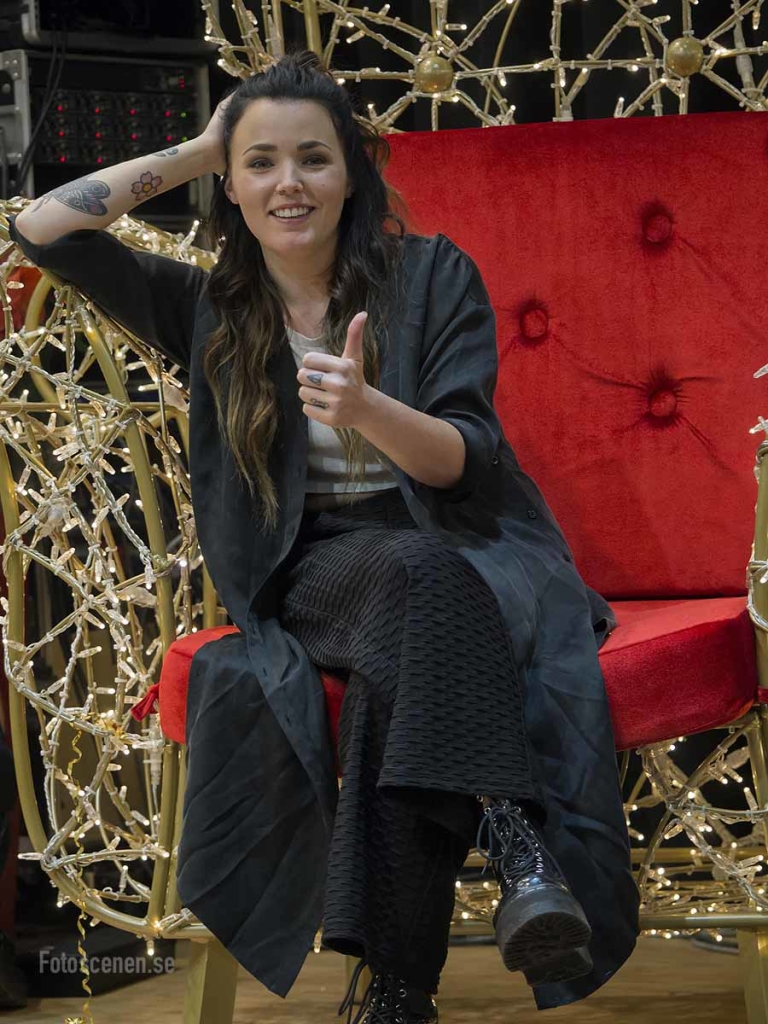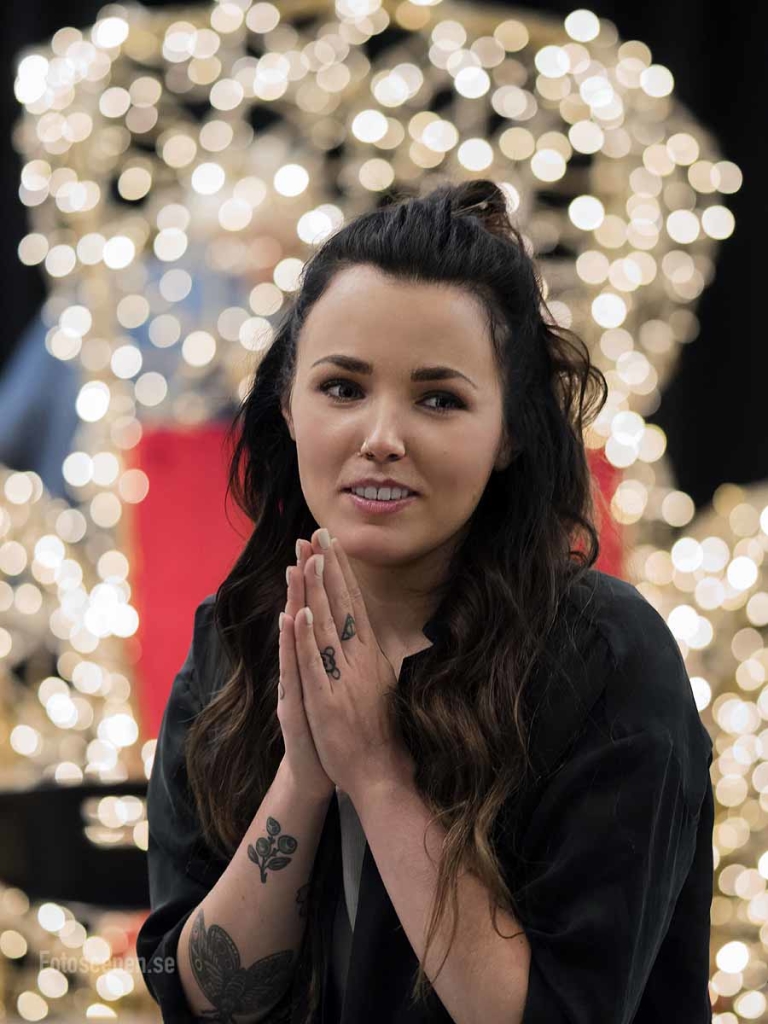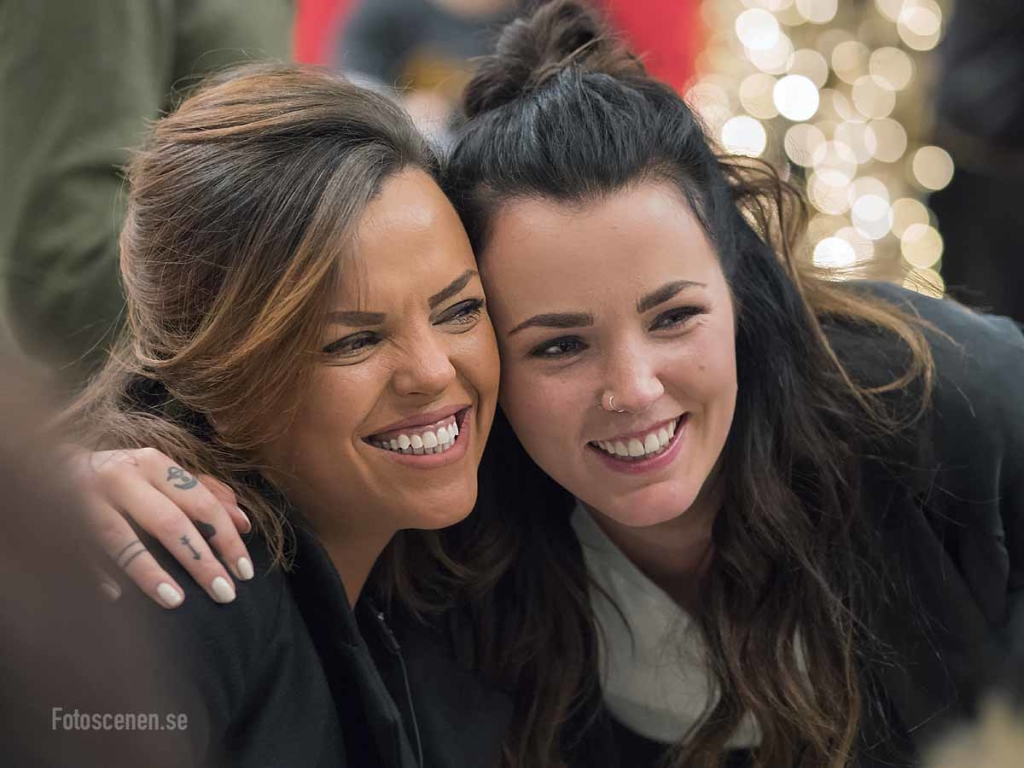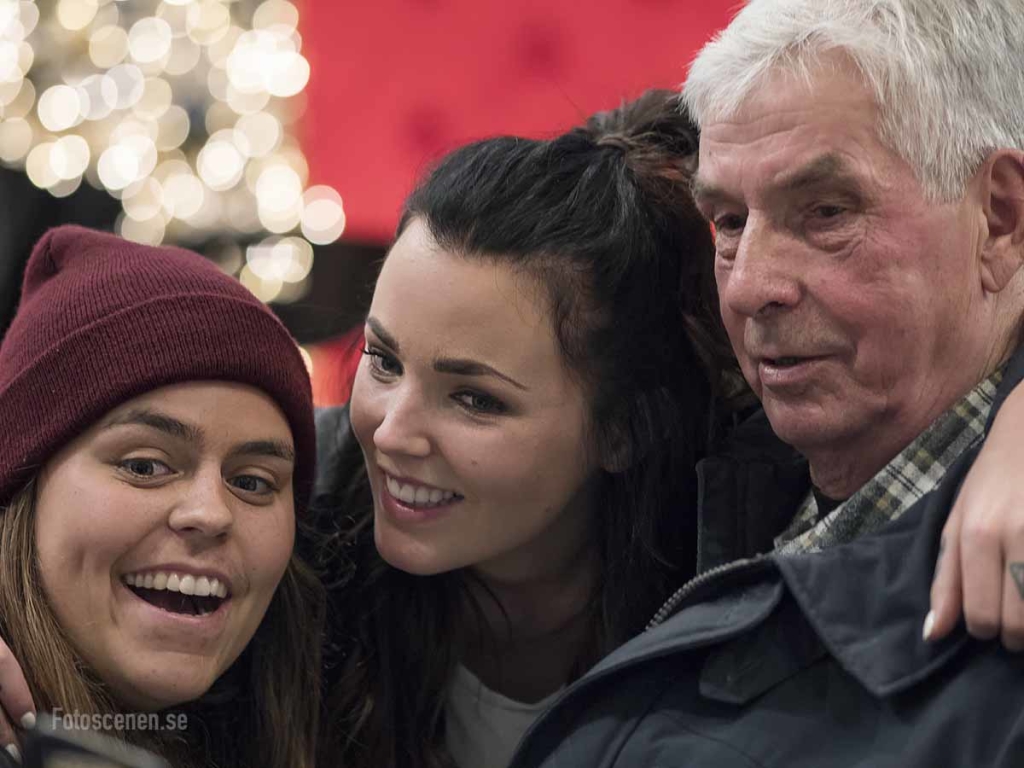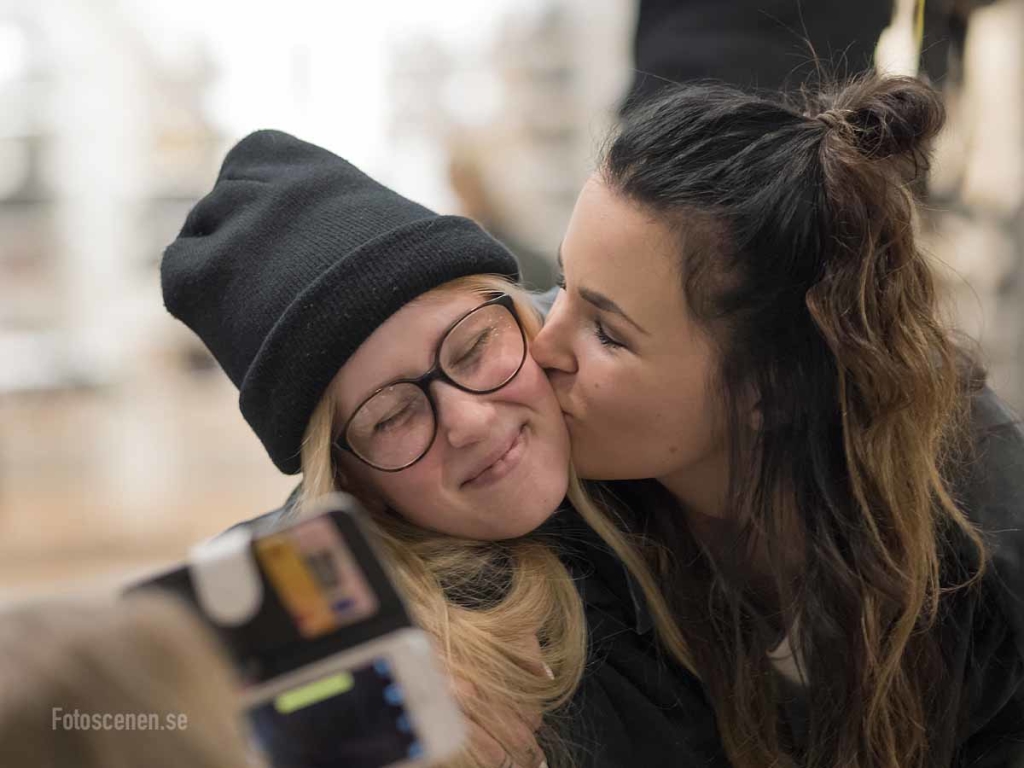 Årets Göteborgare är en hederstitel som tilldelas en godhjärtad person som verkar som en god ambassadör för stan, enda kravet är att hen är född i Göteborg. Eller någon annanstans. Förra året var det Laleh, men hon var på resande fot så man fick gå ytterligare ett år tillbaka och ta in Lasse Kronér som fick lämna över titeln. Husbandet Räfven lyfte stämningen och till slut sjöng Miriam sin listetta och bjöd på selfies till nästan alla som väntade kvar.
Jag fotade Miriam på scen för ett par år sen och de bilderna finns här.
This years Gothenburger is an honorary titel that is given to a good hearted person who is a good ambassador for the city. The only requirement is that he/ she is born in Gothenburg. Or somewhere else. Last year it was Maleh but she is abroad som they had to one more year back and found Lasse Kronér to give away the titel. The houseband Räfven lifted everyone's spirit and finally Miriam sang her last big hit and stayed for selfies quite a while.
I shot Miriam on stage a couple of years ago, those photos can be found here.