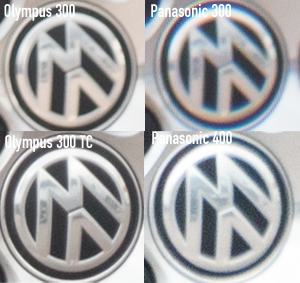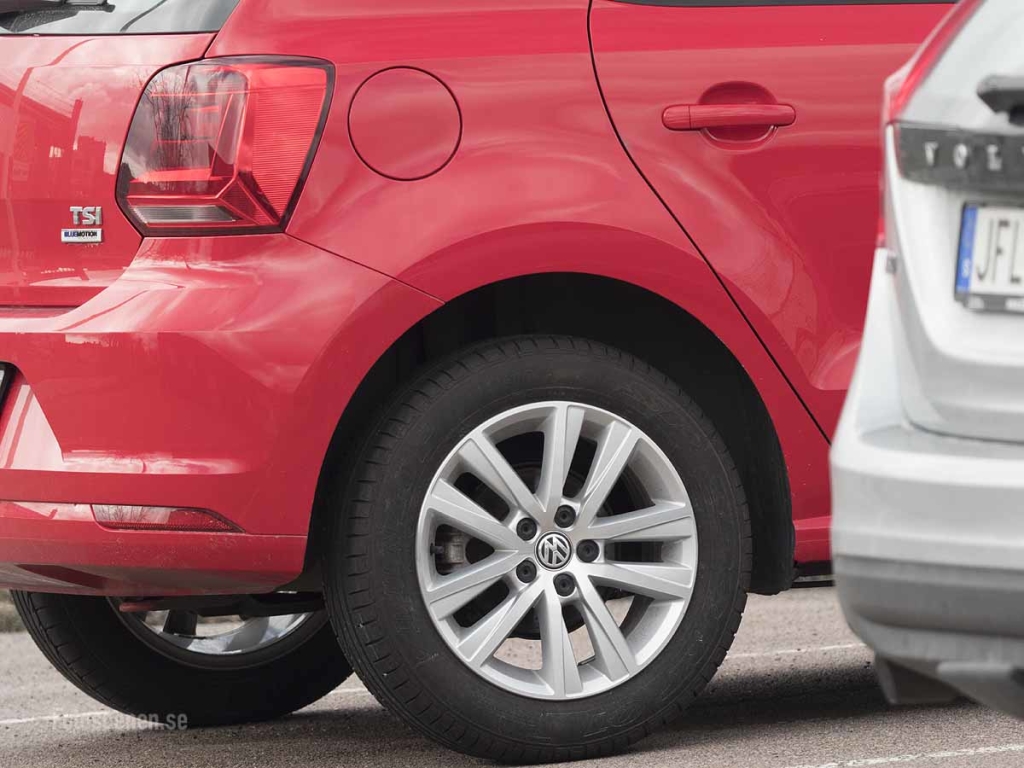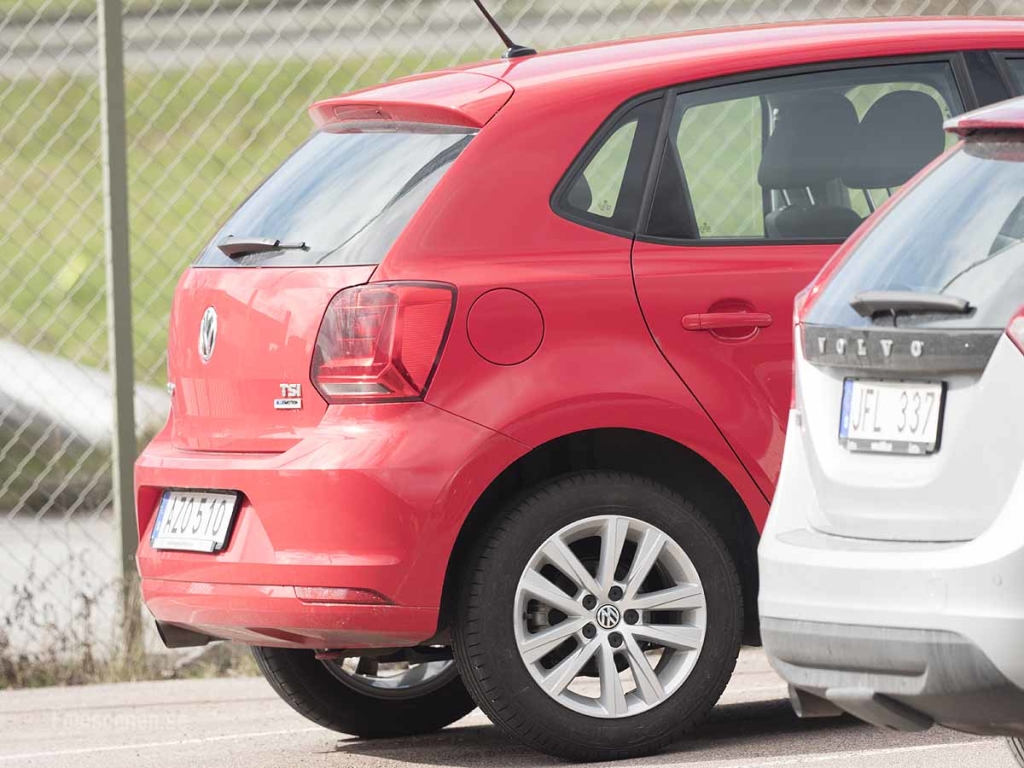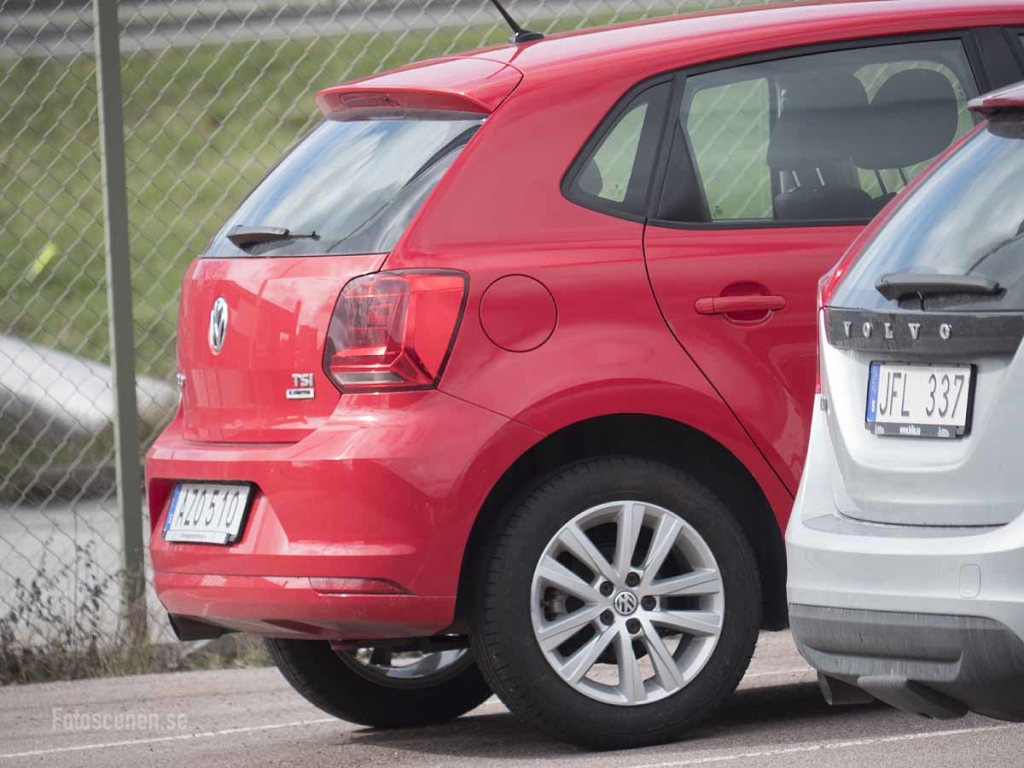 Idag fick jag chansen att hålla i och testfota både Olympus nya 300mm tele och Panasonics 100-400mm telezoom. Som jag har längtat efter dessa! Det var inget man bara kunde vandra ut ur butiken med, utan kön är lång, kanske man kan få ett av dom till sommaren om man har tur, eller så var det säljsnack och så har jag dom i morgon. På micro43 funkar det så att 300mm motsvarar 600mm på full format, skärpedjupet blir också det dubbla, däremot är f4 t ex samma. Finns en del experter som inte får ihop det där, men så är det i varje fall.
Det här testet är helt ovetenskapligt, bilderna är handhållna, ljuset har förändrats emellan jag fotade, men som en första vink om vad man kan vänta sig är det säkert intressant ändå.
Jag har haft Panasonics 100-300mm i ett par år. Köpt begagnad för 3000:- så tycker jag att den är fantastisk. Relativt lätt, kanske inte så ljusstark, men jag har tagit många av mina favoritbilder med den, och även såna jag vunnit tävlingar med. Men nu har de släppt en som når ytterligare lite längre med den nya 100-400mm och den är dessutom utvecklad i samarbete med Leica. Den är inte mycket större än den gamla men tyngre och kompaktare. Snabb fokus på GX8.
Olympus har kontrat med en fast 300mm f4. Till den funkar också deras teleconverter och då når man 420mm och hamnar på f5,6 (vilket alltså motsvarar 840mm!). När man skjuter spegellöst är man lite bortskämd med att kunna bära ett par hus och några extra objektiv i en axelremsväska utan att det blir jobbigt. Den här bjässen på dryga kilot får en att blekna något, och priset på 26000:- är inte heller att leka med. Men då kanske man ska jämföra med fullformatsversionerna som väger 5kg och kostar bortåt 100 000:- mer! Det här kan mycket väl vara de objektiv som förändrar spelplanen för micro43. Visst är den något tung, men det är fortfarande lätt att skjuta handhållet och det gör det enklare att följa med och fånga de där actionbilderna, som fåglar i flykt t ex. Även den här känns gedigen och välbyggd. Också imponerande snabb fokus, det går att välja om man vill att den ska fokusera på långt håll eller nära.
Igen vill jag poängtera att testet är helt ovetenskapligt, jag tror att de här objektiven båda har fördelar. Bästa kvalitén har föga överraskande Olympusen, men ibland måste man kunna zooma, så jag står faktiskt i kö på båda.
Today I got the chance to try and shoot with both the new Olympus 300mm and Panasonics 100-400mm glass. These lenses are a dream come true! Sadly I couldn't just walk out of the shop with them, there's a cue, if I'm lucky I'll get one before summer. Or that was just sale talk, and I'll get it tomorrow. With micro43 a 300mm lens is the equivalence of a 600mm at full frame. The depth of field also doubles, but an f4 is an f4. Some experts find this hard to grasp but those are the facts.
This test is totally unscientific. The pictures are handheld, the light changed between shots, but it still is a hint of what to expect.
I've had the Panasonic 100-300mm a couple of years now. I bought it used for 3000 SEK and for the price it's rather amazing. Light and portable, not that fast perhaps, but I've taken a lot of my favorite shots with this lens, even competition winners. Now there's a new lens on the block. The Panasonic Leica 100-400mm. Not that much bigger, rather neat, but heavier. Compact and well built. Focus was fast on the GX8.
Olympus has the new 300mm f4 and you can also attach their teleconverter to it and reach 420mm at f5,6 (that is 840mm on full frame!). As a mirrorless shooter you tend to get spoiled with carrying a few houses, a few extra lenses and a flash in a shoulder bag without getting tired. This is a beast of a lens, it weighs more than a kilo and at 26000 SEK it's the priciest of them all. Still a full frame with the same quality would weigh 5 kilos and cost another 100 000 SEK. This may well be a game changer for the mirrorless system. It may be heavy, but you can still shoot handheld and that makes it a lot easier to follow and get those action shots, like birds in flight. This lens is also well built and weather sealed and focus is real fast. There's a switch to change whether you want to focus in the distance or close, quite handy.
So again I have to stress that this is highly unscientific, both of these lenses have a purpose. It's no surprise that the Olympus have the higher quality of the two, but sometimes you will need that zoom. I'm getting both of them.