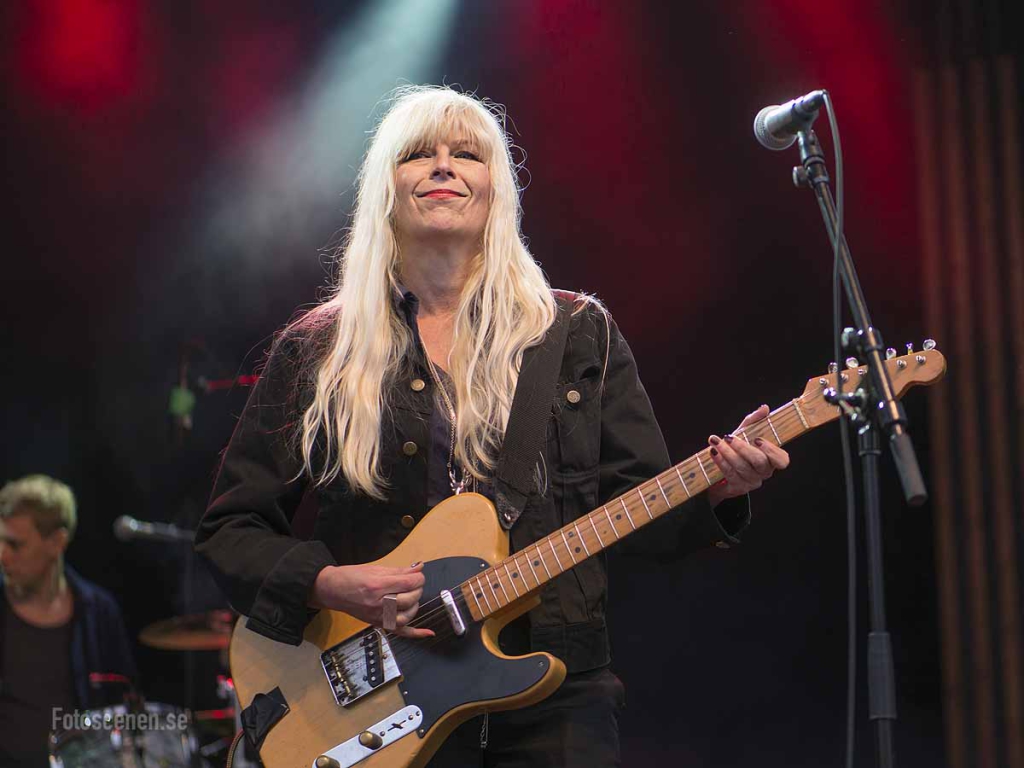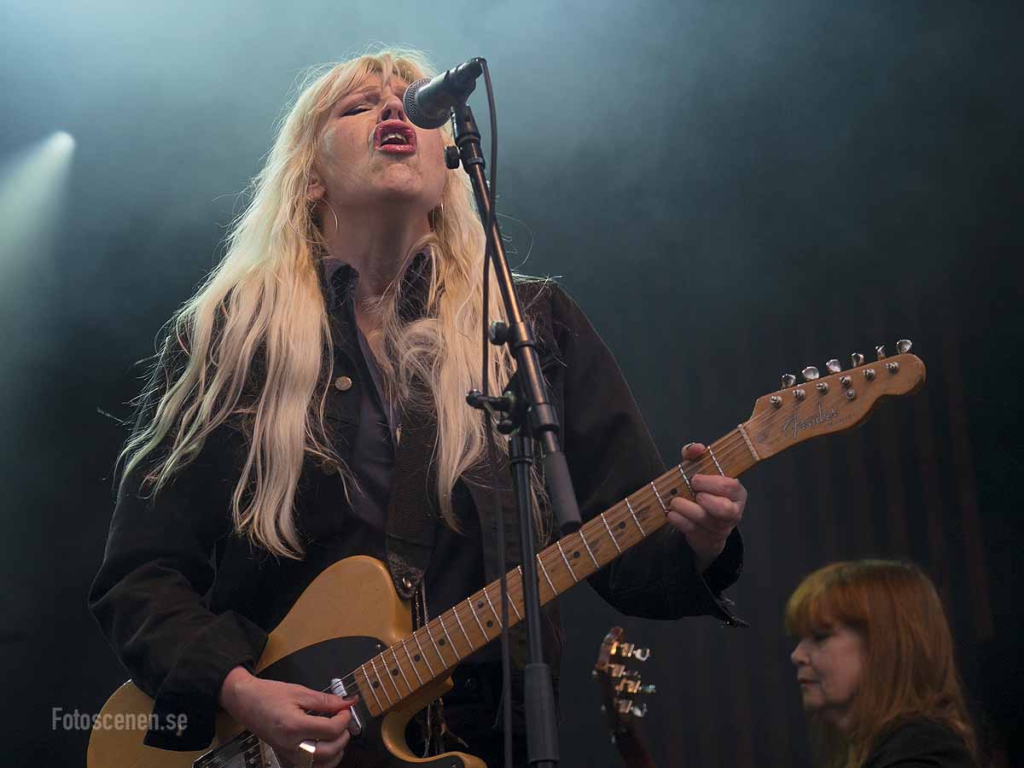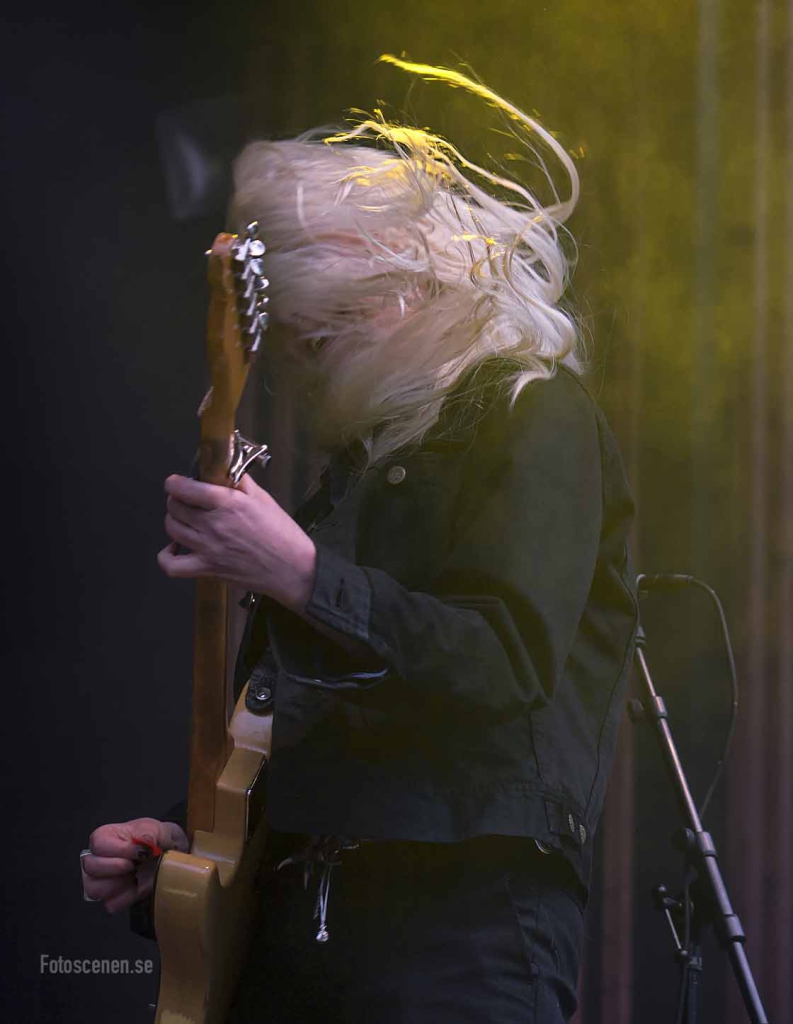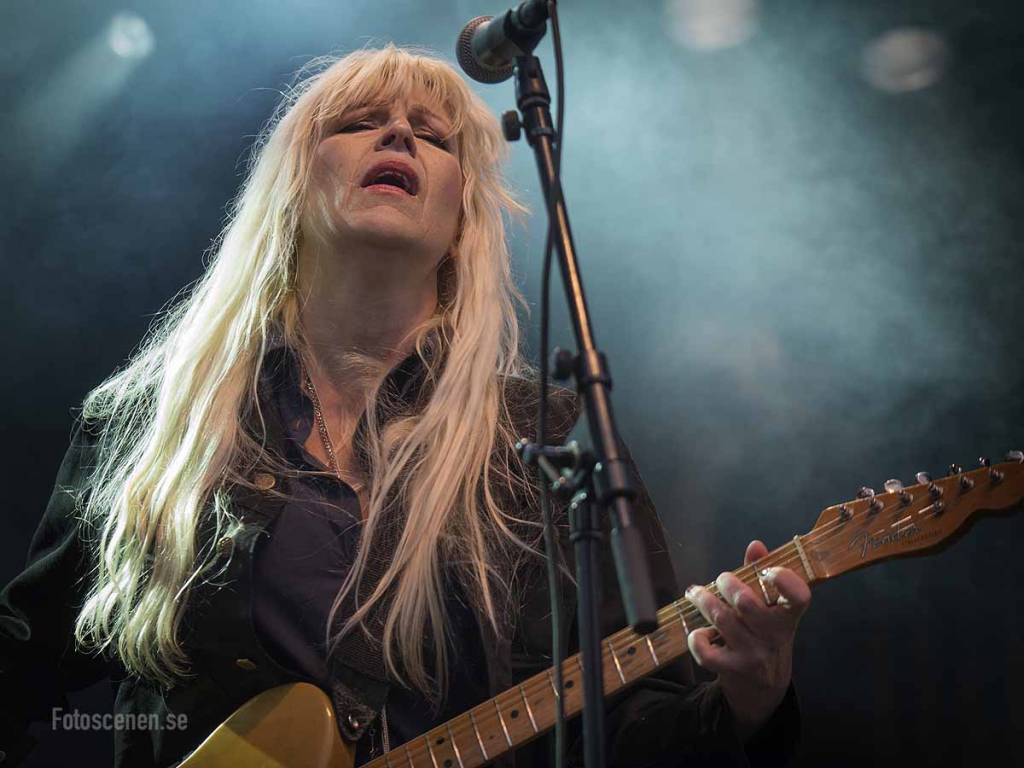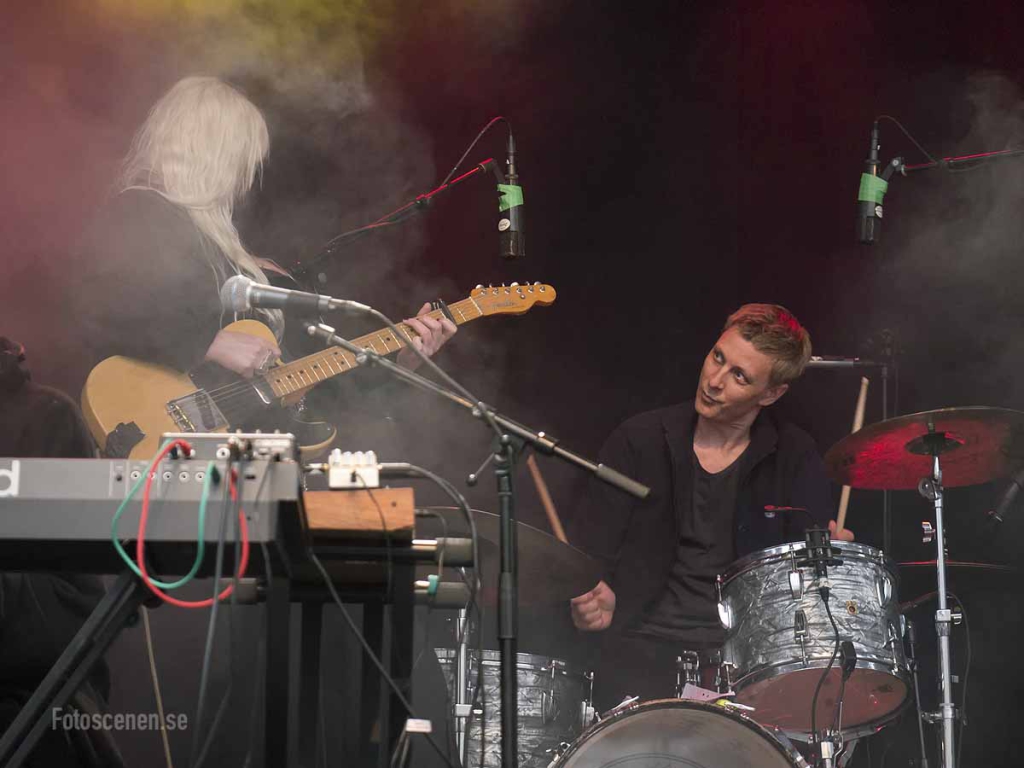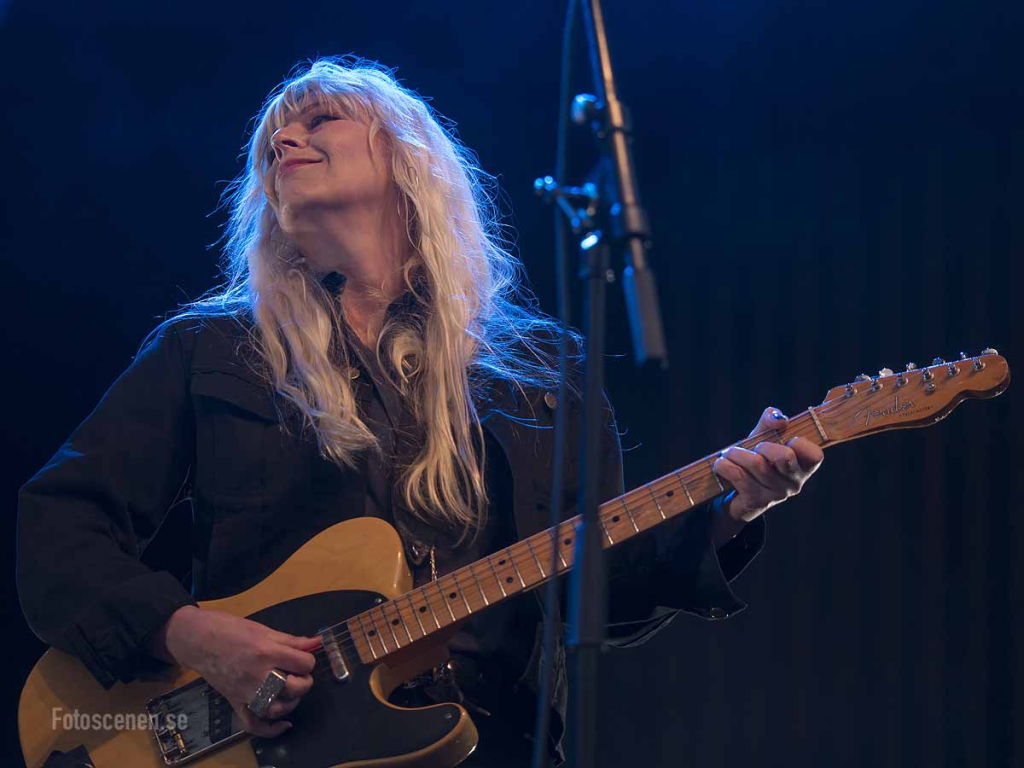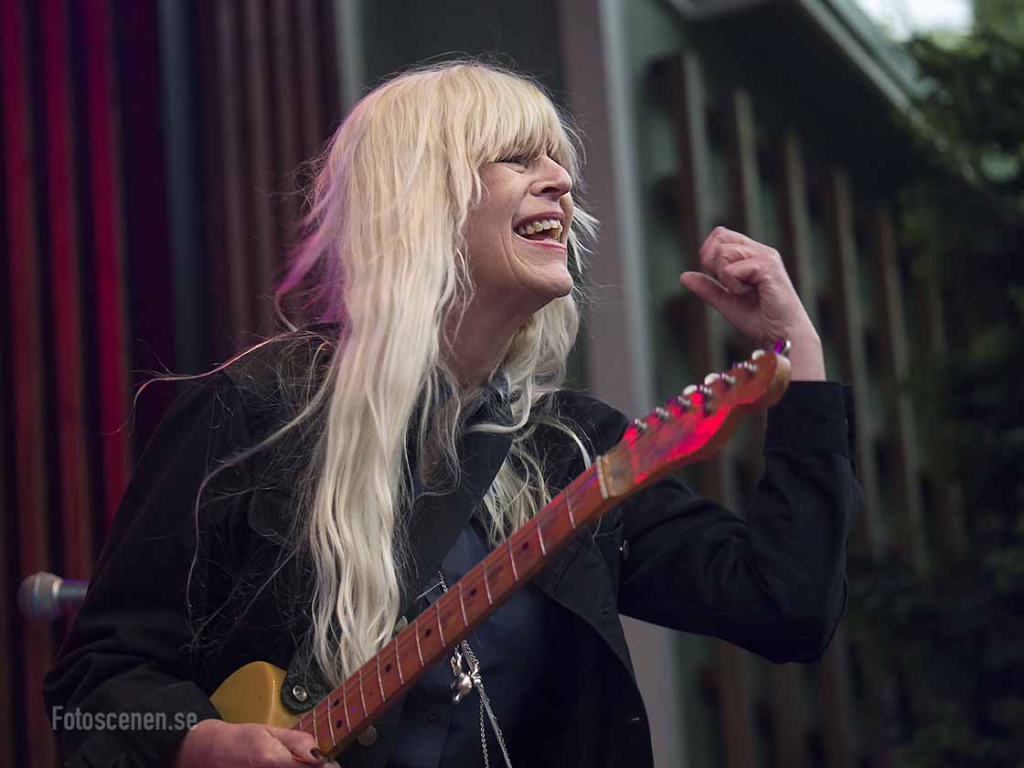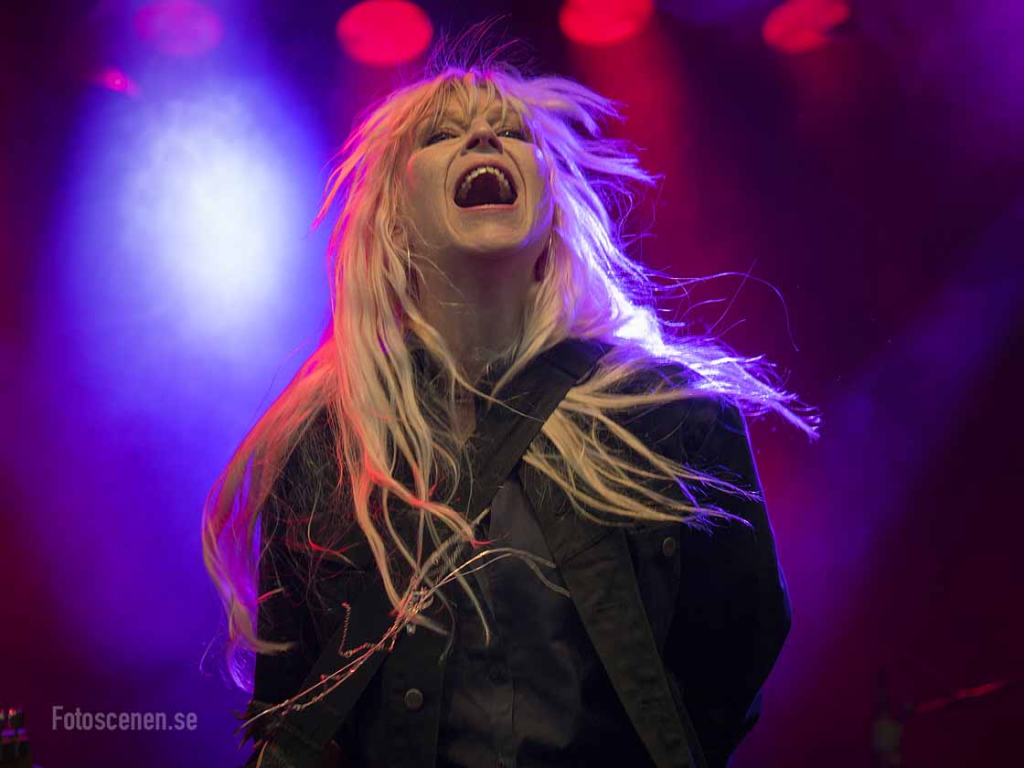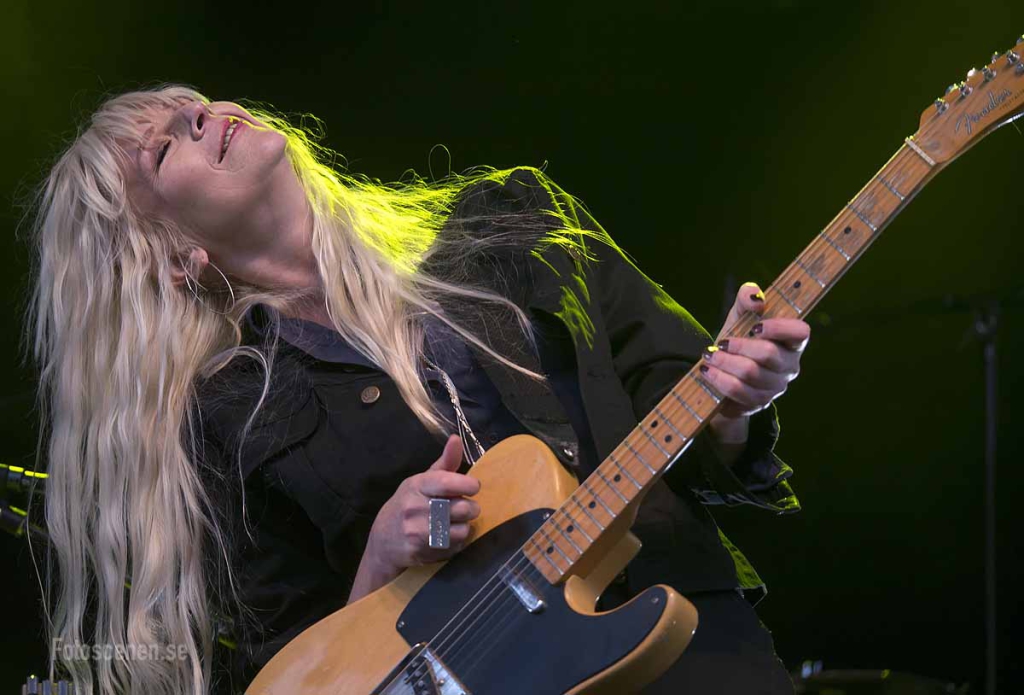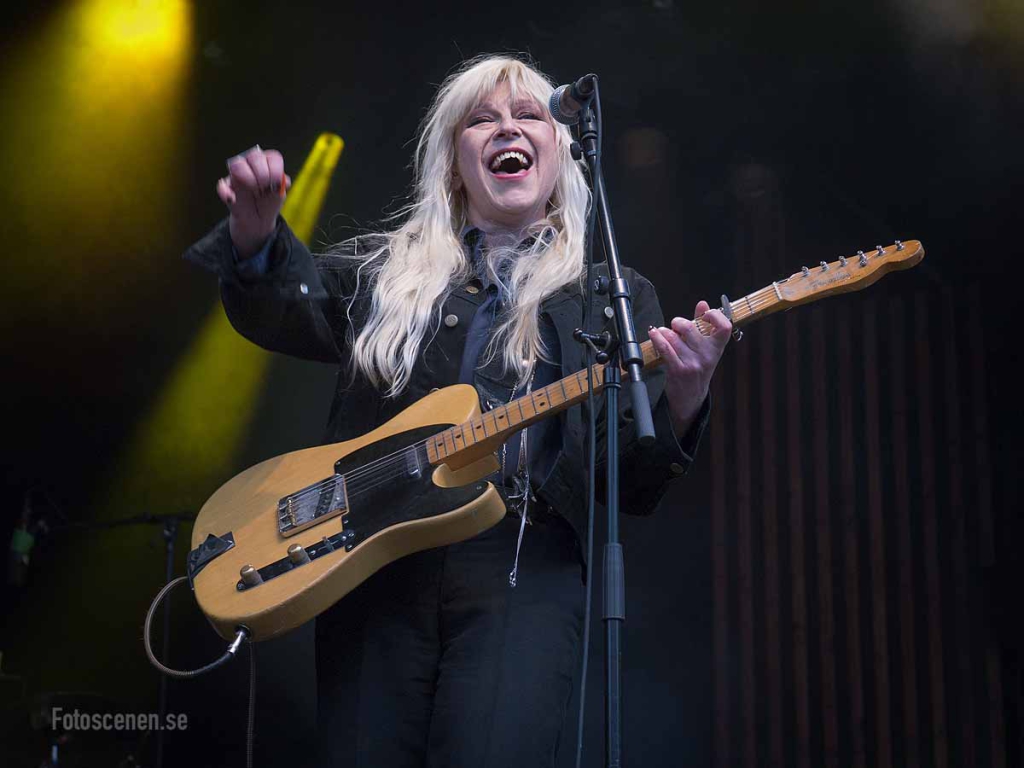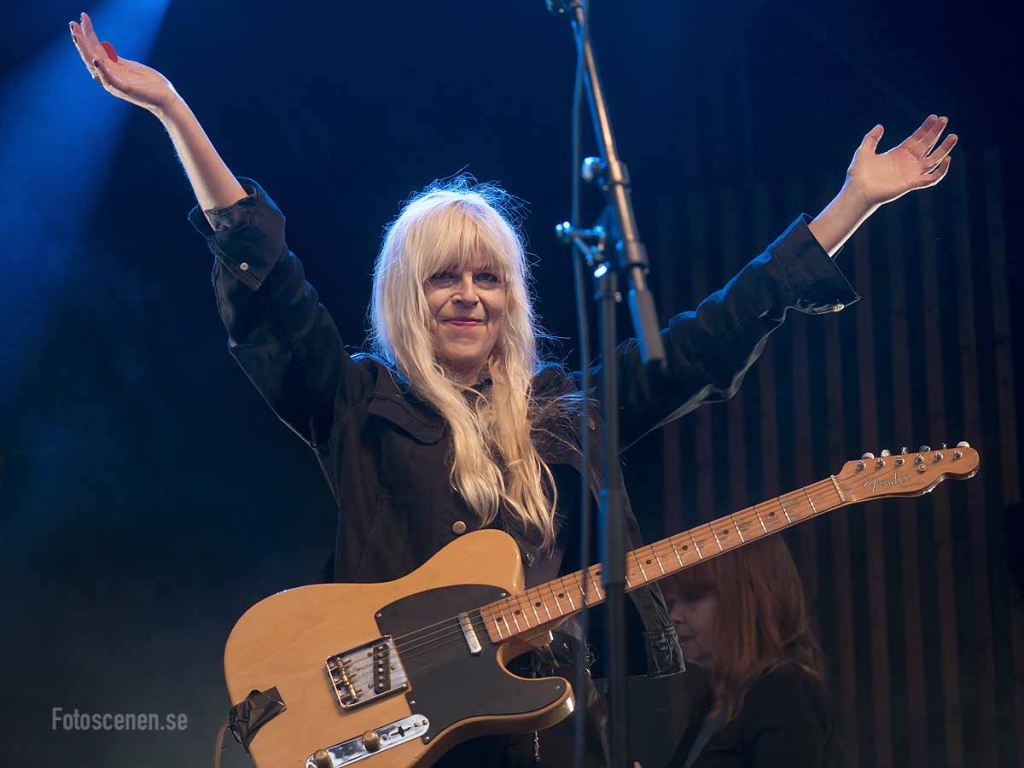 Det finns en anledning till att det är så få utomhuskonserter mitt i vintern, men det kanske är dags att ändra på det. Kajsa fyller upp bänkarna framför Taubescenen trots kylan. Själv börjar jag inte frysa förrän det är över eftersom jag är klädd för en polarexpedition, men sommaren borde skämmas.
Det är ett nytt band och många nya låtar (nytt är för mig allt Kajsa gjort efter 1990). Jag har full förståelse för att artister vill spela det som känns aktuellt för dom. Någon bredvid mig i publiken hoppades att Thåström skulle spela Ung & Kåt i Uddevalla härom helgen, jag tänkte att det hade ju varit ganska pinsamt. Men Kajsa kommer undan med att sjunga Slicka Mig Ren, men hon vill inte göra det ensam, så hon får med publiken i en allsång. Sen finns det ju fler lager i den texten än det gör i Ebbas gamla dänga. Höjdpunkten är en tungt drivande Amason, där vaknar publiken och även bandet känns det som.
There's a reason that there are so few outdoor concerts in the middle of the winter, but it may be time to change all that. Kajsa manages to fill up the rows of benches in front of Taubescenen in spite of the cold weather. I'm not really starting to freeze until it's over, but then I'm also dressed for a polar expedition. The summer should be ashamed of itself.
It's a new band and mostly new songs (anything Kajsa's done after 1990 is new for me). I can completely respect that artists wants to do what's new and fresh for them. Someone next to me in the audience wanted Thåström to sing Ung & Kåt (Young & Horny) in Uddevalla the other weekend, I thought that would be rather pathetic. But Kajsa gets away with singing Slicka Mig Ren (Lick Me Clean), she'd rather not do it alone though, and gets the audience to sing a long with her. There are also more layers to the lyrics in her song, than in Ebba Gröns old one. The highlight of the show is Amason with some great drumming. The audience comes alive, and so does the band it seems.