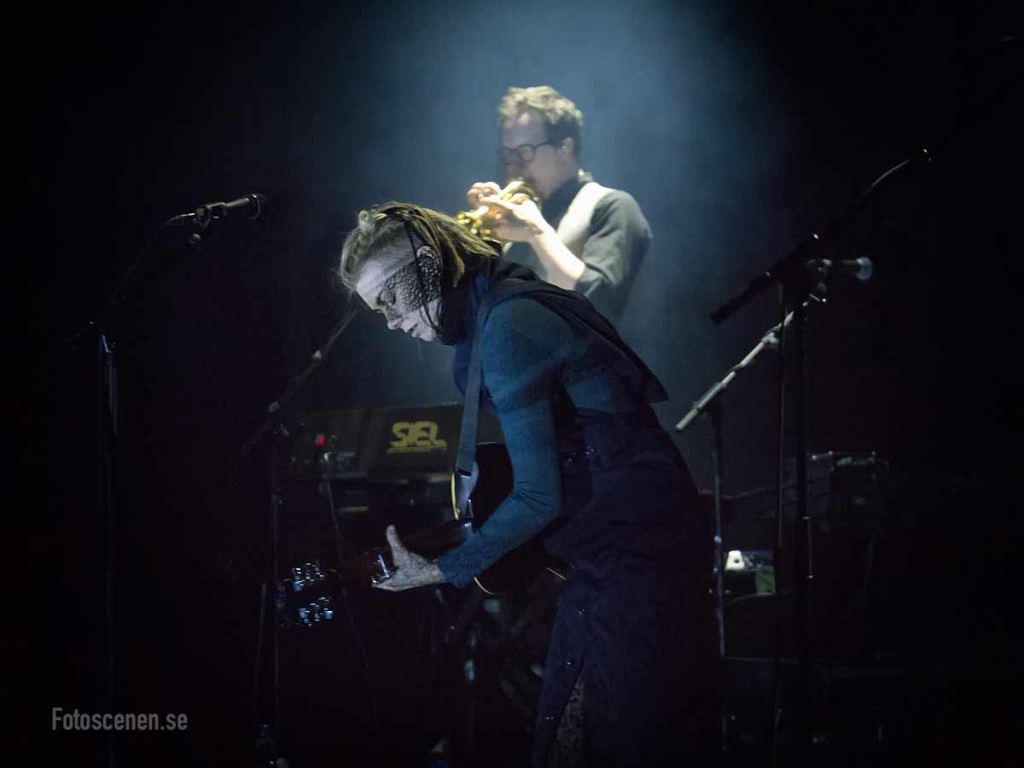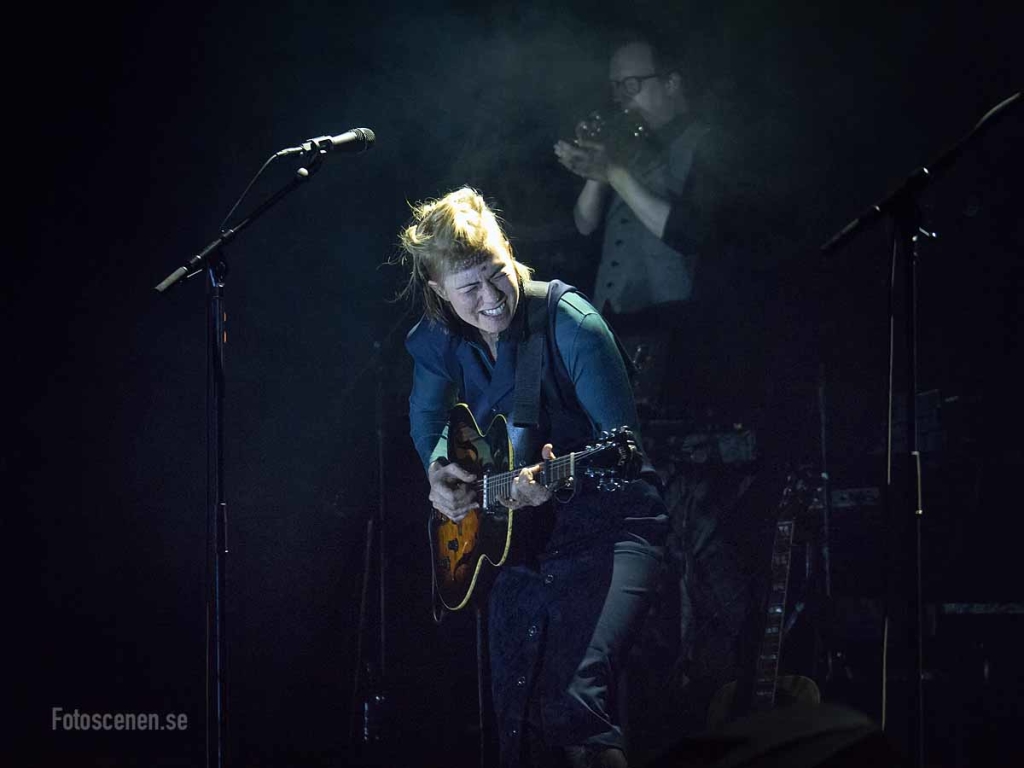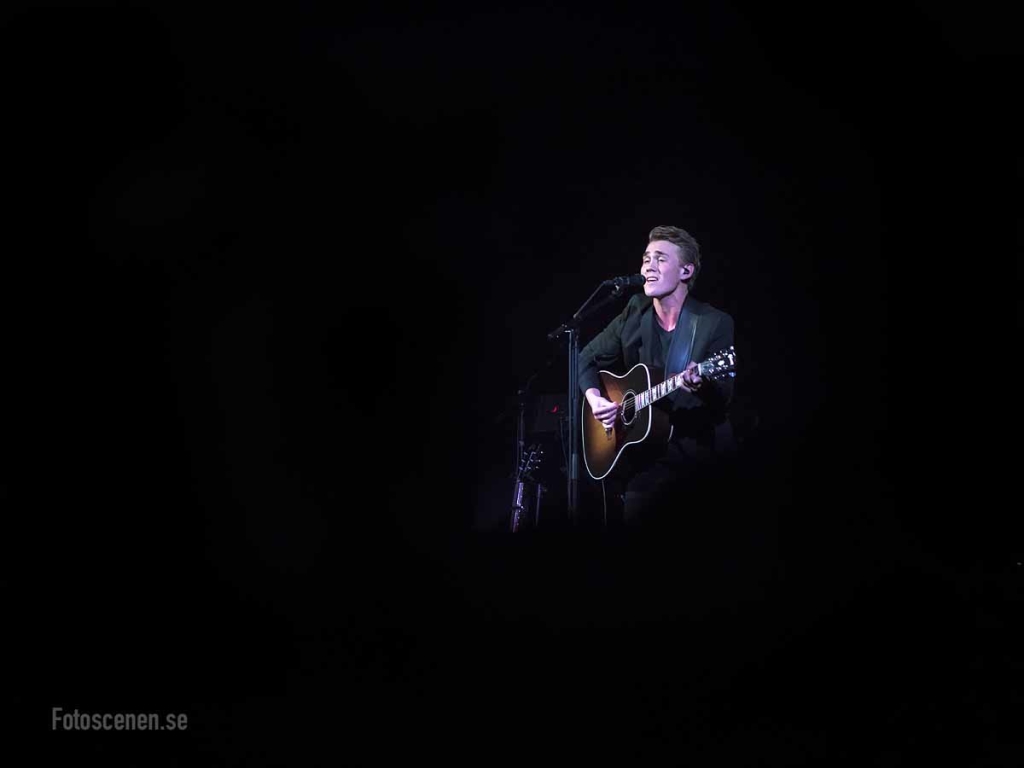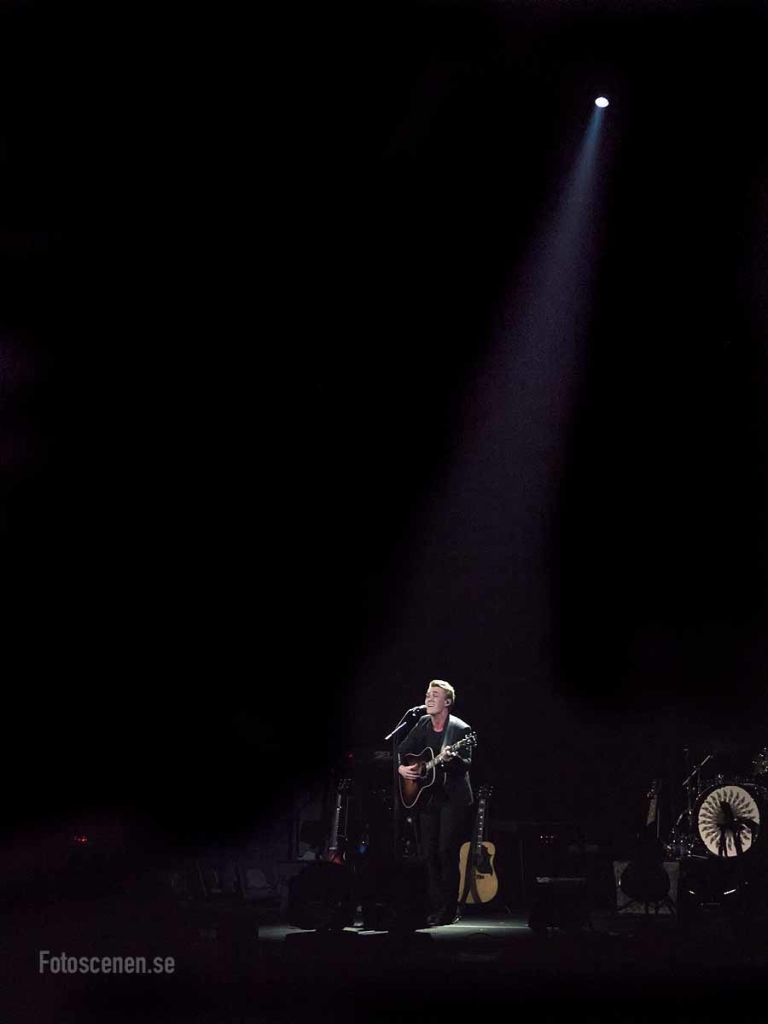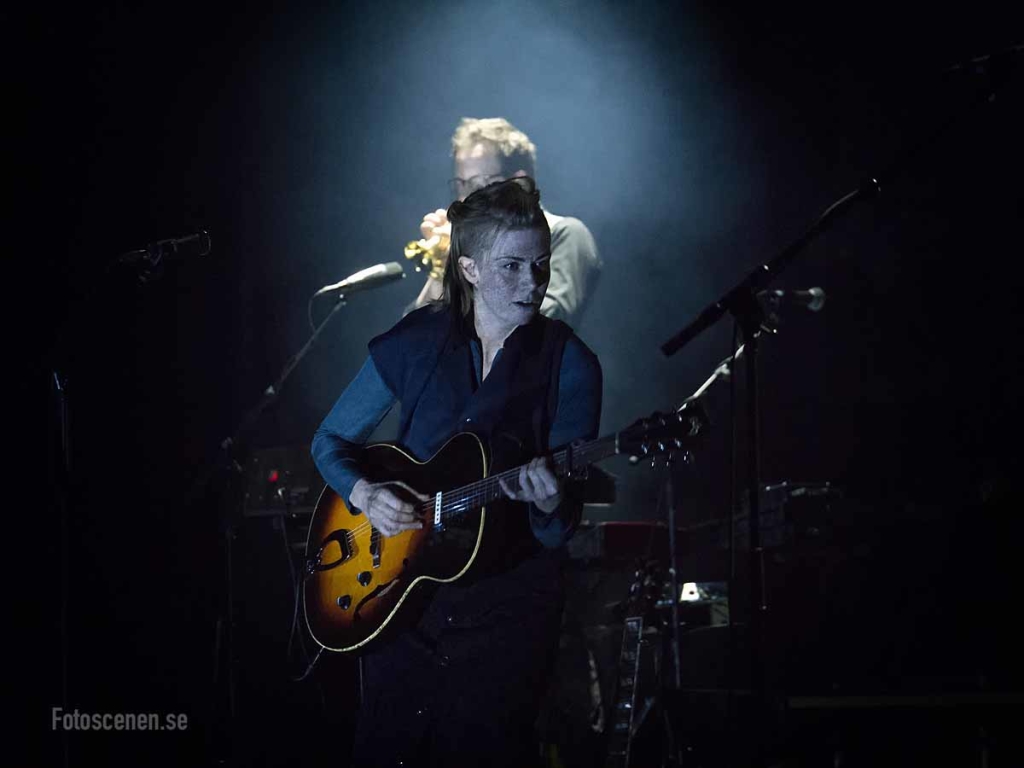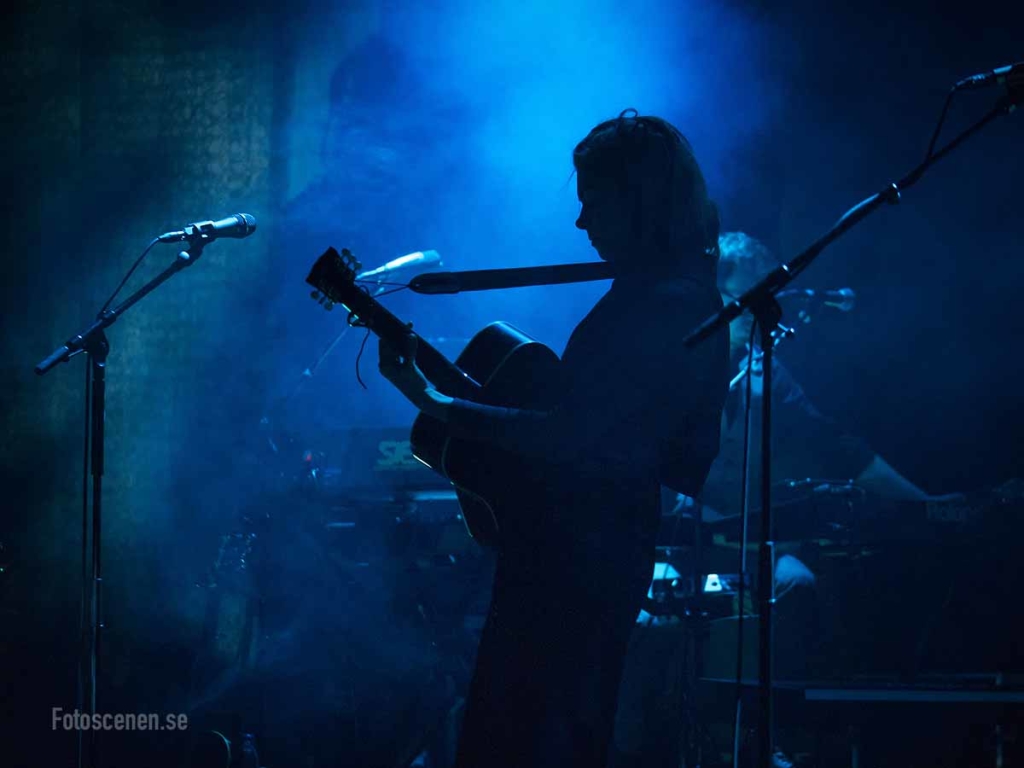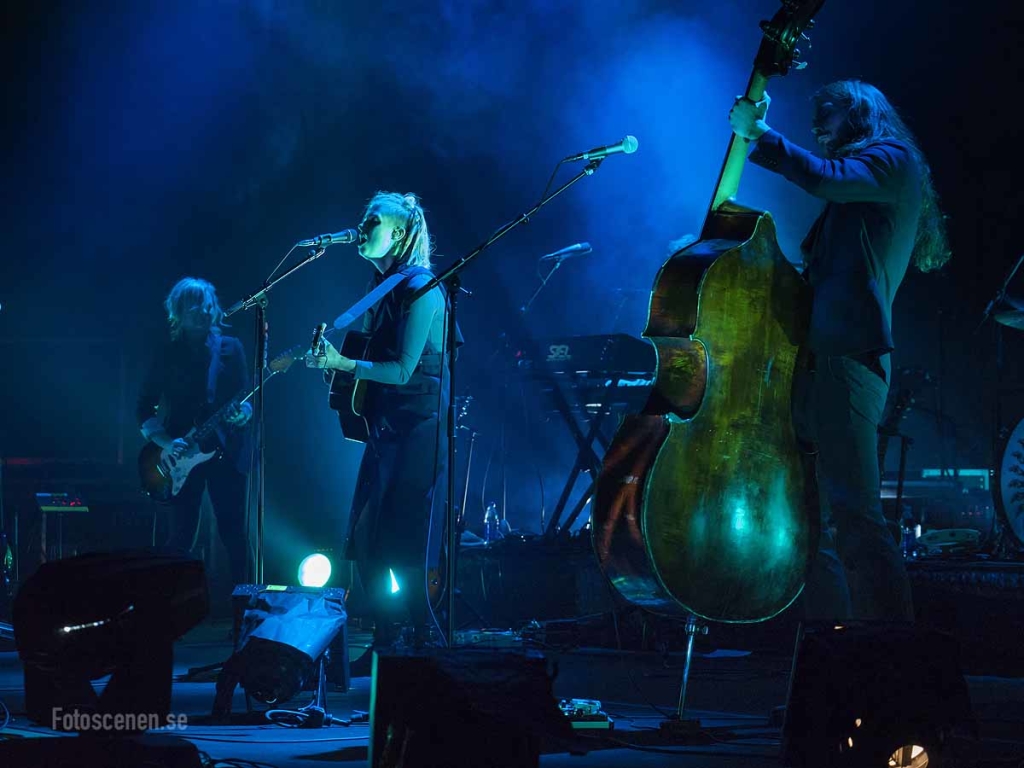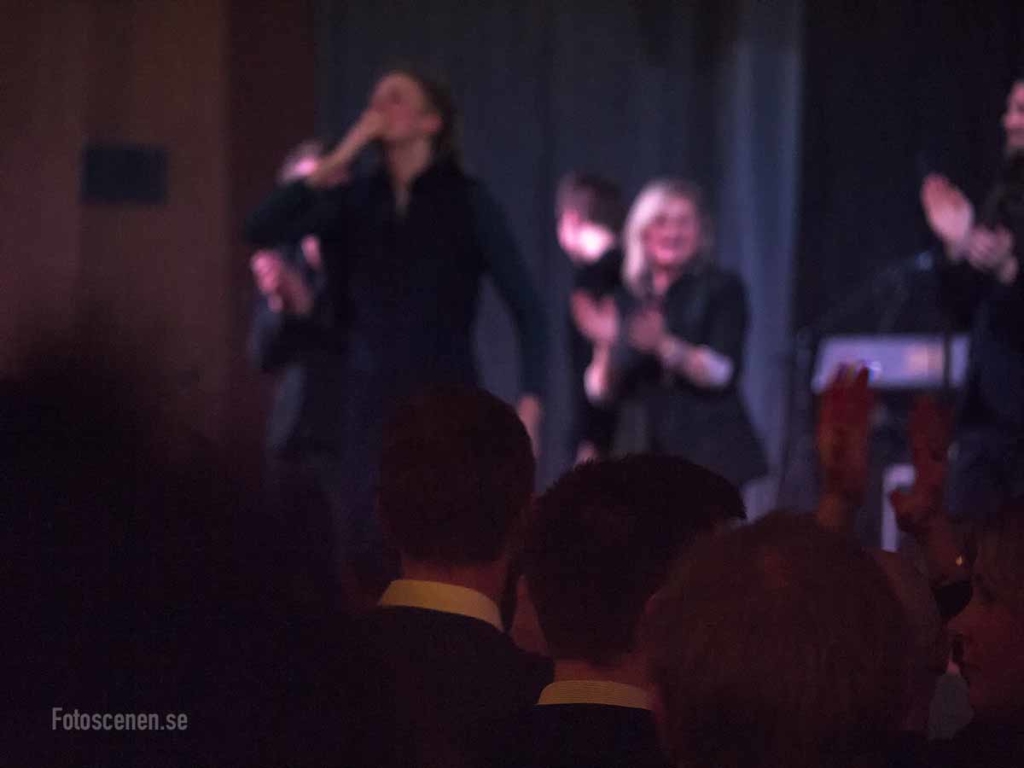 När Viktor Olsson uppträdde med sitt band på Liseberg i somras var jag tvungen att gå på Roxette, så när han nu åker land och rike runt med Anna Ternheim såg jag till att få ett fotoack. Det var första gången på länge jag ser en konsert i Konserthuset och vilken fantastisk lokal det är. Det är så minimalt med ljus att en kompis till och med tycker synd om oss fotografer som ska försöka göra något av detta.
Viktor är ensam på scenen med en akustisk gitarr, men han behöver inte mer än så, ja inte ens det egentligen, när han slutar spela och bara sjunger fyller han ändå hela rummet. Jag har gåshud från start till slut och tänker att jag lika gärna kan gå hem efter han gått av. Men så är jag ju nyfiken på hur det ska låta med Anna och ett helt band där inne och det låter fantastiskt, kanske några låtar för mycket, men det är mycket bra och snyggt. Kul att få uppleva.
When Viktor Olsson visited Liseberg last summer I had to go and see Roxette, so now when he is all over Sweden warming up for Anna Ternheim I managed to get an accreditation. It was the first time I saw a concert at Konserthuset and what an amazing locale it is. The light show is minimal and friend even expresses lament over us photographers who are trying to make something out of this.
Viktor is alone at the stage with an acoustic guitar, but he doesn't need more than this, not even that as he still fills the room when stops playing and continues alla capella. I had goose bumps from start to end and figured I might as well go home when he leaves the stage. But then I'm curious about how it will sound in there with Anna and a full band and it's brilliant, maybe a few songs too many, but it is very good and looks amazing. A real nice experience.