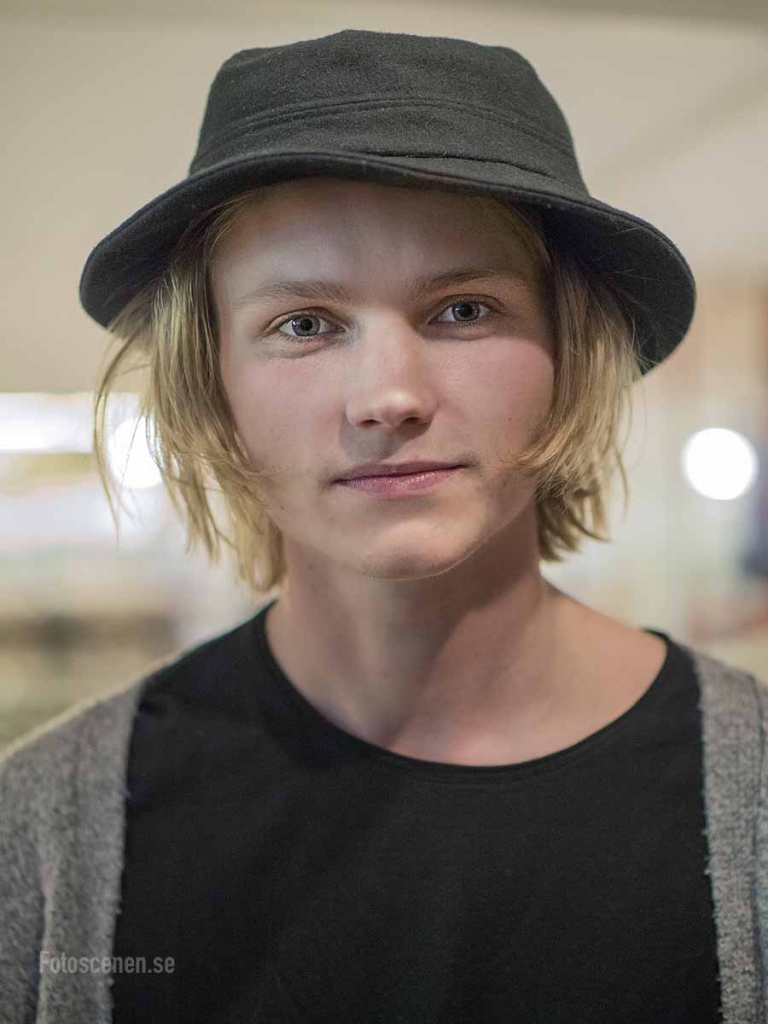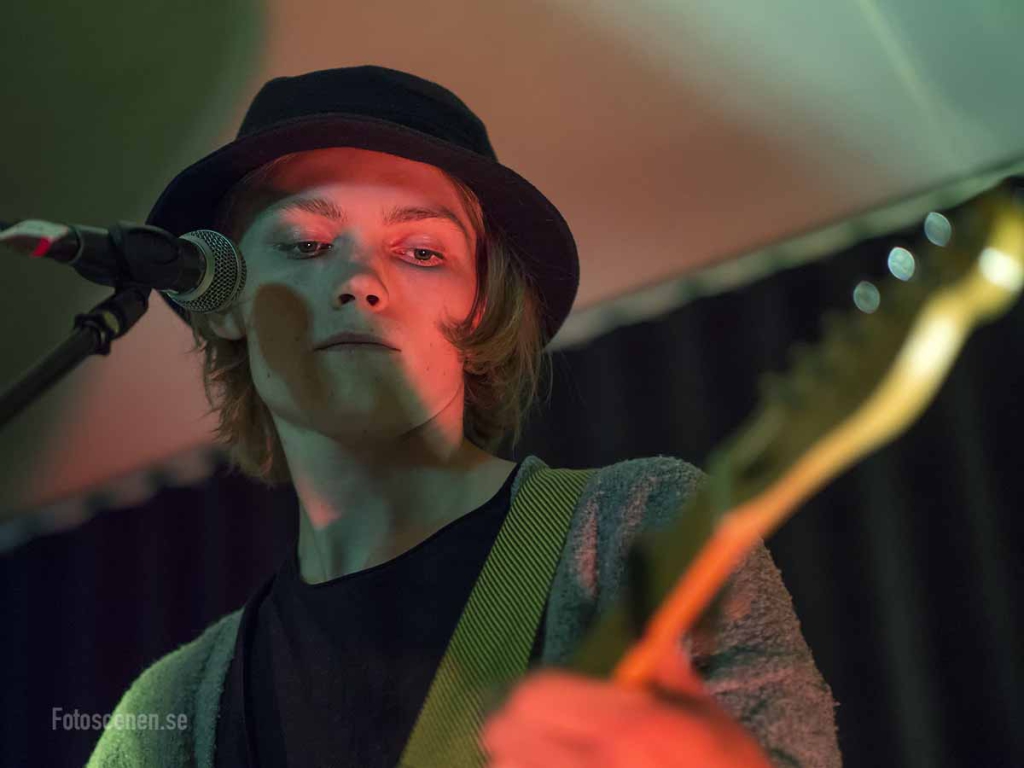 En snabbinsatt spelning och signering igår med Ulrik Munther på Bengans fik fångade min nyfikenhet. Ulrik har en ny skiva ute med texter av Jonas Gardell. Ensam på scen med en elgura och en röst som är lite trött efter en sen kväll på scen dagen innan låter det lite trevande, men skivan är överraskande bra, lyssna här.
Det blir två låtar och sen får flickorna och de få pojkar som samlats autografer och bilder. Och jag får min bild, så jag blir också nöjd.
A quickly announced gig and signing with Ulrik Munther caught my curiosity. Ulrik has just released a new album with lyrics by Jonas Gardell. Alone at the small stage with an electric guitar and a voice that is slightly worn out from a late night at stage the day before, it leaves you wanting more, but the record is surprisingly good, just listen.
We get two songs, the girls and a couple of boys get their autographs and pictures. And I get my picture, so I'm also pleased.