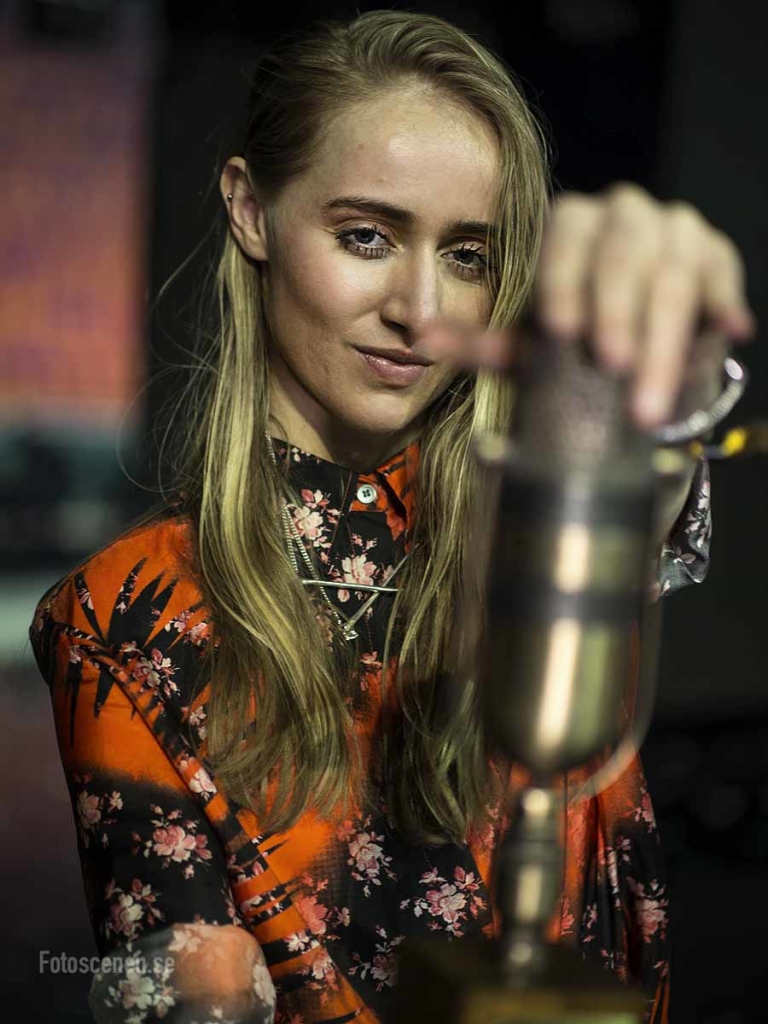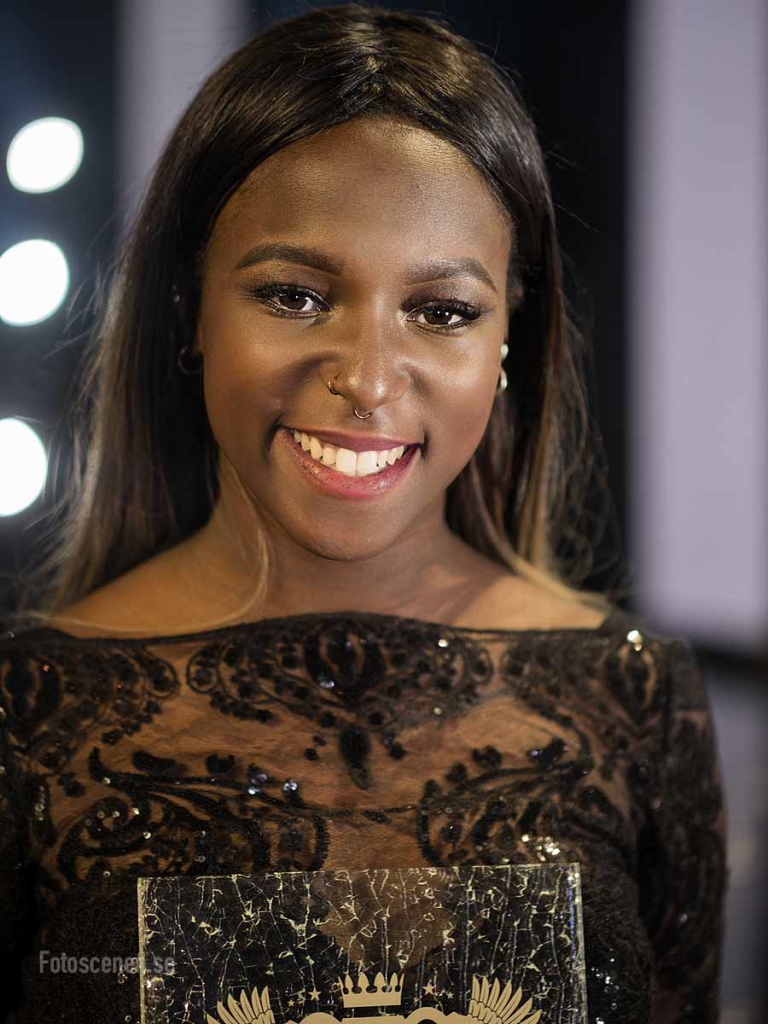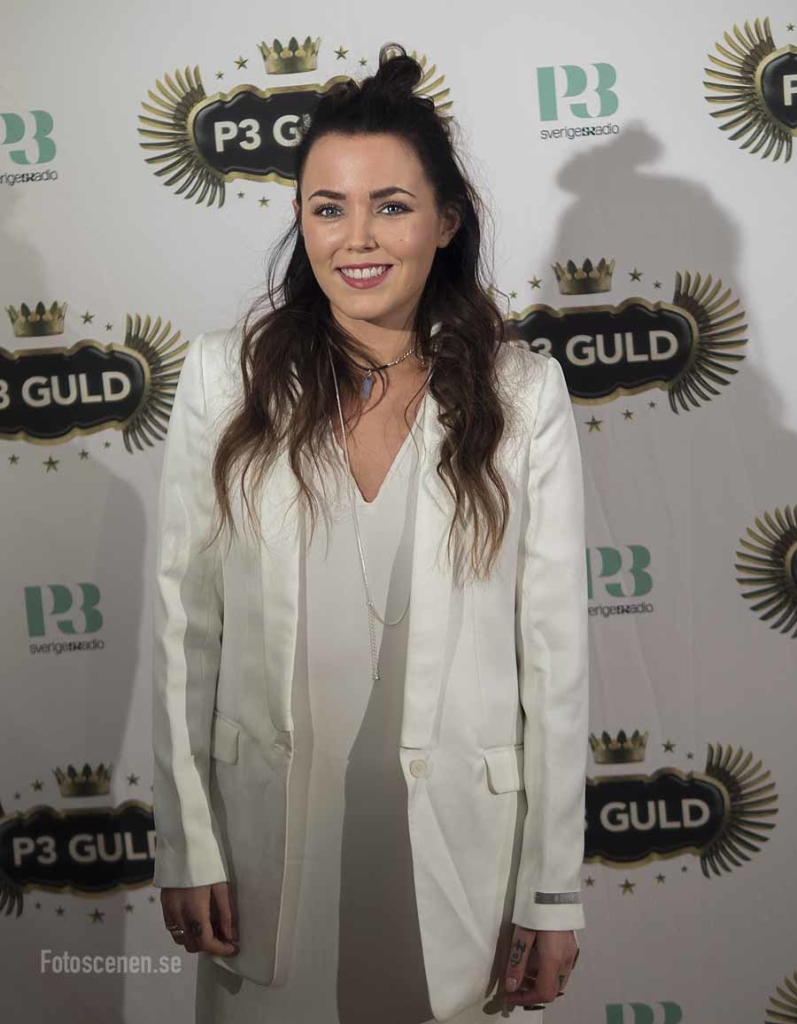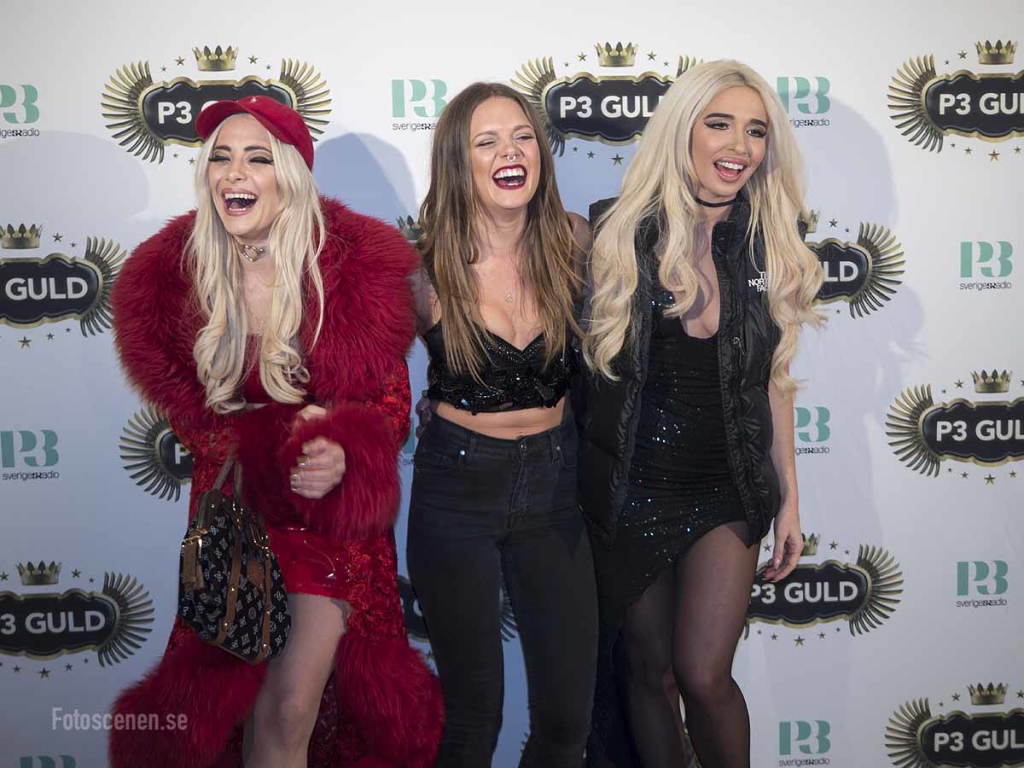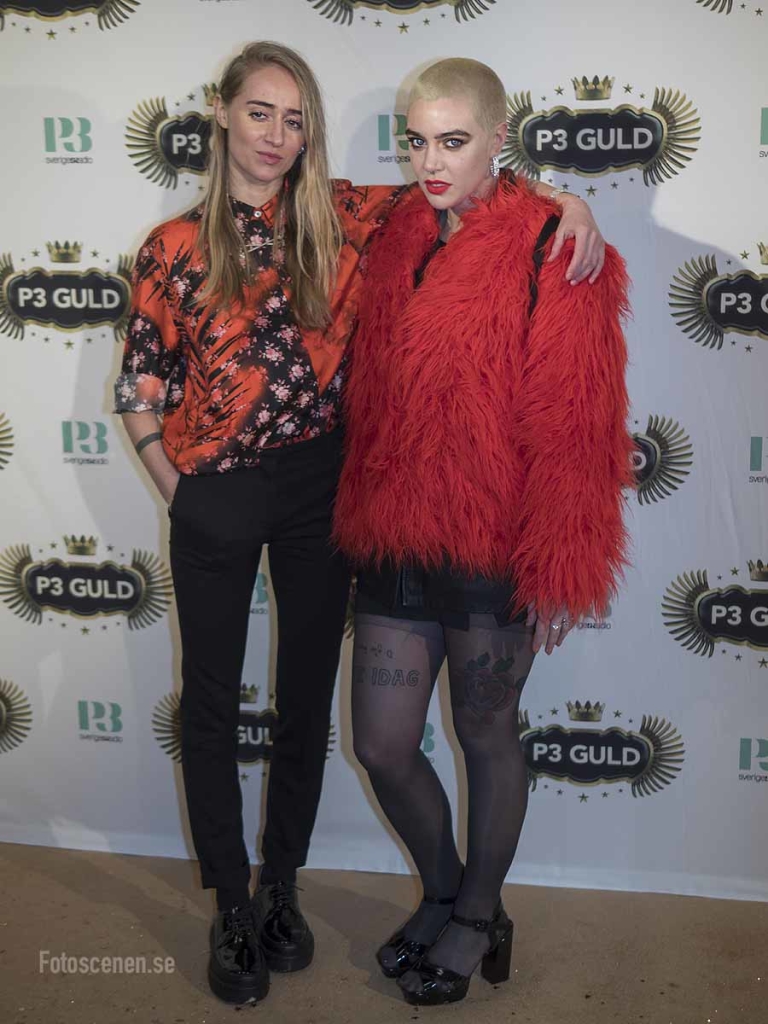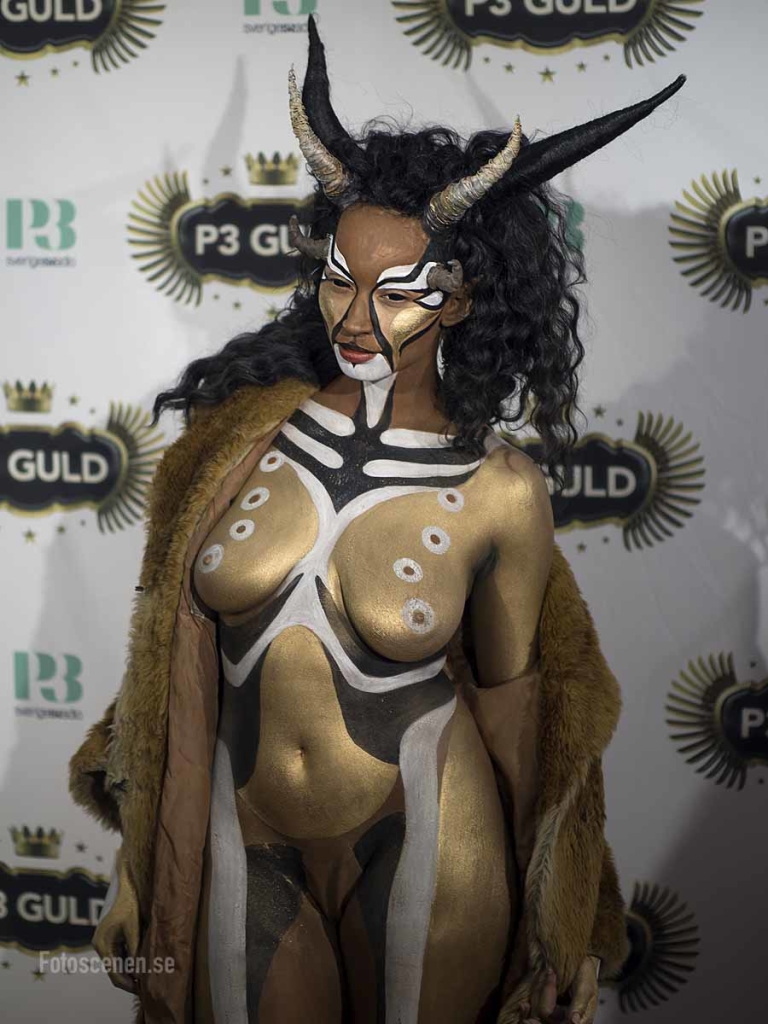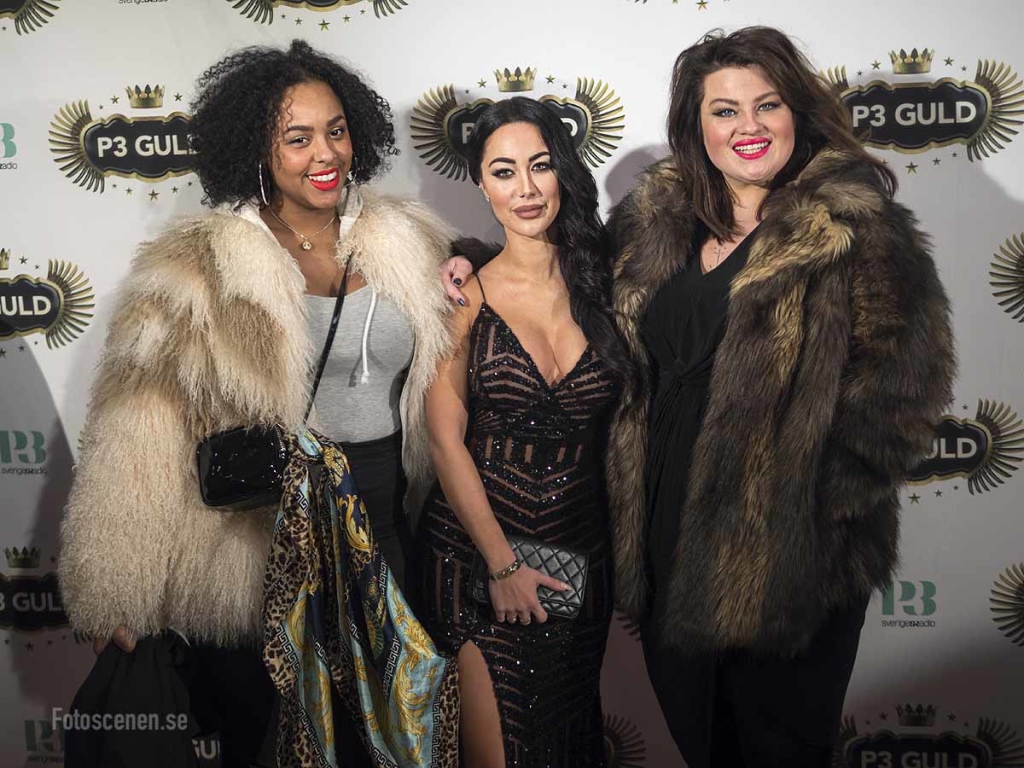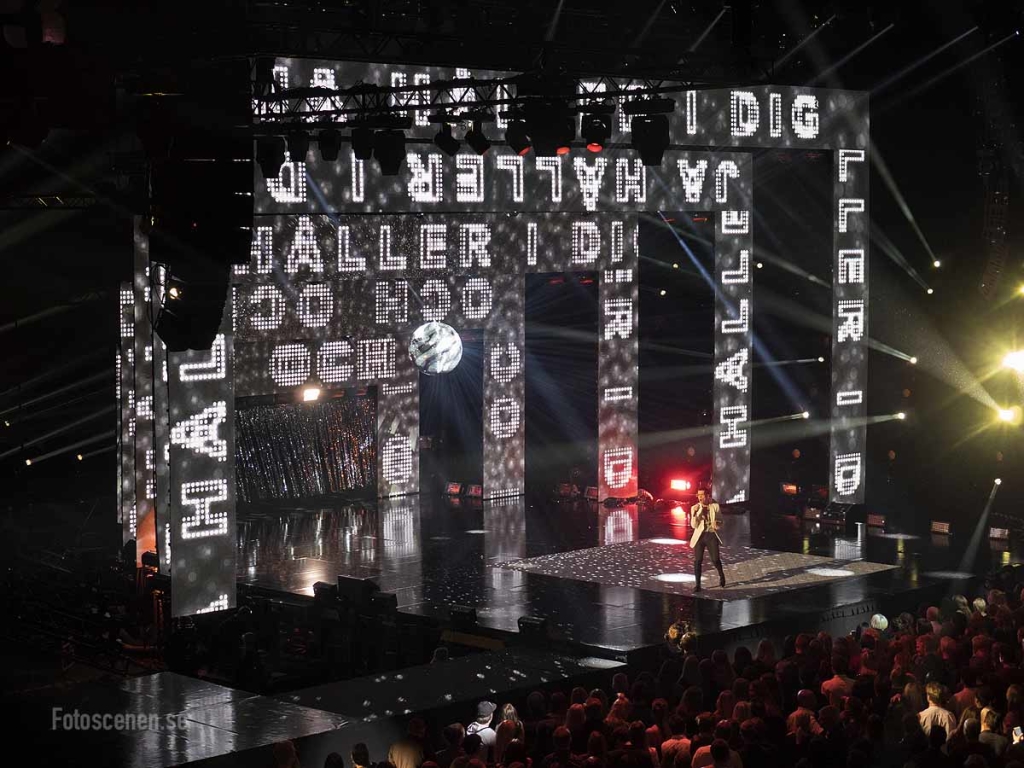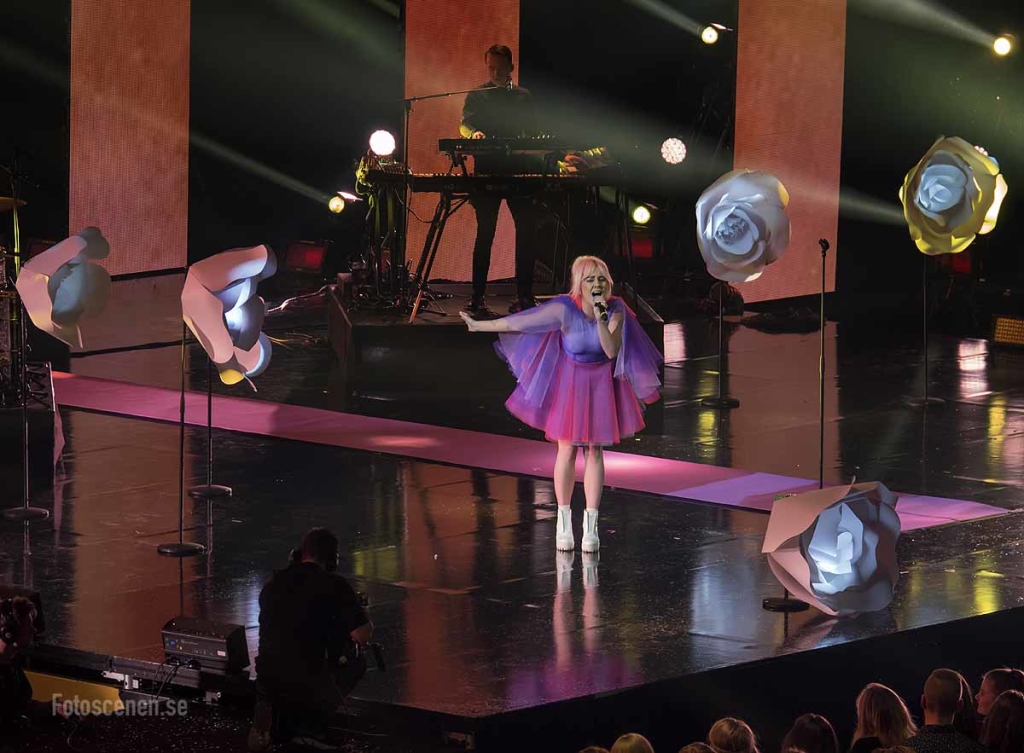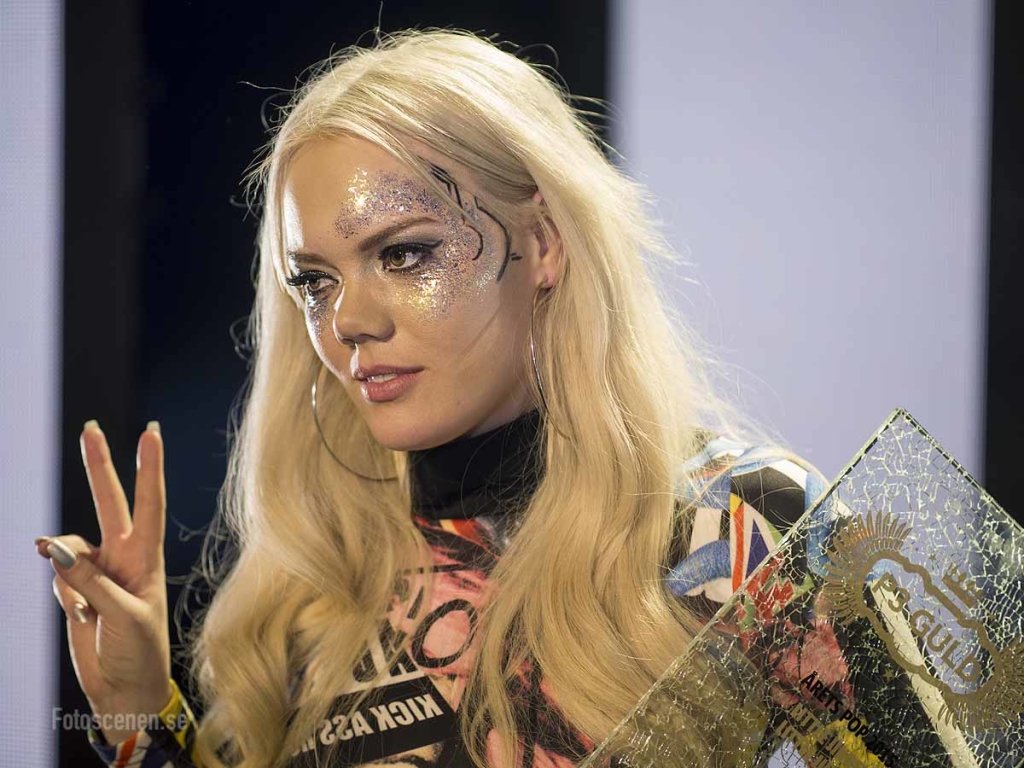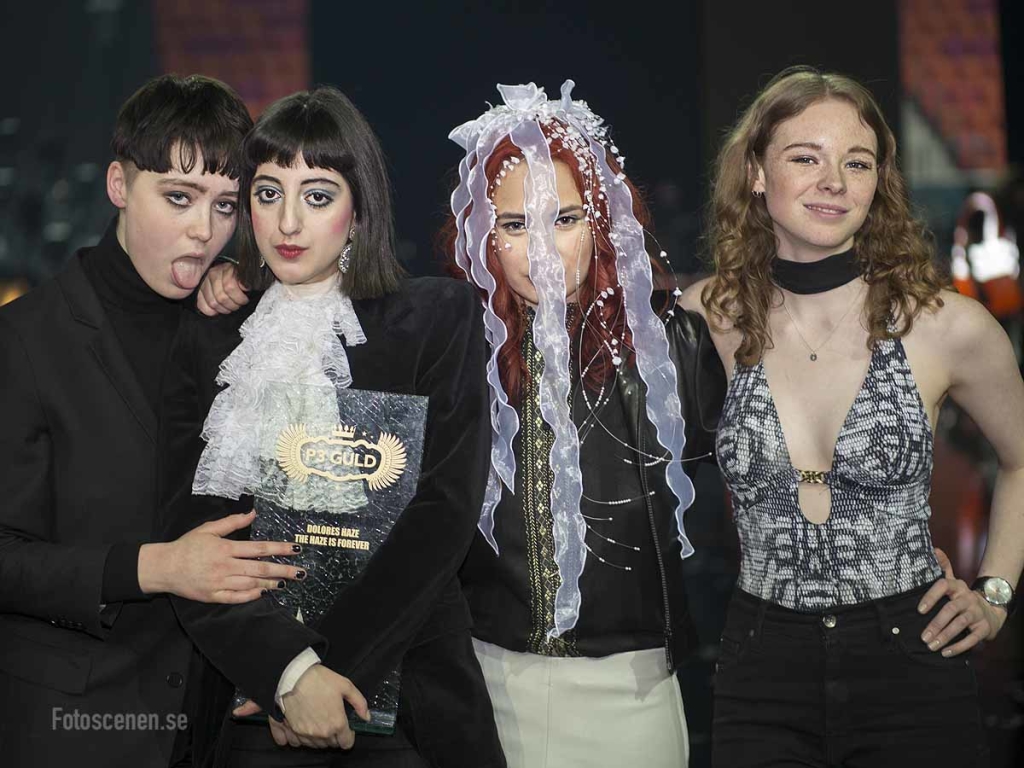 I lördags var det dags för årets PK Guld gala, jag lyssnar inte på radio alls för egen del, men jag tycker att det finns en poäng med en radiokanal som inte behöver ha ett kommersiellt vinstintresse, utan kan spela musik utifrån andra premisser. Sen kan man ju diskutera dessa premisser. I kommersiella kanaler drivs allt till sin spets för att hitta minsta gemensamma nämnare i målgruppen, i P3 poleras allt för att ingen ska bli kränkt. Innebär det att ingen bryr sig till slut? Det skulle vara intressant att få veta hur många röster som krävdes för att ett helt okänt band som Dolores Haze kunde vinna över ett band med en miljon följare på Facebook (Ghost). Det leder också till humoristiska sketcher där man kan höra en knappnål falla inne i Scandinavium. Unga människor har nog svårt att ta in det, men förr i tiden så kunde humorister få folk att skratta på riktigt, alltså skratt som andra människor i publiken hörde och som smittade av sig. När man ler lite försiktigt på insidan efter att först känna efter att ingen blev kränkt, så sprider det sig inte lika bra. Inget ont om killarna i Mammas Nya Kille, det kanske funkar på radio. Olof Wretlings Vinterprat var väldigt kul i varje fall. Finns som podcast.
Bilderna från förra året hittar du här.
Last Saturday I attended this years PC Gold event, I'm not a radio listener my self, but I think there is a need for a channel that is not driven by commercial goals, that instead can play music choose by other premisses. Then of course those premisses could be discussed. At commercial channels everything is reduced to the smallest denominator to fit the desired group, at P3 everything is polished so to not offend anybody. Does it mean that no one will care? It would be interesting to know just how many votes it took for a small unknown band like Dolores Haze to beat a band with a million followers on Facebook like Ghost. It also leads to comedy bits where you can hear a pin drop inside Scandinavium. Young people may not get this, but comedians used to make people laugh out loud. That is laughter that other people could hear and that made them laugh as well. When you're smiling on the inside after checking that nobody was offended, it doesn't have the same effect.
Pictures from last year can be found here.