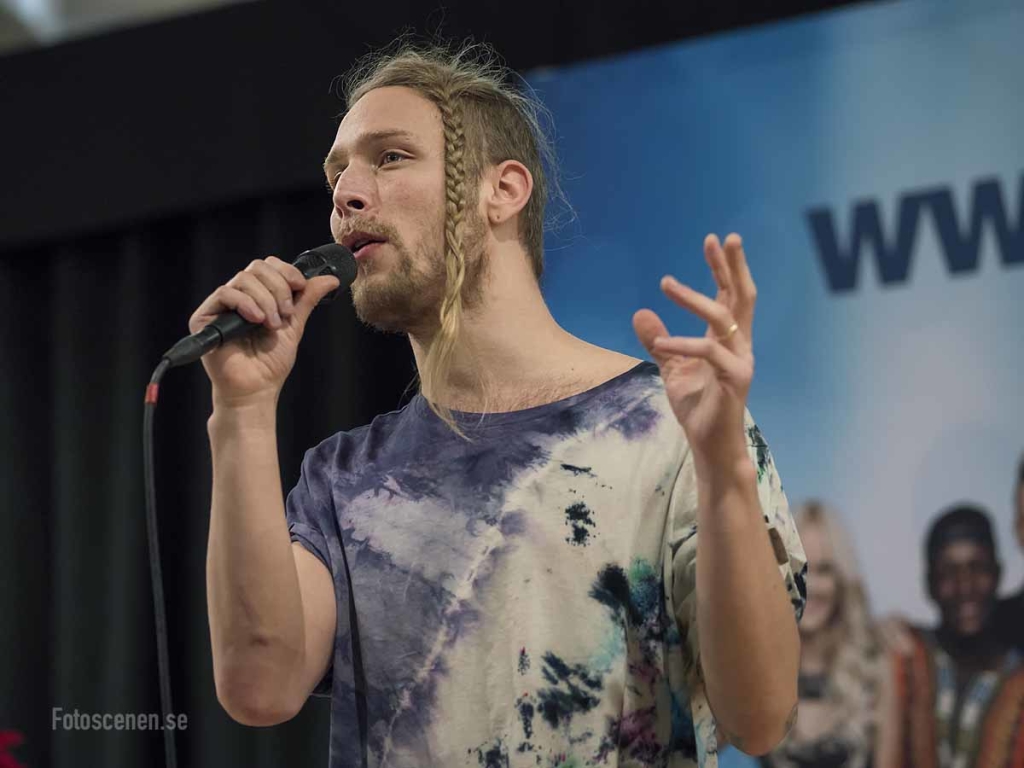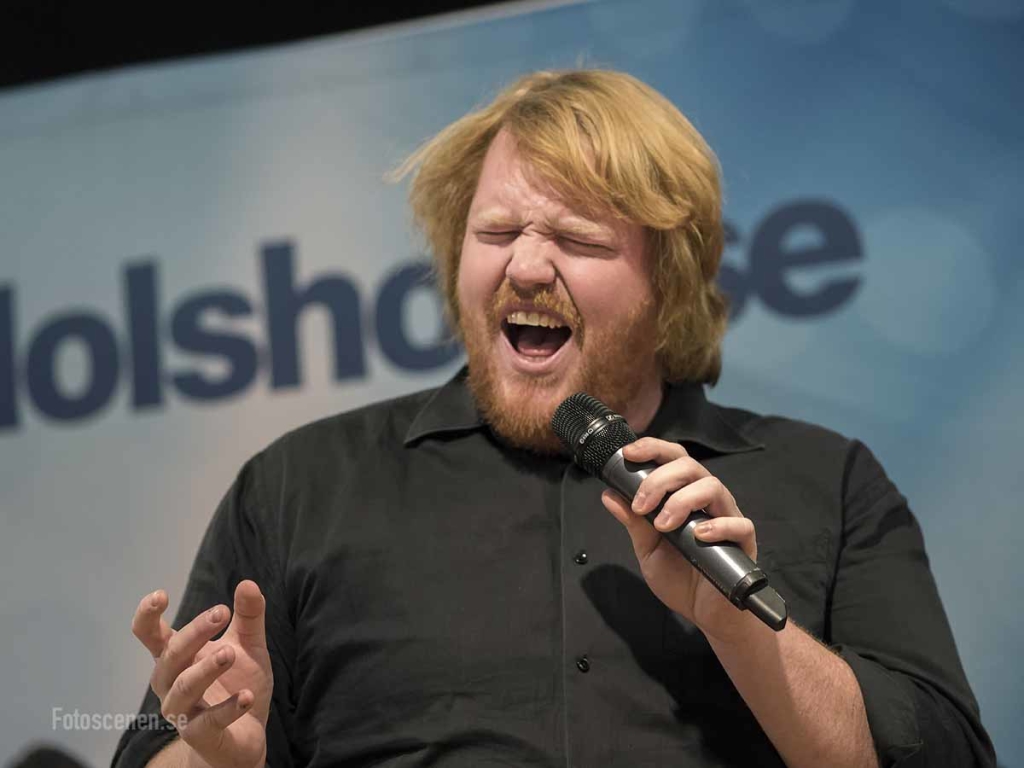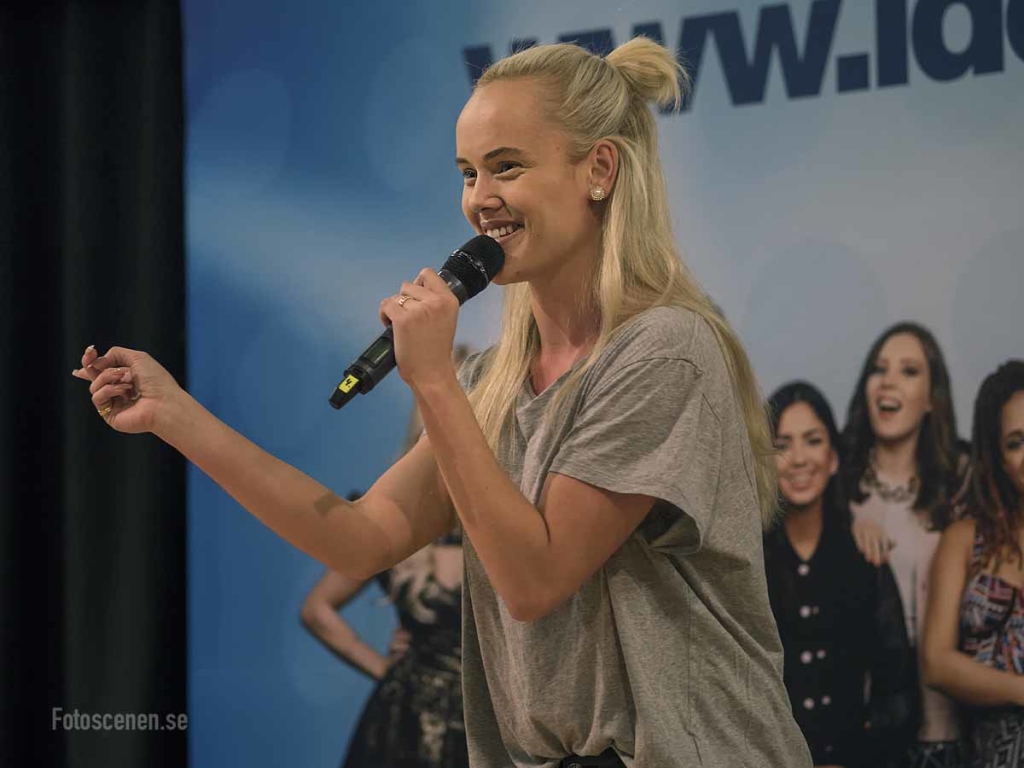 Jag har inte följt en minut av Idol i år, allt jag vet är vad jag hastigt anat när jag bläddrat förbi helsidorna i kvällspressen. Så jag vet inget om de här tre ungdomarna, de är med all säkerhet underbara människor. De kan säkert sjunga bra allihop, men jag som kommer till Nordstan utan dessa förkunskaper blir inte imponerad av den här samlingen. Jag hade hoppats få se embryon till stjärnor, men får halvdan karaoke.
Det berättas innan att juryn haft ett tufft jobb i år eftersom man velat skicka alla till final. Det får mig att tänka på hur det var när man var tonåring och var förälskad i flera tjejer samtidigt och inte kunde välja. Till slut förstod man att det berodde på att ingen var den rätta. När den rätta kom var det ett lätt val.
Vi fick vänta längst på att tvåan Amanda skulle komma ut, det säger en del om vem de själva tror mest på. Kanske kan det bli något av henne, men igår var det blekt. En vit version av Knäpper mina fingrar som Linda Pira och även Cleo gör betydligt vassare. Och även Amanda är blek. Inget smink, inga scenkläder. Det är lätt att tro att det är karaoke på den lokala puben. Om det här ska bli mer än en sommar är det dags att höja ambitionerna.
I haven't followed a minute of Idol this season, all I know is what I've hastily seen in the press. So I know nothing of these youngsters. I'm sure they are wonderful people. They most likely can sing, but for me who come to their signing in Nordstan, I must say i'm not impressed. I was hoping to see budding stars, but all I got was half assed karaoke.
They tell me that the jury had a hard job this year because they wanted to send everybody to the finals. It makes me remember being a teenager and being in love with several girls at the same time, not being able to choose. Eventually I realized that no one was the right one, when she did come along it was an easy choice.
We had to wait the longest for runner up Amanda to enter the stage, that say's something about who they are betting their money on. Maybe something will become of her, but yesterday it was pale. A white version of rap classic Knäpper mina fingrar that both original artist Linda Pira but also Cleo do way better. And Amanda herself is also pale, no make up, no stage clothes. It's easy to imagine that this is just karaoke at the local pub. If this is going to last more then a summer it's time to raise the ambitions a notch.