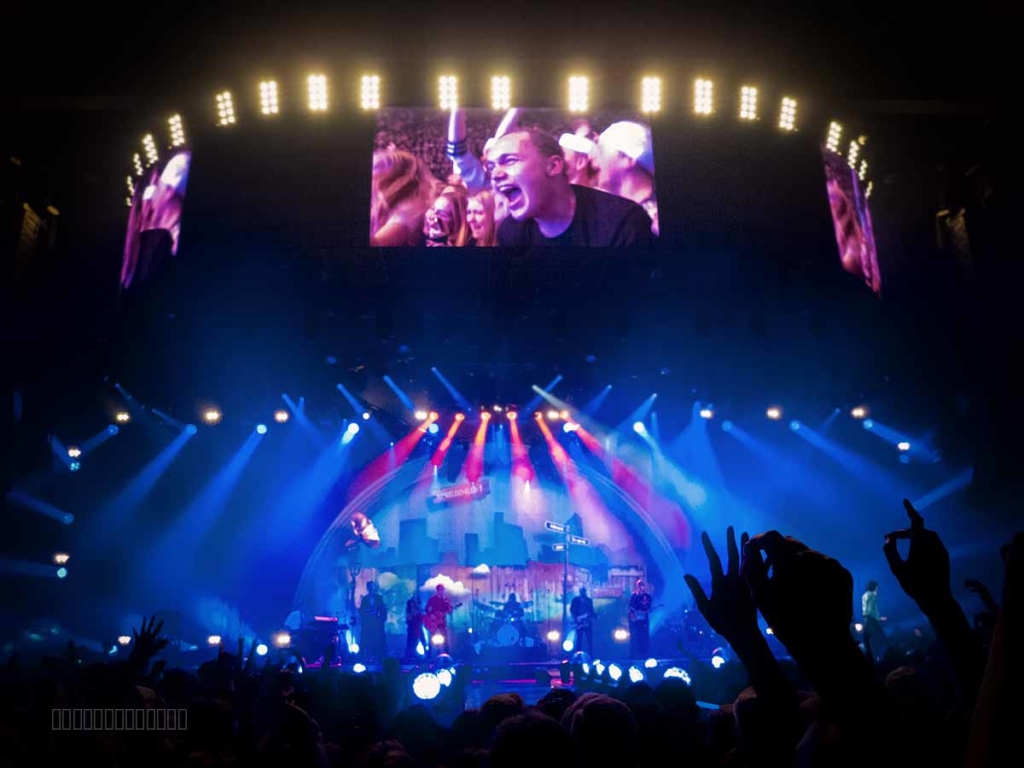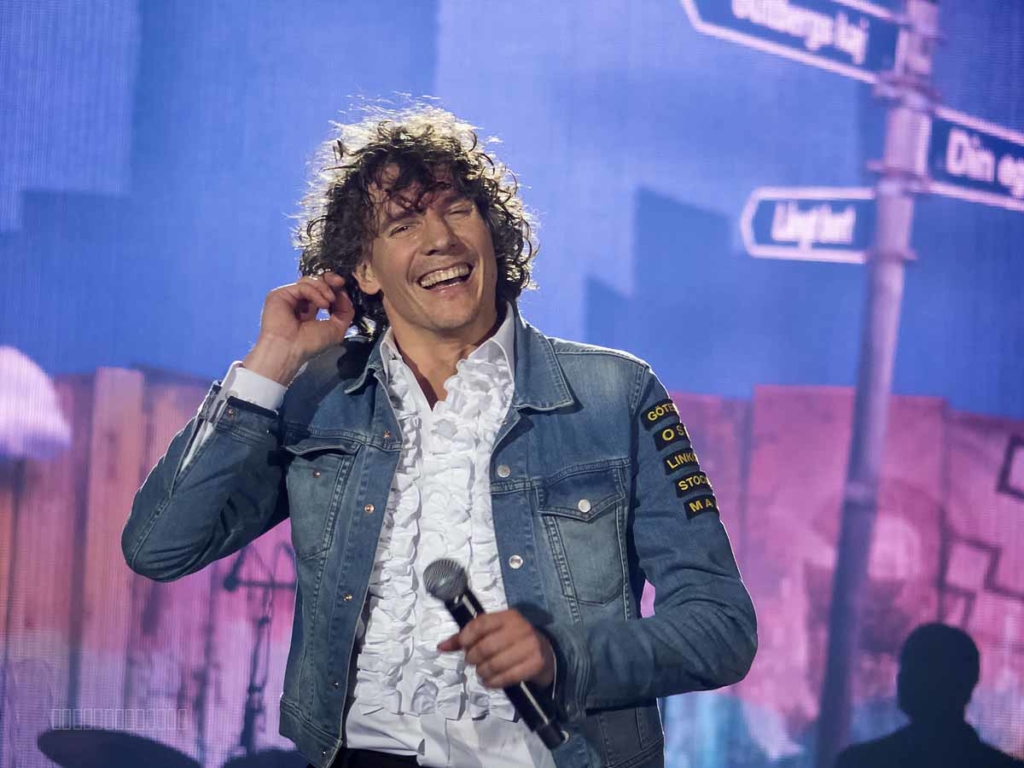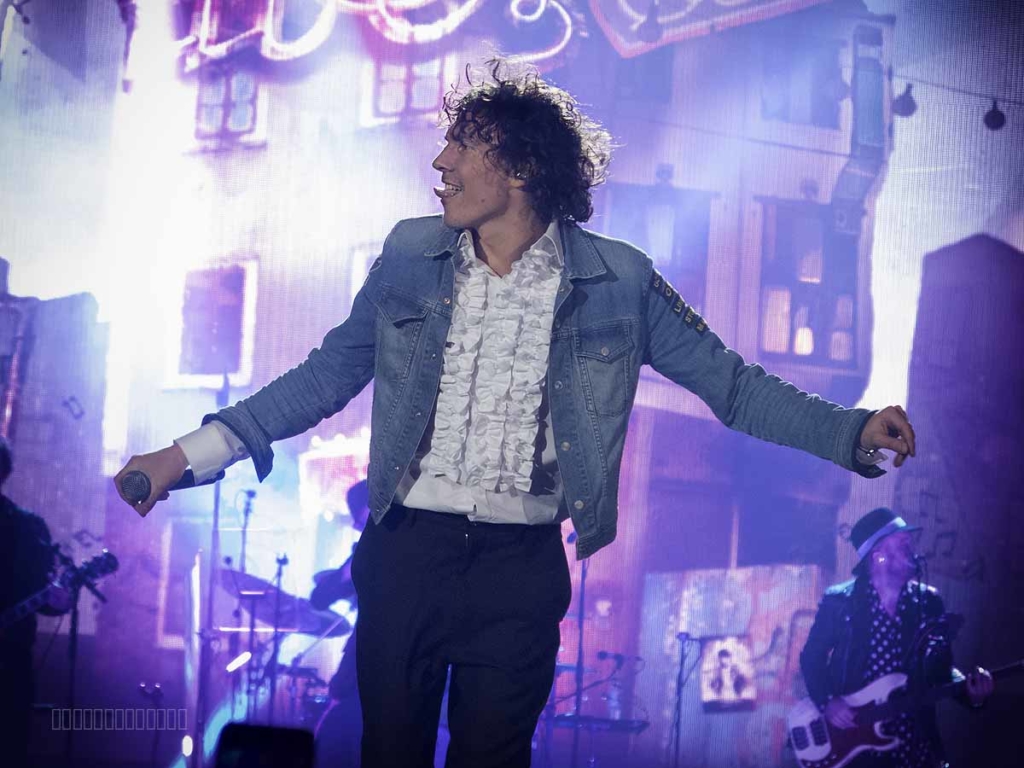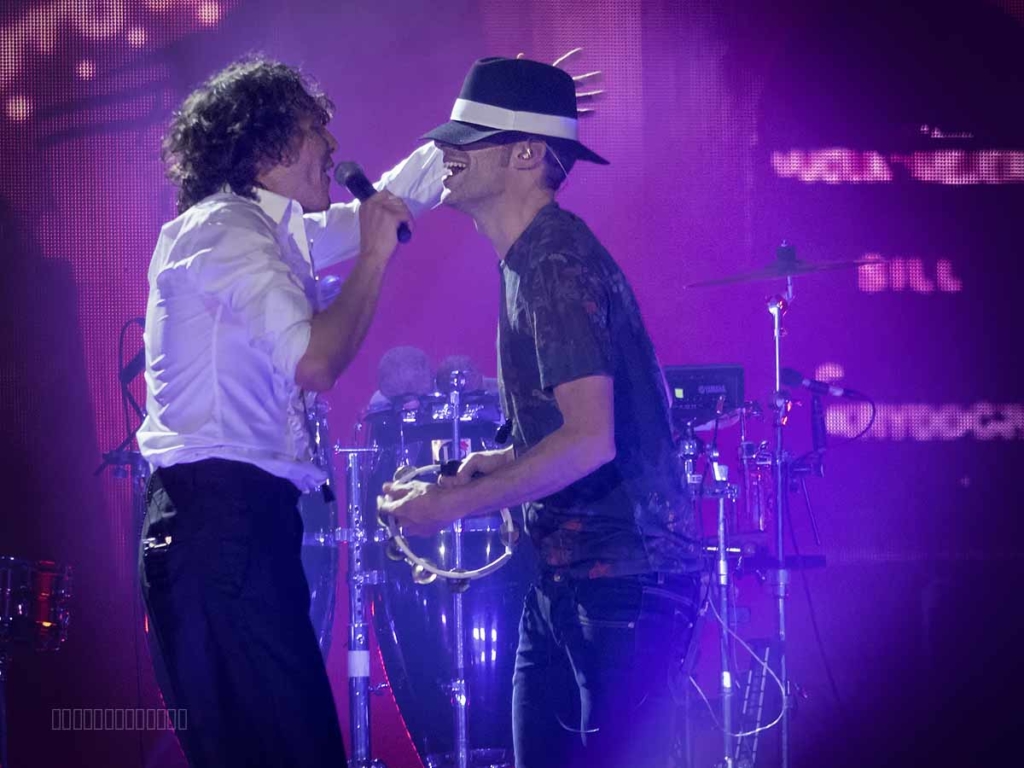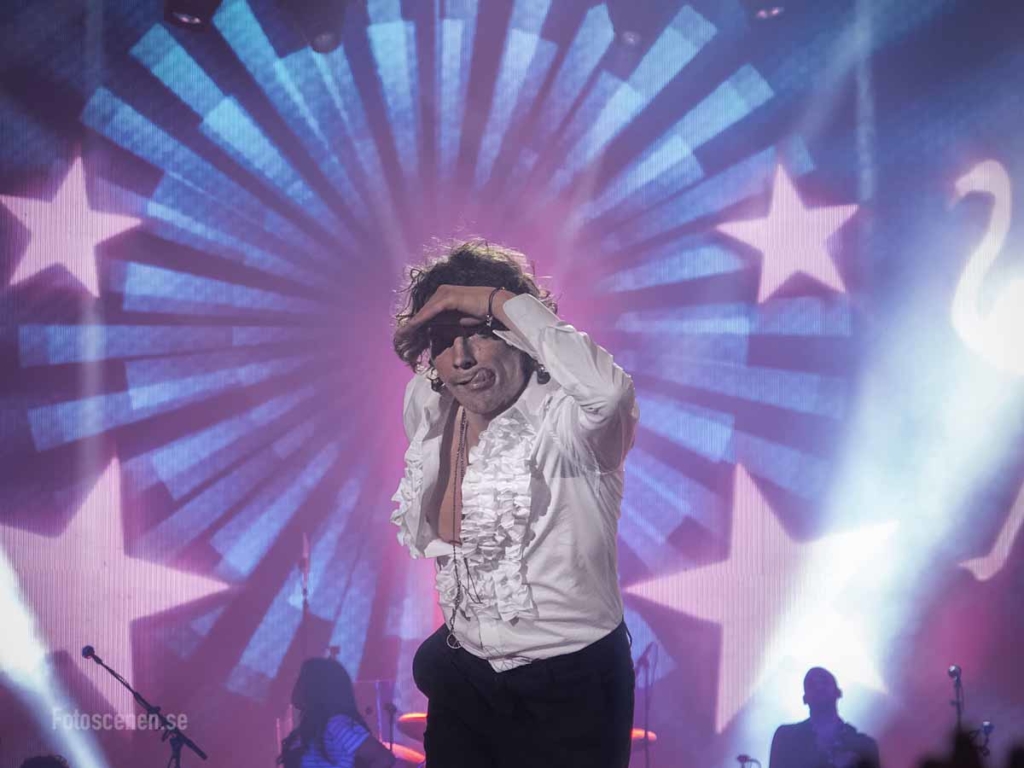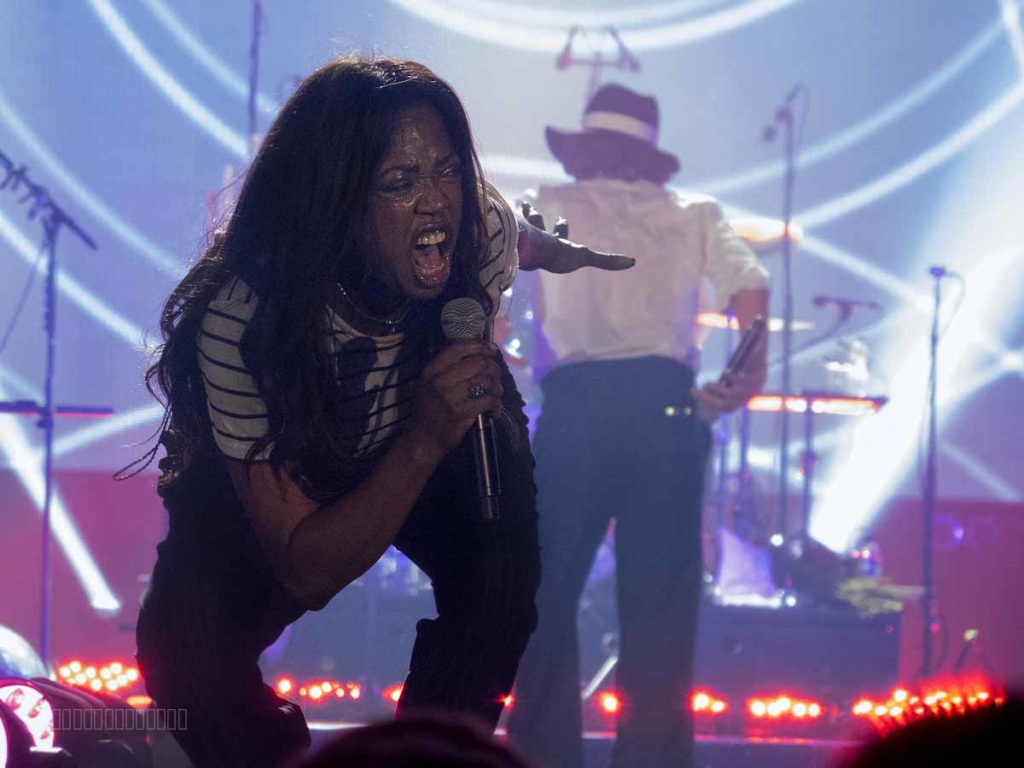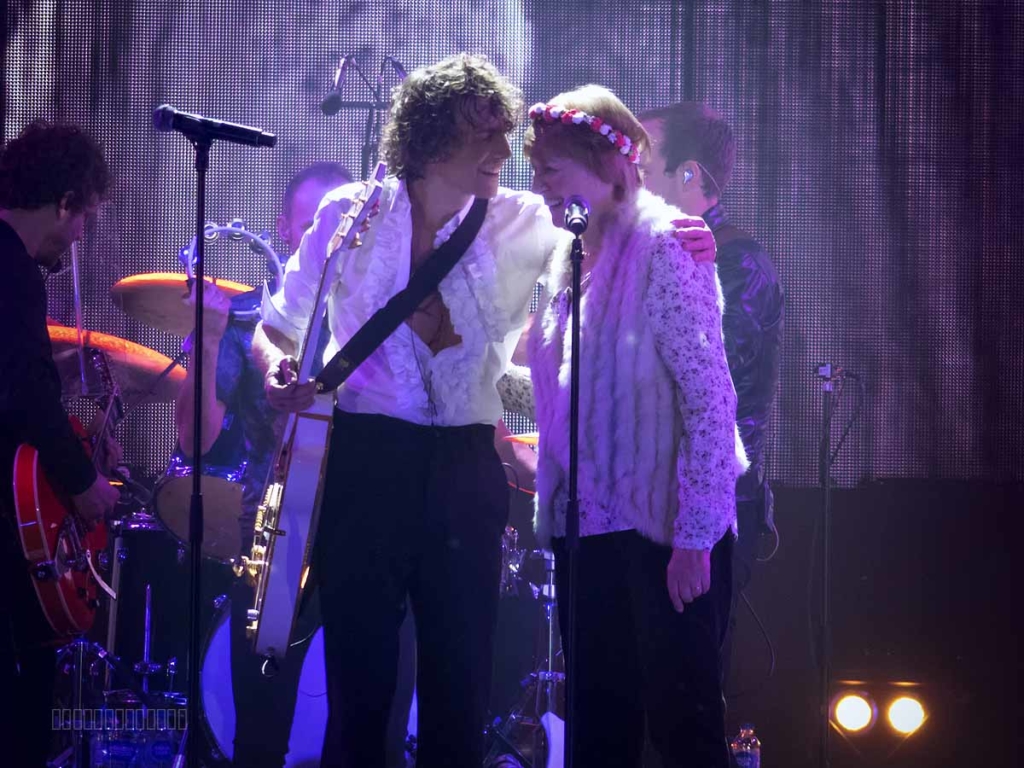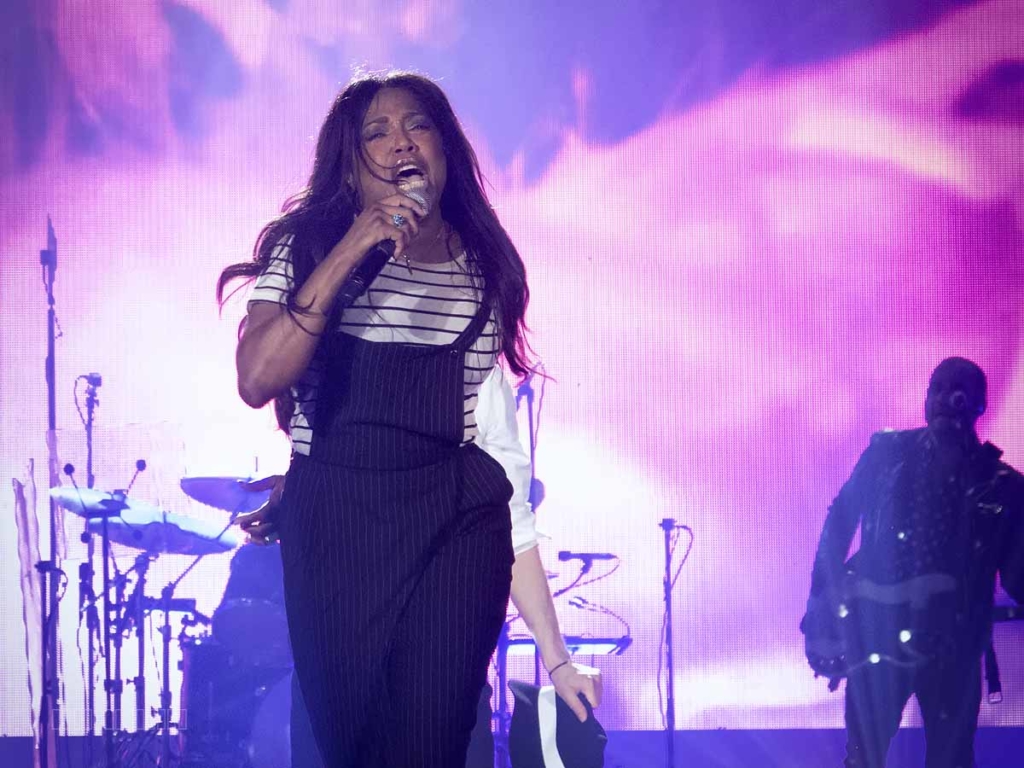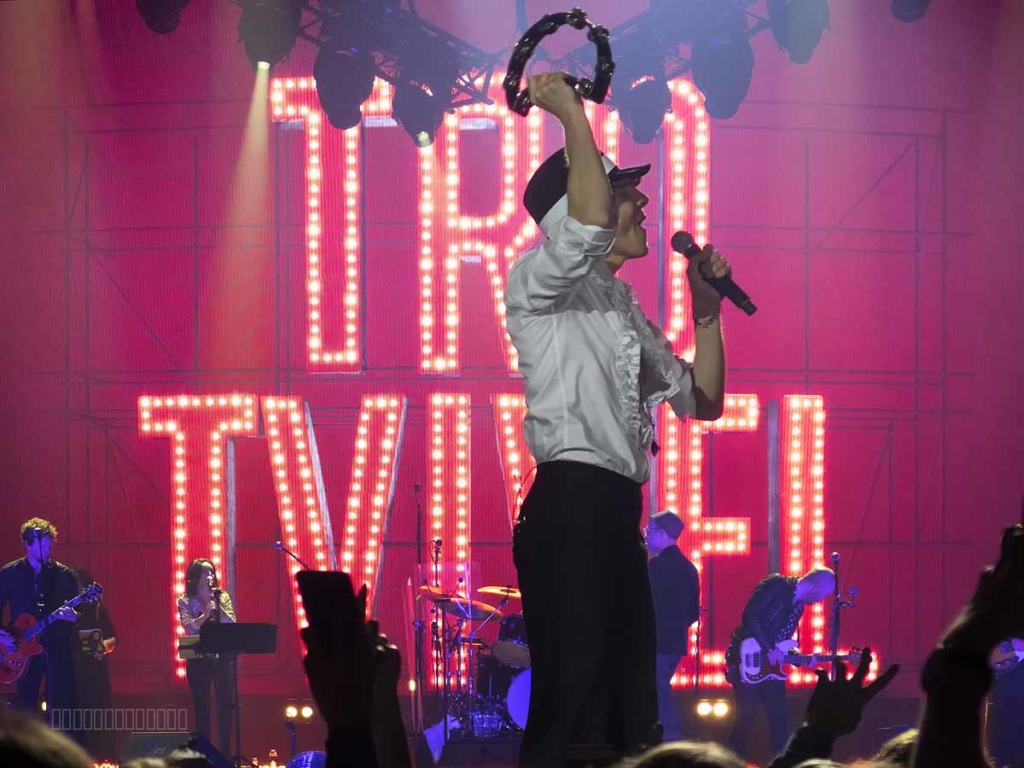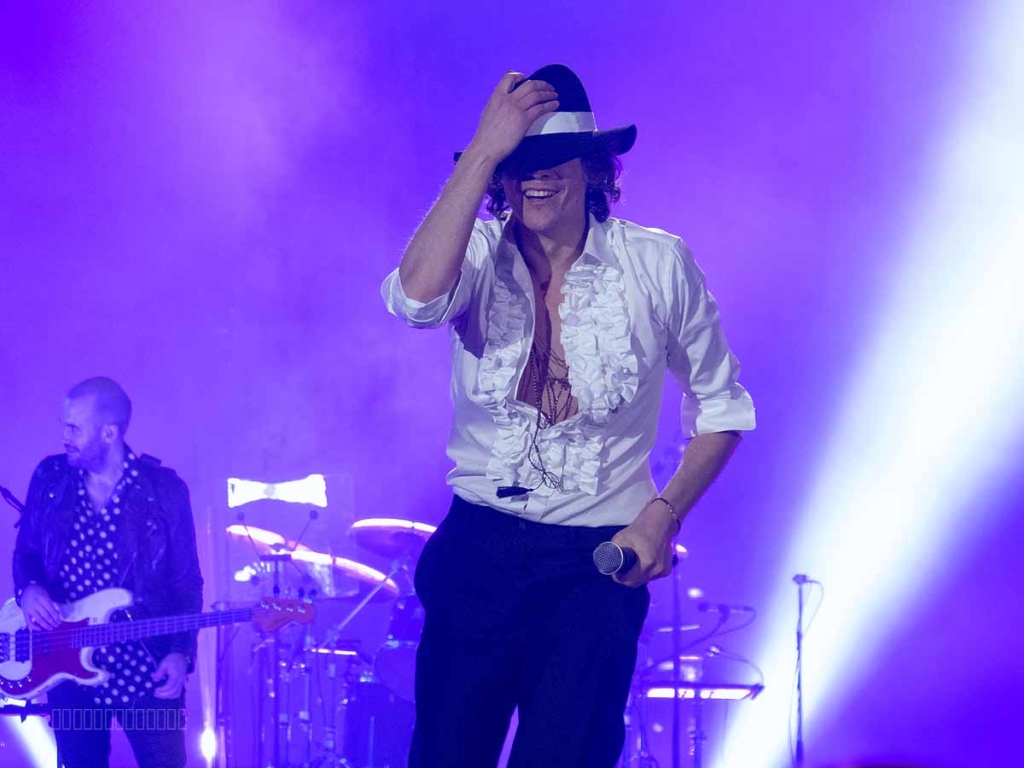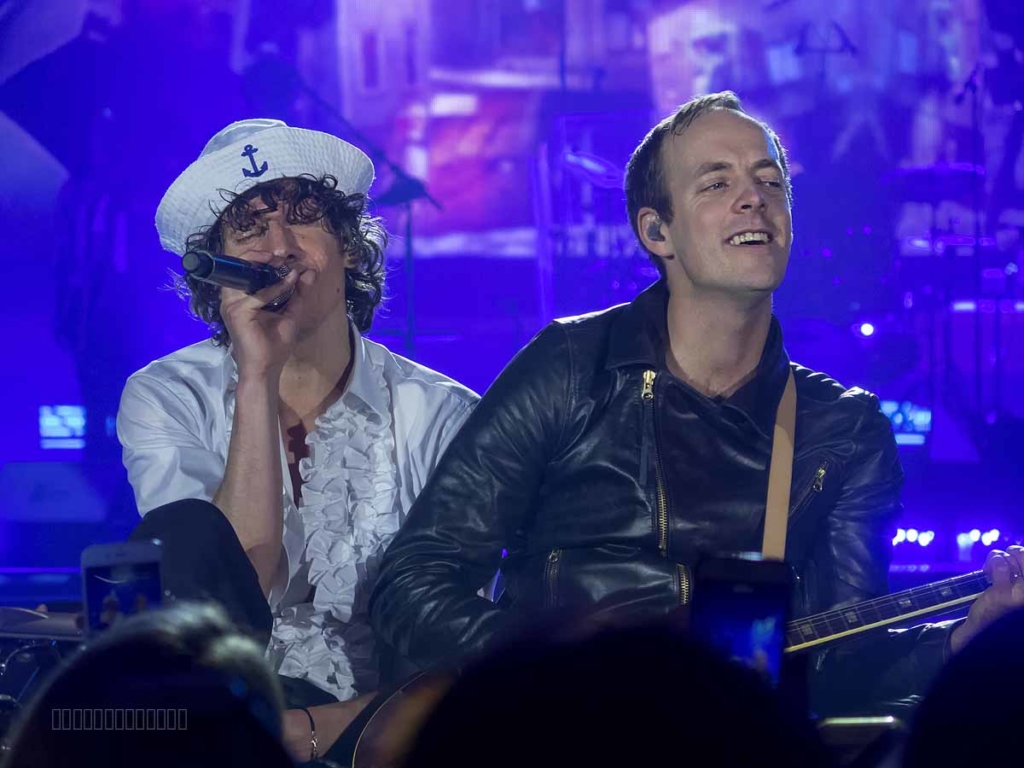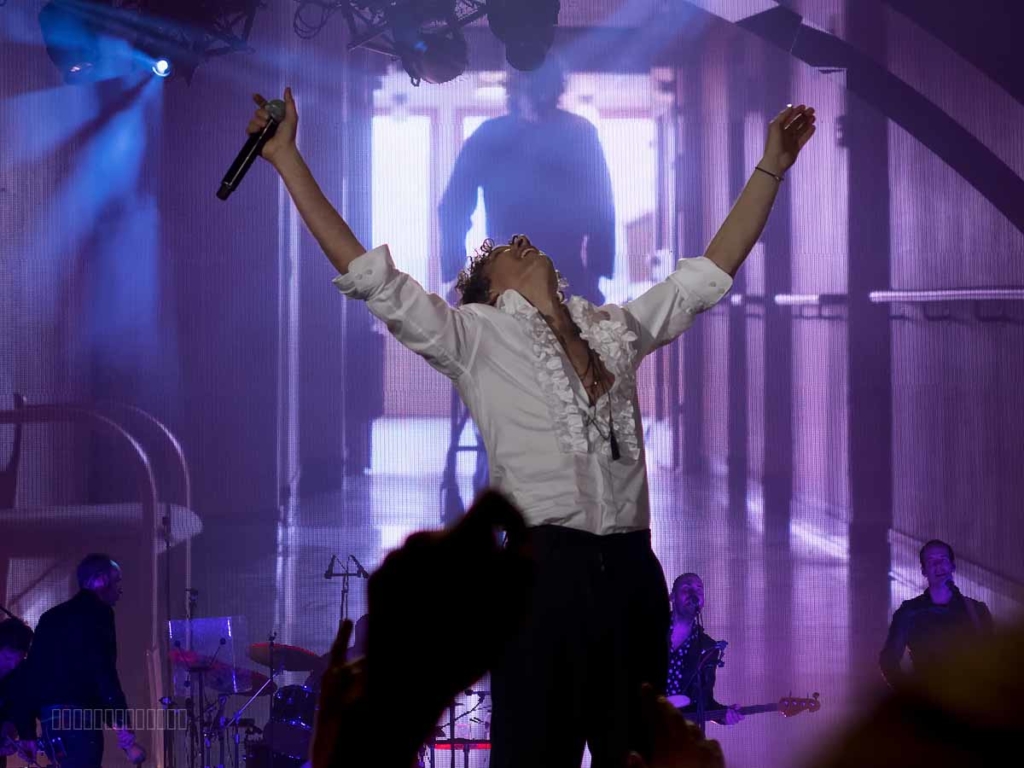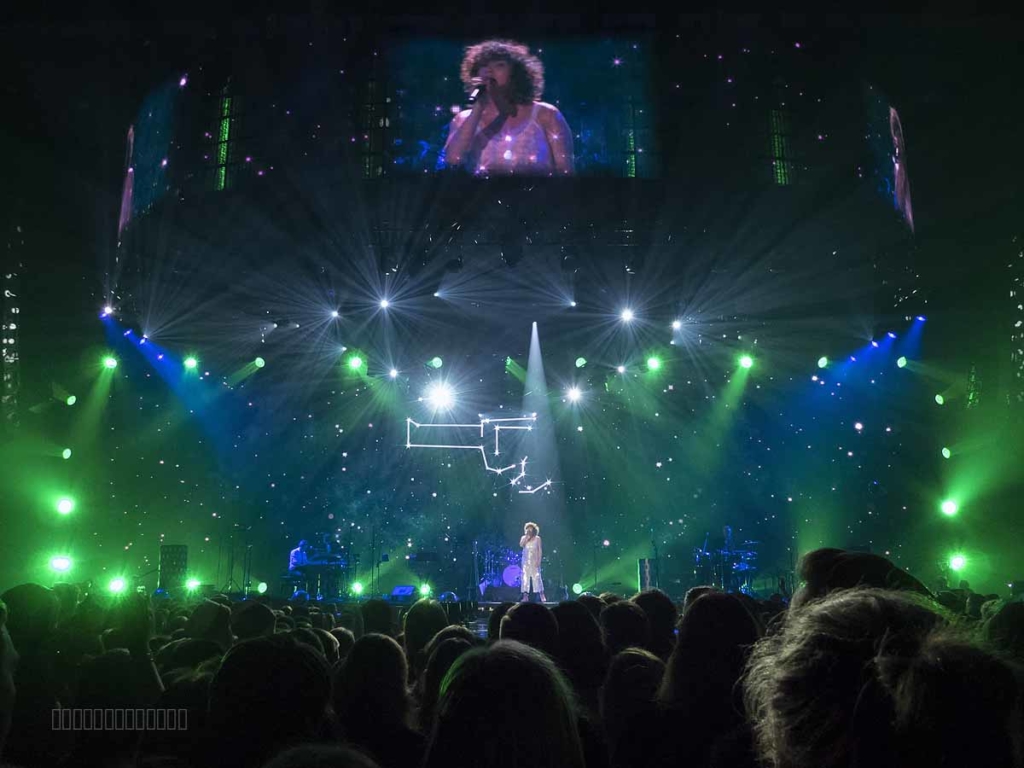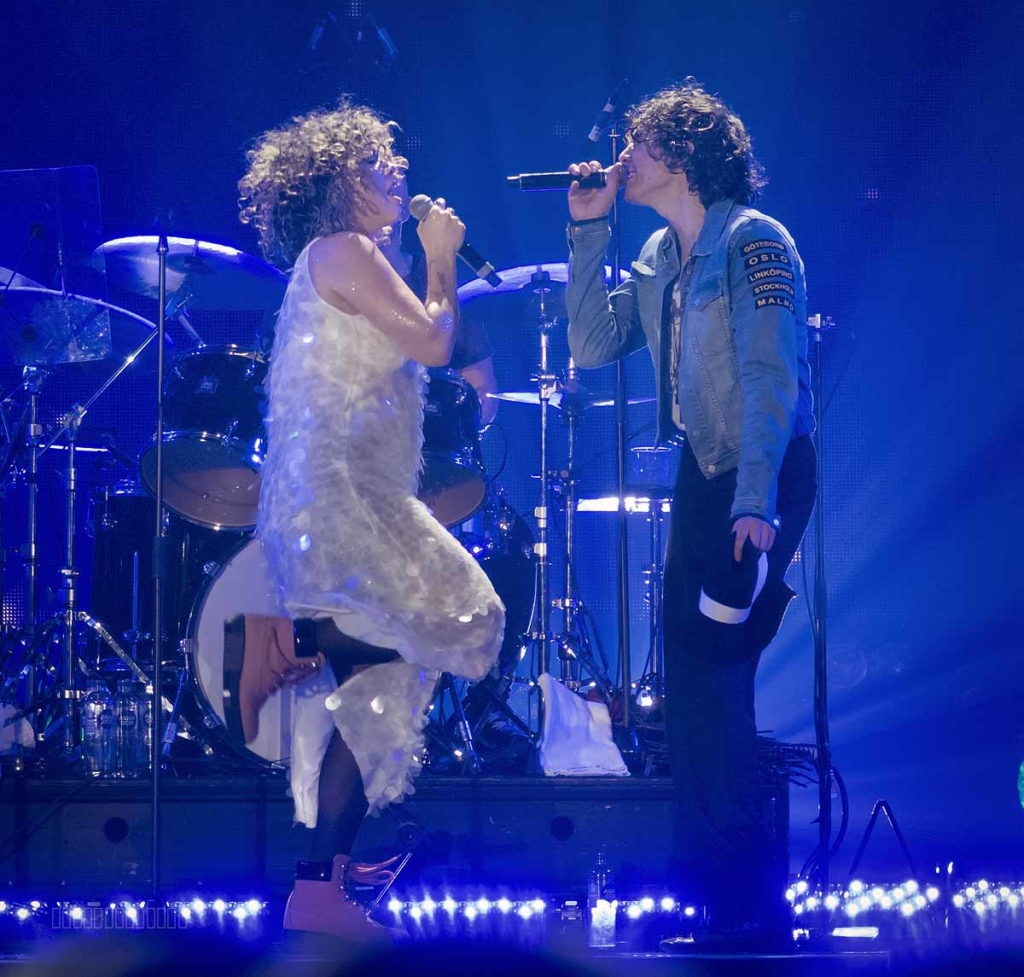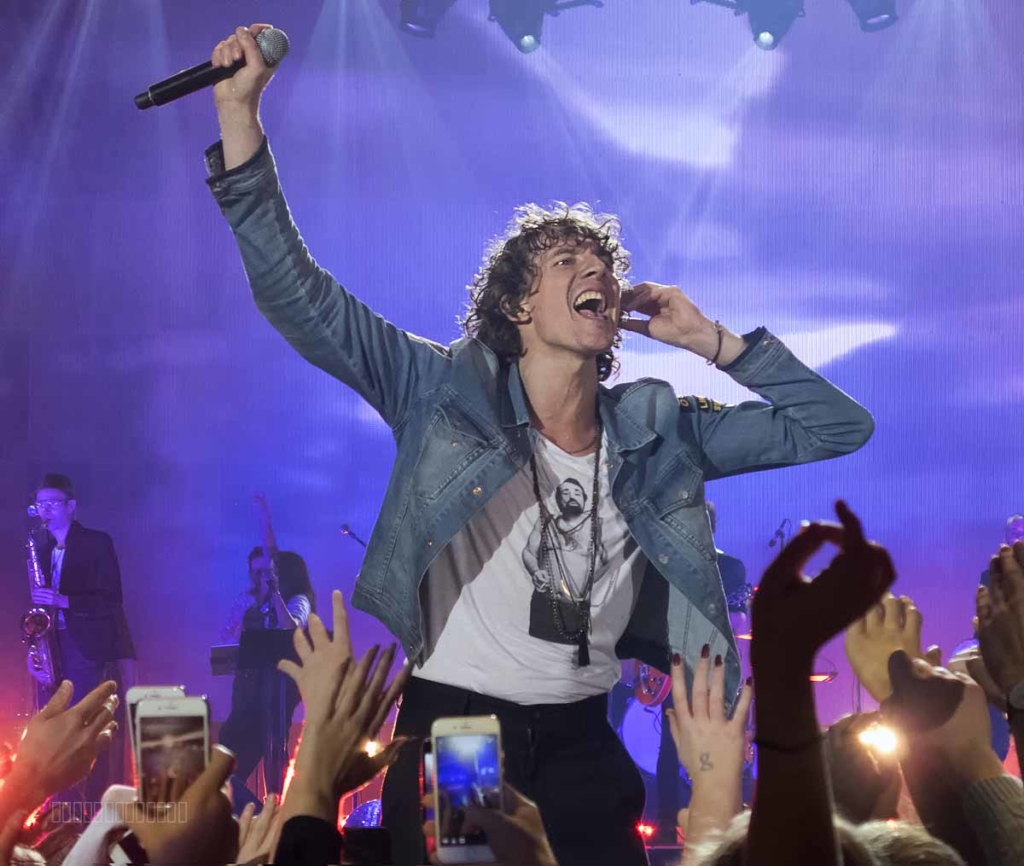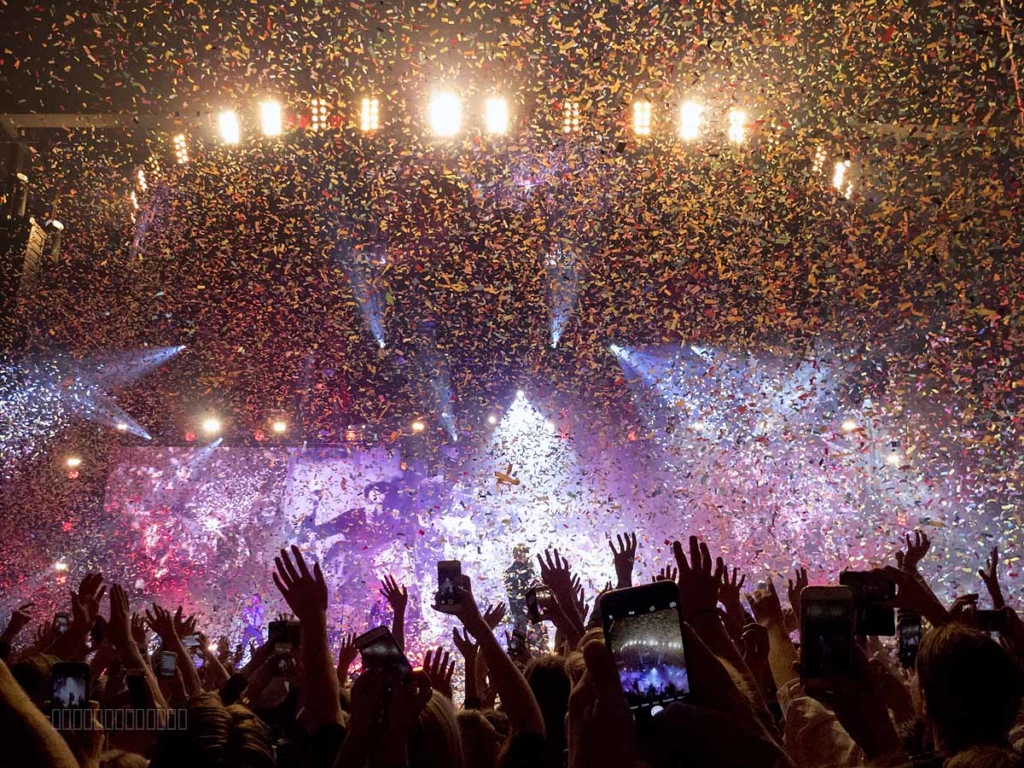 Eftersom det var rea på biljetterna tyckte jag det var lika bra att gå även på andra konserten. Det är ju korta konserter jämfört med Ullevi, så nog ska man orka. Orkar Håkan så.
Det var en enorm skillnad att stå framför skärmarna så att dom verkligen blev en del av upplevelsen. Det var nog bättre på alla sätt dag 2, tajtare, hårdare, mer tryck. Det enda jag saknade var dansstegen från fredagen, men de kanske syntes bättre från läktaren bara.
Kul också att mamma fick komma upp på scenen och sjunga San Francisco, lite ljudstrul, men ett fint ögonblick.
Since the tickets went on sale on the black market, I figured I might as well go a second time. These are short concerts compared to the summer shows at Ullevi, I should last. If Håkan has the stamina so should I.
It was a huge difference to see the show in this angle. The screens really pulled you in to the action. But it was probably better in all aspects on day 2, more power, better tempo. The only thing I missed was the dancing from Friday, but maybe the steps were easier to spot from the gallery.
It was also great to see Håkan bring his mum on stage to sing San Francisco, some problems with the sound, but a nice moment.