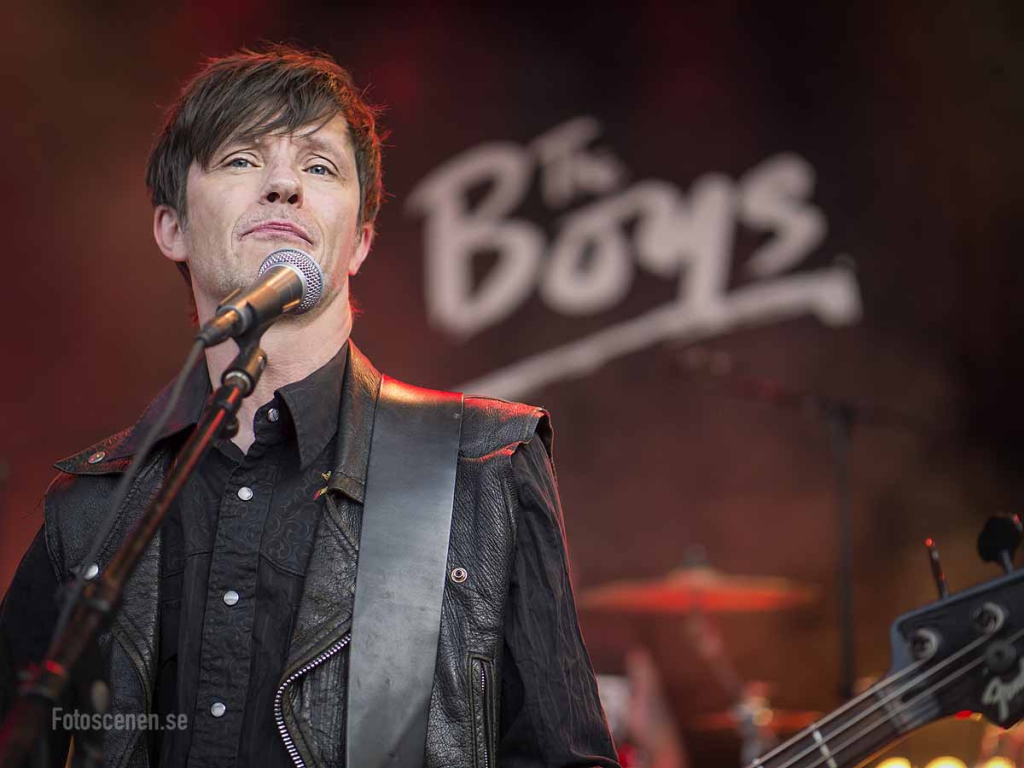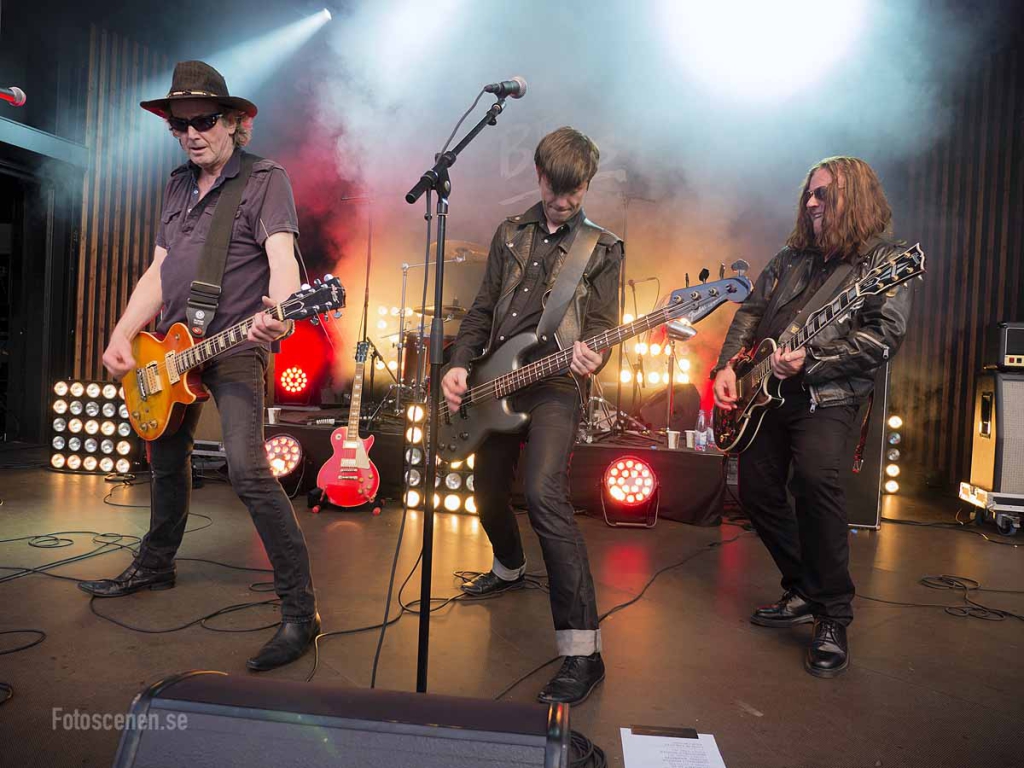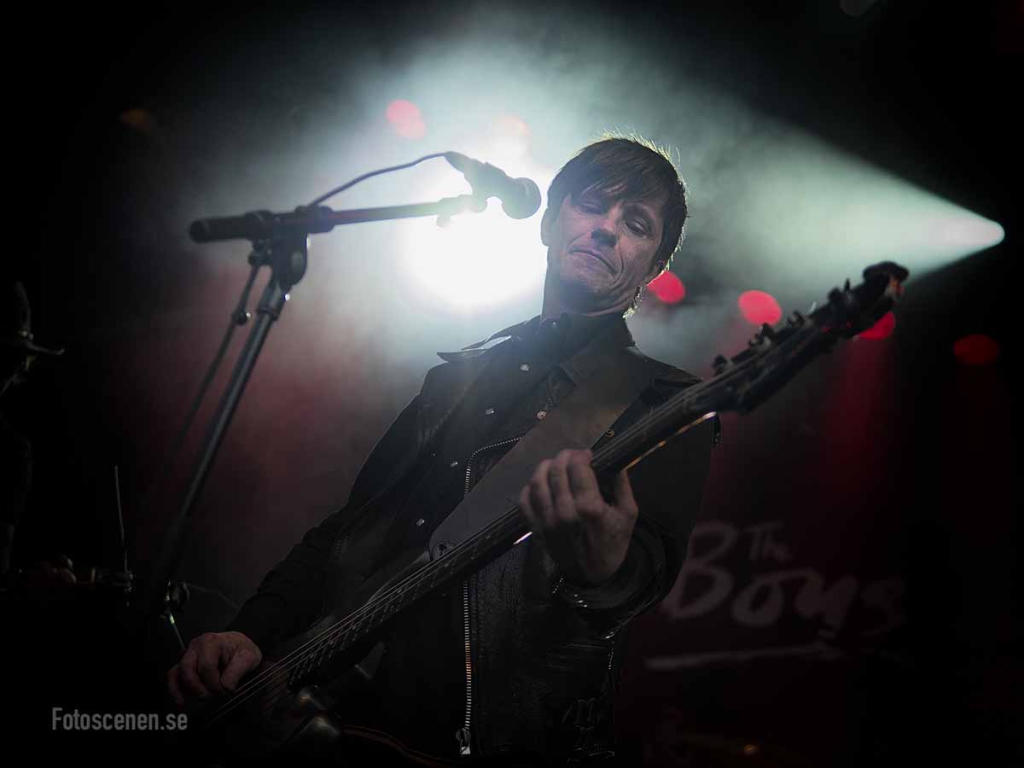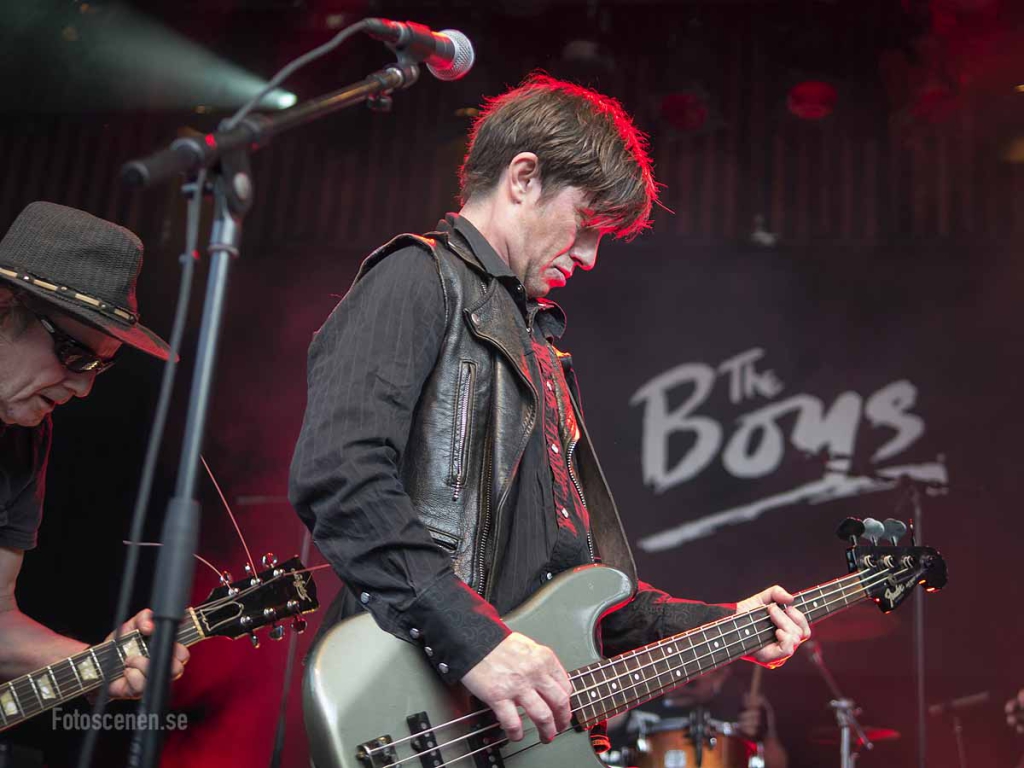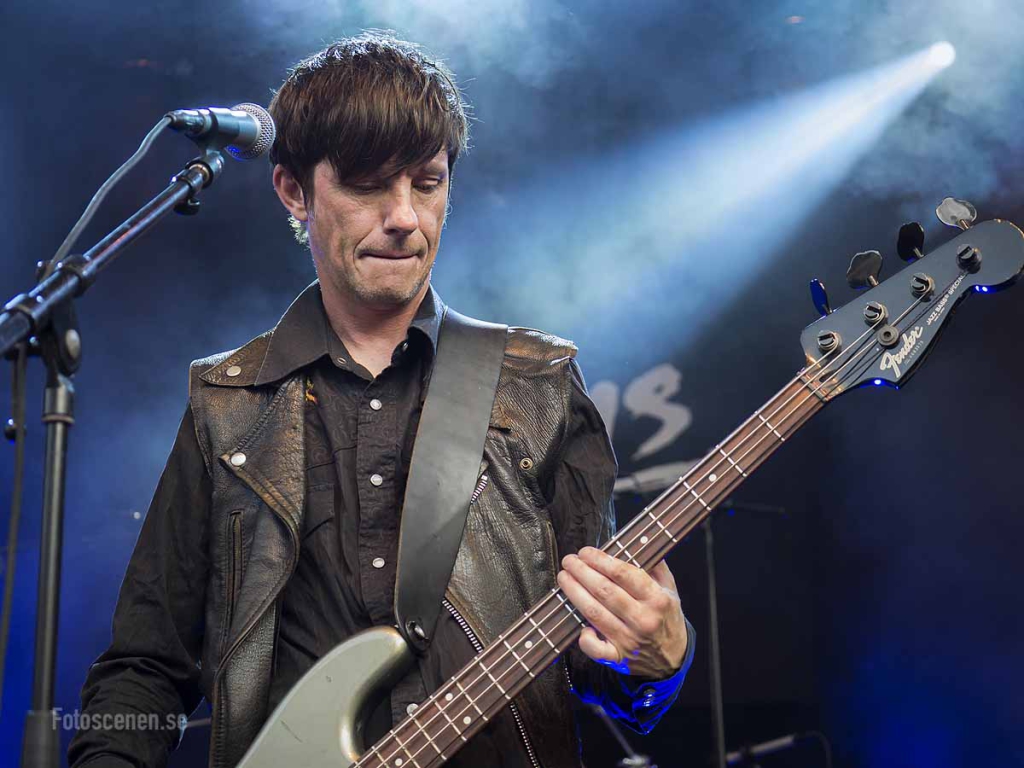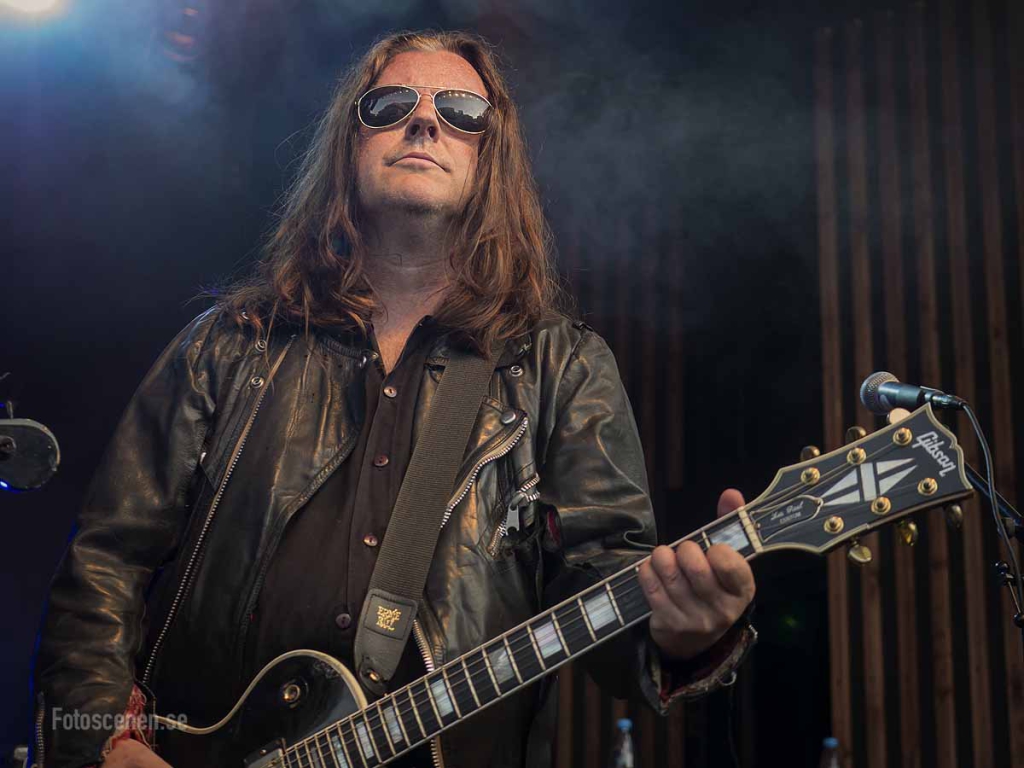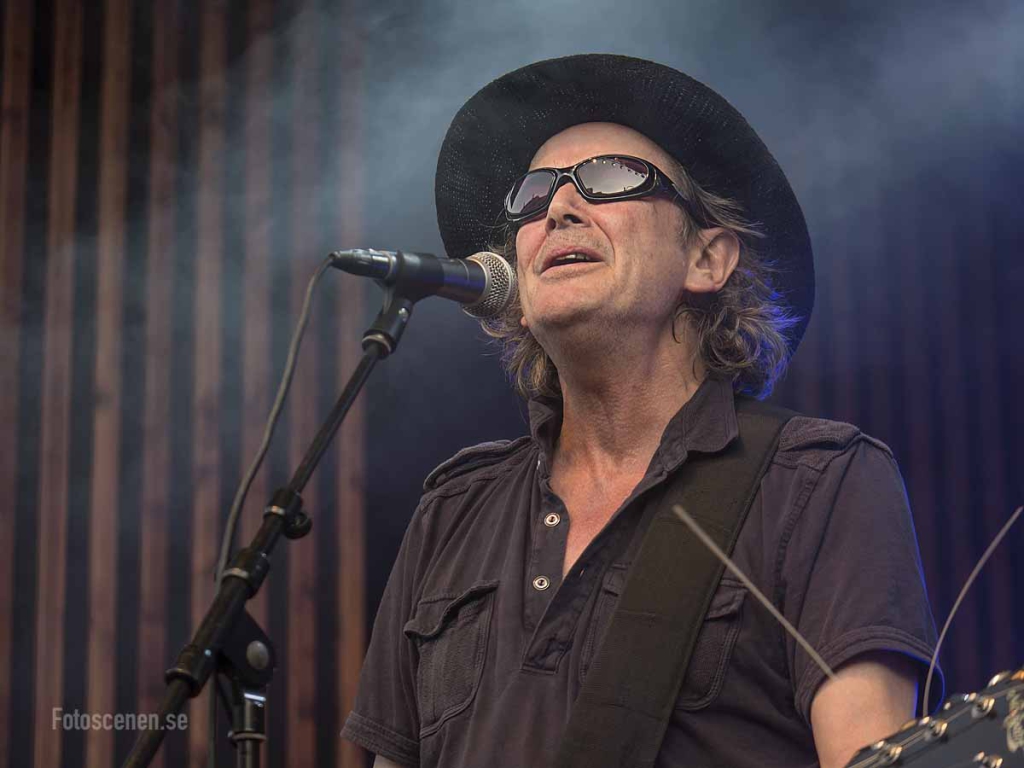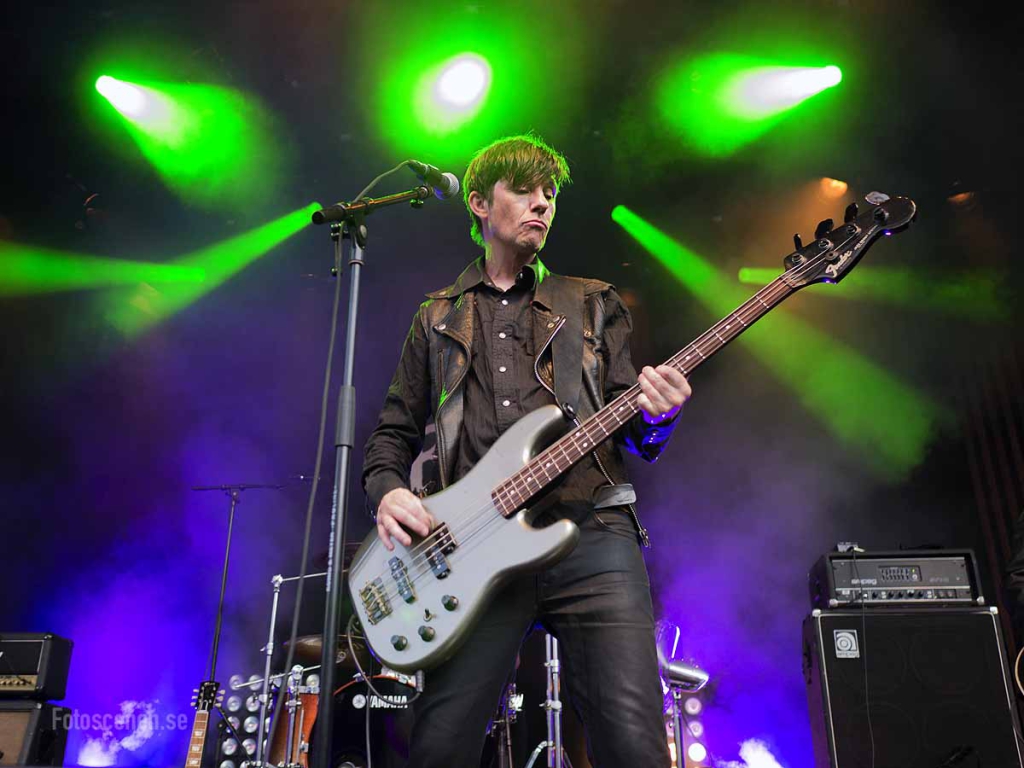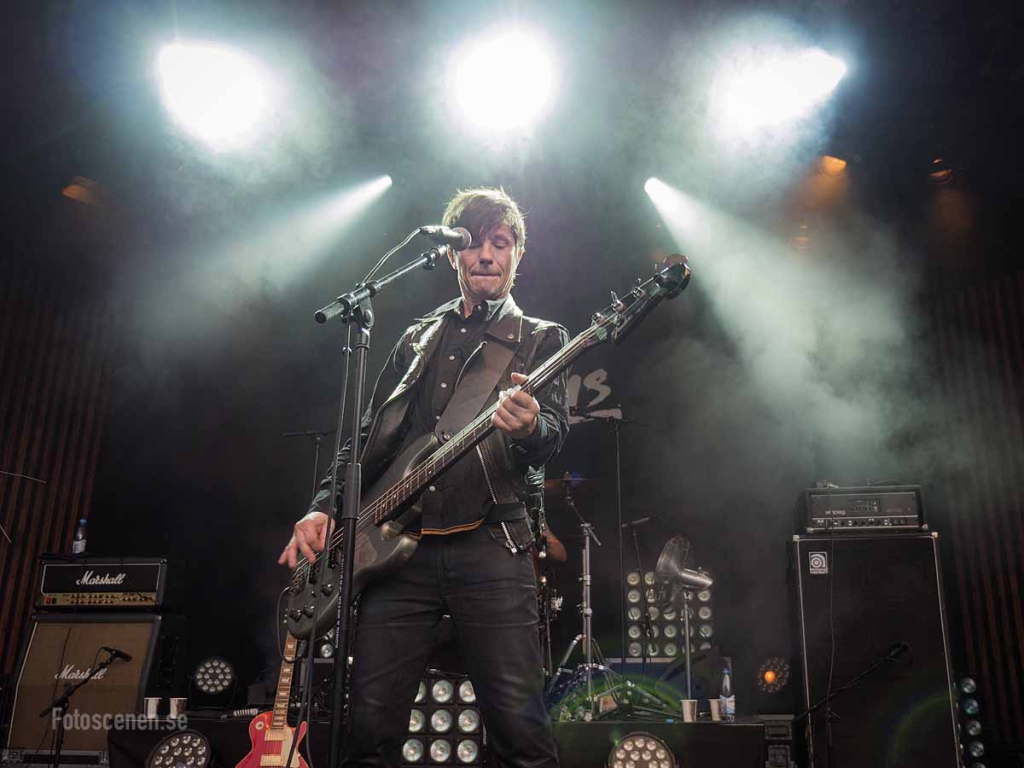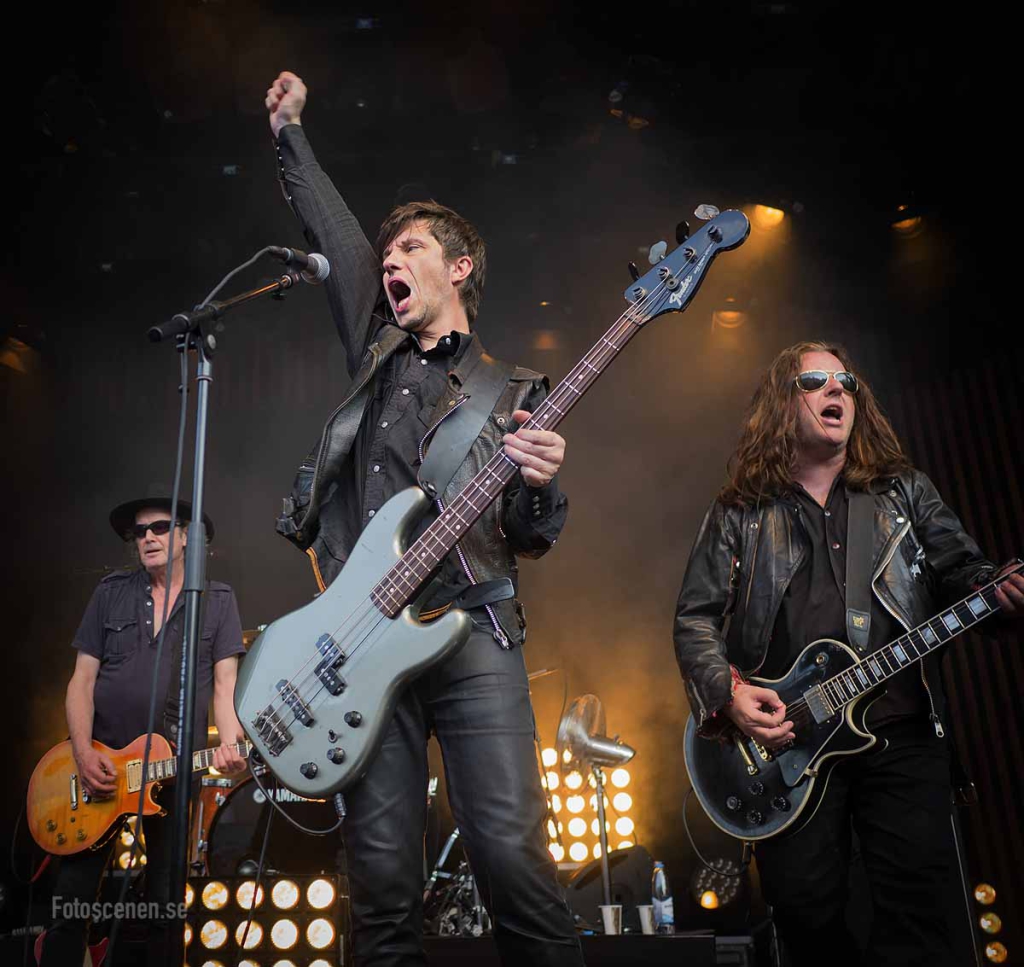 Jag vet inget om The Boys förutom att Kent Norberg från Sator spelar bas och igår kväll fick de dessutom förstärkning av Chips Kiesby. Göteborgaren Martin H-son spelar trummor och sen är det två snubbar till som pratar engelska med publiken, men det är inget jag ens reflekterar över förrän nu.
The Boys är ett klassiskt engelskt punkband som bildades 1976 och stora idoler för både Chips och Kent har jag googlat fram nu på morgonen och en dröm för dom att få spela med. Det förklarar varför folk blev så glada när de berättade vilken låt de skulle spela härnäst. Jag brukar göra min läxa innan konserterna, men efter förra veckans hårda schema är jag glad att jag ens tar mig in till Liseberg. Bra spelning i varje fall.
Jag har fotat Sator ett par gånger och de bilderna finns här.
I know nothing about The Boys, except that Kent Norberg of Sator plays bass and yesterday Chips Kiesby joined as well. Local boy Martin H-son plays drums and then it's two guys who for some reason speaks english with the audience, I don't give that a second thought until now.
Turns out The Boys are a classic British punk band formed in 1976, long time rock heroes for Chips and Kent and a dream come true to play with. That explains why so many people seemed to know and love the songs. I usually do my homework before a concert, but after last week who can blame me. Good gig anyway.
I have shot Sator a few times before and those pictures can be found here.