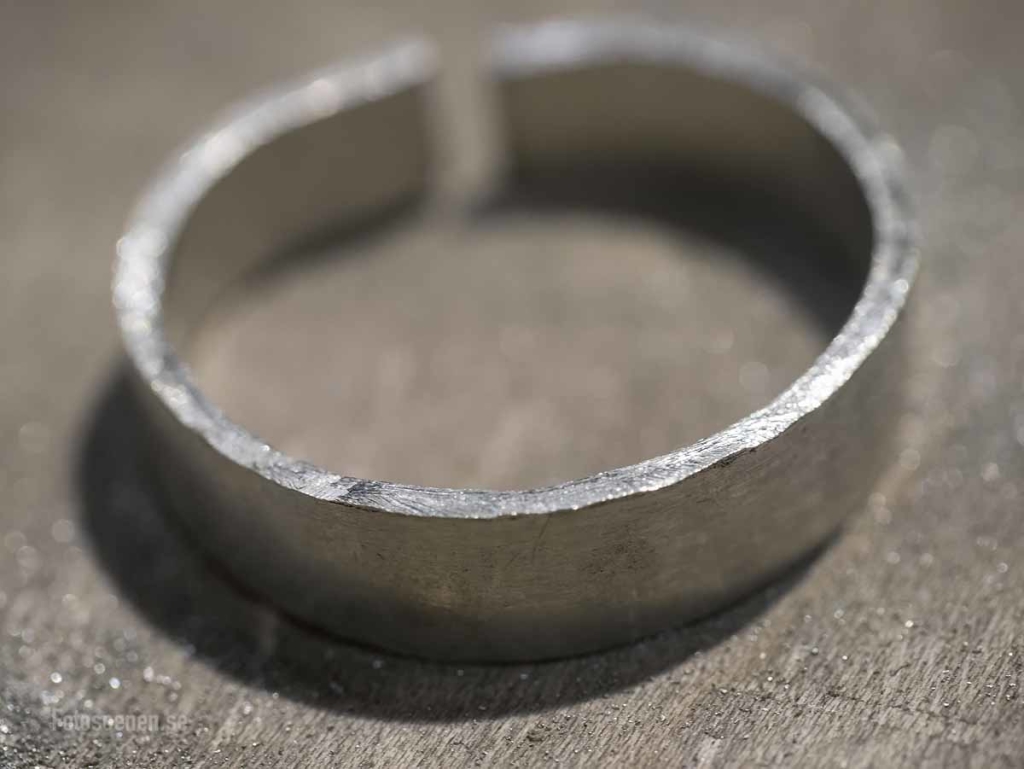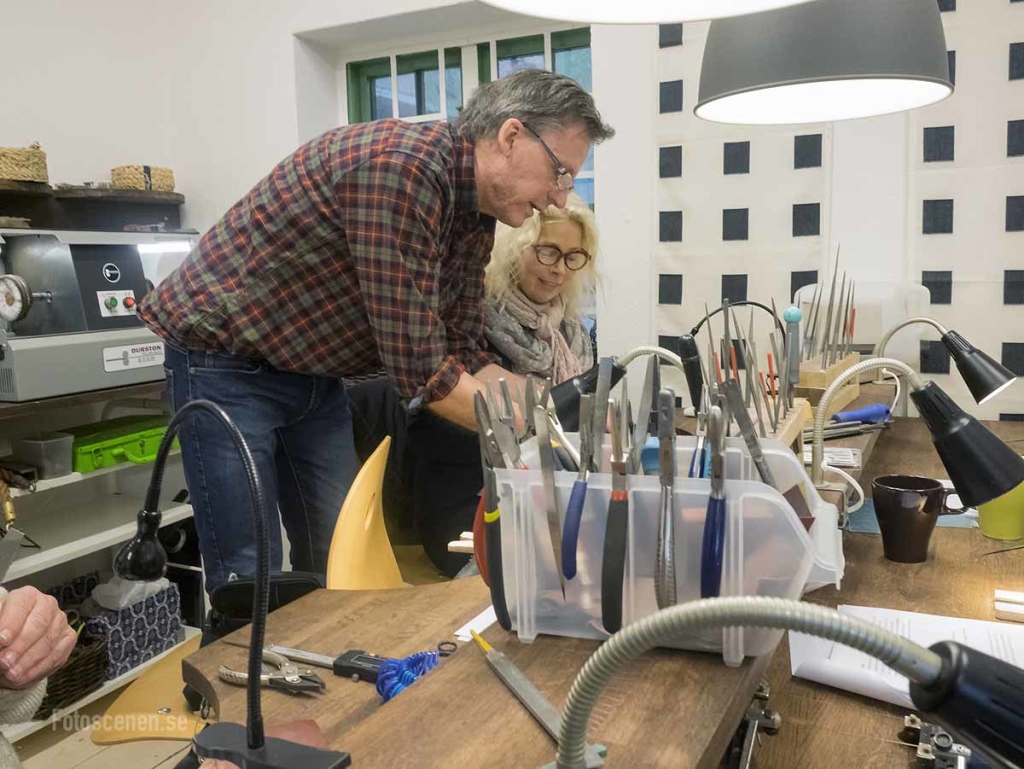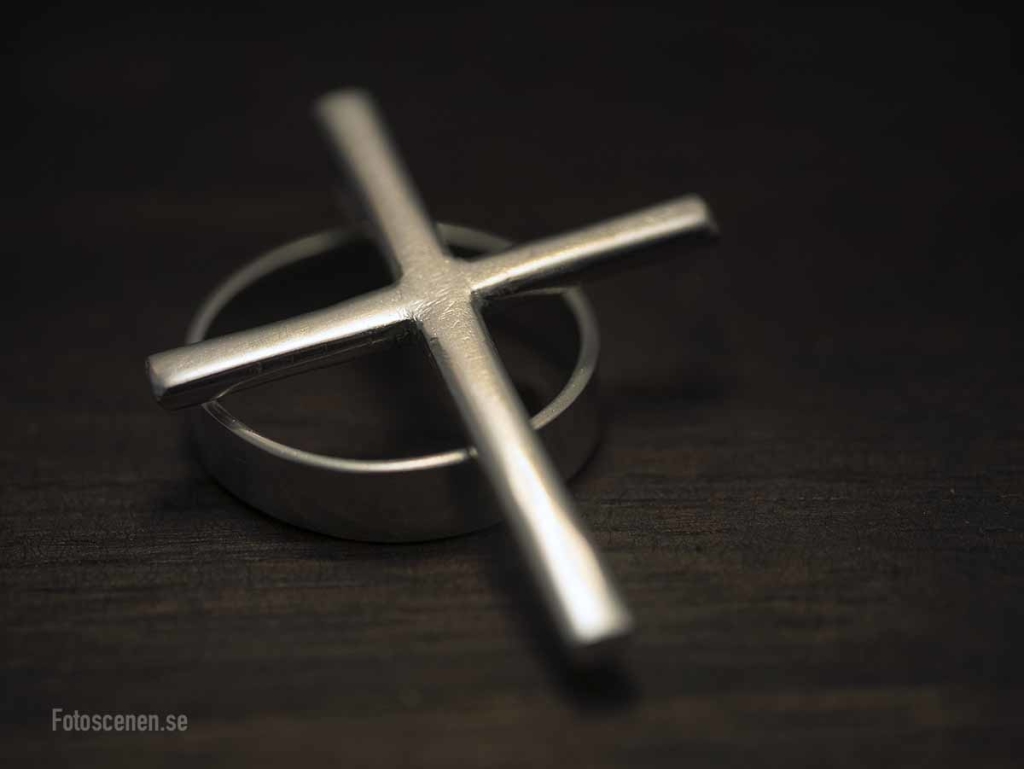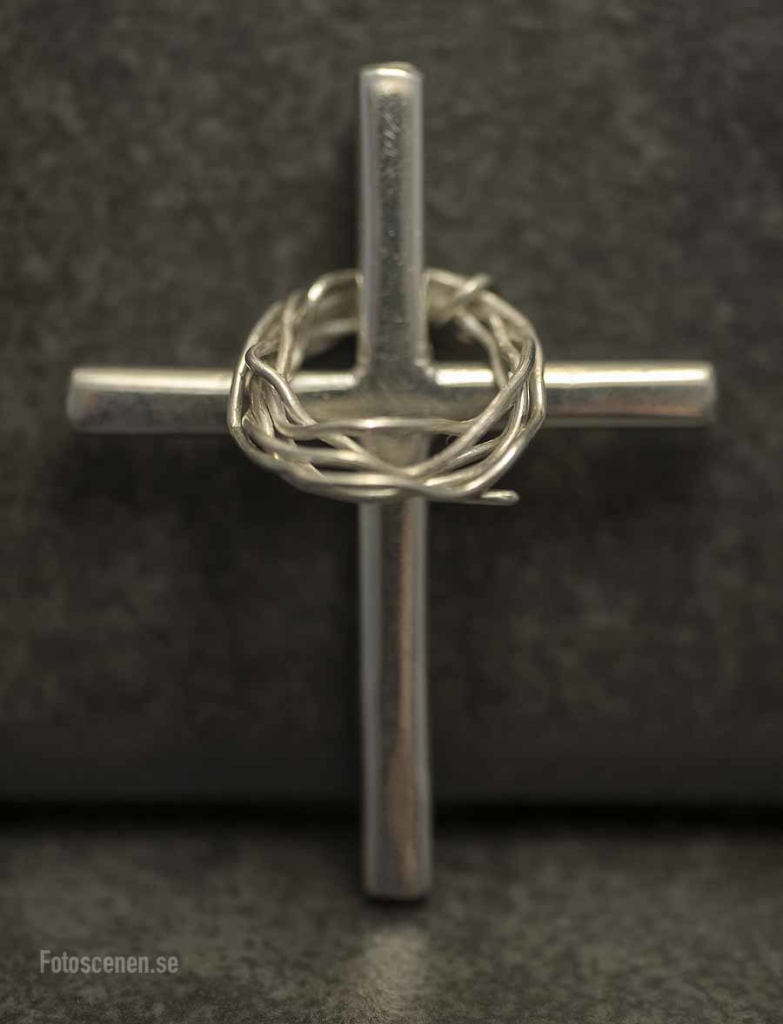 Mitt i all den stress det varit med att förbereda min utställning om en vecka, så ägnade jag och flickvännen en helg till att gå på en nybörjarkurs i silversmide hos Stefan Salomonsson i Kronhusbodarna. Man fick göra vad man ville, men jag gav mig på en ring som kunde matcha förlovningsringen i vitguld. Jag har aldrig ägnat en tanke till att fundera på hur man tillverkar en ring, så det var kul att testa. Inte heller ser jag det som en av mina färdigheter att jobba med händerna, och det var inget som den här kursen ändrade på. Men man hinner med mer än man tror på en helg, även om jag försökte vara noggrann och jobba betydligt långsammare än mina instinkter sa till mig, så blev jag även färdig med ett halsbandshänge i form av ett kors med tillhörande törnekrona.
Lite imponerad av mina egna färdigheter var jag trots allt och det var kul att hitta på något tillsammans.
Amid all the stress it is to prepare an exhibition with more than 200 pictures, me and my girlfriend spent a weekend learning silversmithing with Stefan Salomonsson at Kronhusbodarna in Gothenburg. I was allowed to do whatever I wanted, but a good beginners project is a ring. I had never even thought about how a ring is made, so it was fun to find out. It isn't one of my fortes to work with my hands, and this class did not change that. But you can do a lot more than you think in a weekend, even though I tried to work meticulously and slow, in spite of my instincts, I also finished a necklace in the shape of a cross with a crown of thorns to go with it.
I was slightly impressed by my own skills and it was fun to do this together.