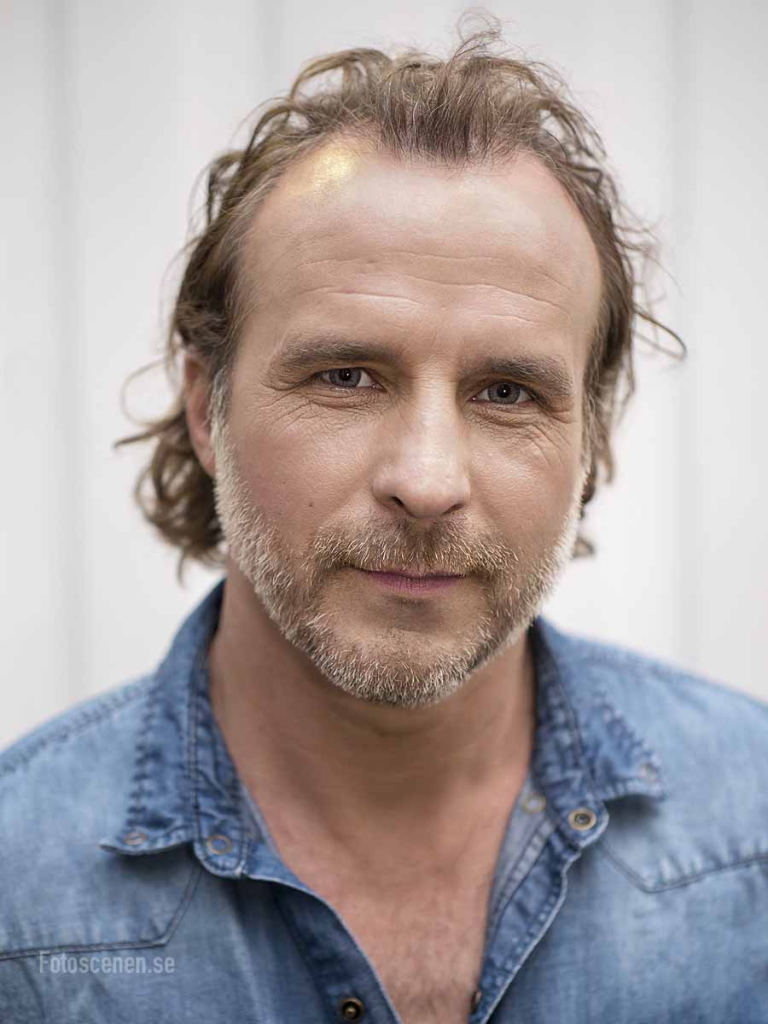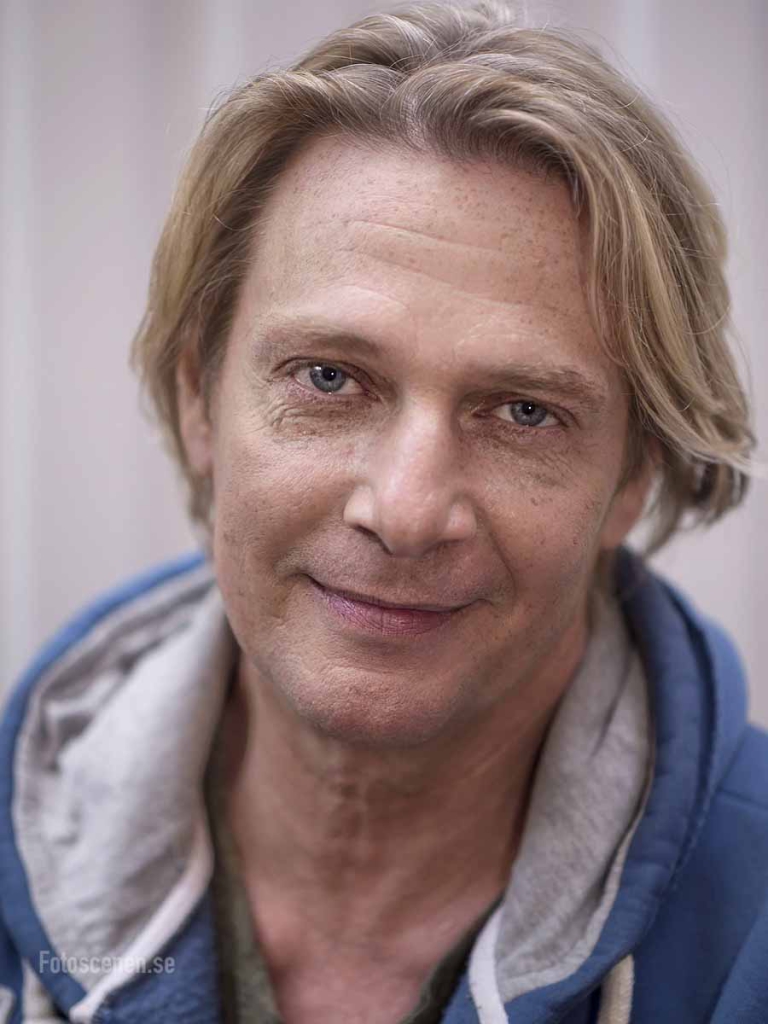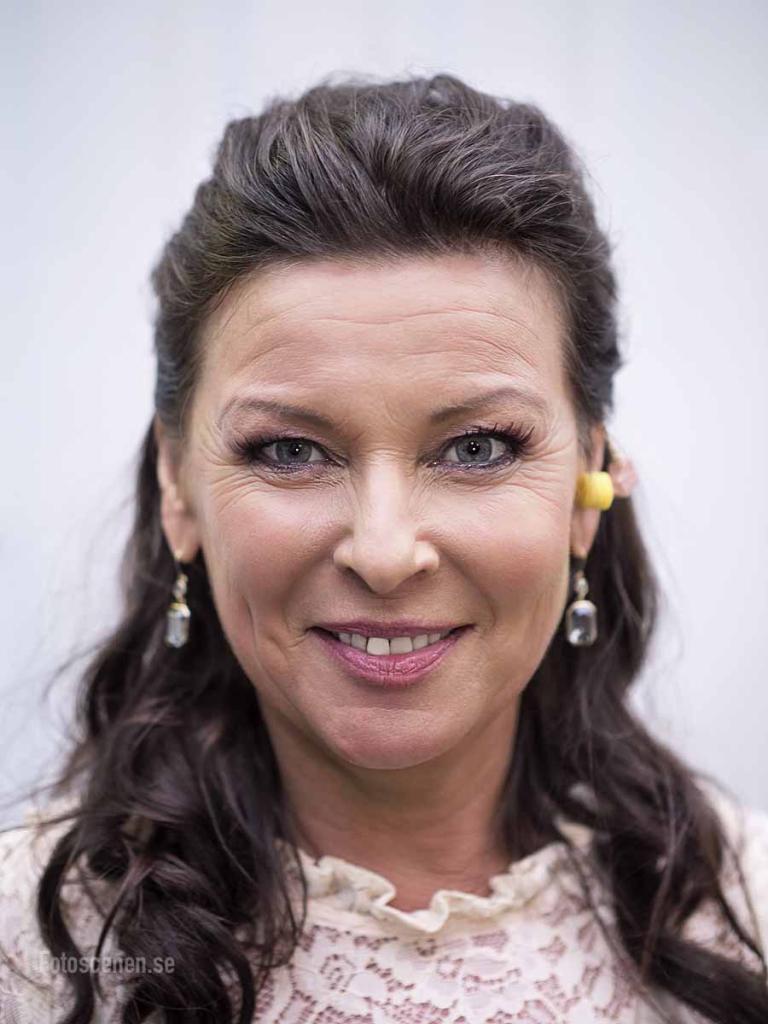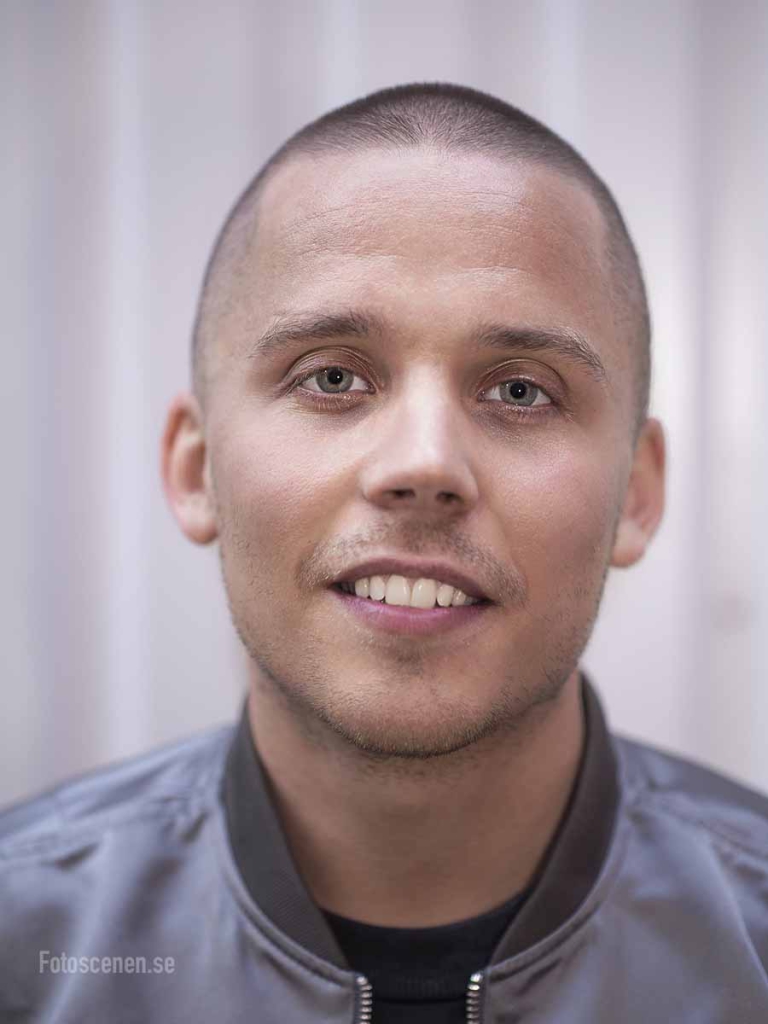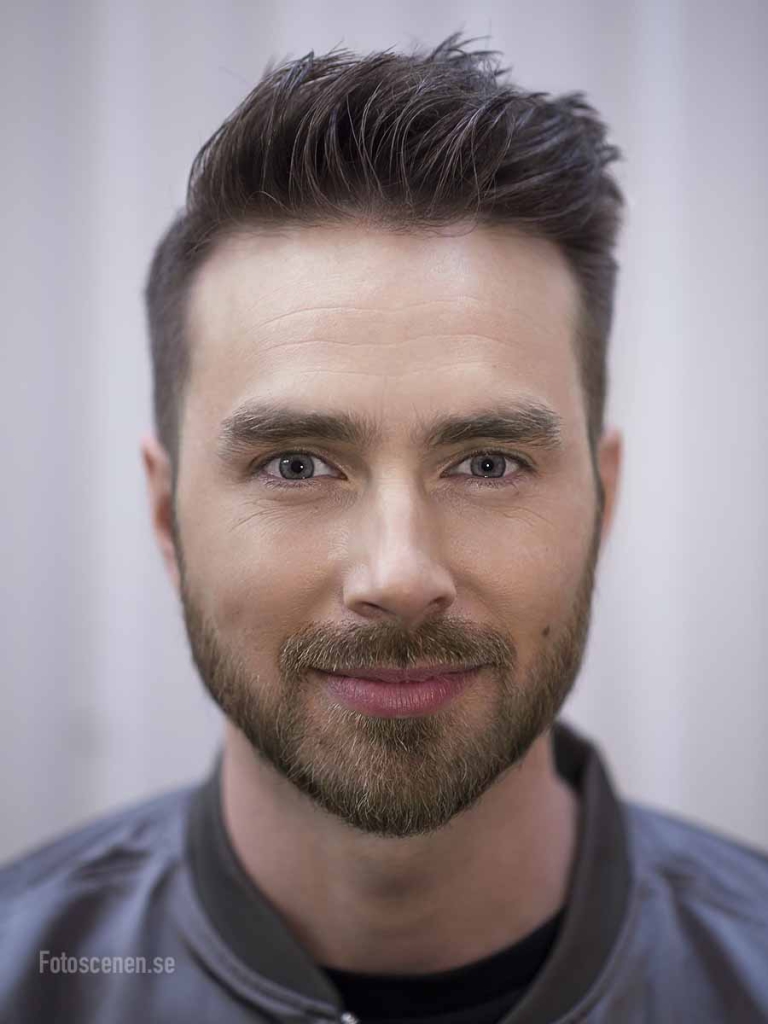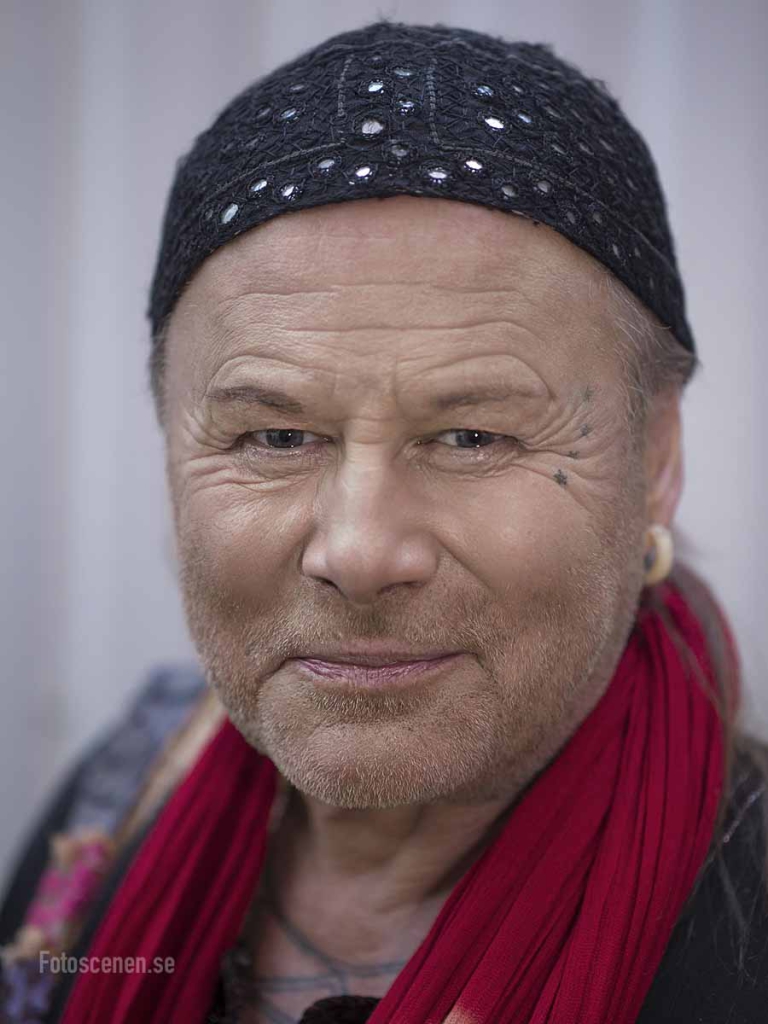 Jag är ingen tekniknörd, eller kanske lite. Ibland faller jag i fällan att bara för att man kan göra det på ett nytt sätt  är det kanske inte det bästa sättet. På GH3:an kan jag köra blixten "off camera", men det är lite krångligt. Ibland blir det ingen blixt alls och det är lite av en balansakt, så i måndags bestämde jag mig för att pröva det traditionella sättet med blixten på kameran istället. Till min stora förvåning blev ljuset betydligt jämnare och bättre. Jag använder en liten mini soft box jag köpt för några tior från Kina och riktar den mot ansiktet, medan blixten är lite vinklad utåt. Sen kan jag ändra ljussättningen till att bli mer smickrande i redigeringen.
Jag har porträtterat Albin och Mattias tidigare här. Därifrån kan ni följa taggarna på dom om ni vill se fler bilder. Även Jessica och Roger har jag fotat innan.
I'm not that obsessed with gear, well maybe a little. Sometimes I fall in the trap of just because you can do something in a new way it isn't necessarily the best way. On the GH3 I can run the flash off camera, but it can be tricky. Sometimes it doesn't fire and it 's difficult holding the camera with just one hand, so this Monday I decided to go the traditional route with the flash on the camera. To my surprise, it worked even better making the light more even. I use a mini soft box, that I bought cheap from China and direct it against the face, while the flash is slightly angled out. Then I can modify the light to be more flattering in the editing.
I have portraits Albin and Mattias before here, from there you may follow the tags to see more pictures of them. Jessica and Roger I have also shot before.