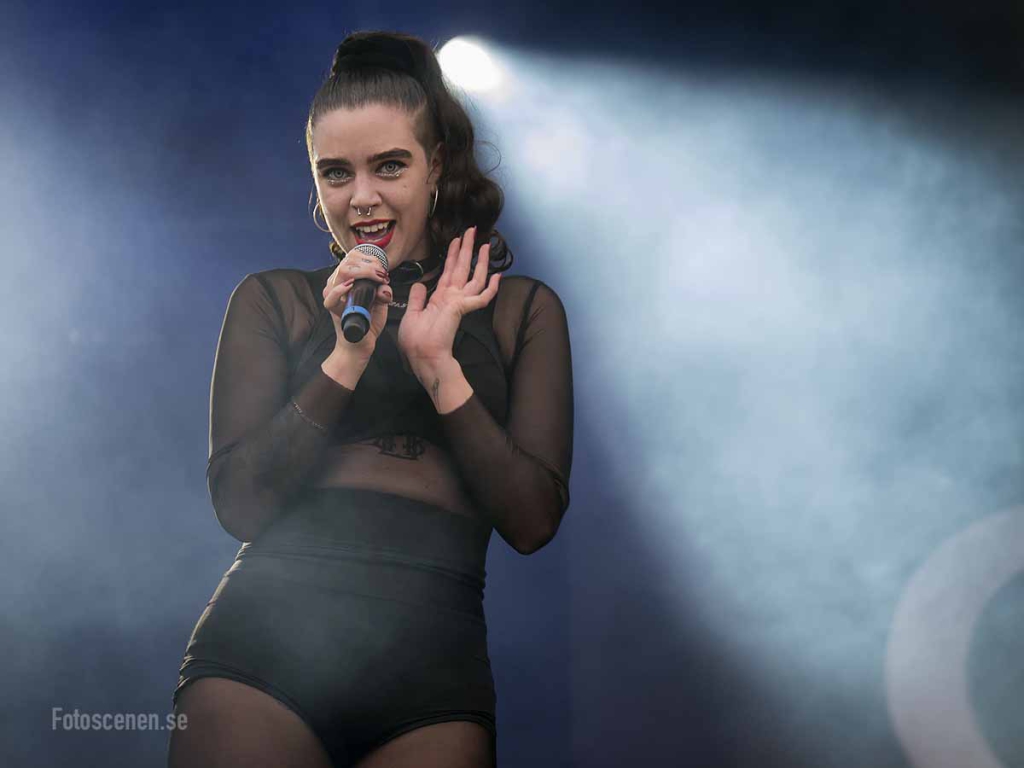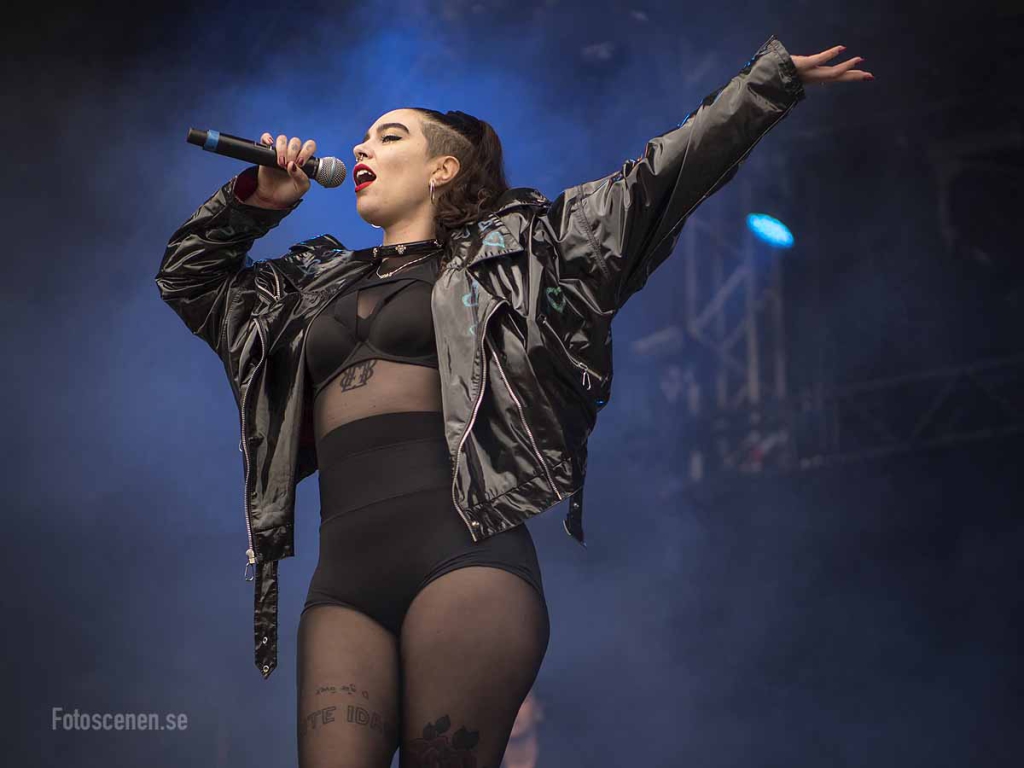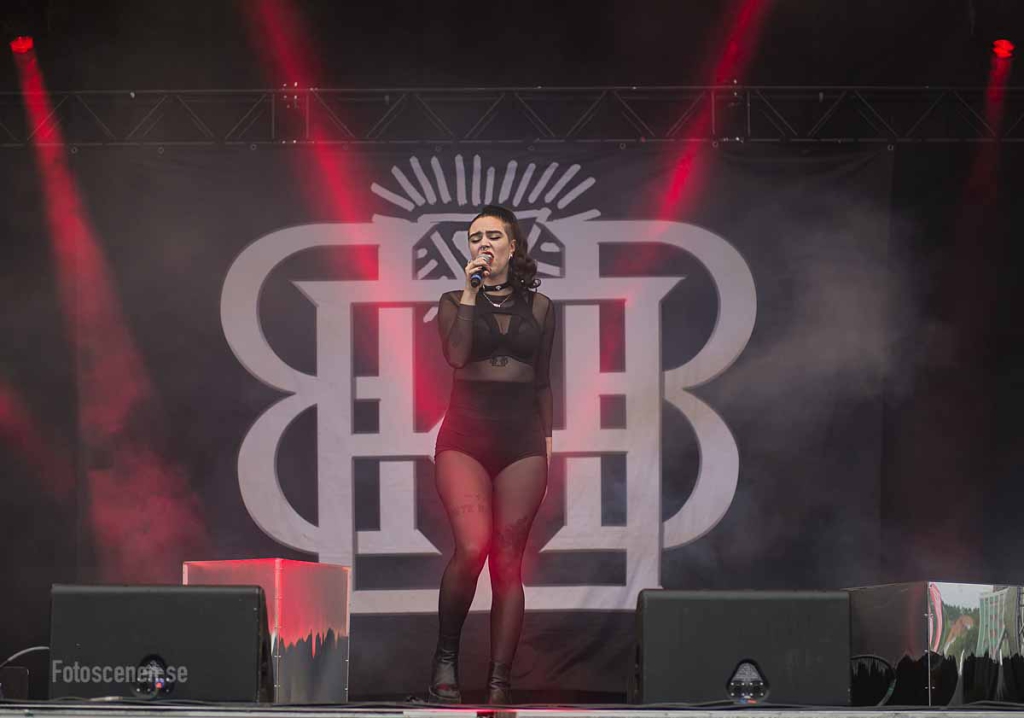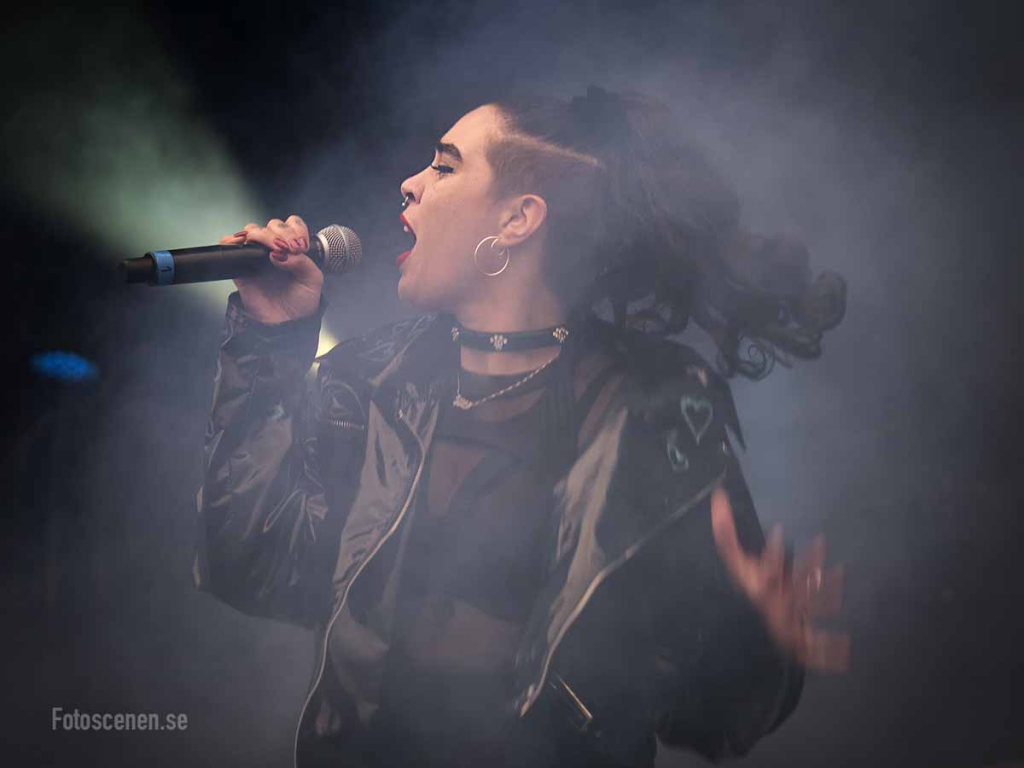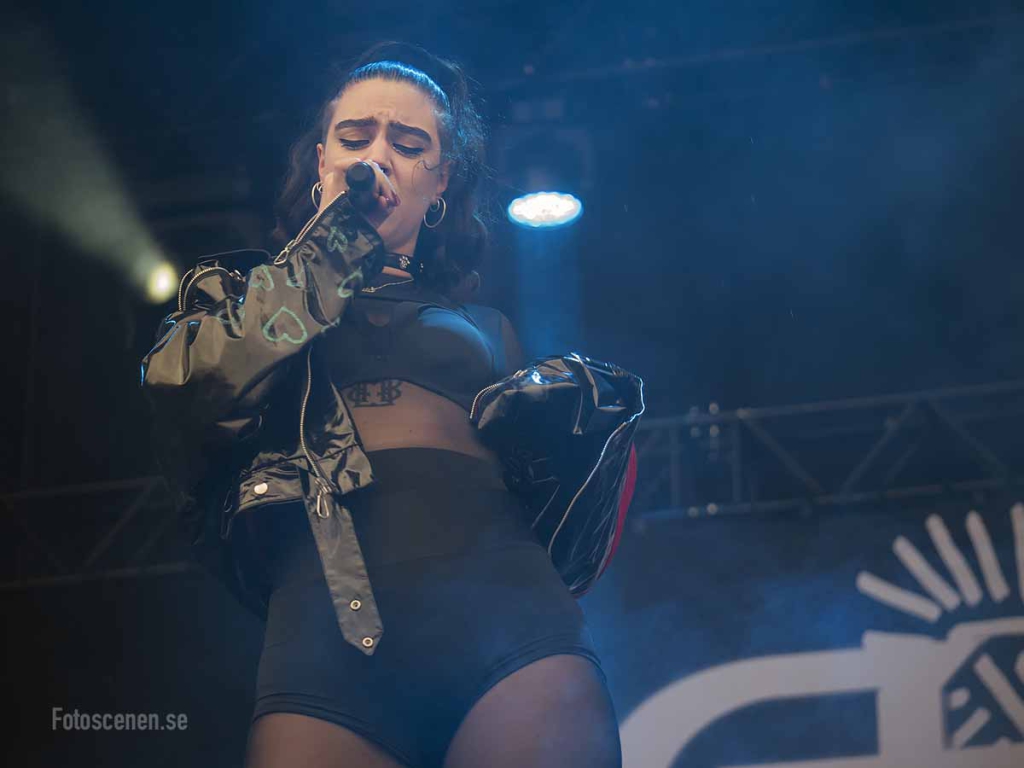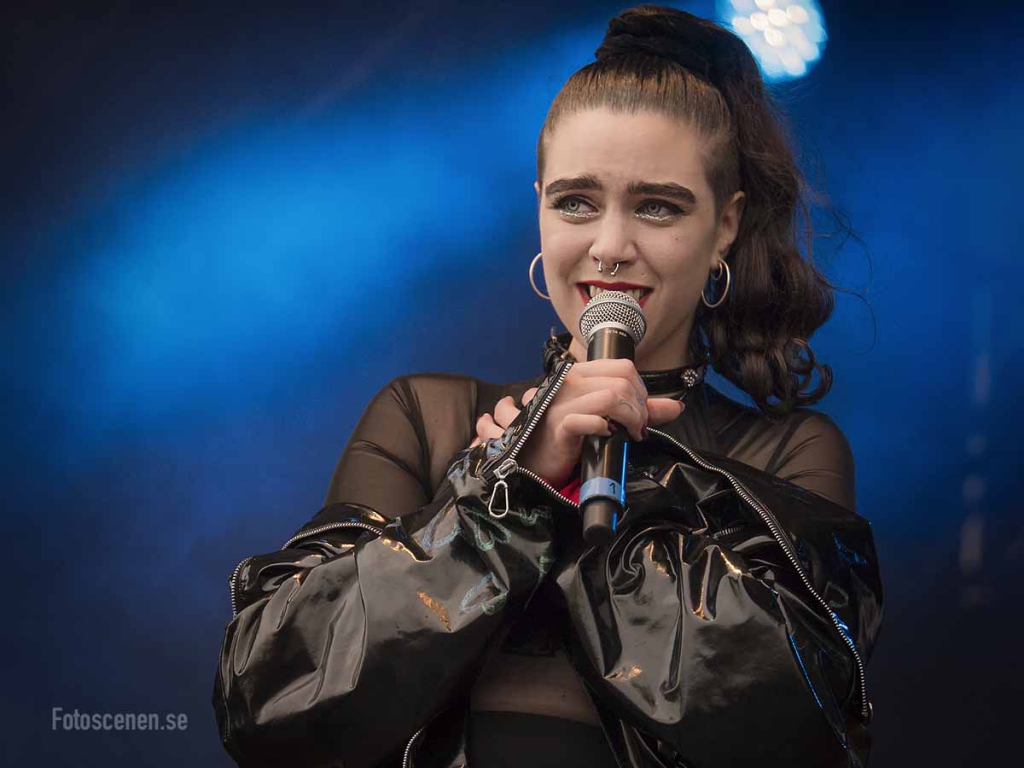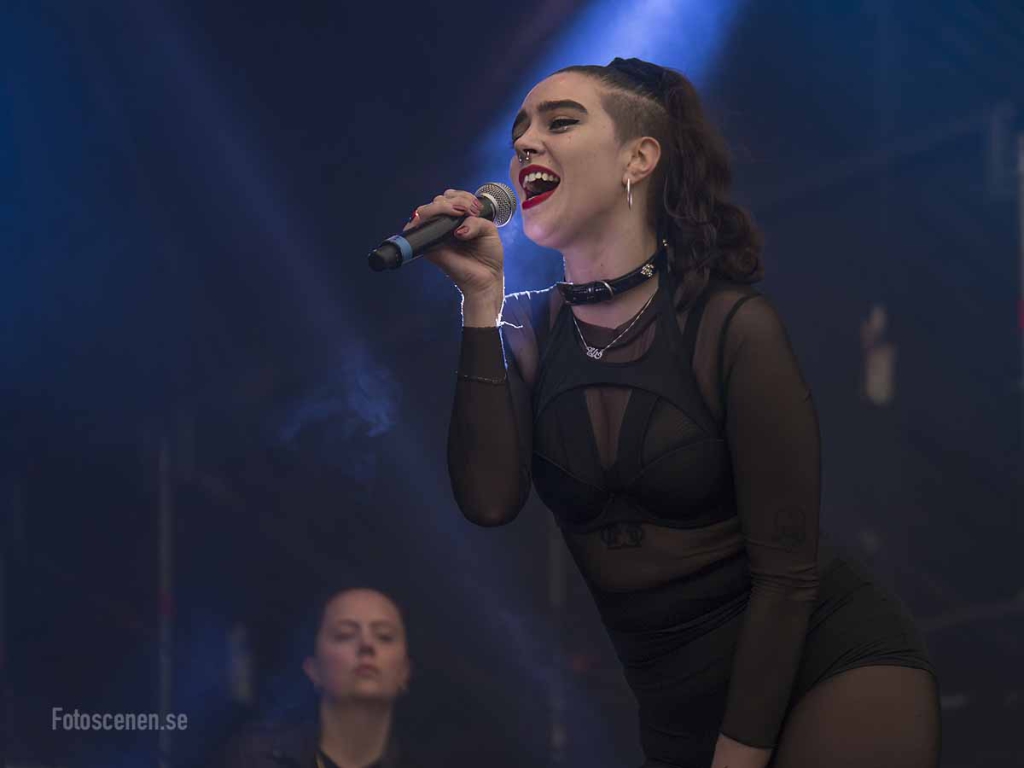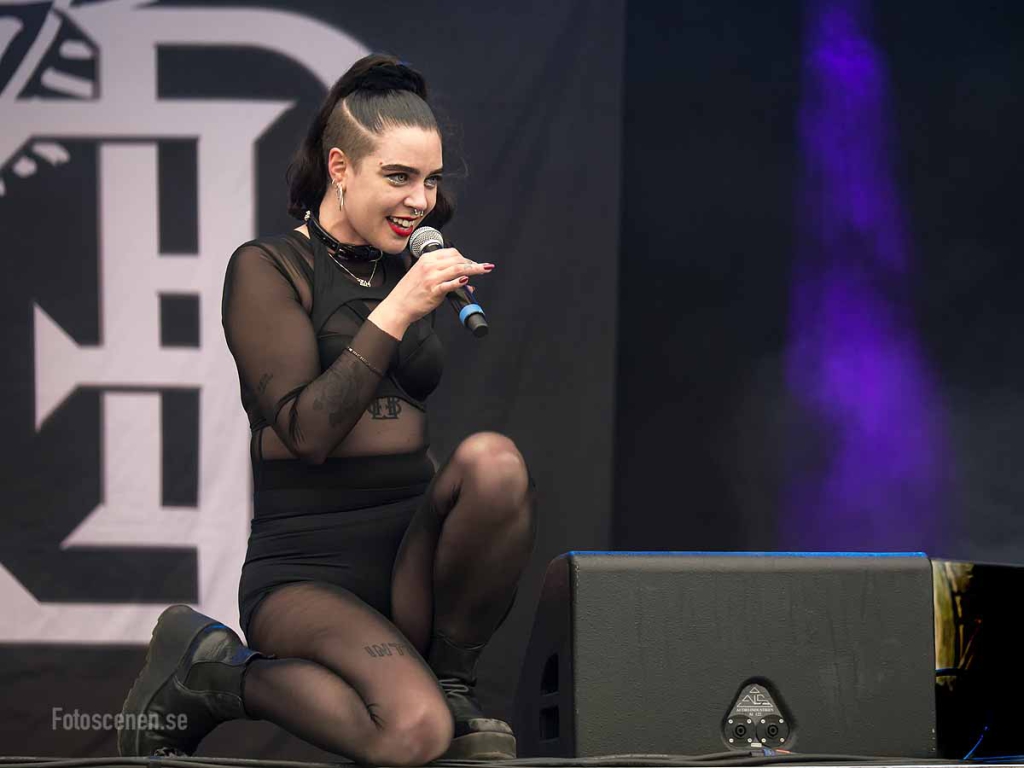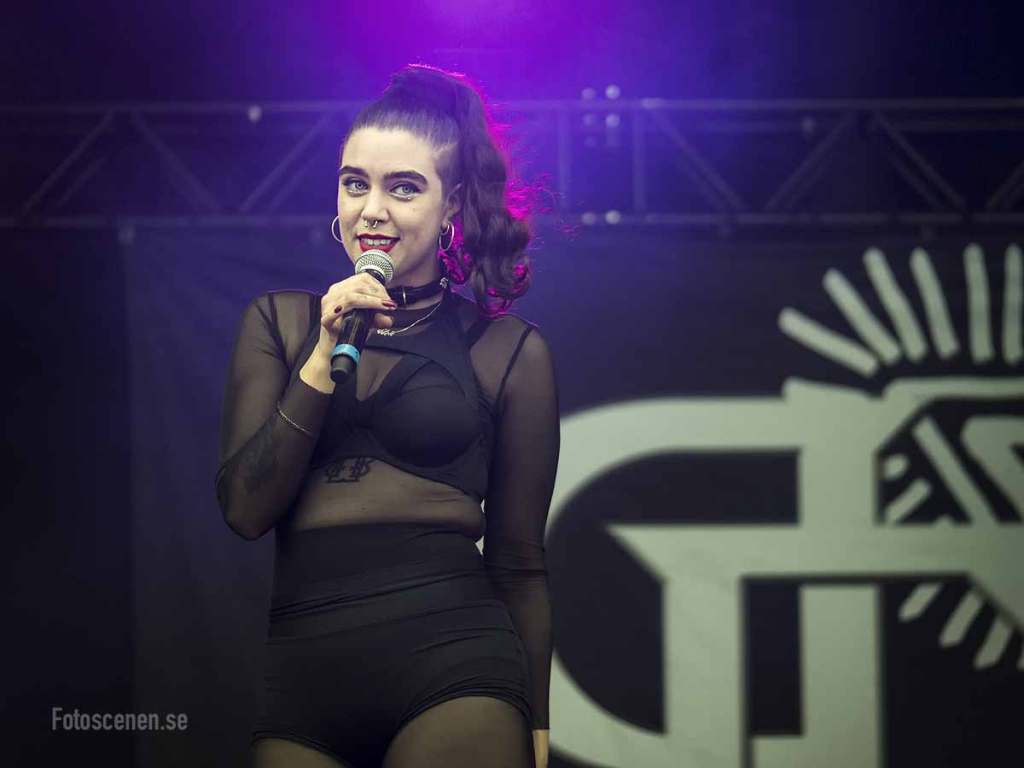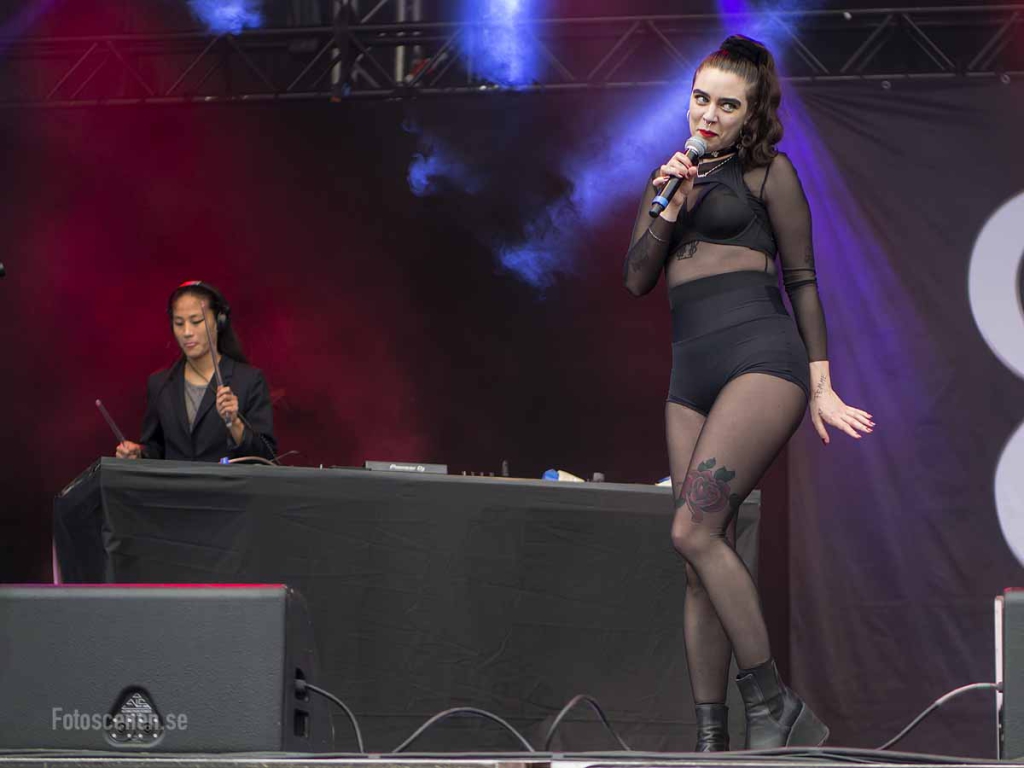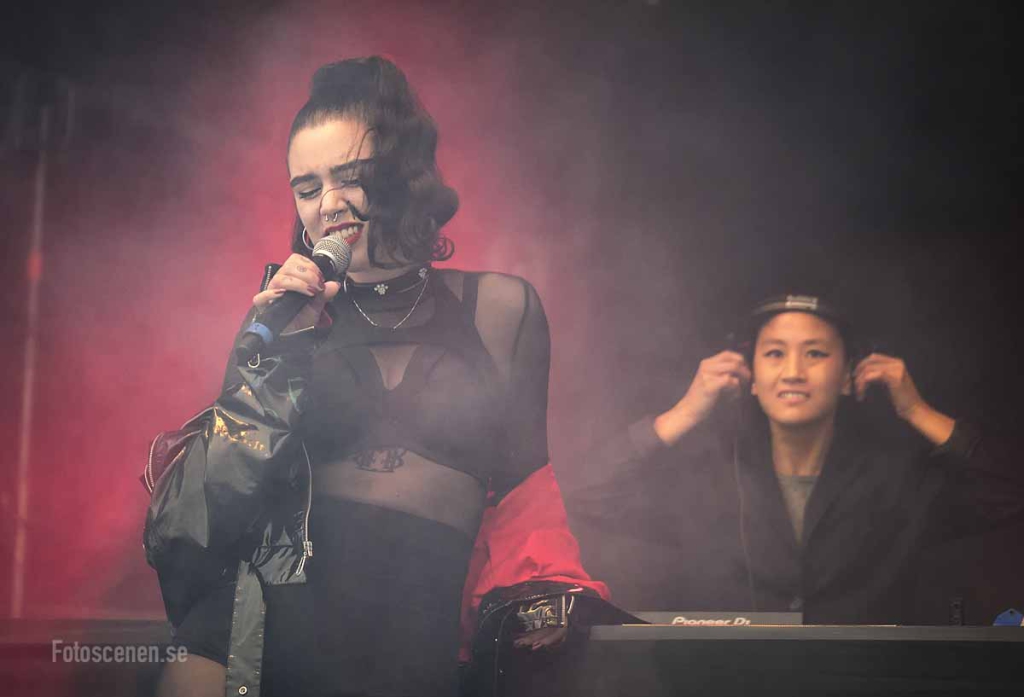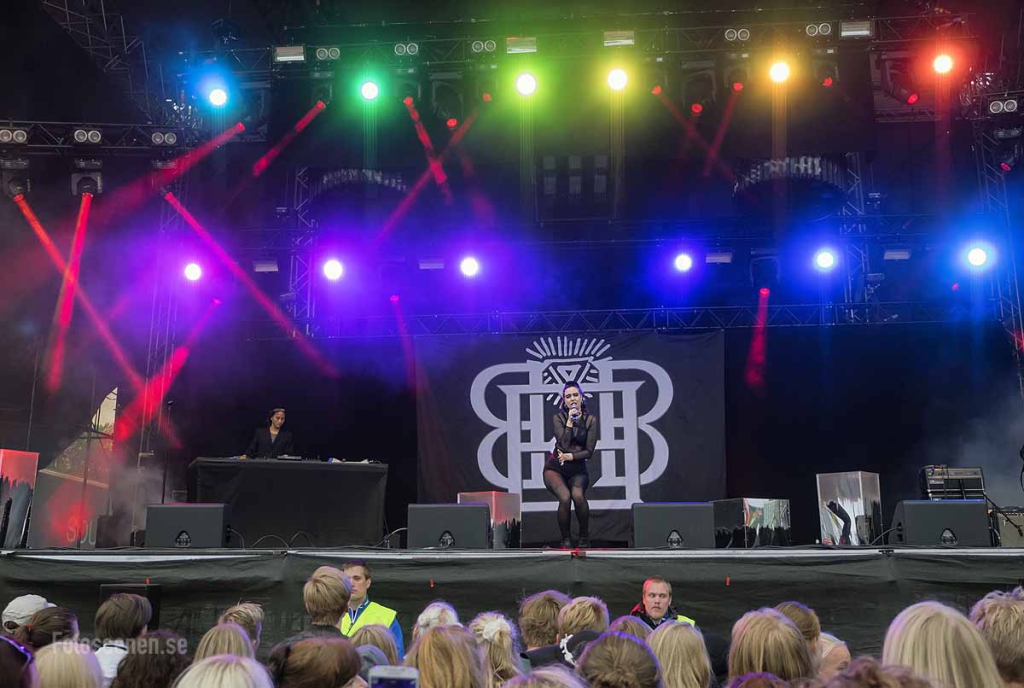 Näst bästa konserten på Uddevalla Solid Sound var i mitt tycke Beatrice Eli på lördagkvällen. Medan hennes partner Silvana Imam, som spelade på fredagen mest verkar arg, bjöd Beatrice på hela känsloregistret. Att musiken är bra visste jag, men på scen blev det ännu bättre tack vare Beatrices utstrålning och inlevelse. Ska bli spännande att se vad de hittar på tillsammans när de kommer till Liseberg senare i sommar.
Jag tog ett porträtt på Beatrice på P3 Guld galan som jag blev rätt nöjd med, den bilden finns här.
Second best concert at Uddevalla Solid Sound IMHO was Beatrice Eli at Saturday night. While her partner Silvana Imam, who performed Friday, mostly seemed angry, Beatrice gave us all kinds of feelings. That the music was good, I knew already, but on stage it was even better, thanks To Beatrice' charisma and expressions. It will be exciting to see what they come up with when they perform together at Liseberg later this summer.
I took a portrait of Beatrice at P3 Guld galan that I was rather pleased with, that picture is here.