Julkul på Draken med Niklas Andersson, Björn Gustafsson och Peter Apelgren i En vits jul.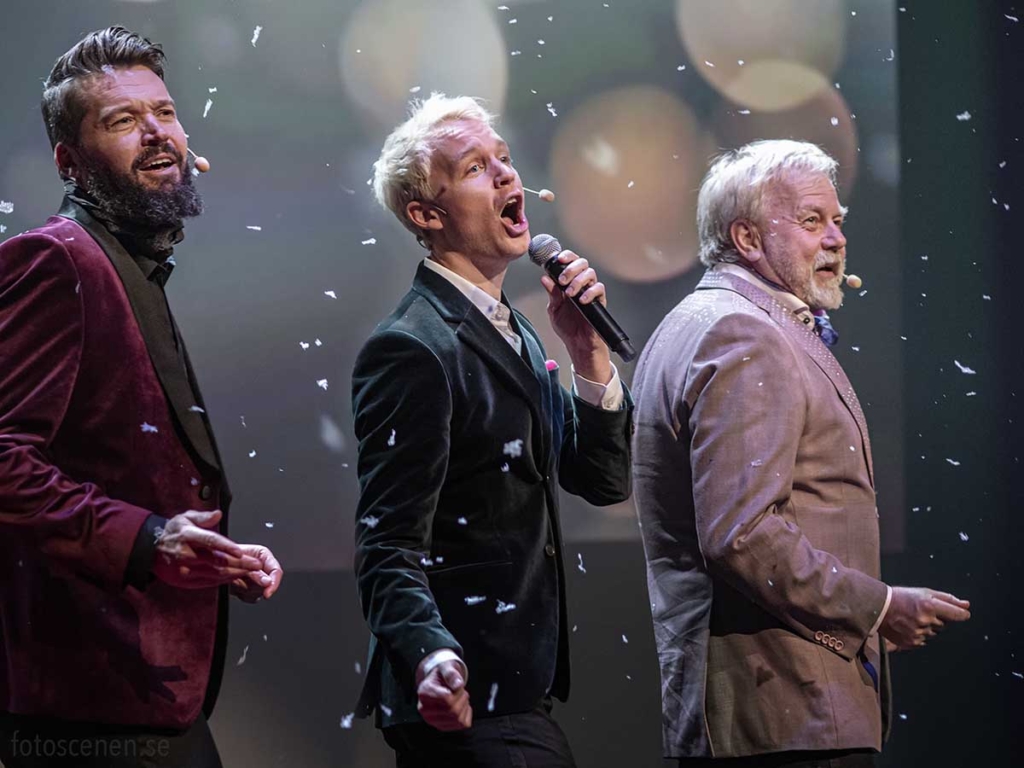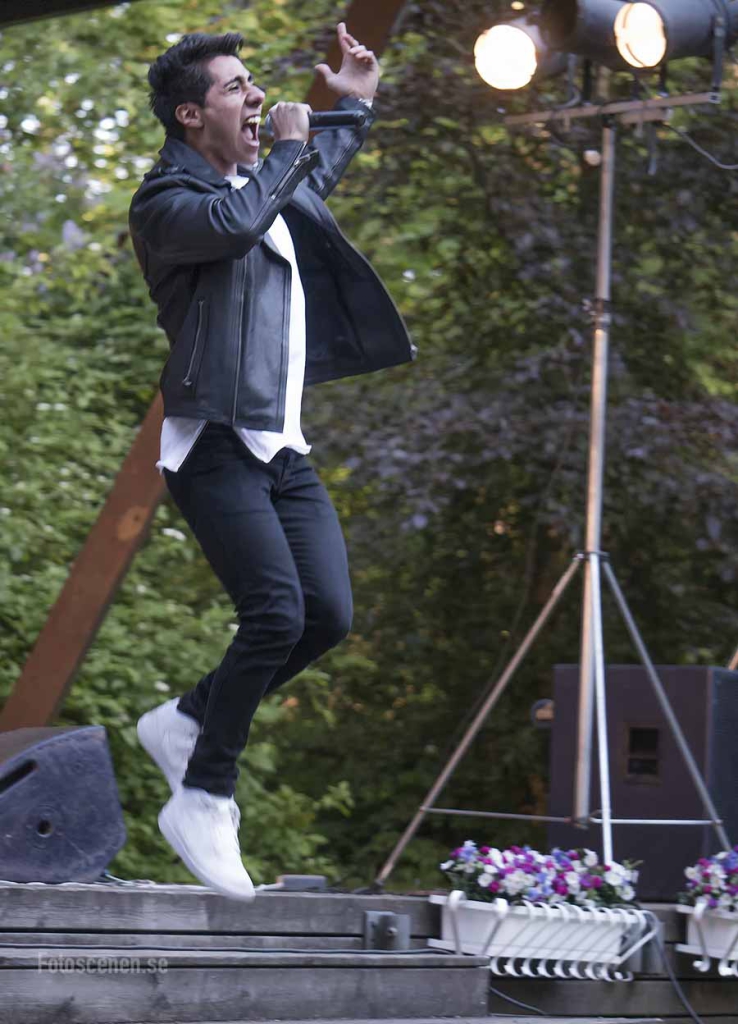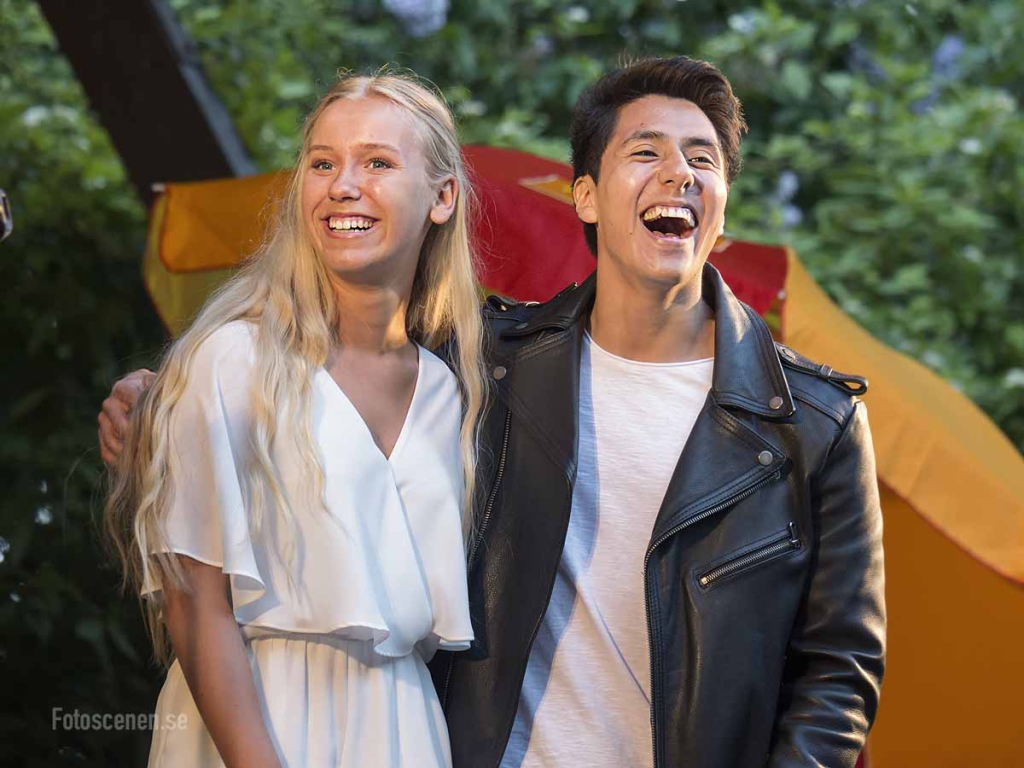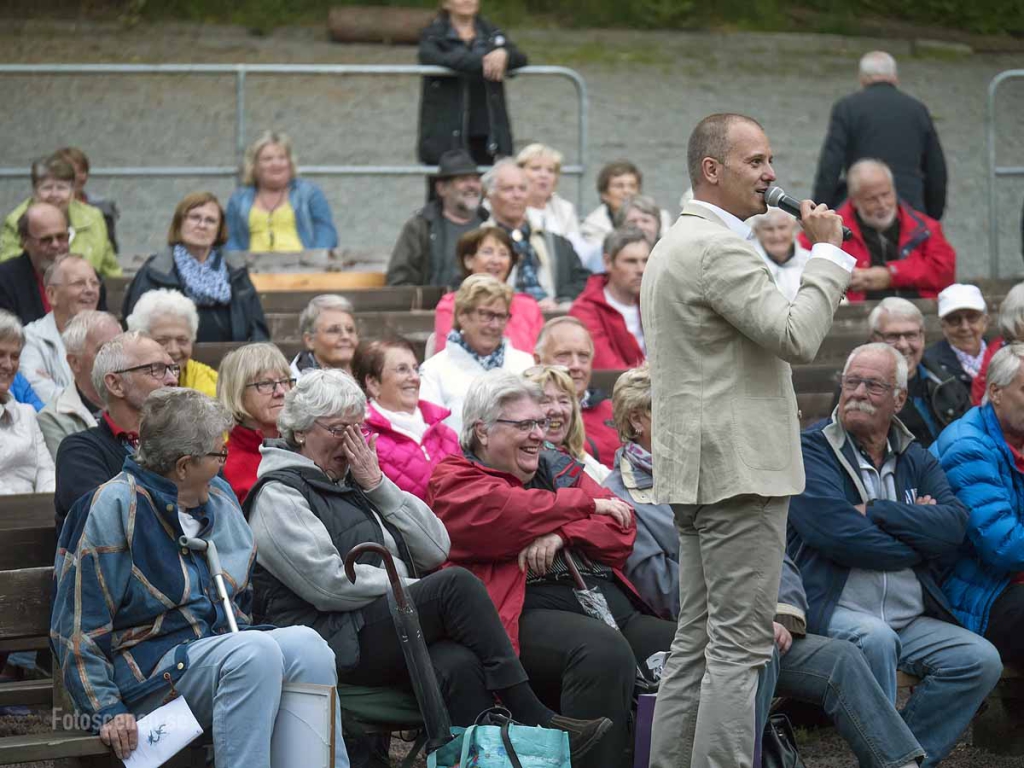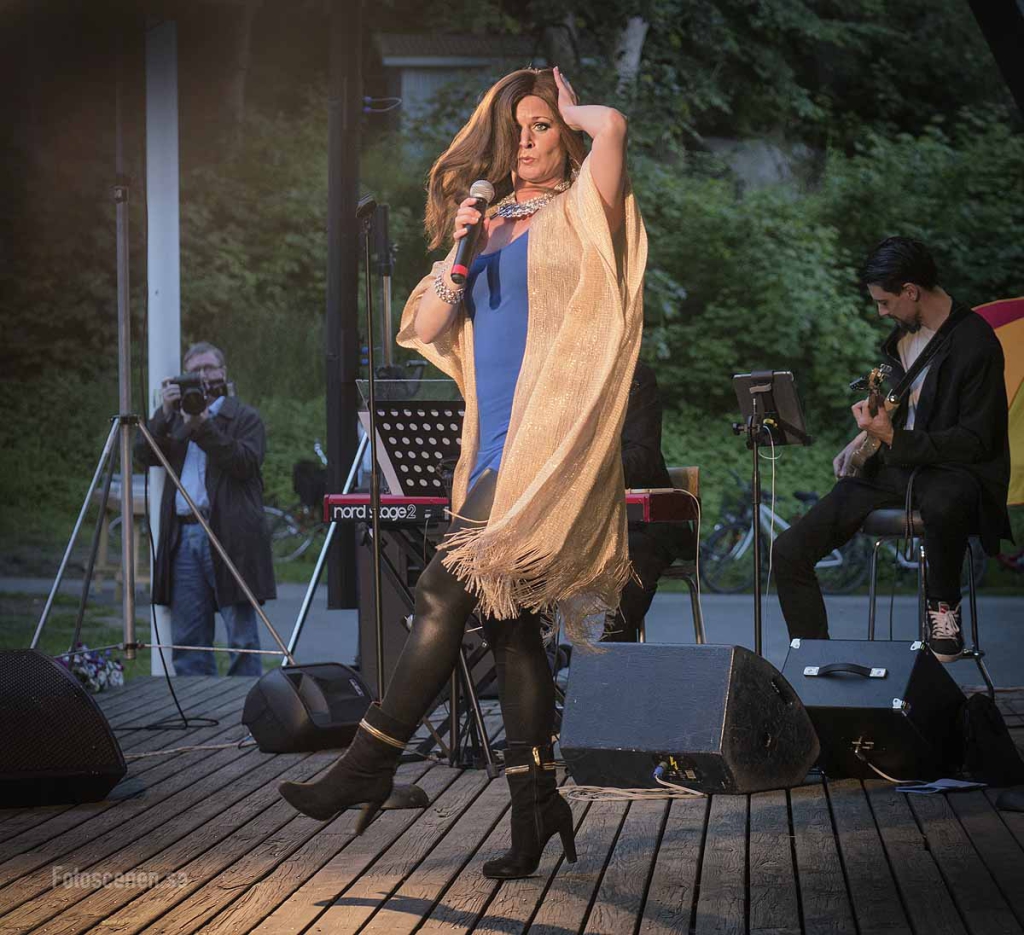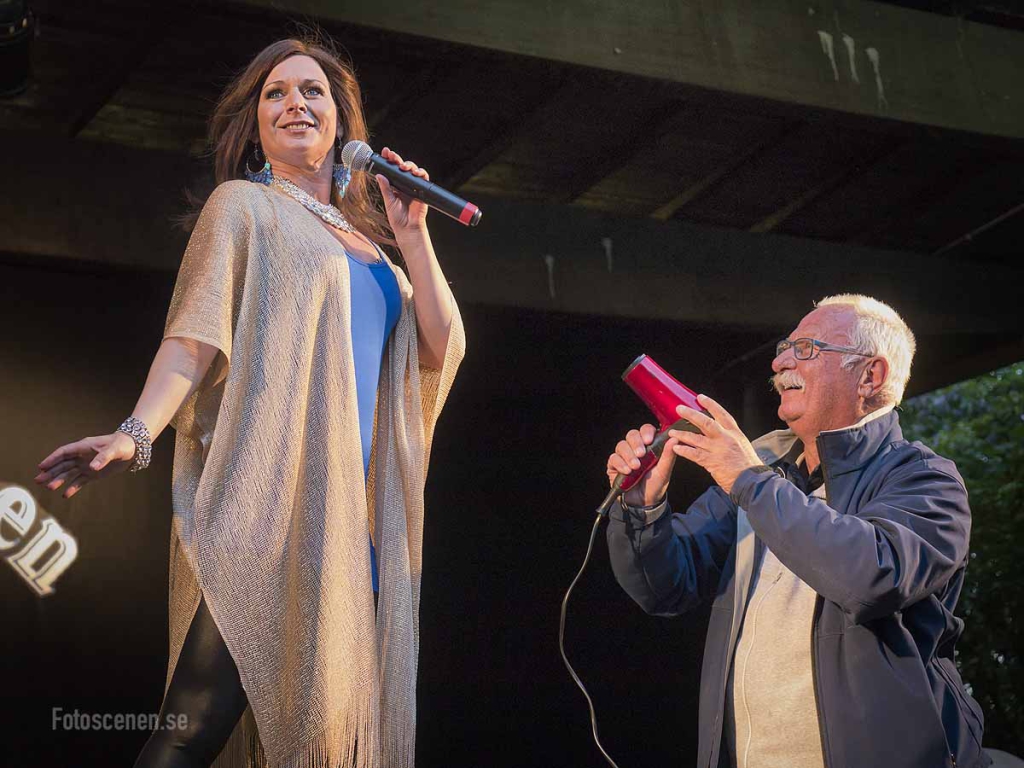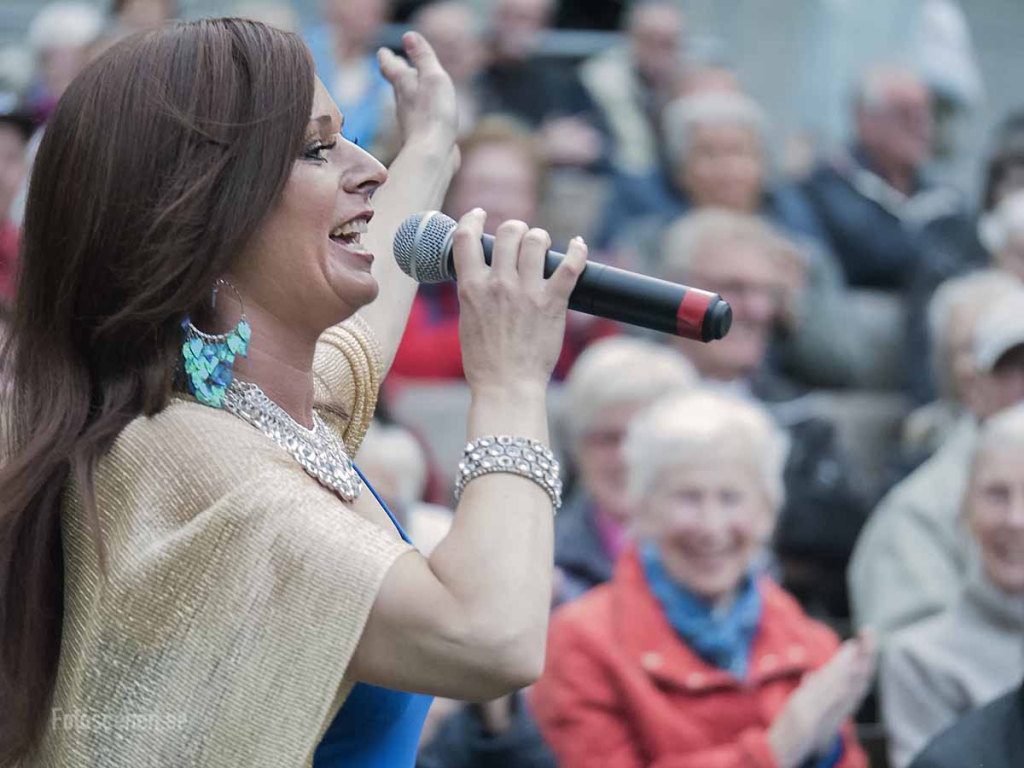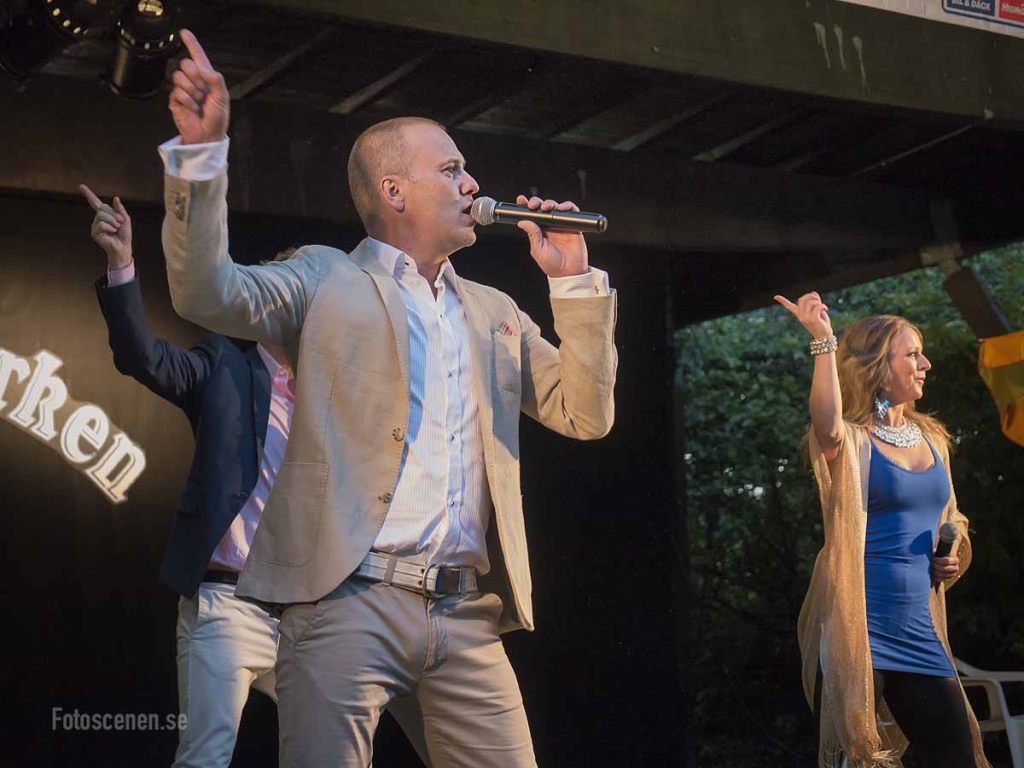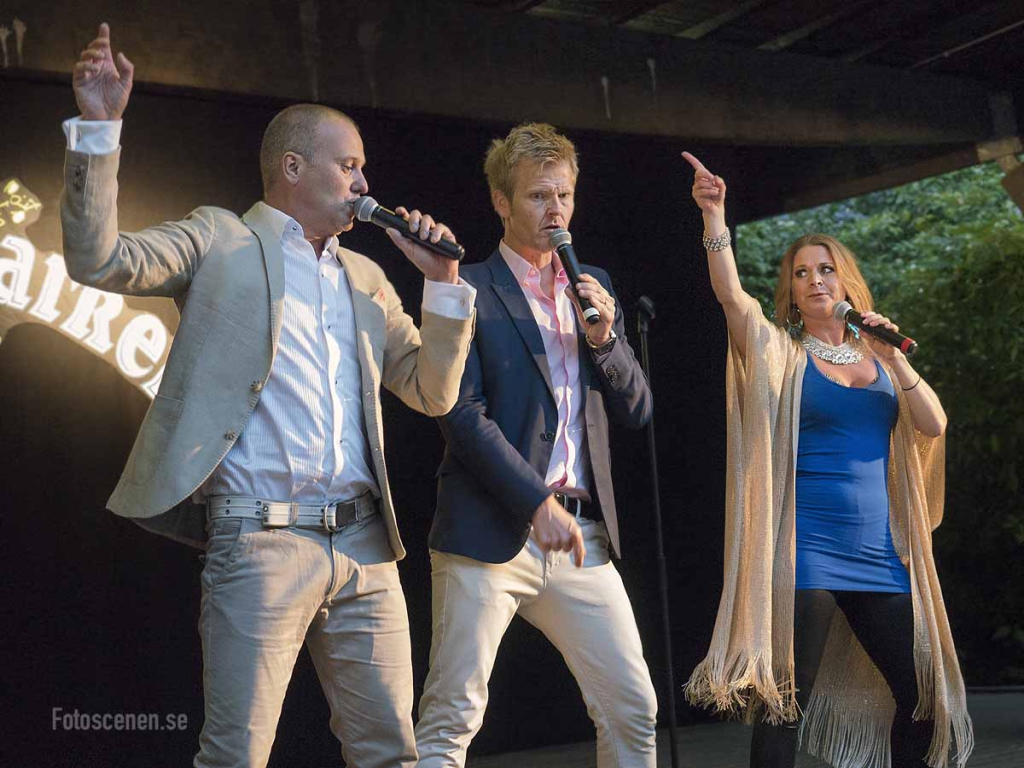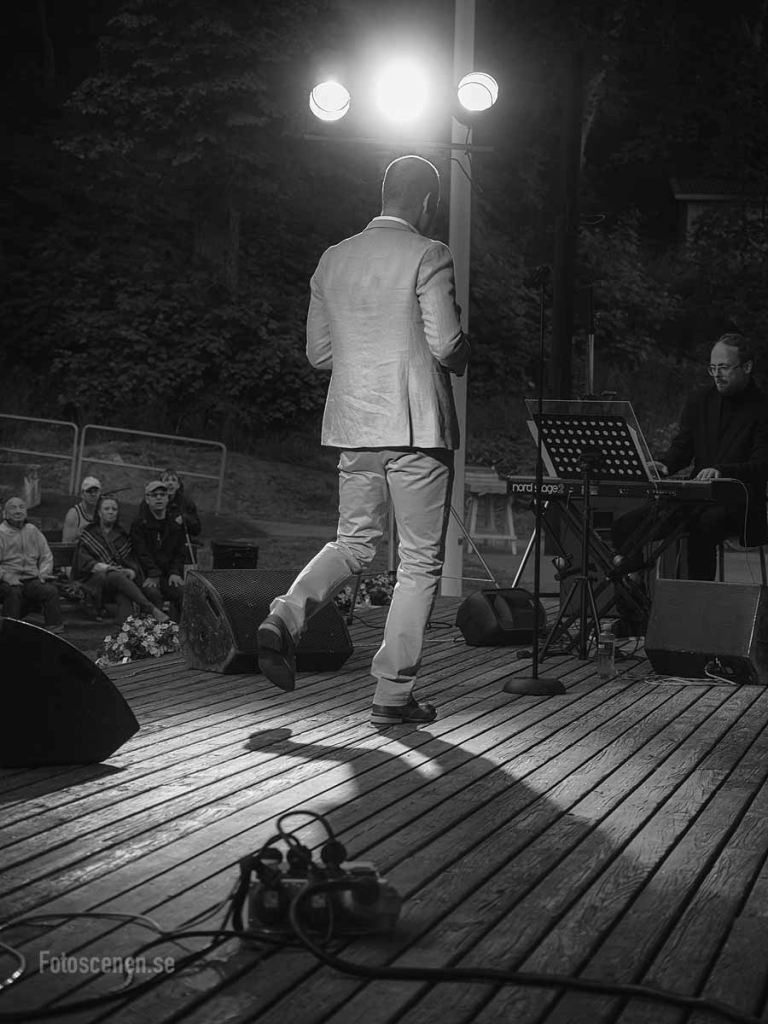 Jag är inget vidare på ansikten, men de som springer ut genom skynket bakom scenen känns väldigt bekanta den här kvällen i Flunsan. Allsångsledaren Ronny Olsson t ex har jag fotat när han sjunger i Chorus. Första talangjaktstävlaren Marcus Sjöstrand har jag fotat när han var en del av Youngblood och även som superhjälte. Operans Anna Werner gör sin Carola imitation som hon gjorde hos Lotta på Liseberg förra sommaren. Niklas Andersson har jag fotat flera gånger. Hanna Boquist likaså. Det är en väldigt spontan och avslappnad kväll där det hela tiden kommer upp folk från publikhavet och sjunger en låt, som fantastiska Caroline Wennergren, som jag inte fotat innan, men hoppas få fler chanser till den här sommaren i Sommarunderhållningen i Slottsskogen.
I'm not that good with faces, but those who come out from behind the curtain this night in Flunsan seem awfully familiar. Sing-a-long leader Ronny Olsson I've shot when he performed with Chorus. The first talent show competitor Marcus Sjöstrand was with Youngblood and I have even shot him as a superhero. The Opera's Anna Werner did her Carola imitation at Lotta på Liseberg last summer. Niklas Andersson I've shot several times, and the same goes for Hanna Boquist. It's a loose and spontaneous evening where people keep coming up from the audience to sing a little bit, like the amazing Caroline Wennergren, who I haven't shot before, but hope to do again at Sommarunderhållningen i Slottsskogen.