Öppet hus i Kronhuset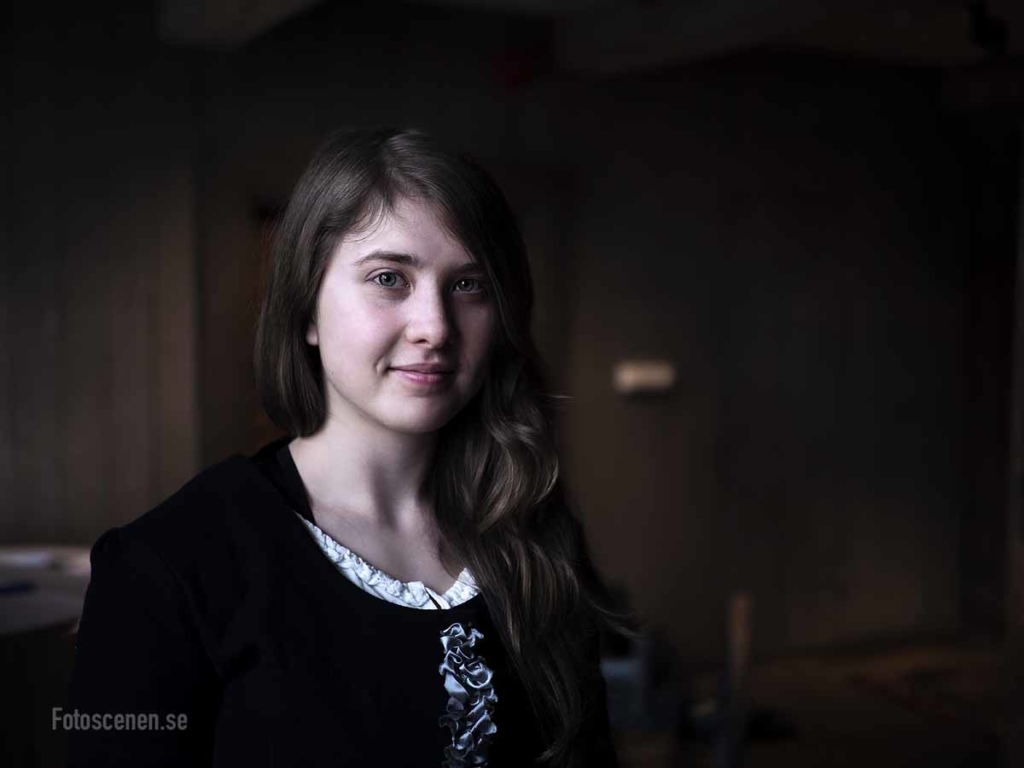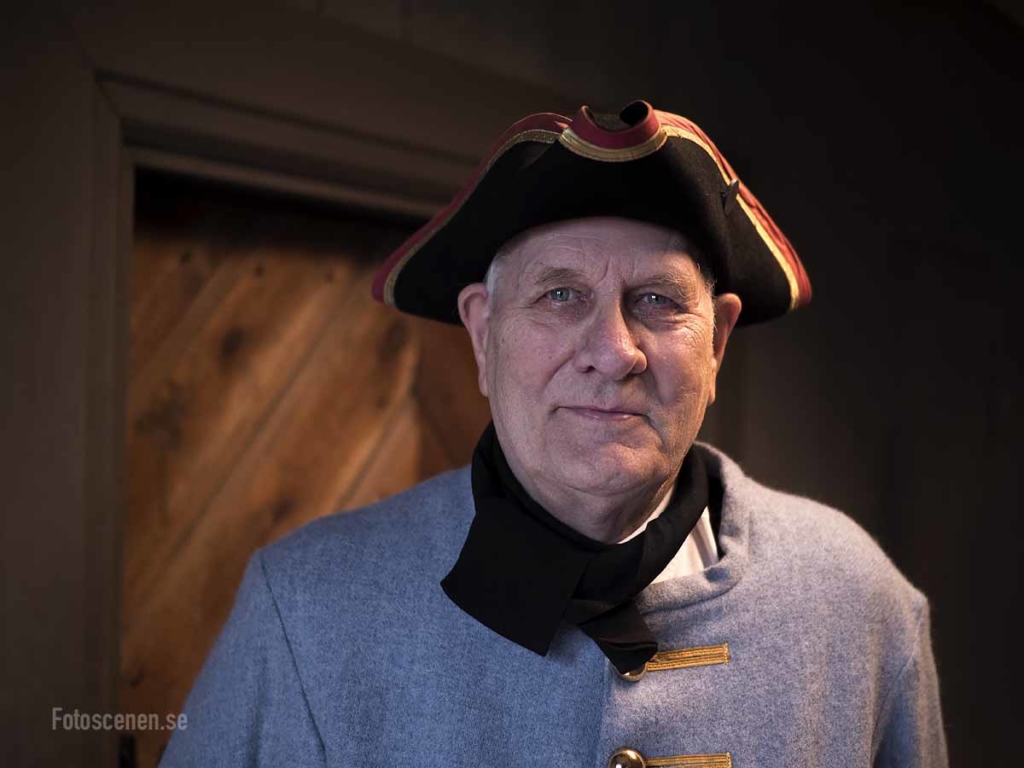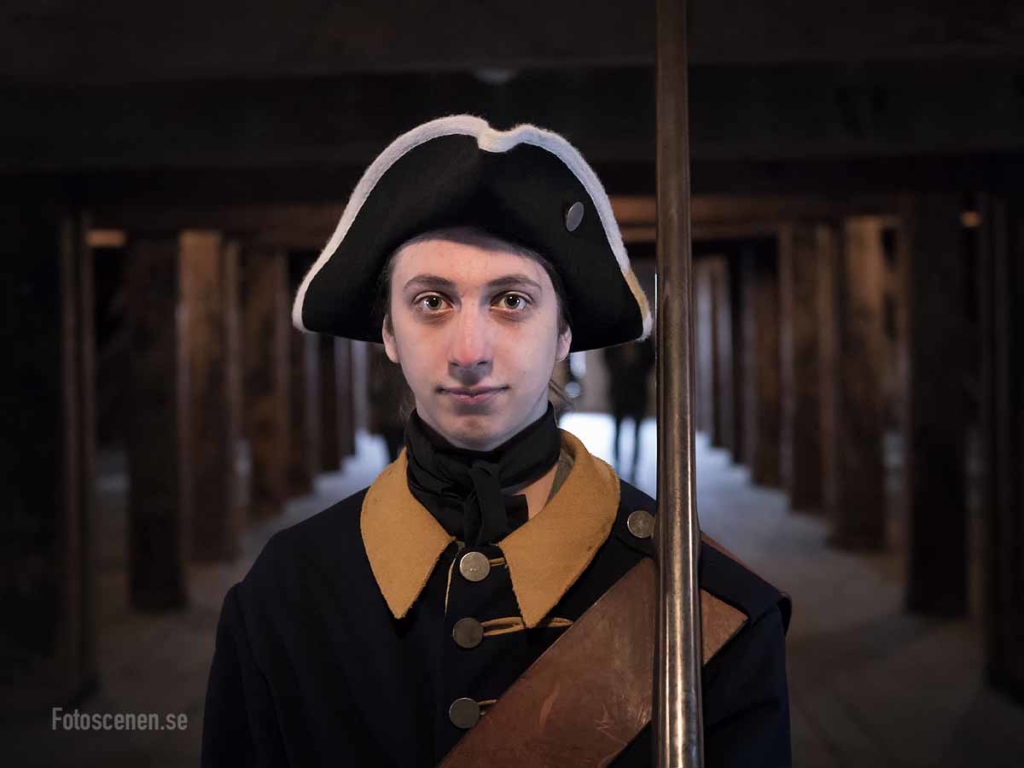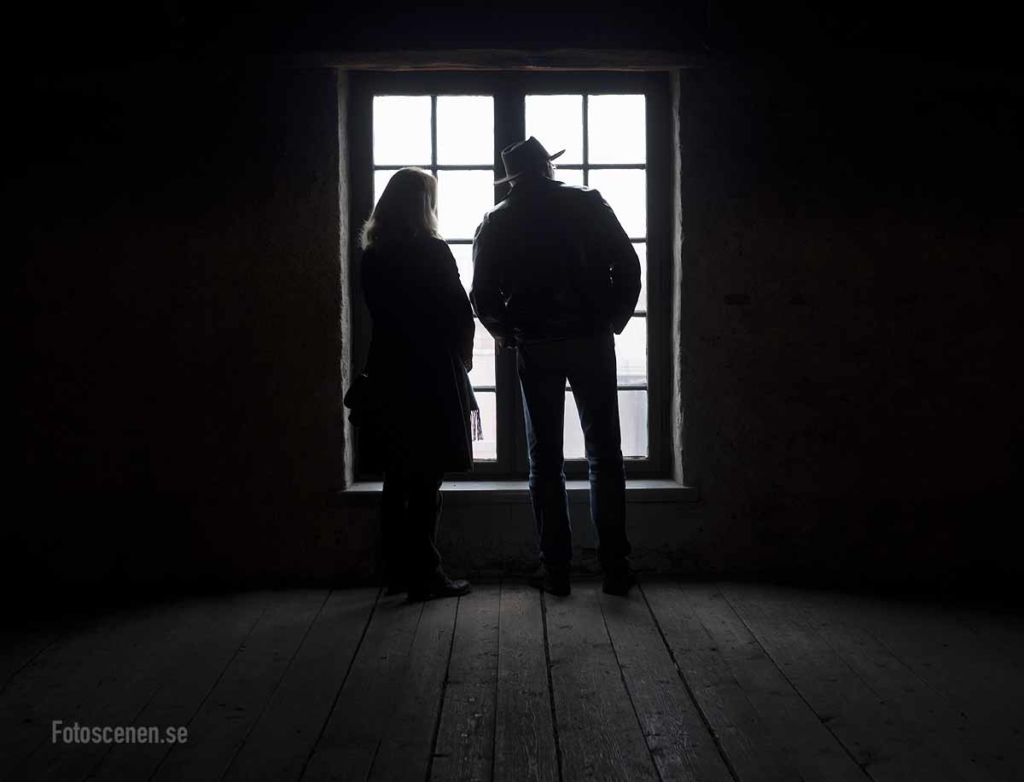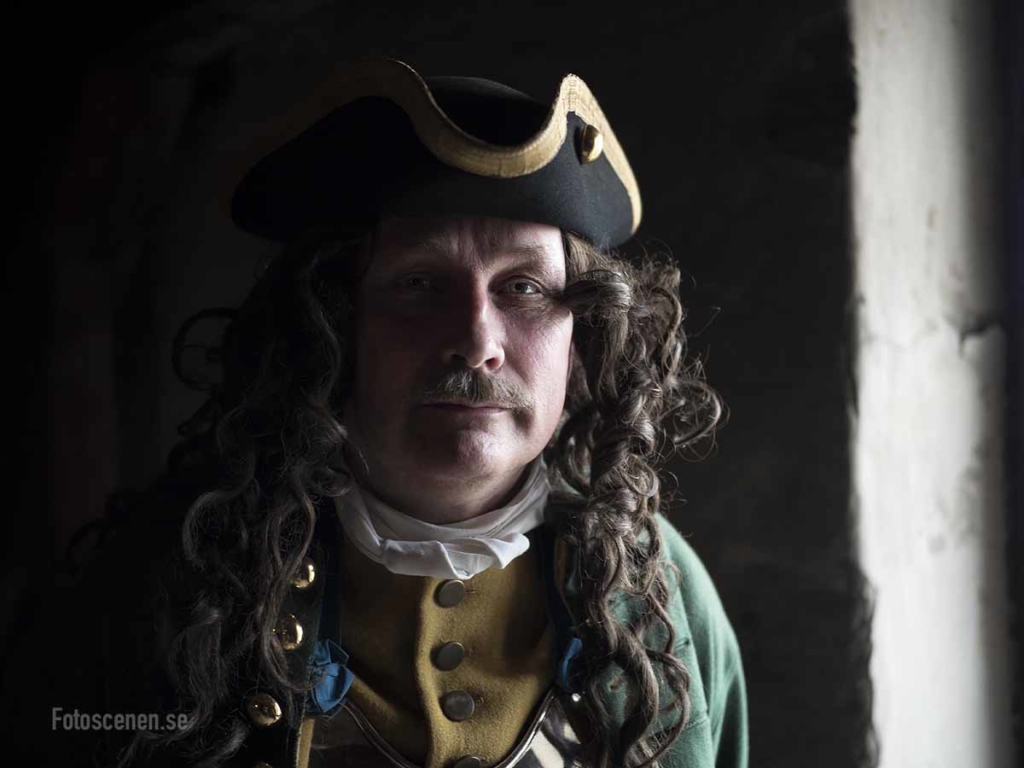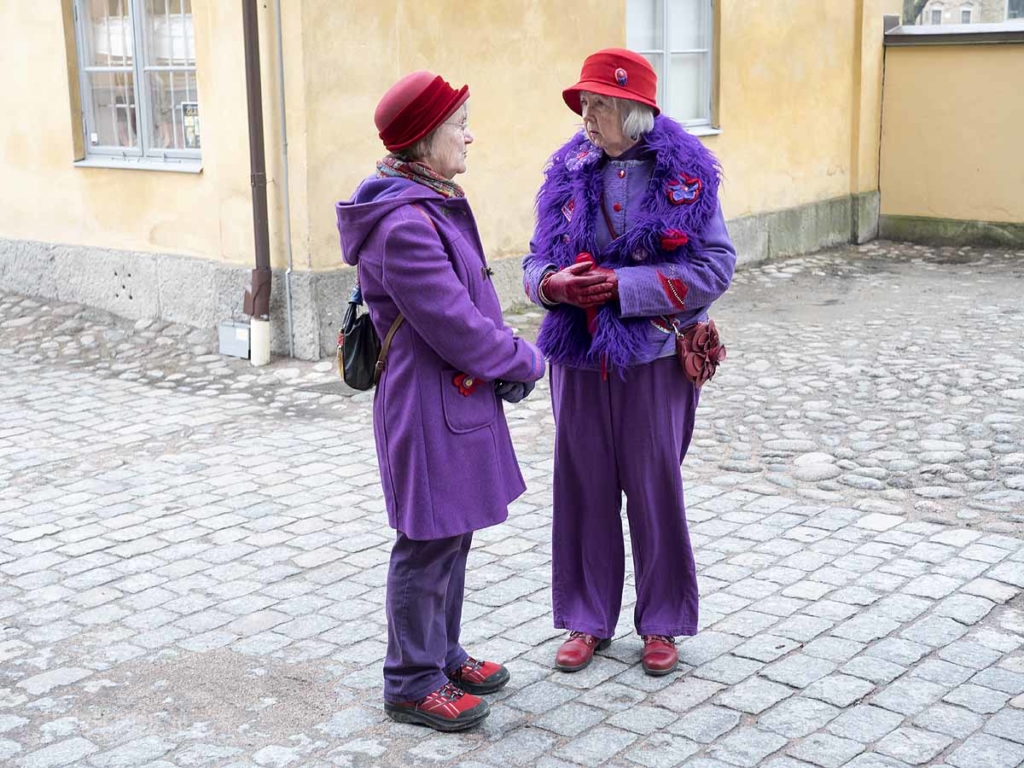 STEAL THESE PHOTOS!
You may download pictures and use them on your blog, Facebook or Instagram, just put a link back to me or my Facebookpage. My name is @fotoscenen on Insta.
If you want to use my images commercially, i. e. if your blog is sponsored by advertising, then I want to get payed as well. That makes sense right.
If you are one of the artists I've shot, contact me at fotoscenen at gmail.com and we'll make a deal. I'm not expensive. Or you may share the blogpost or share the picture I've posted on my Facebookpage. Why steal from a fellow artist. That's just not right…