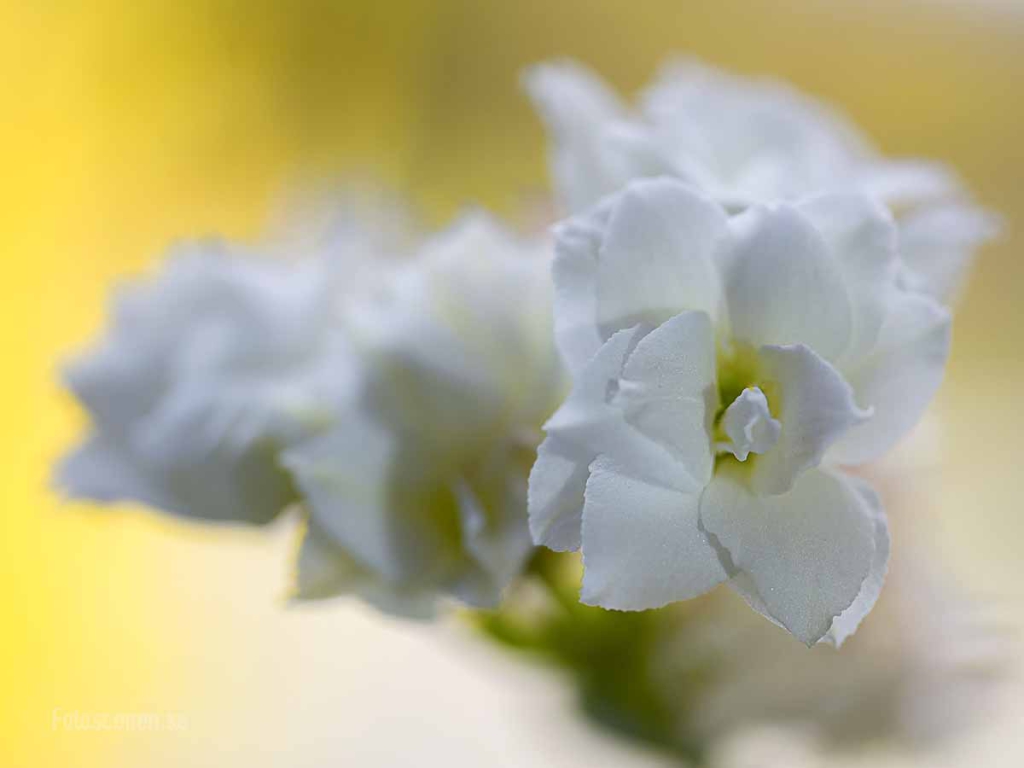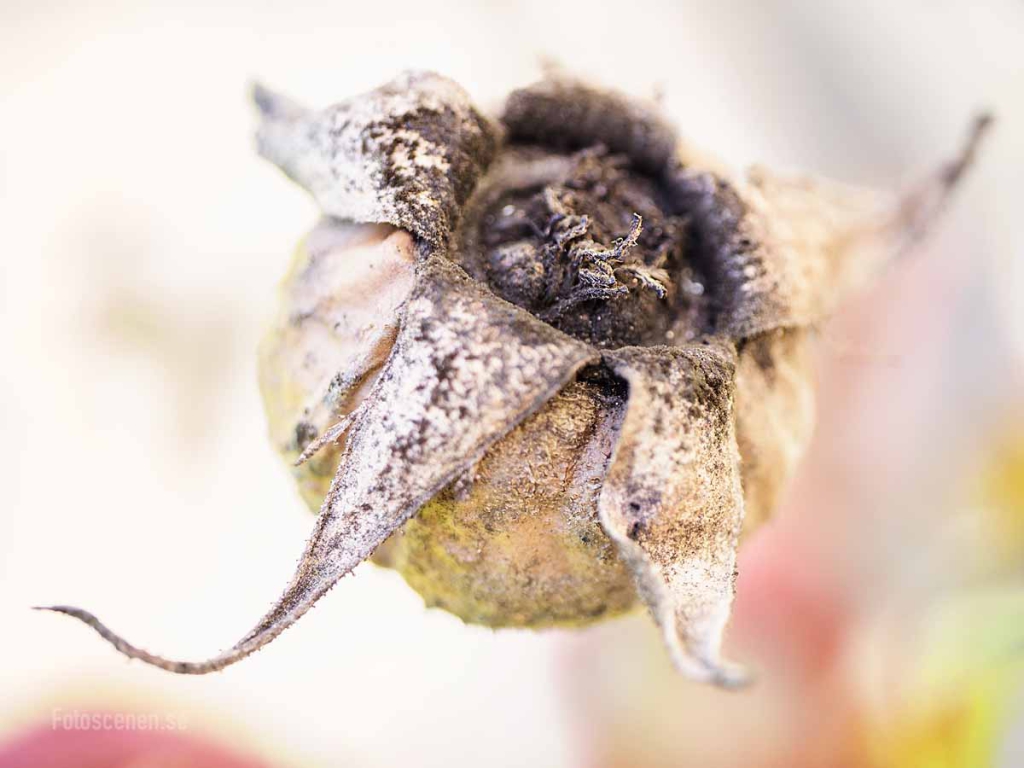 Det har säkert gått ett år sen jag började längta efter ett makroobjektiv. Men det är lite lyx att skaffa något man bara har för att ta vackra bilder utan att man egentligen har ett jobb som motiverar ett inköp. Nu när jag har objektivet, kan jag ta mig an exempelvis smyckesfotograferingar, men det är ju inte så att någon har efterfrågat det.
Jag har fått vänta in ekonomin och dessutom ett alldeles sprillans nytt makro som Panasonic släpper i dagarna. Sen systemet kom har det funnits en 45 mm variant som utvecklats tillsammans med Leica. Bra med dyr. Nu kommer det en betydligt billigare 30 mm och jag har velat veta vad skillnaden blir innan jag bestämmer mig. De första recensionerna har börjat sippra ut och det verkar inte vara så stor skillnad i bildkvalitet. Den nya billigare saknar motljusskydd och det går inte heller att montera ett. Det saknar en limiter för fokusområdet, men det är lite mindre och lättare.
Det man räknar som makro är möjligheten att avbilda föremål i skala 1:1, på den billigare linsen innebär det att du måste (kan) gå mycket närmare motivet för att åstadkomma det, och det var det som fick mig att bestämma mig för den gamla, dyrare linsen. Fotar man t ex insekter blir det väldigt klurigt att hålla objektivet bara centimeter ifrån. Det blir också problem att få in ljus när kameran skuggar.
Här har jag börjat med några klassiska motiv, ett bi, våreld eller kanske höstglöd och en rosenknopp från förra säsongen.
It has probably been a year since I started longing to get me a macro lens. It's rather luxurious to get a lens just to take pretty pictures without having a job that motivates it. Now that I have it I could shoot jewelry, but it's not like anybody has asked me.
I have waited for economy to allow a purchase and also a brand new macro that Panasonic are releasing shortly. Since the system debuted there has been a 45 mm that Panasonic made together with Leica. Good, but expensive. Now there's a cheaper 30 mm coming and I wanted to know more about it before making my decision. The first reviews are in and it seems there's not a big difference in image quality. The new one lacks a lens hood and you can't buy one later. It lacks a limiter for the focus area, but it's smaller and lighter.
Macro is the ability to capture an object in a scale of 1:1. With the cheaper lens that means you have to get much closer to achieve it, and that's what made me buy the old one. If you're shooting bugs and bees, I like to keep my distance. There is also the matter of shading.
Here I started with a few classic motifs, a bee, some very small flowers and a rose bud from last season.