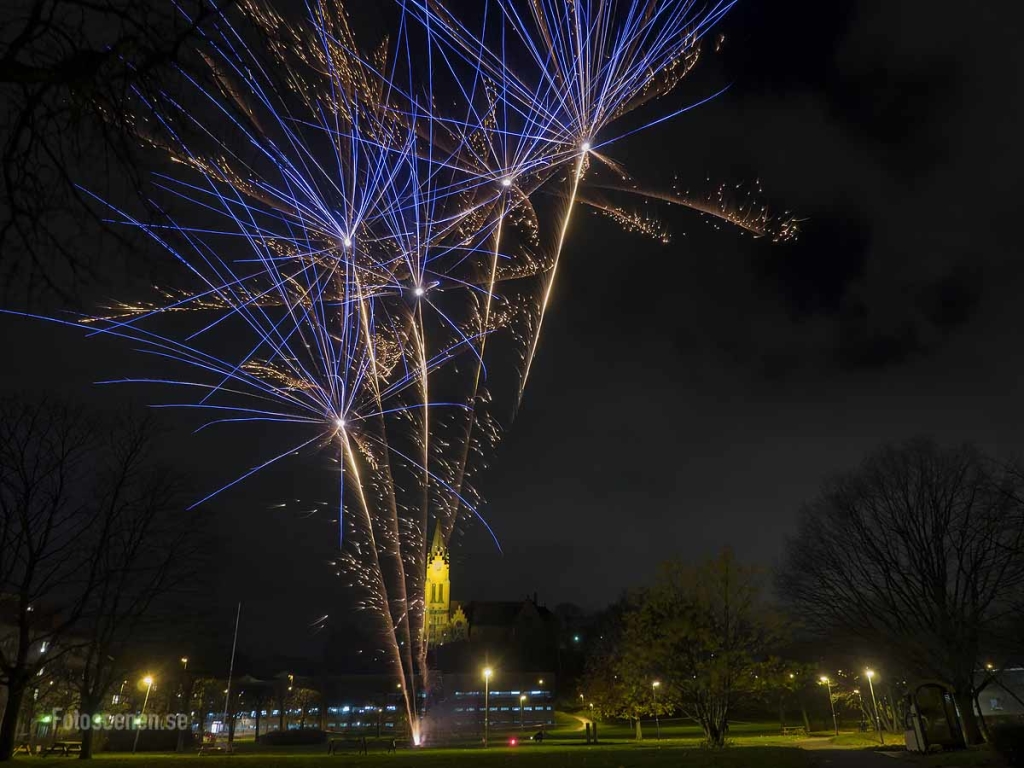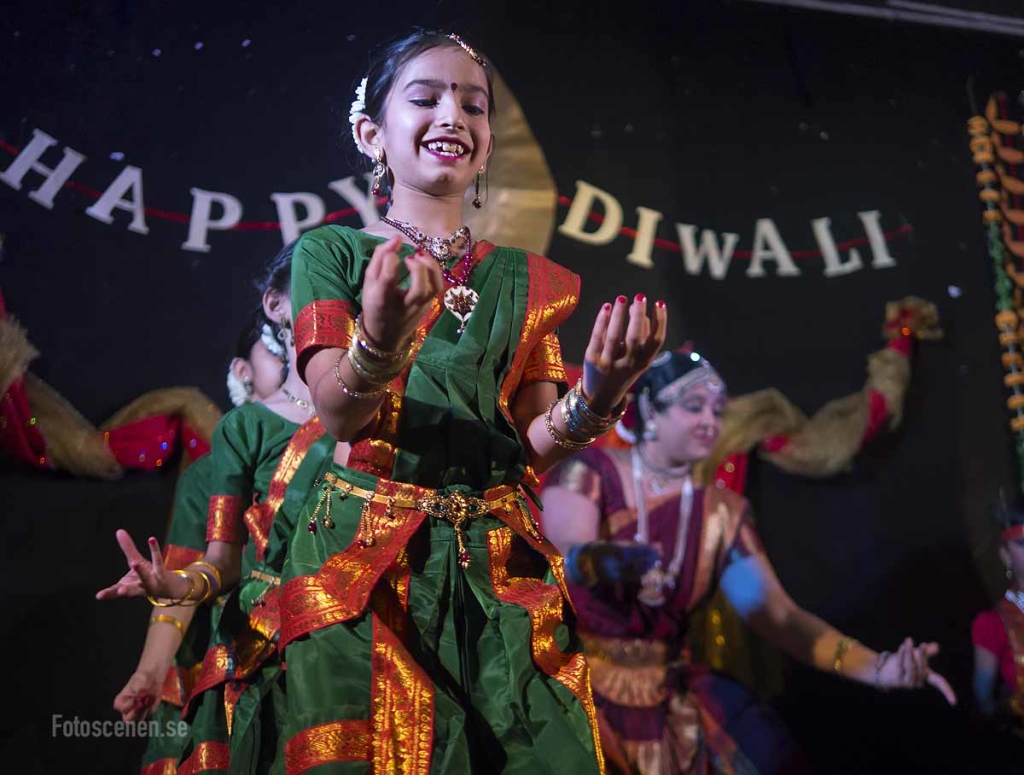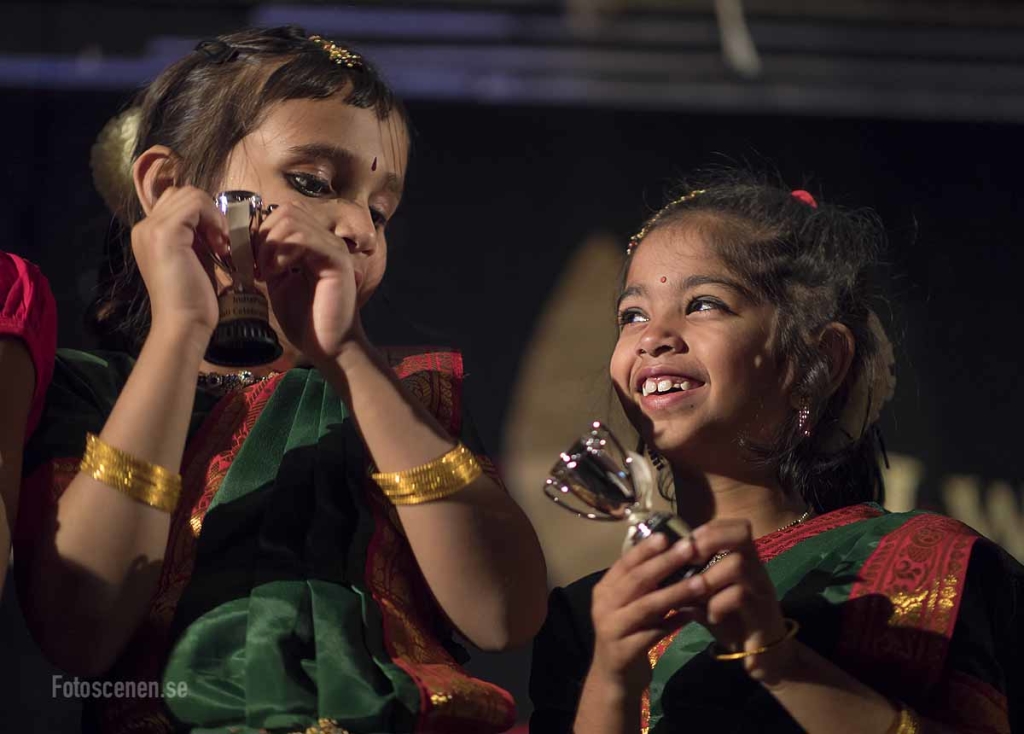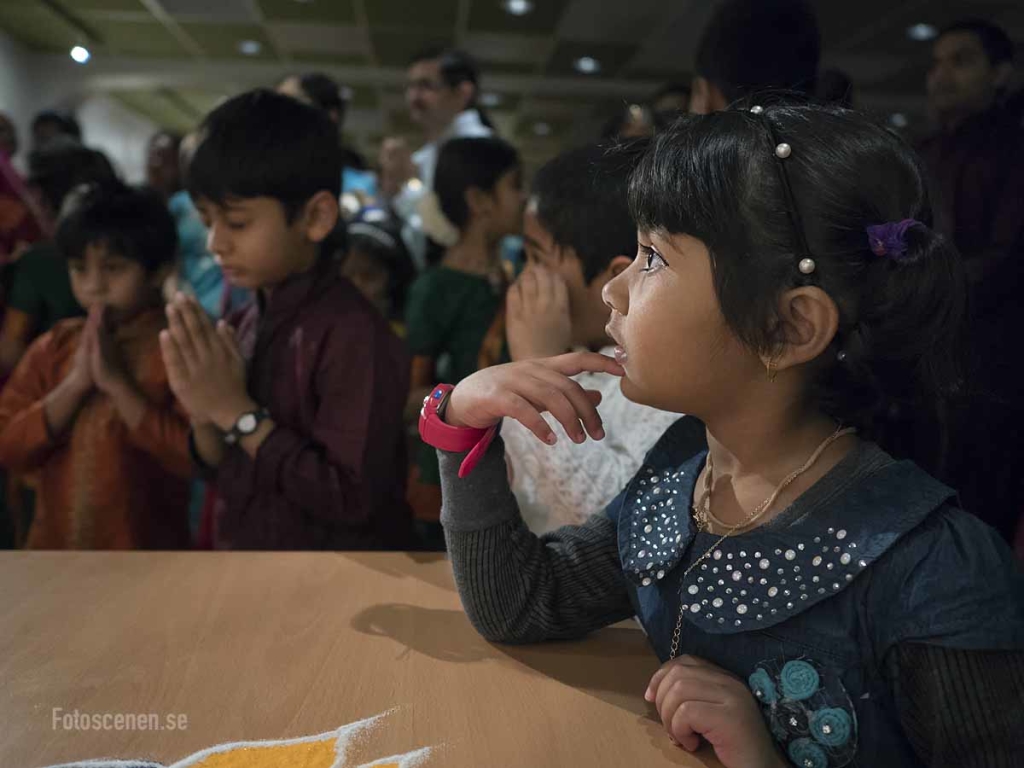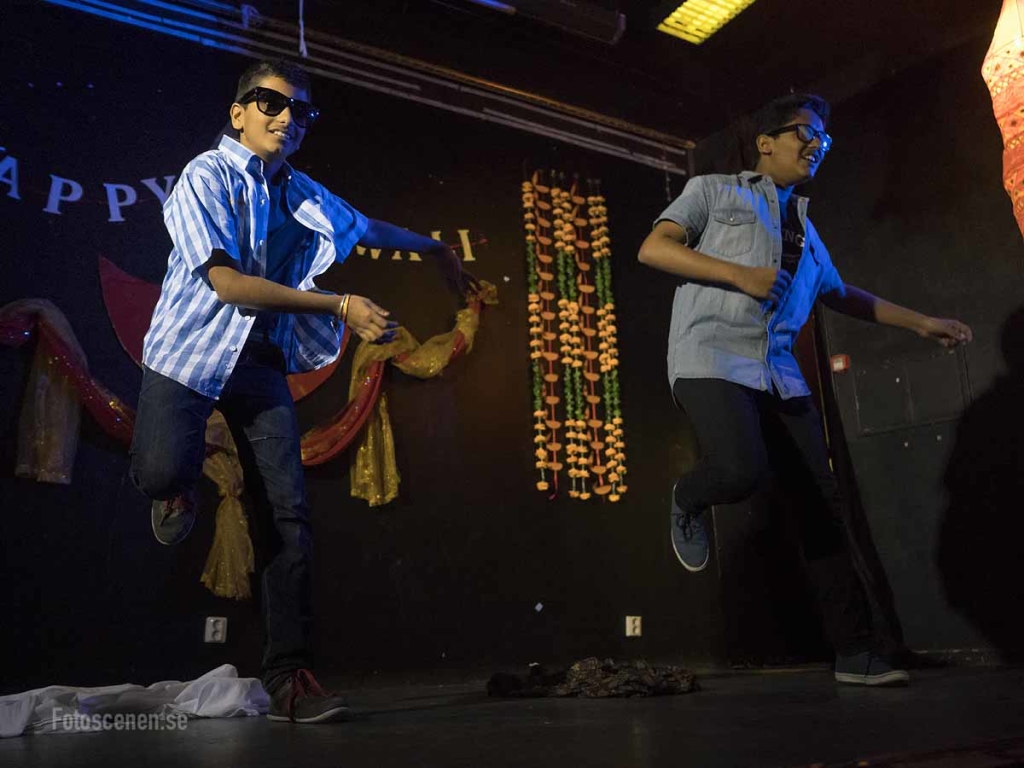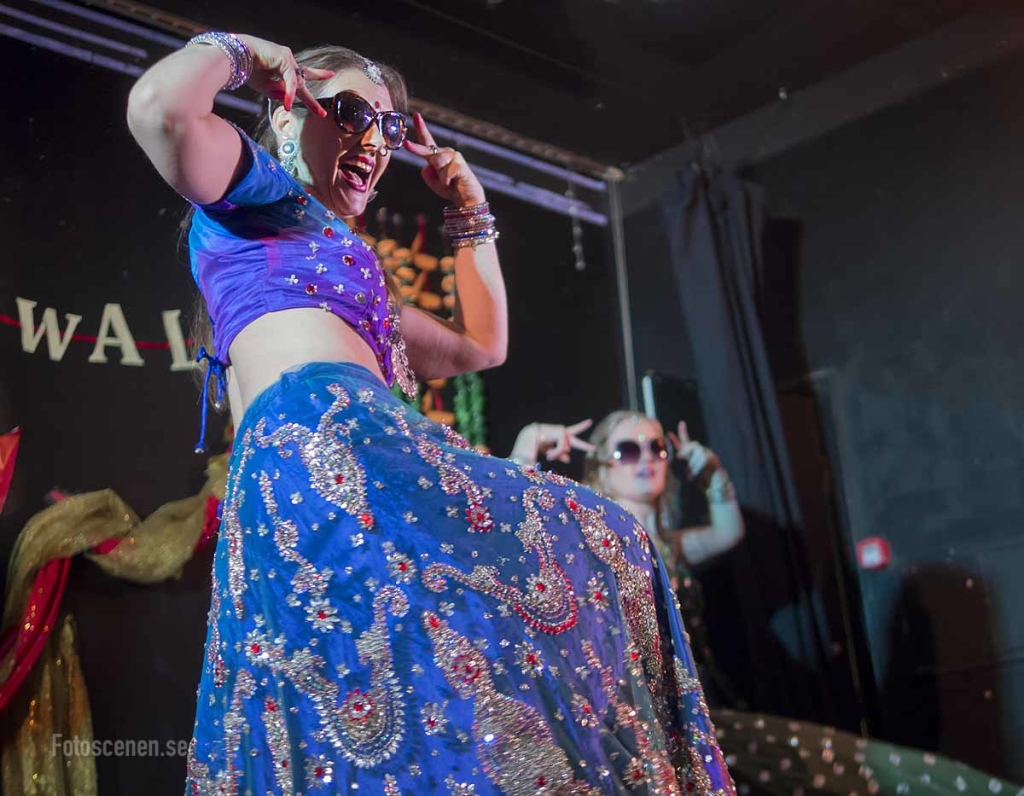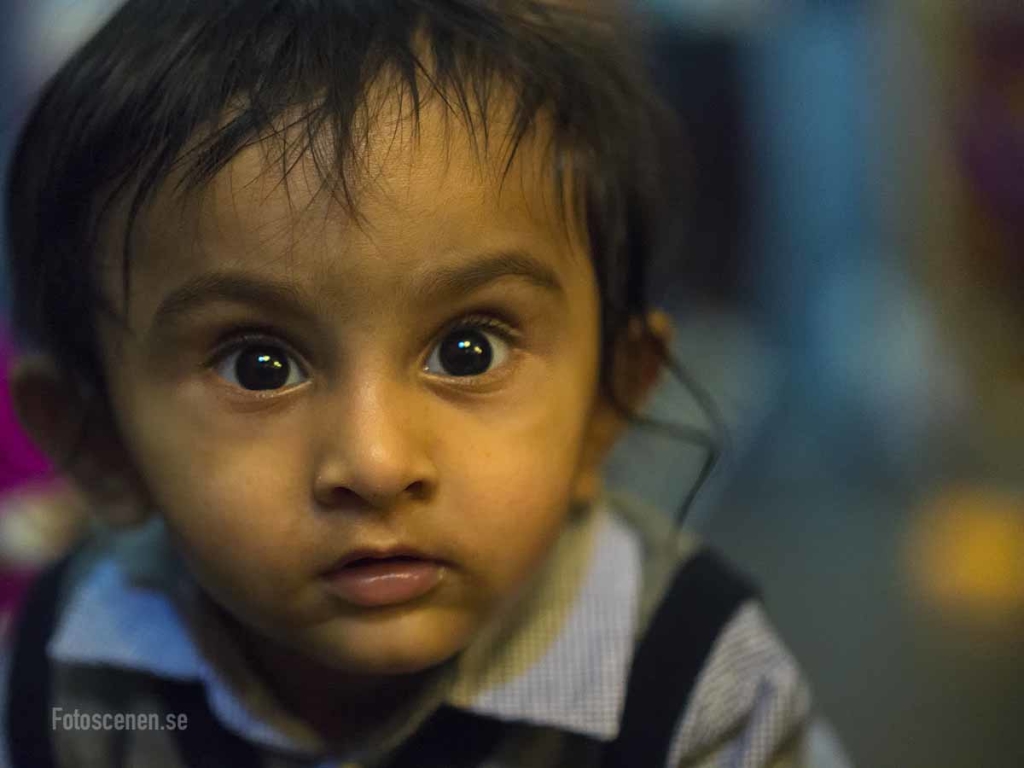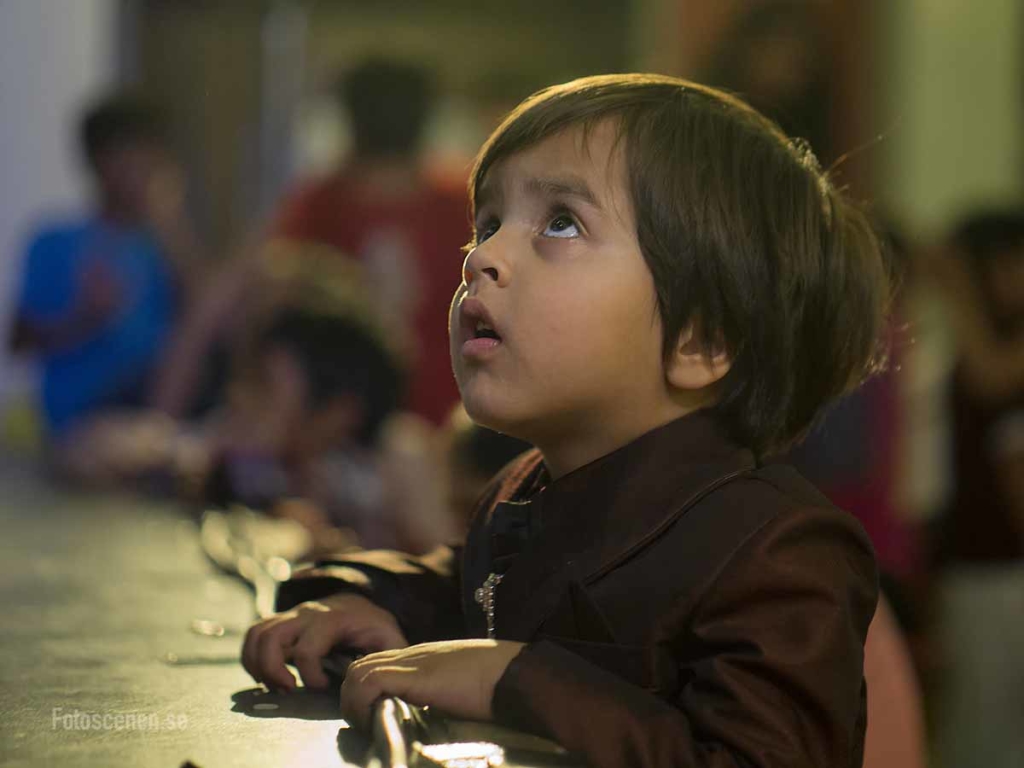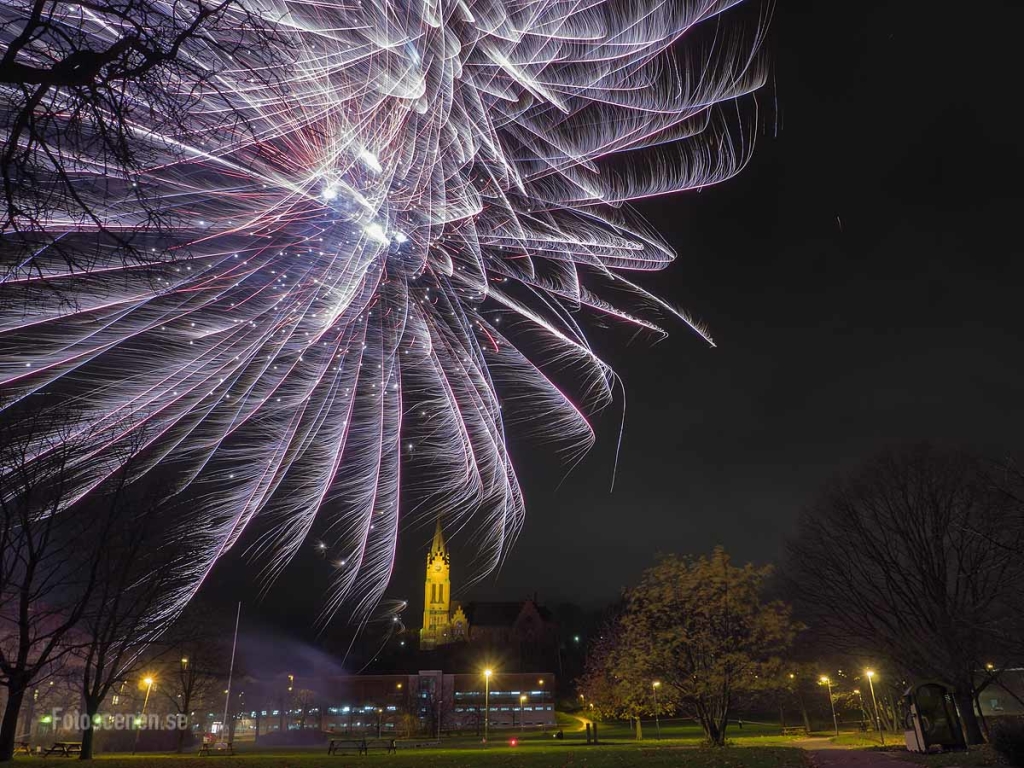 Så här års firar man ljuset i Indien och säger Happy Diwali till varandra. Jag tror inte att vi kommer att importera den högtiden till Sverige mitt i mörka november, då tror jag Holi ligger bättre till då man kastar färg på varandra. Jag fick fota firandet även förra året och det är framförallt kul att se alla barn, som blivit ett år äldre.
Om man vill se alla bilder ligger de på Facebook här. De bilderna har jag korrigerat snabbt i Lightroom. Det tog några timmar att sortera, korrigera, färdigställa och leverera, men redan runt tolv låg 160 bilder klara så folk kunde titta medan det fortfarande fanns ett intresse. Bilderna här ovan har jag tagit ett steg längre i Photoshop. Kontrast, ljus, färg, brusreducering och skärpa. Det tar bara några minuter på varje bild, men på 160 bilder hade det blivit 8 timmar!
This time of year they celebrate the light in India and say Happy Diwali to each other. I doubt we will import this holiday to Sweden in the middle of the dark November, but we may try Holi, when you throw colored powder around you. I got to shoot the celebrations last year as well, and it's a lot of fun to see all the kids that have grown a year older.
If you want to see all the pictures they can be found on Facebook here. Those pictures have been quickly corrected in Lightroom. It took a few hours to sort, correct, order and deliver, but around twelve 160 pictures was already up for people to view while still fresh. The pictures here I have taken a step further in Photoshop. Contrast, light, color, noise reduction and sharpness. It is just a few minutes for each picture, but for 160 images that means 8 hours!