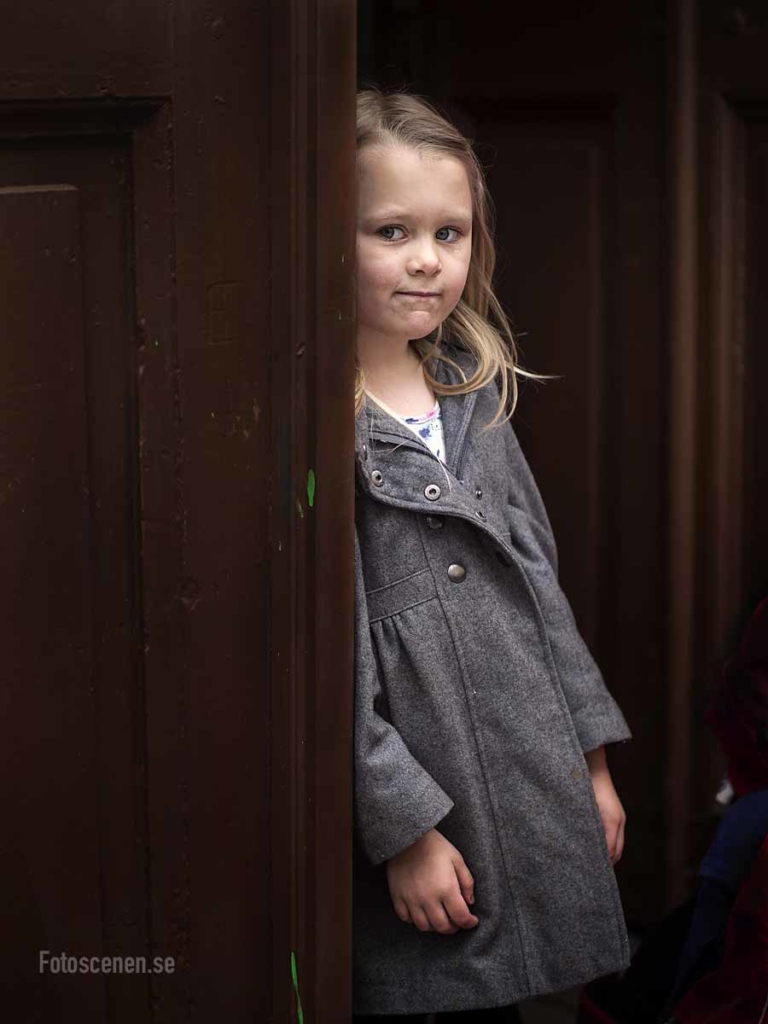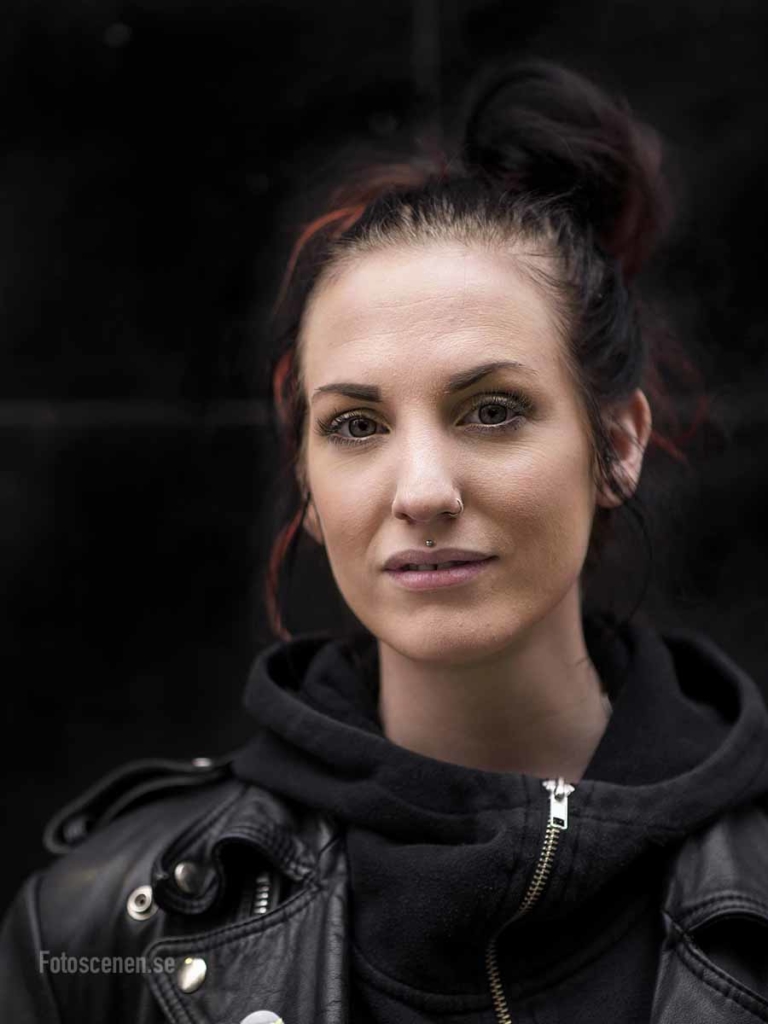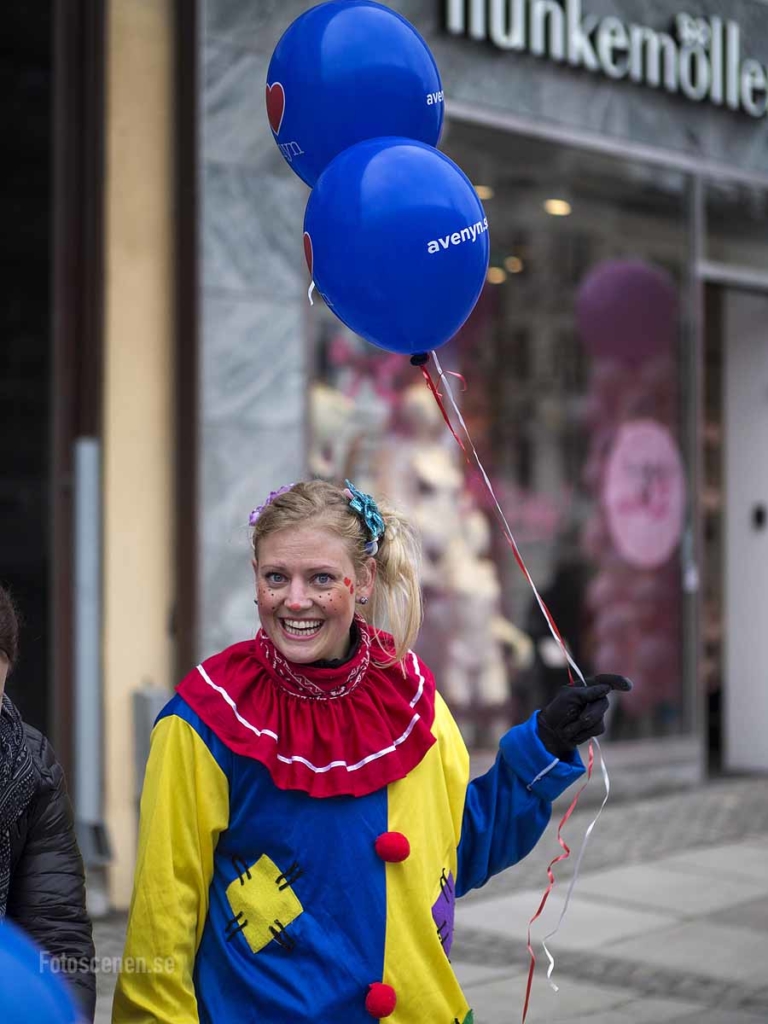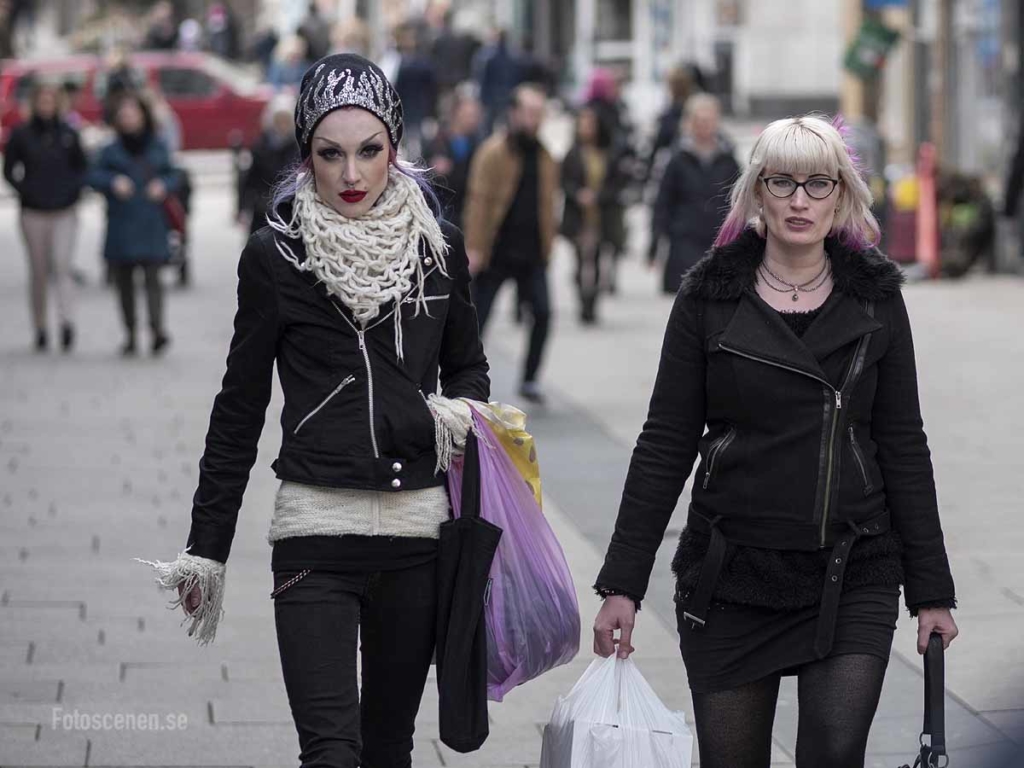 Med jämna mellanrum anordnar Fotografiska föreningen en Photowalk i Göteborg och i lördags var det dags igen. För den som tycker att det är lite läskigt med gatufoto är det ett bra sätt att börja på, när man är fler är det lite lättare att slänga upp kameran och ibland kan man bara haka på när någon annan tagit en kontakt. När vi var så många blev folk nyfikna och glada av att bli fotade gång på gång, men vi fick också en utskällning av en som inte uppskattade att bli fotad. Alla gatufotografers stora skräck.
För mig är det mest en social grej och jag ser fram emot att prata foto i ett par timmar, så jag blev lite förvånad att det faktiskt blev ett par bilder också.
Every now and then Fotografiska föreningen organizes a photowalk in Gothenburg and last Saturday I was able to attend. Anyone who is a bit intimidated by the concept should really give it a try. Being in a group is a good way to start. It's easier to take up your camera and sometimes you can just ride along when somebody already taken a contact. Being so many photographers made people curious and happy, but we did also get a scolding by someone who wasn't so happy about having their picture taken. Every street photographers fear.
For me it's mostly a social thing and I really look forward to talk about cameras for a few hours, so I was a bit surprised to actually get a few nice shots as well.