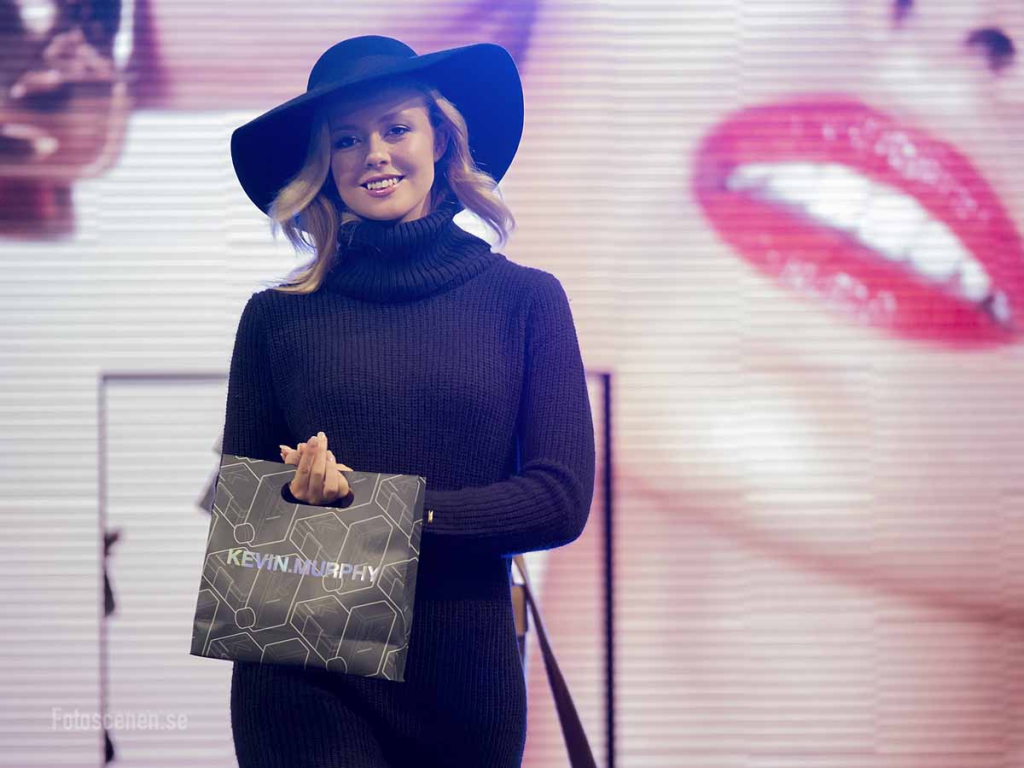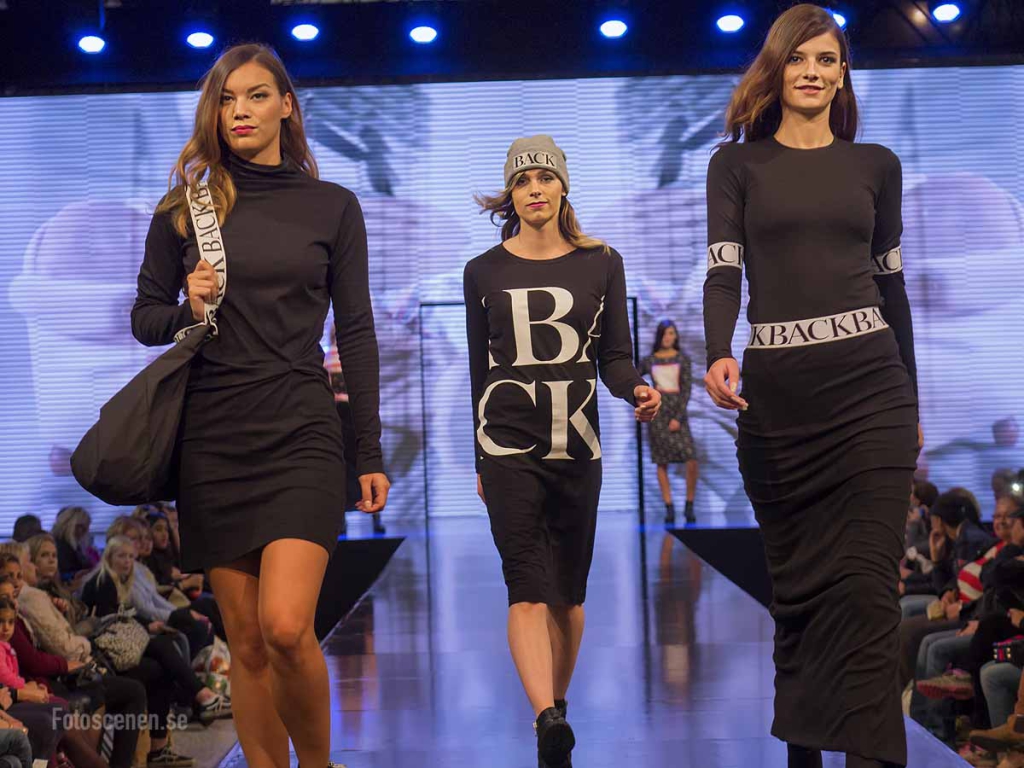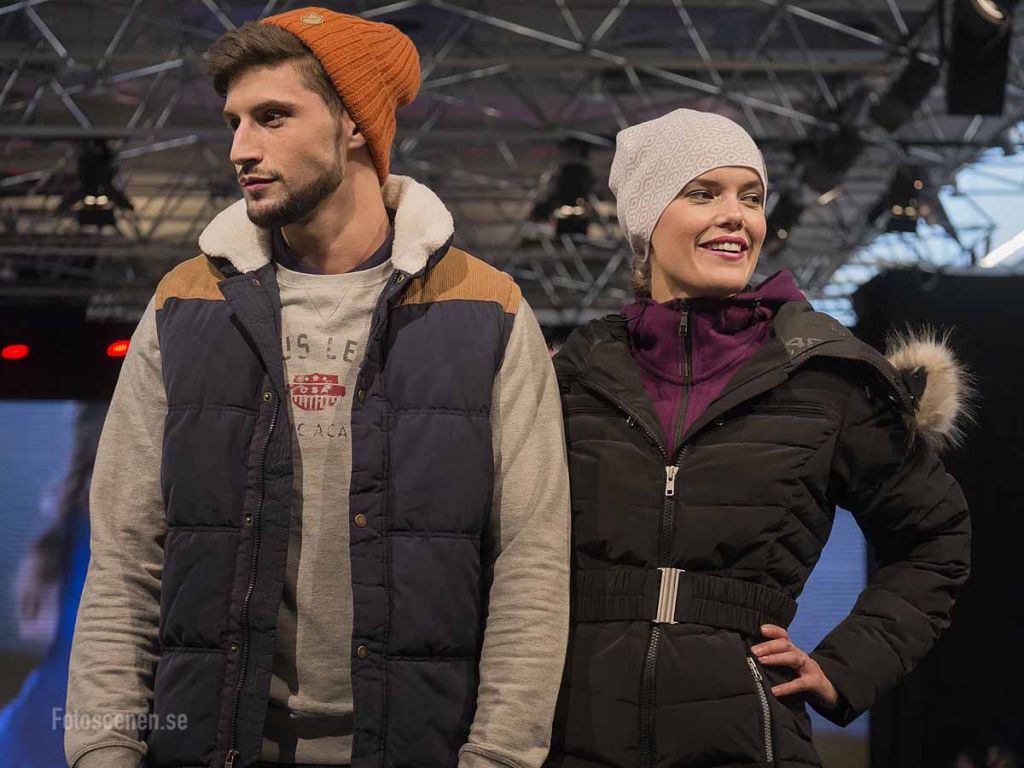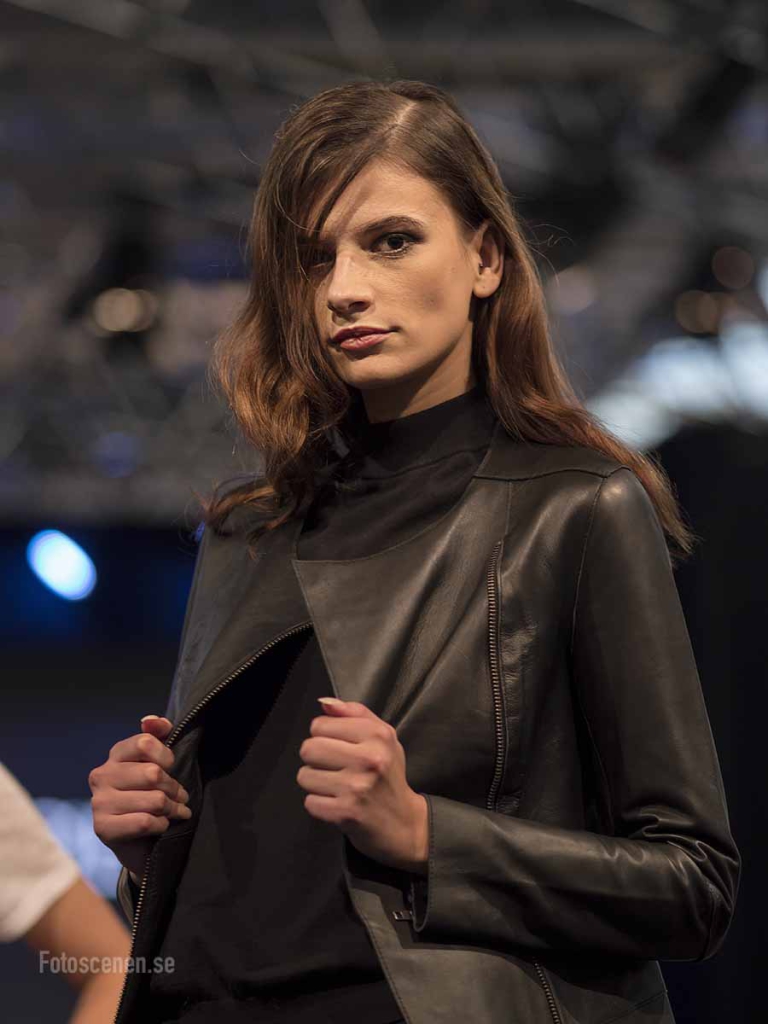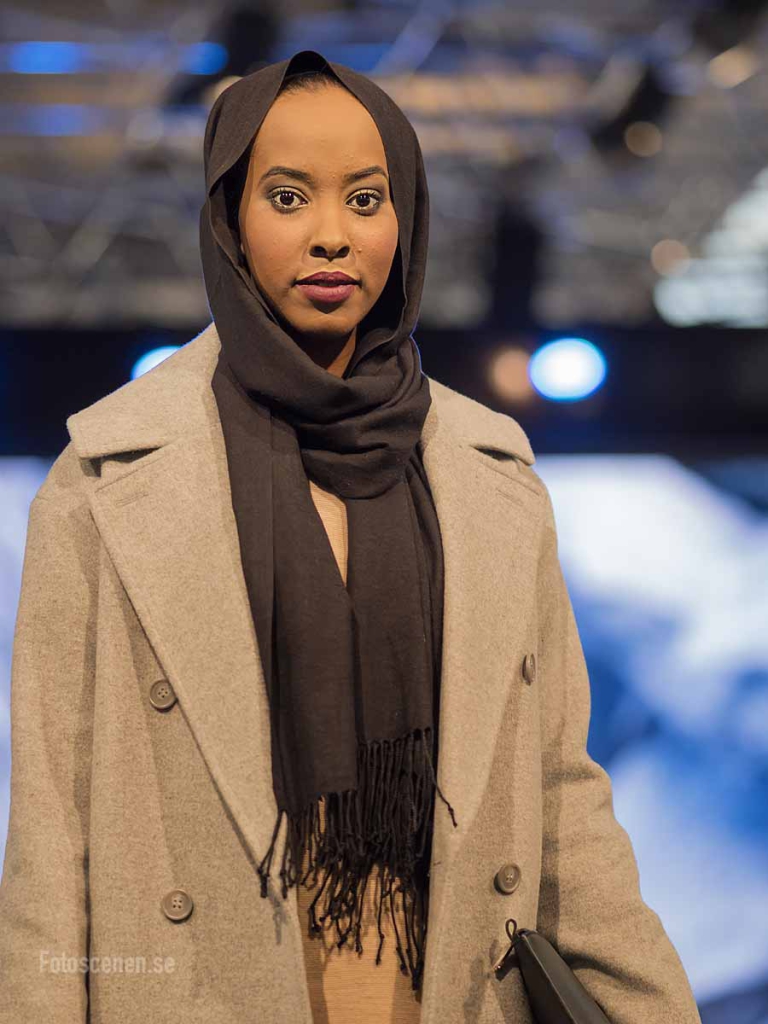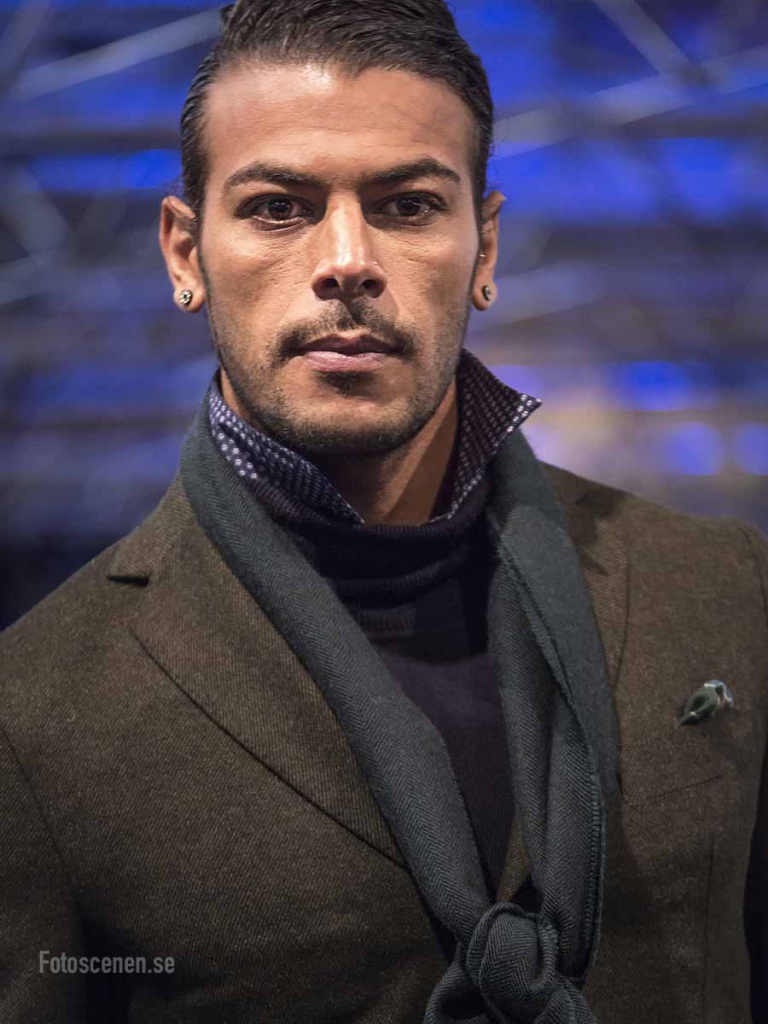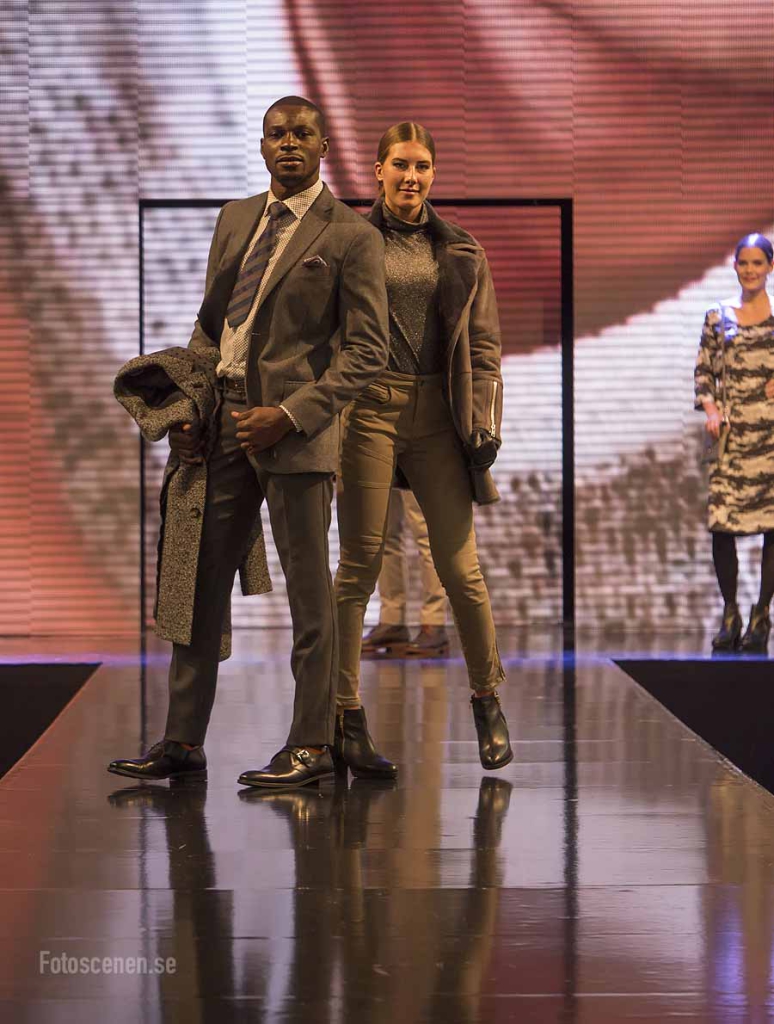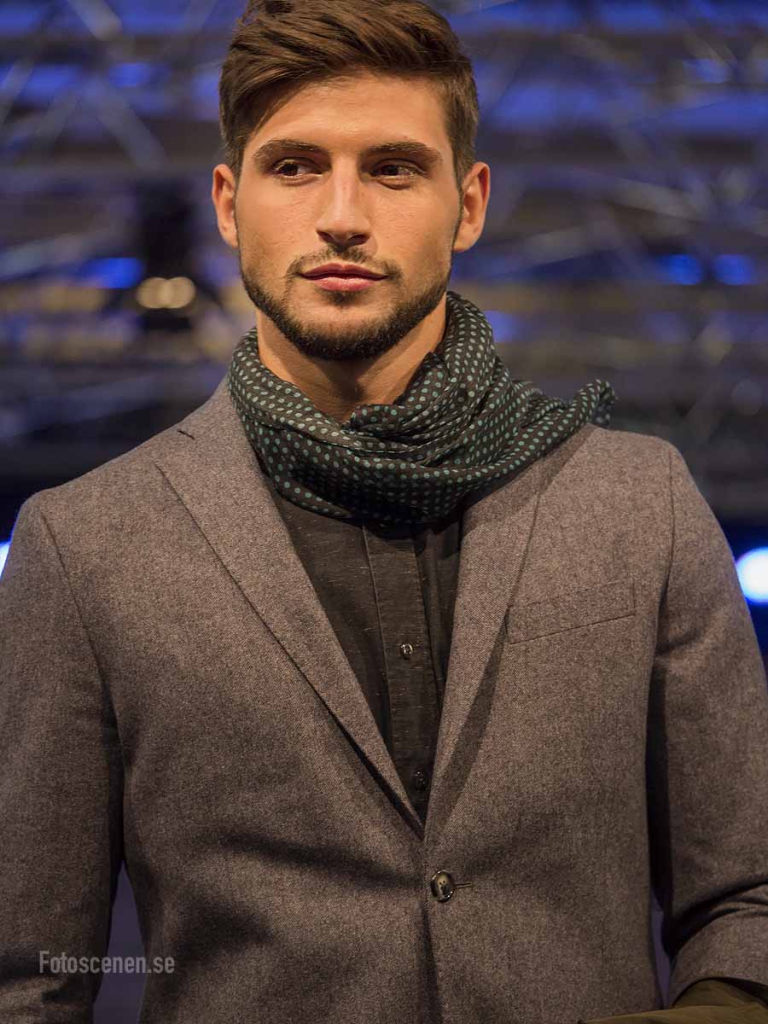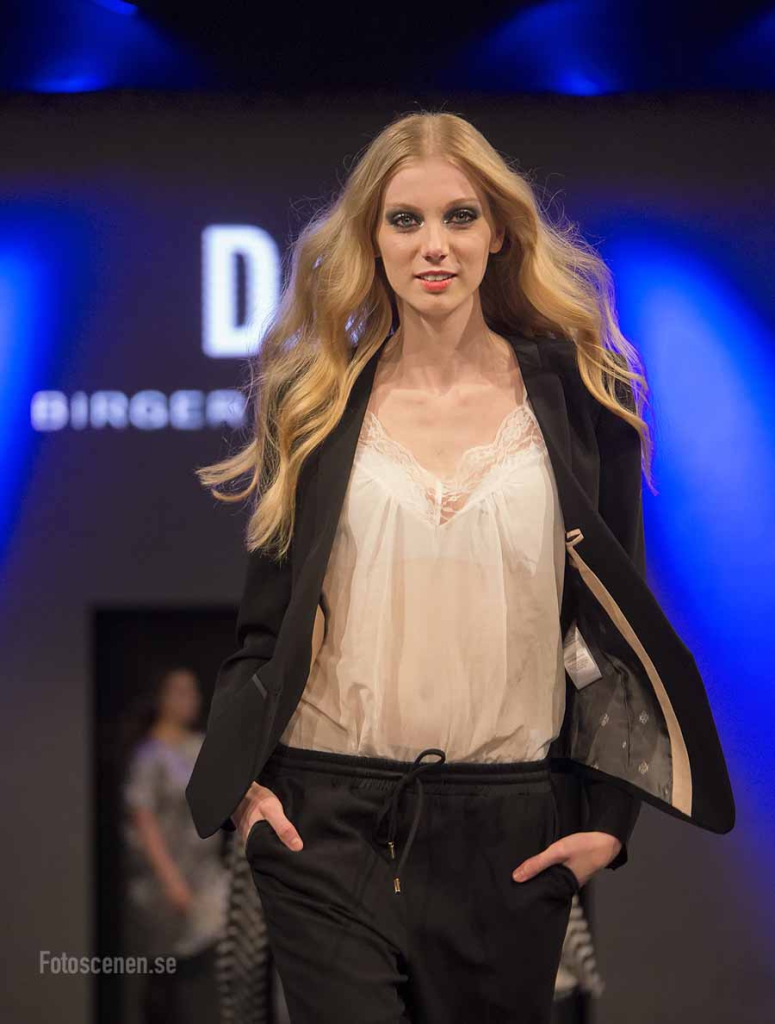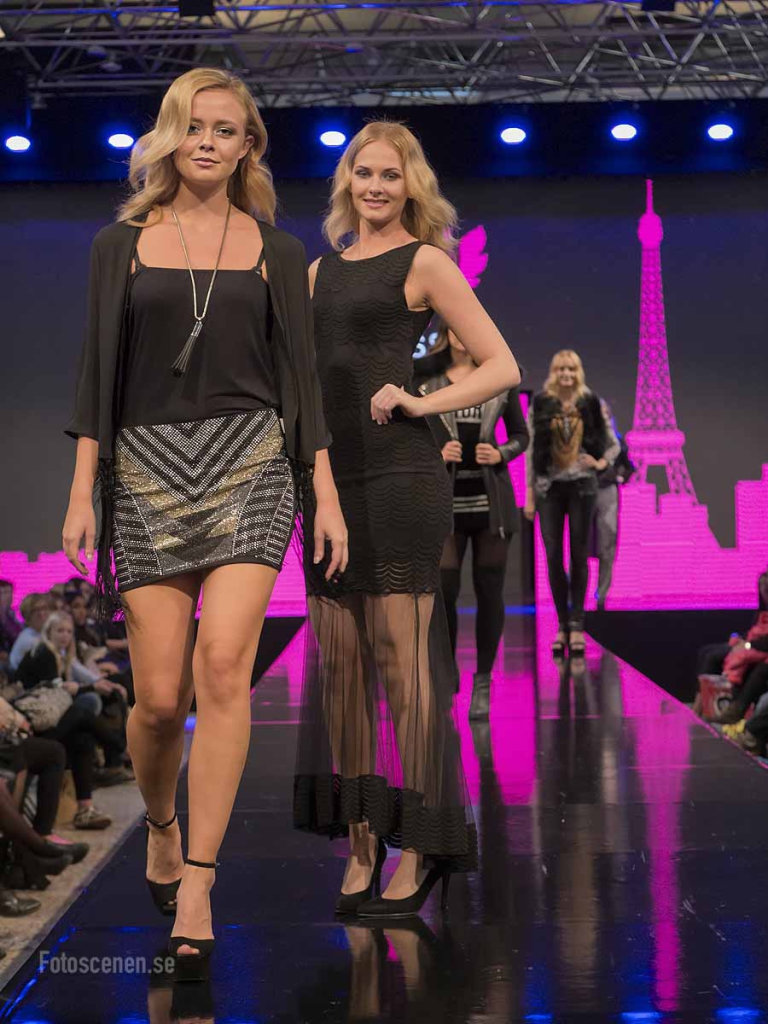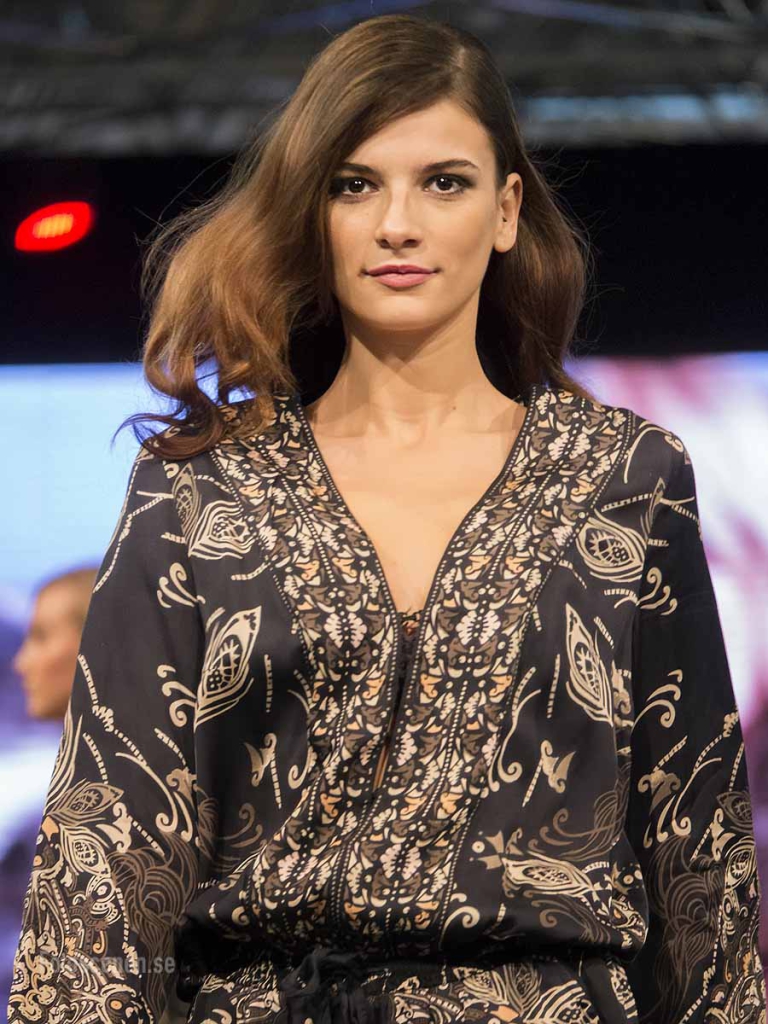 Modevisningarna i Nordstan är ett populärt utflyktsmål för oss hobbyfotografer. Det är både en utmaning att fota i halvkasst ljus och naturligtvis en chans att få fota proffsmodeller.
I år hade Scandinavian Models förstärkt sin line up med förra årets Miss Earth Sweden, Frida Fornander, som jag fick chansen att fota lite snabbt för ett år sen.
Det är som sagt inte helt lätt att fota den här modevisningen och jag förstod på mina fotokompisar att det var vissa problem med att få till skärpan, men det är inte så märkligt. Det går undan och modellerna kommer rakt mot en i snabbt tempo och ganska dåligt, kontrastlöst ljus. Ögonen vänjer sig snabbt och man tror att det är ljusare än det är, men en spot rakt framifrån hade gjort underverk. Tror det hade varit lättare att stå på sidan och fota, men inte lika roligt. Och ska man fota mode, så ska man ju egentligen ha med hela modellen, men det finns ju ingen köpare till det här bilderna, då kan man göra som man själv vill.
The fashion shows in Nordstan are popular excursions for us hobby photographers. It's a challenge to get good photos in rather poor light and obviously a rare chance to shoot professional models.
This year Scandinavian Models had a stronger line up, with the inclusion of last years Miss Earth Sweden Frida Fornander, whom I had the opportunity to shoot briefly a year ago.
As I said it's not that easy to shoot this fashion show and from what I gathered from my photo buddies, there was problems with getting sharp photos, but it's not that strange. This is a fast paced show and the models come straight at you, in poor, contrastless light. Your eyes will quickly adapt and you might think the lightning is better than it really is. A white spotlight from the front would have made wonders. It would have been easier to stand by the side and shoot, but not as much fun. Also when shooting fashion you really need to show the whole package, including shoes, but since there won't be a buyer for these images, I can pretty much do as I want.