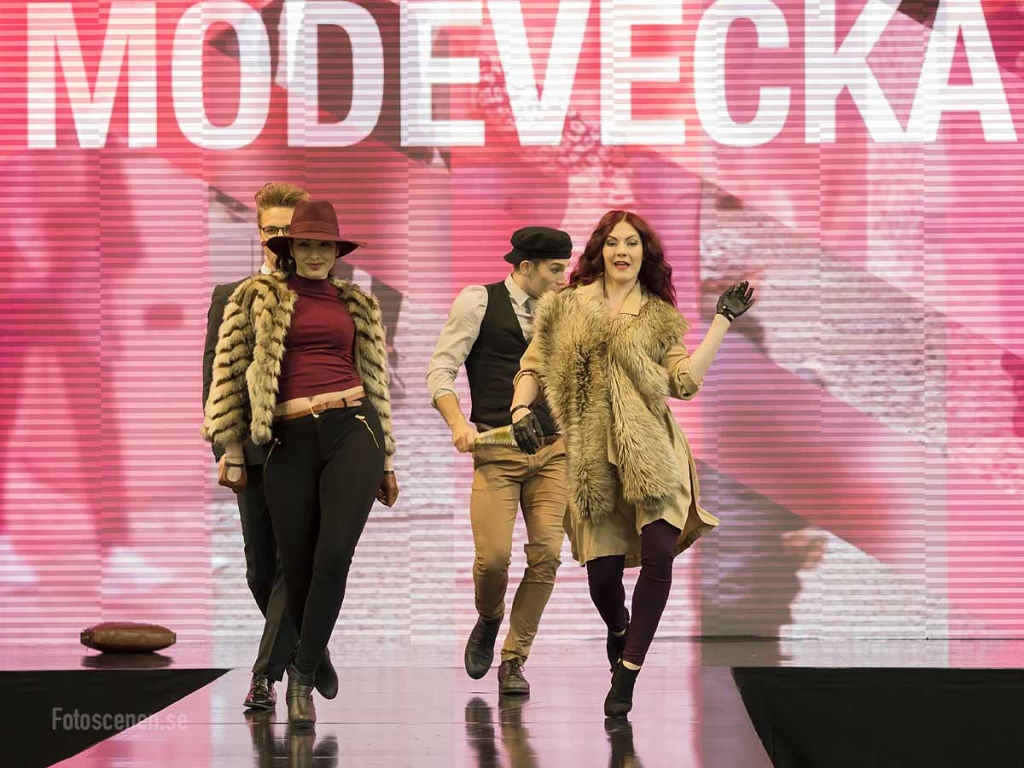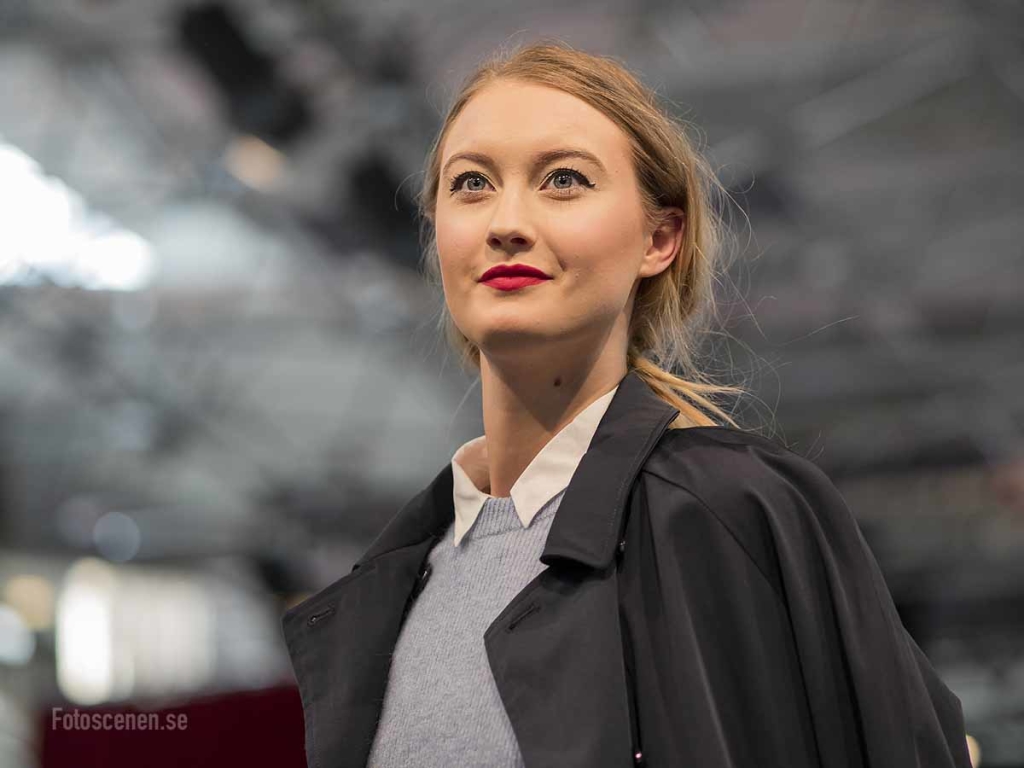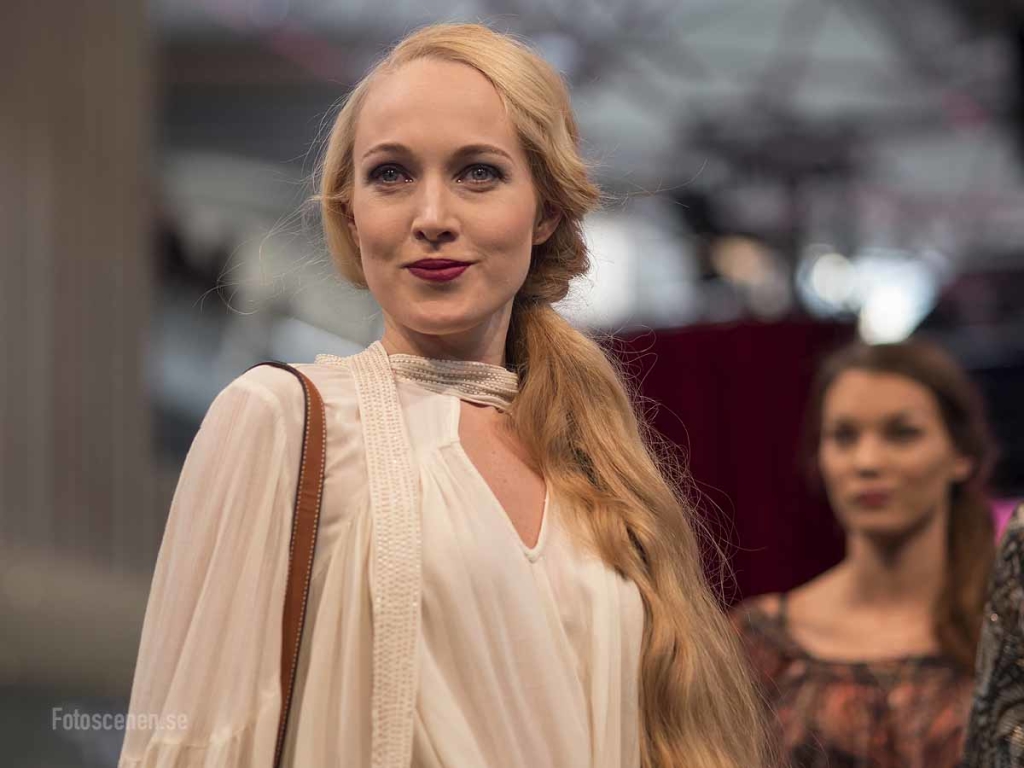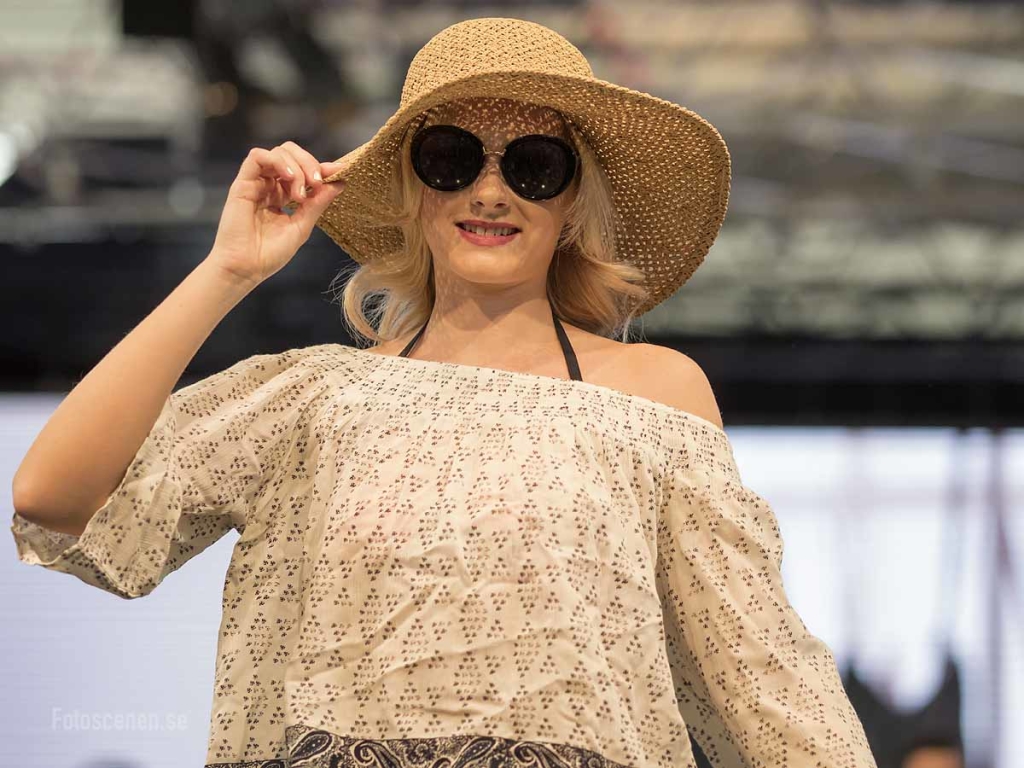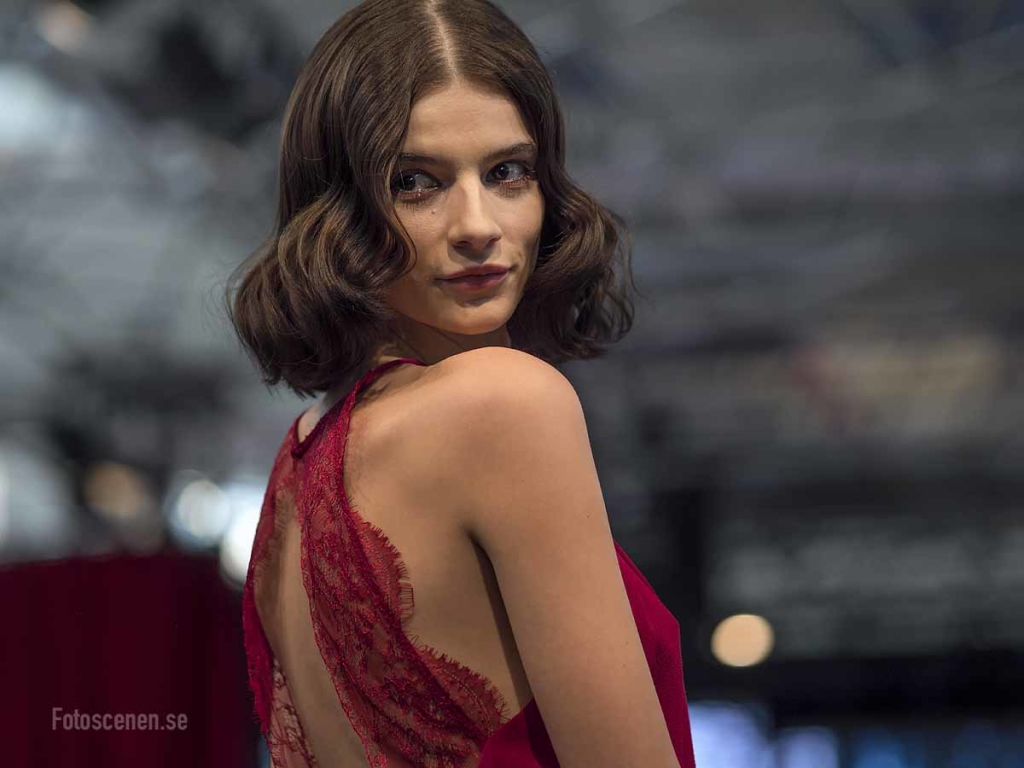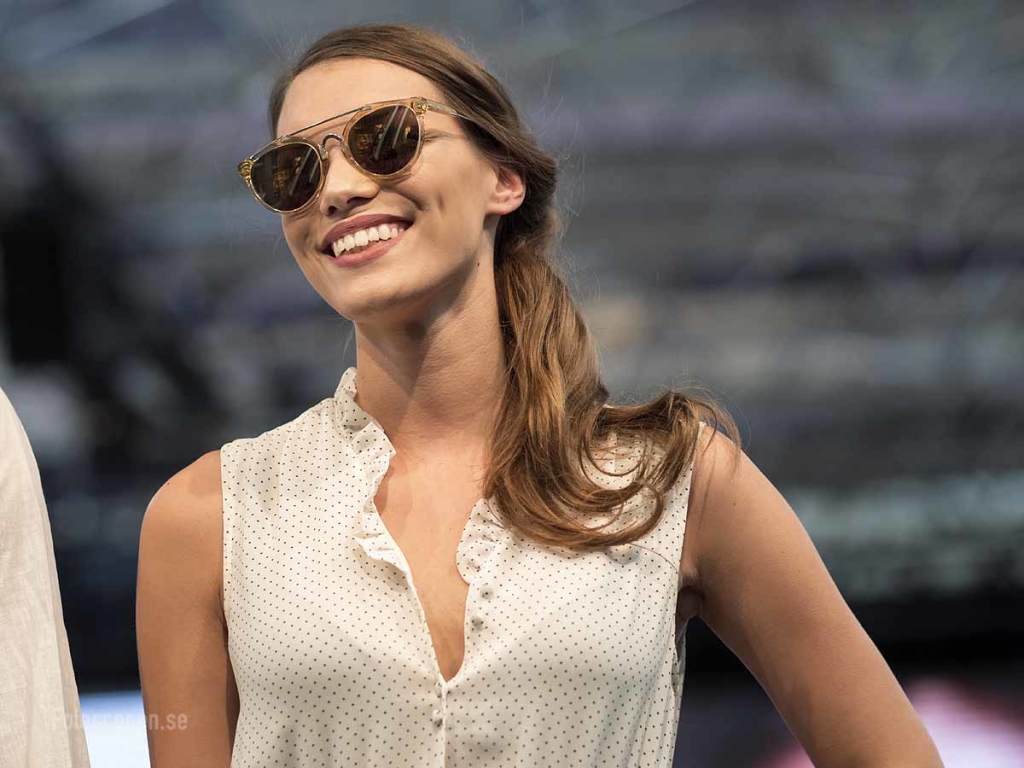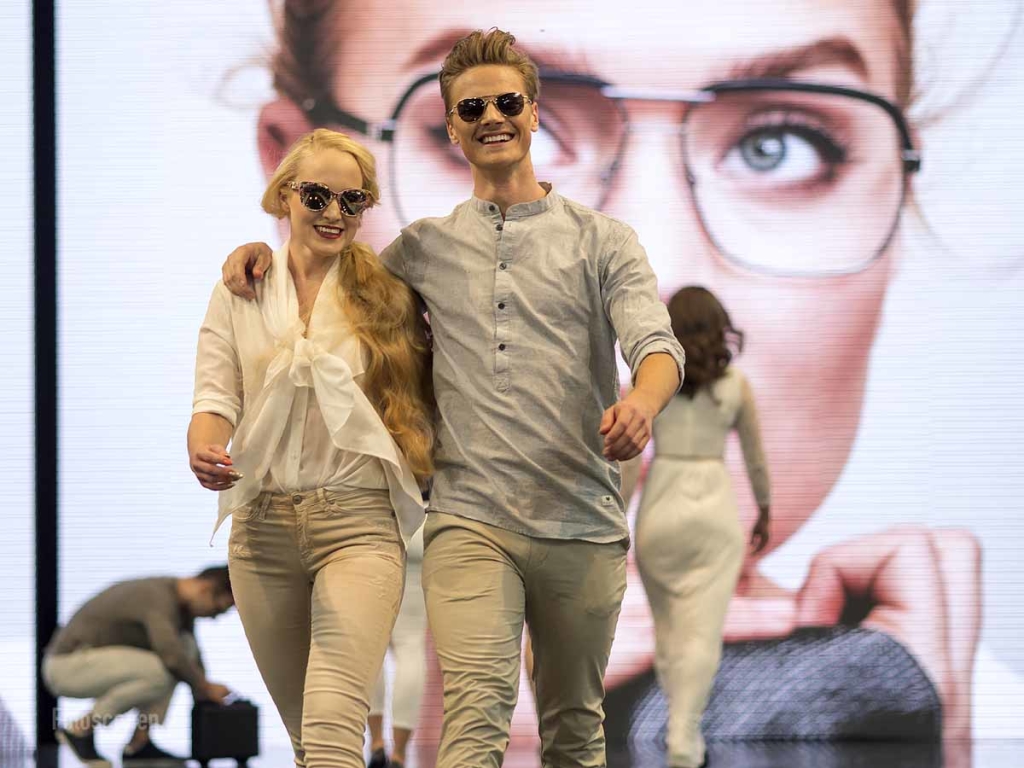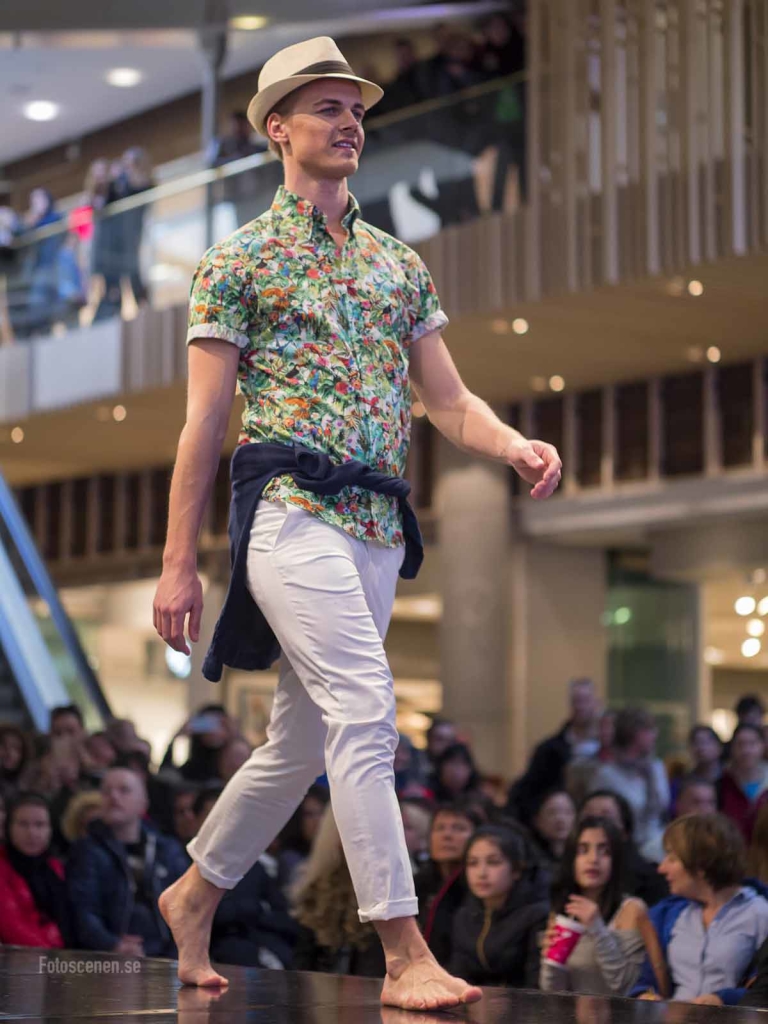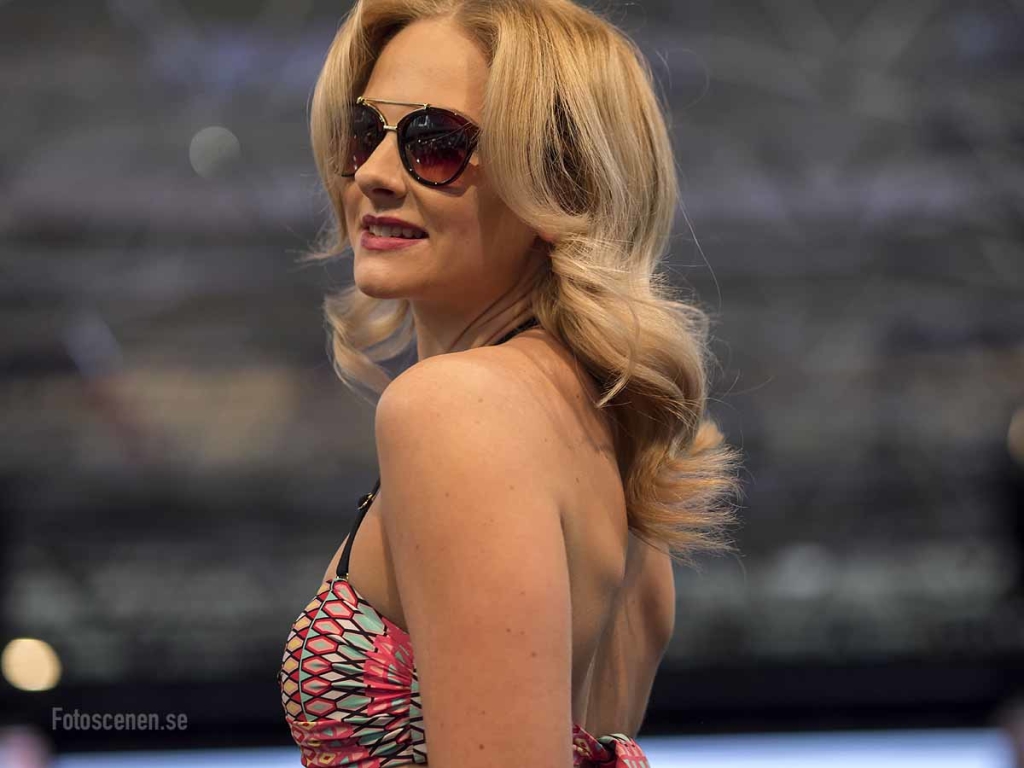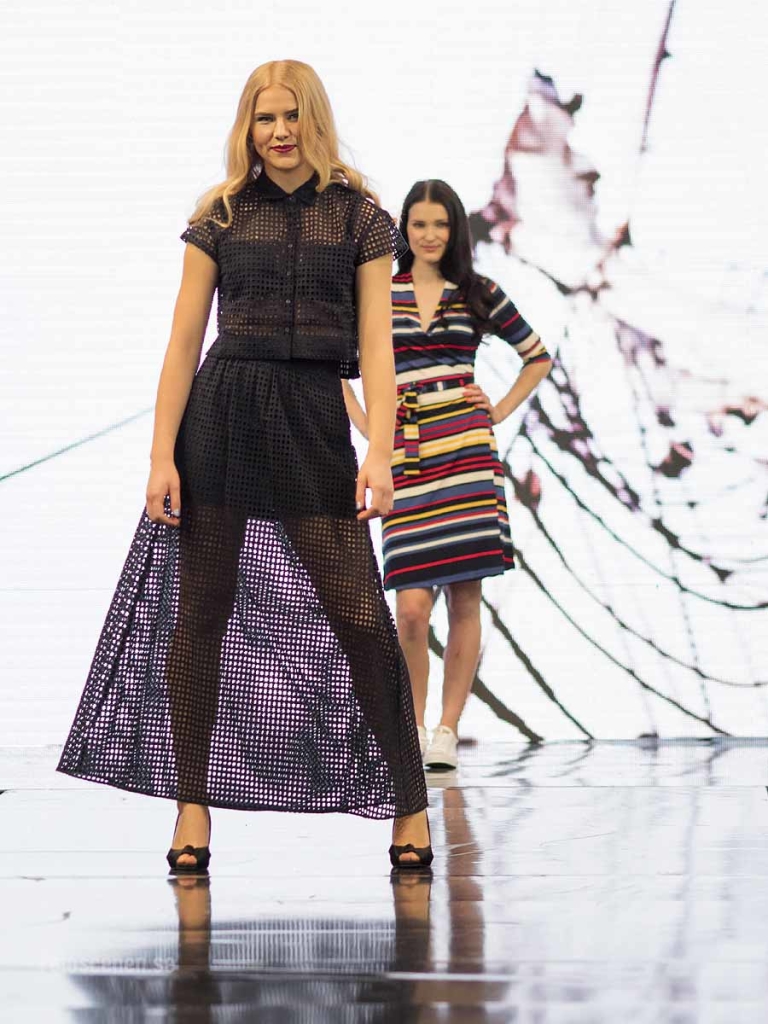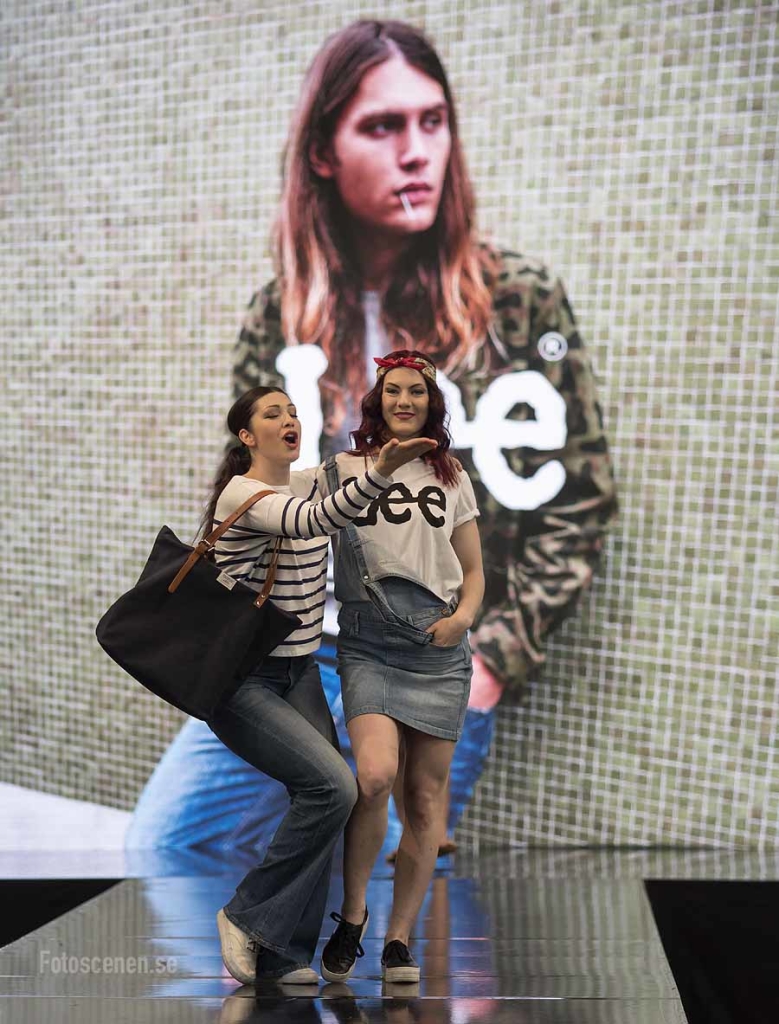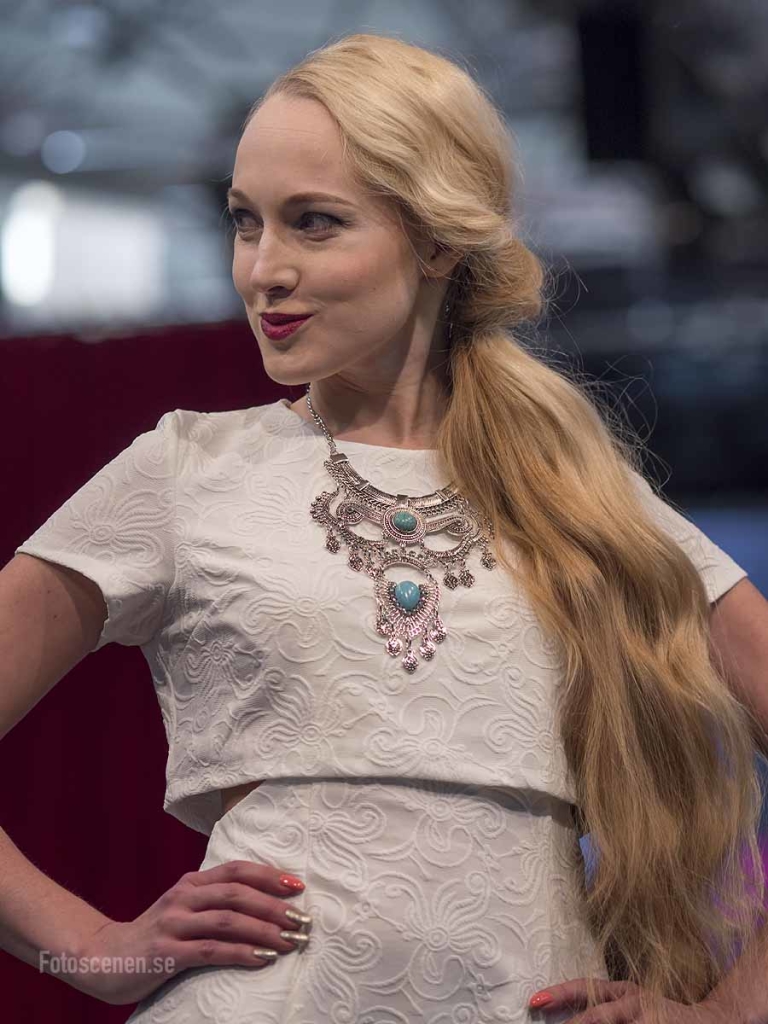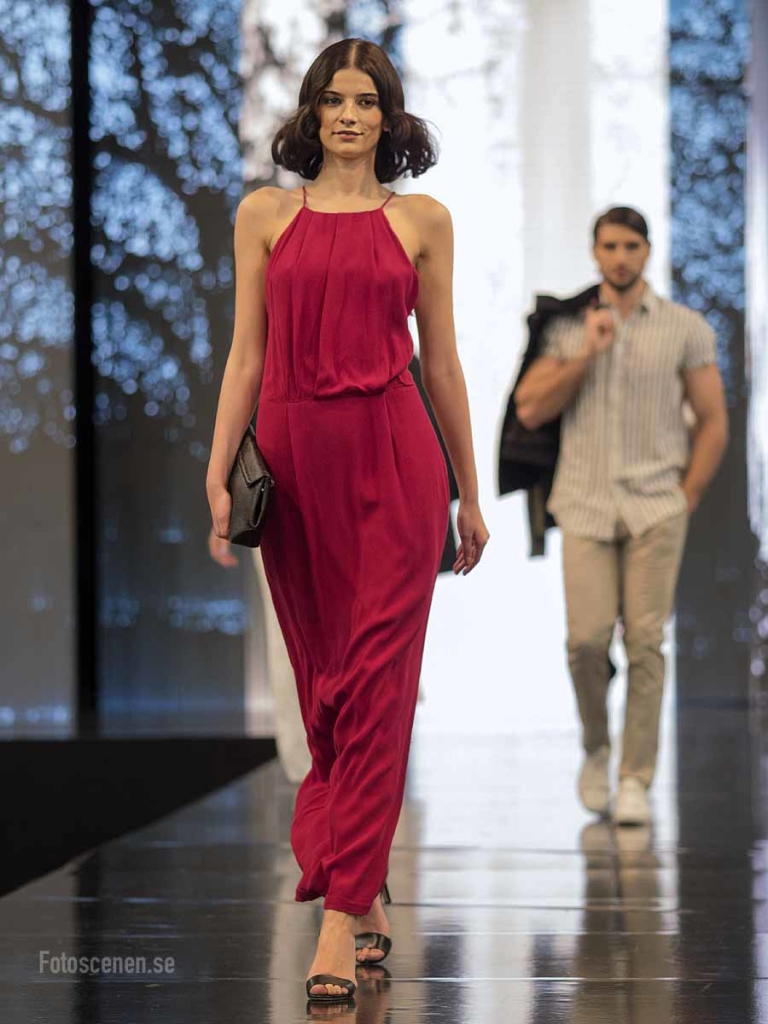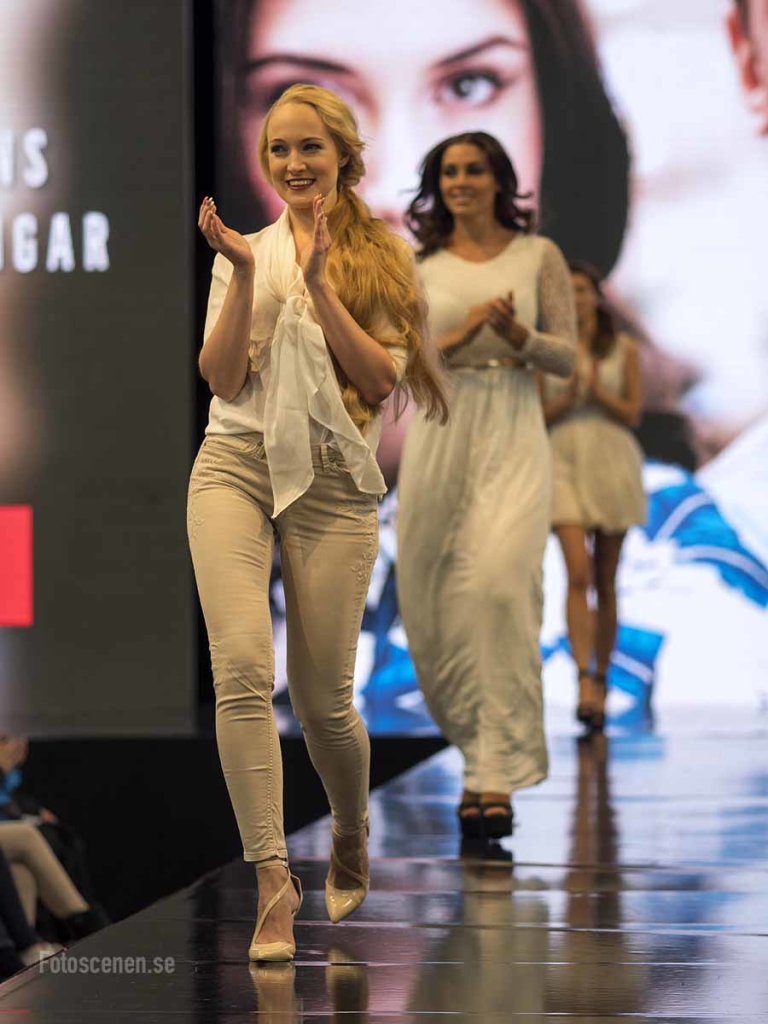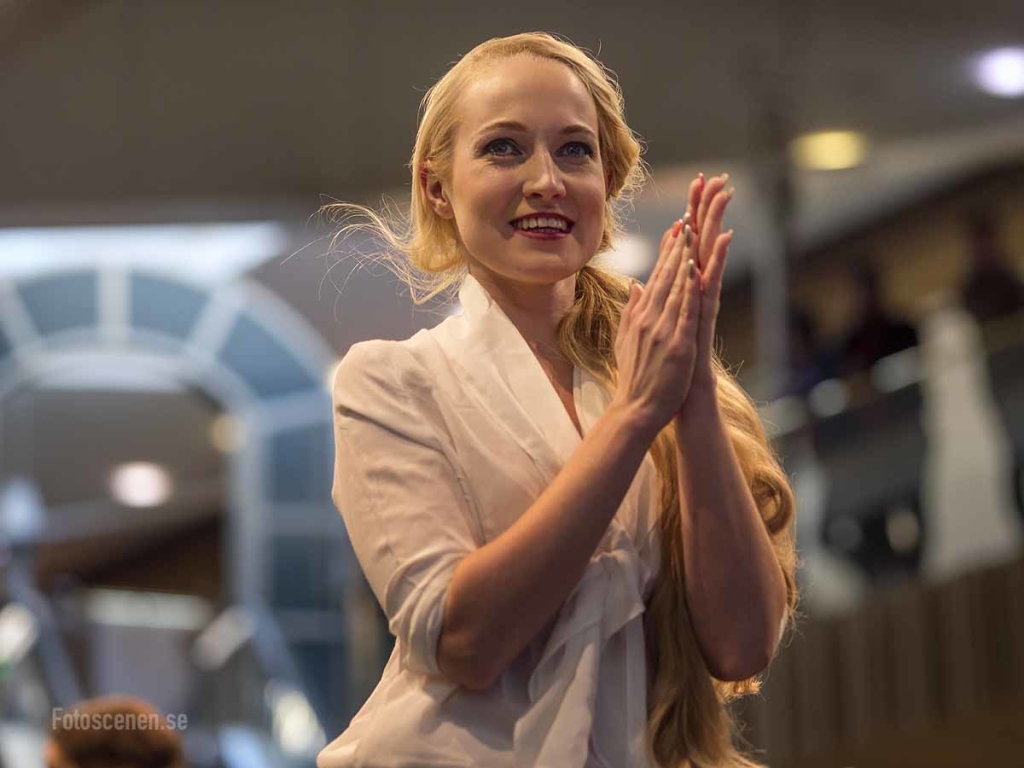 Modevisningen i Nordstan har en magnetisk kraft på alla hobbyfotografer i stan. Det är kul att få chansen att fota riktiga fotomodeller och det är en liten utmaning att få till bra bilder. Ljuset ligger sällan i ansiktet på modellerna och de rör sig riktigt snabbt så det gäller att vara med för att få skarpa bilder. I fredags, när jag var där var det ett hyfsat ströljus från fönstren i taket så jag kunde ligga på 1/500 s och då blev det genast mycket lättare.
Jag pratade innan med en annan fotograf om detta att man alltid vill ha den bästa bilden, som om det vore en tävling. Jag är ju en tävlingsmänniska, så det är lätt att man själv tror att man tävlar hela tiden. Men det stämmer inte helt ut. Jag blir ju glad när jag ser att andra lyckas ta bra bilder,  men jag blir besviken på mig själv när jag inte levererar på toppen av min förmåga. Jag tror det handlar mer om en vilja att göra ett bra jobb. Alltid.
Vissa amatörfotografer är så protektionistiska om de få jobb och bildköpare som sipprar ner till oss att de glömmer allt sans och vett, det är rätt fånigt och det kan få en att glömma varför man fotar från första början. Det är ju så spännande och roligt, och det är det det ska handla om.
The fashion show in Nordstan acts like a magnet for all hobby photographers in this city. It's fun to get a chance to shoot real models on a runway and it is quite a challenge to get good shots. The light rarely hits their faces and they move real fast, so it's hard to get sharp shots. This Friday there was some good light coming from the windows in the ceiling so I was able to go to 1/500 sec and that made it so much easier.
I talked to another photographer about this feeling that you always want to take the best pictures, as if it was a contest. I have a winners head, so it's easy to fool yourself that you always are in the starting blocks ready to go. But it isn't really true. I am happy to see someone else get good pictures in fresh new ways, and I'm disappointed in myself if I'm not delivering at the top of my powers. I think it is more about always wanting to be good.
Some amateur photographers are quite protective about the few jobs and picture sales that reach us so they forget to be nice, it is rather silly and can easily make you forget why you're out there shooting. It is exciting and fun, and that what it should be about.