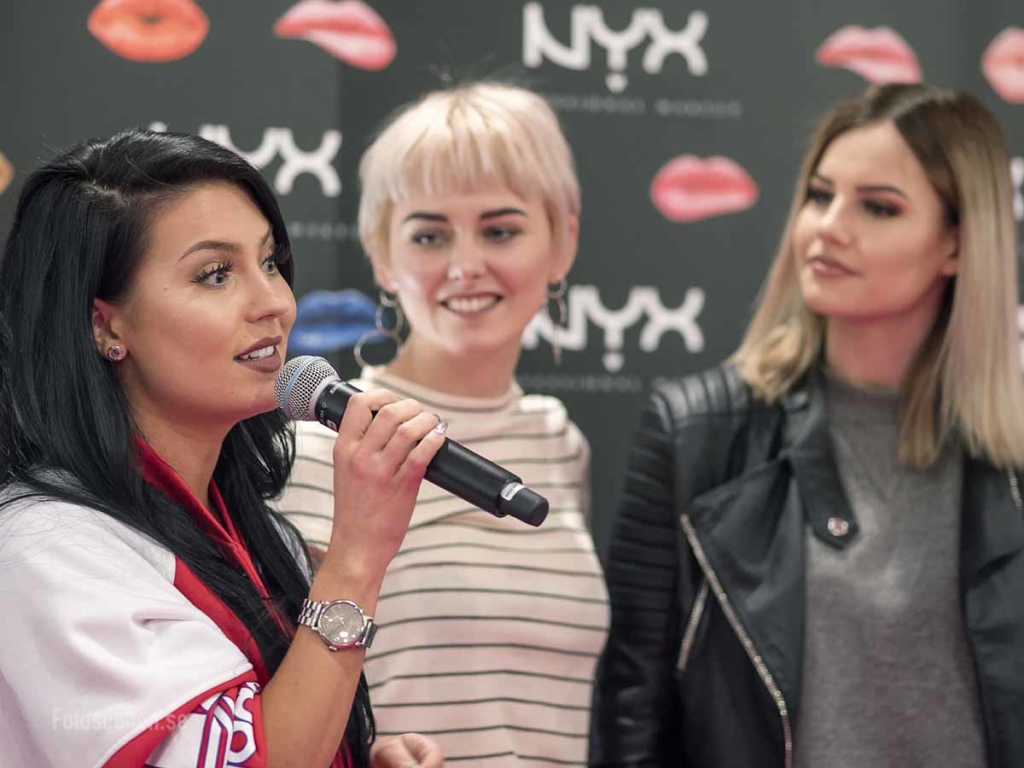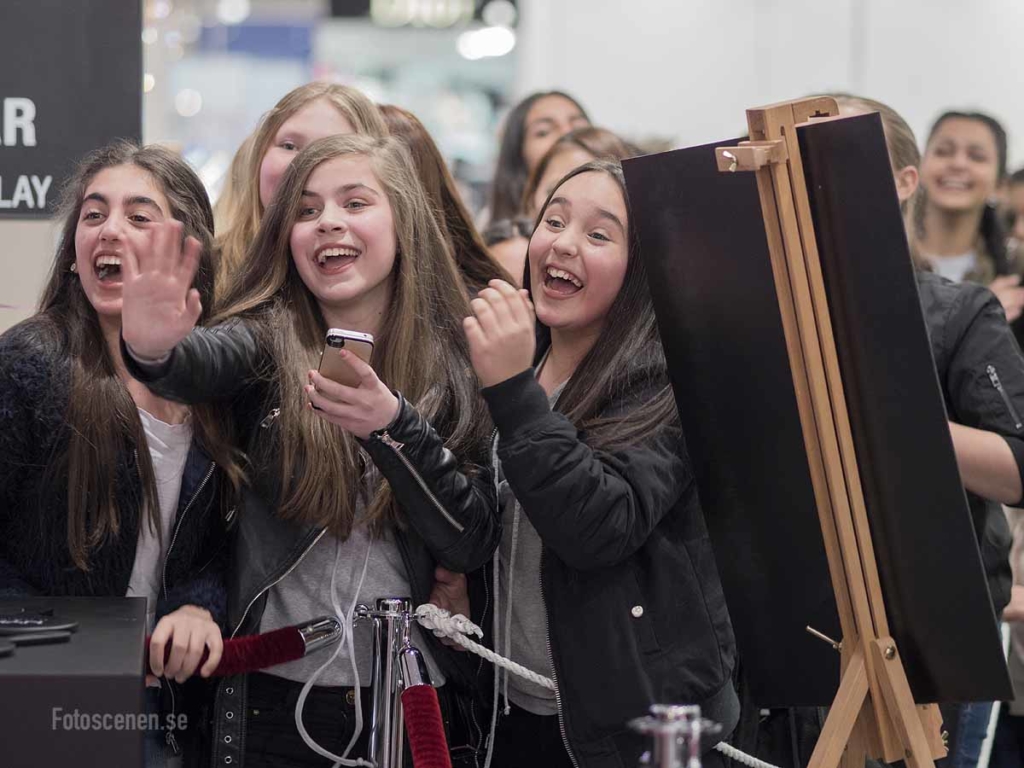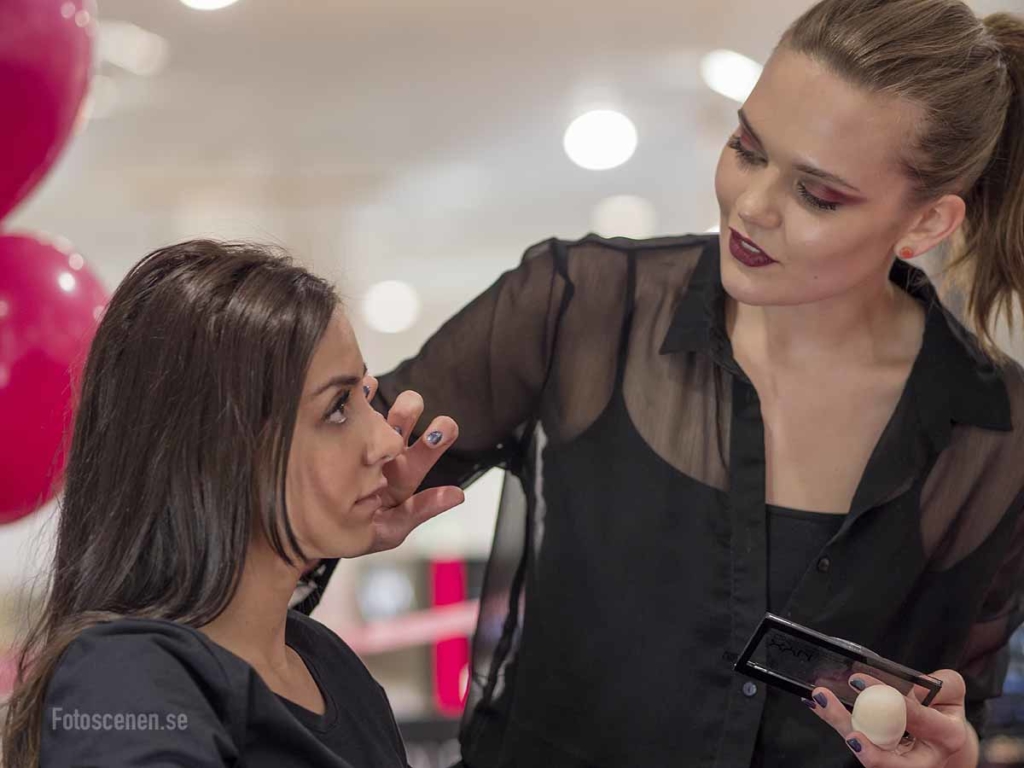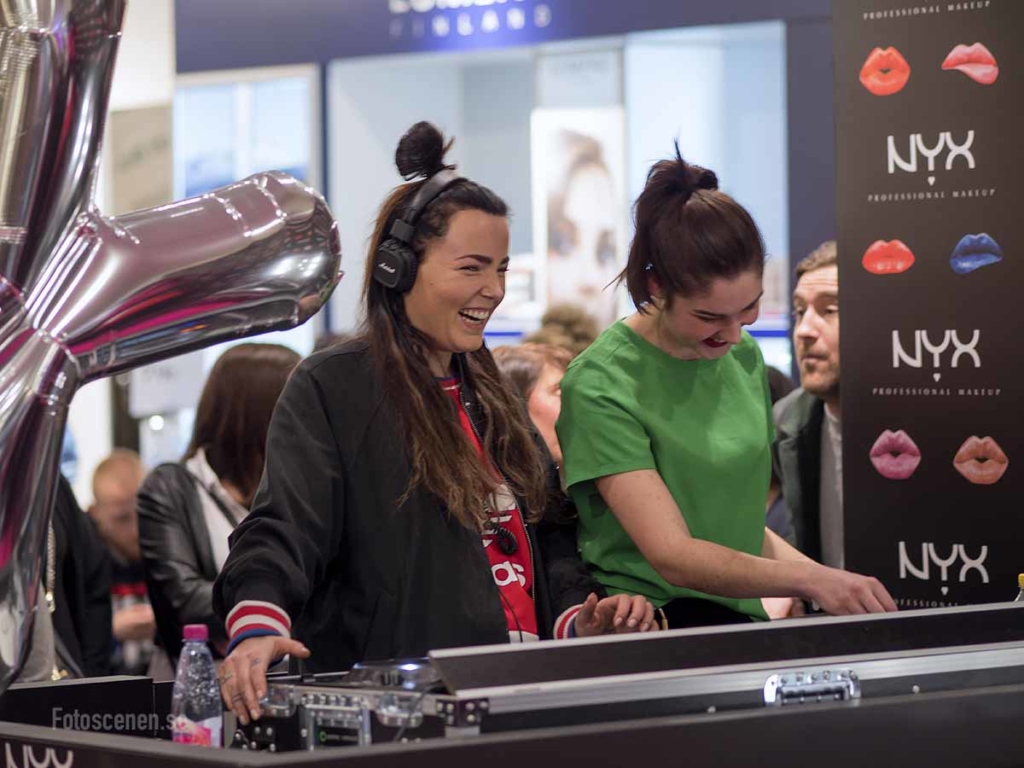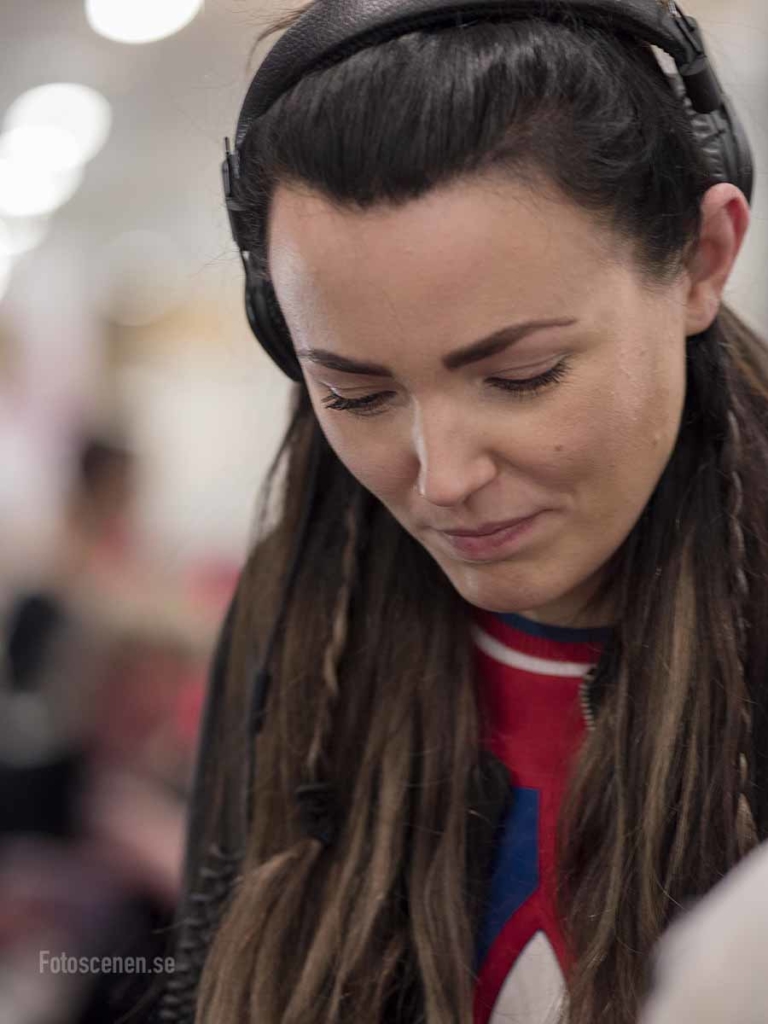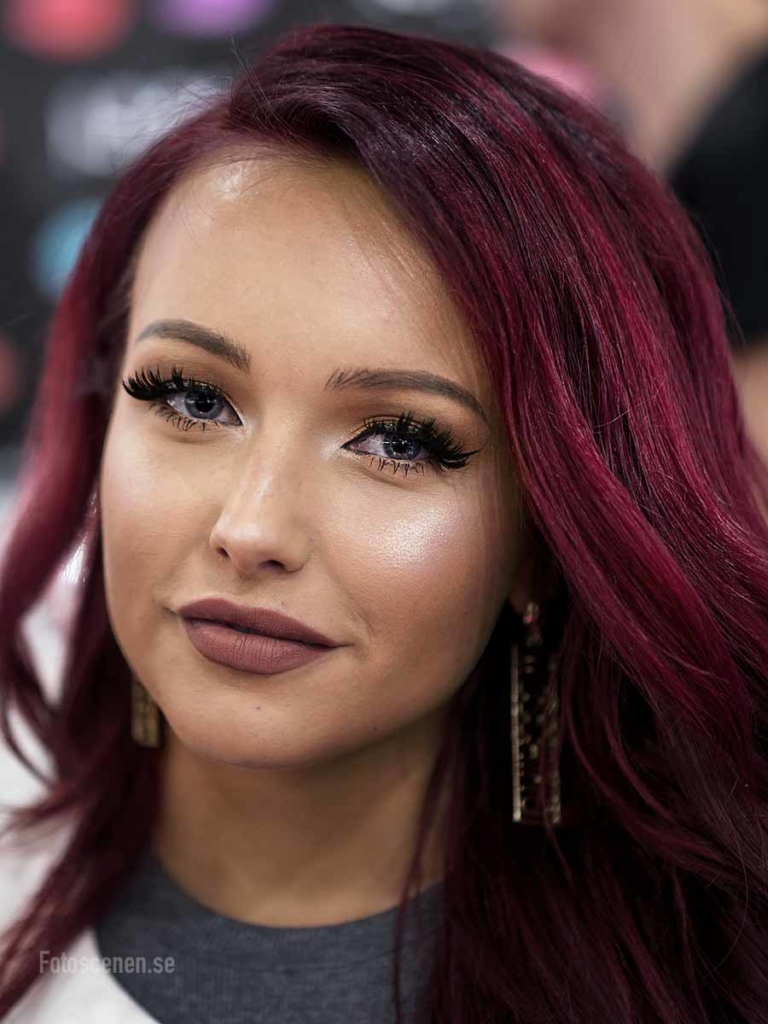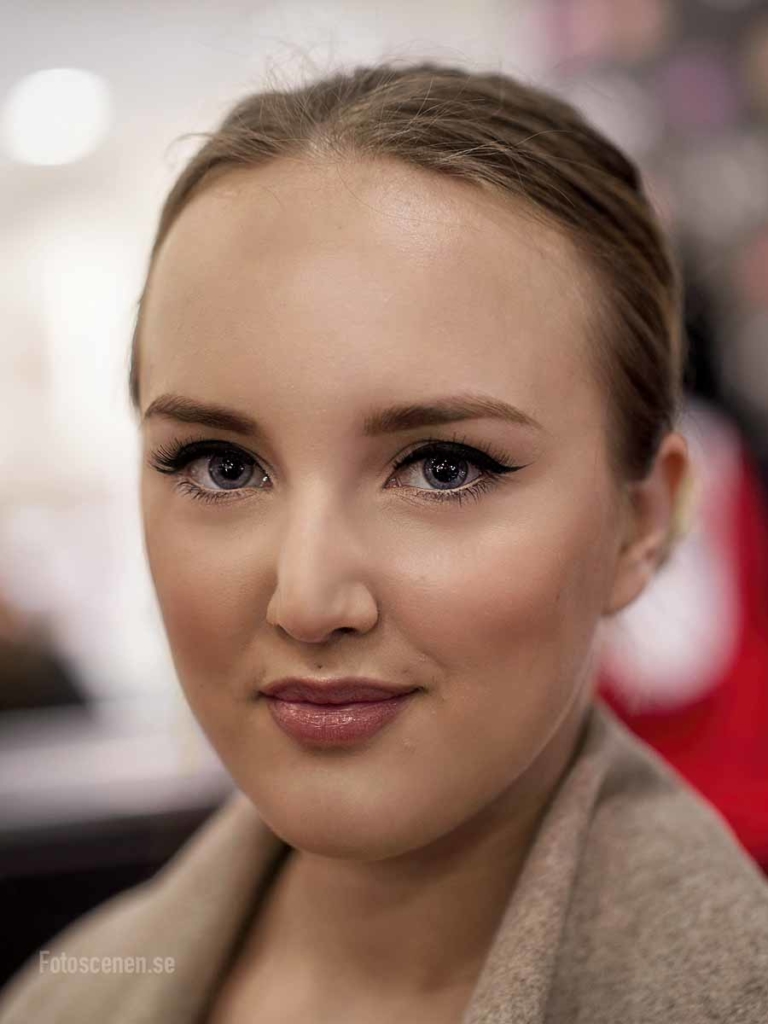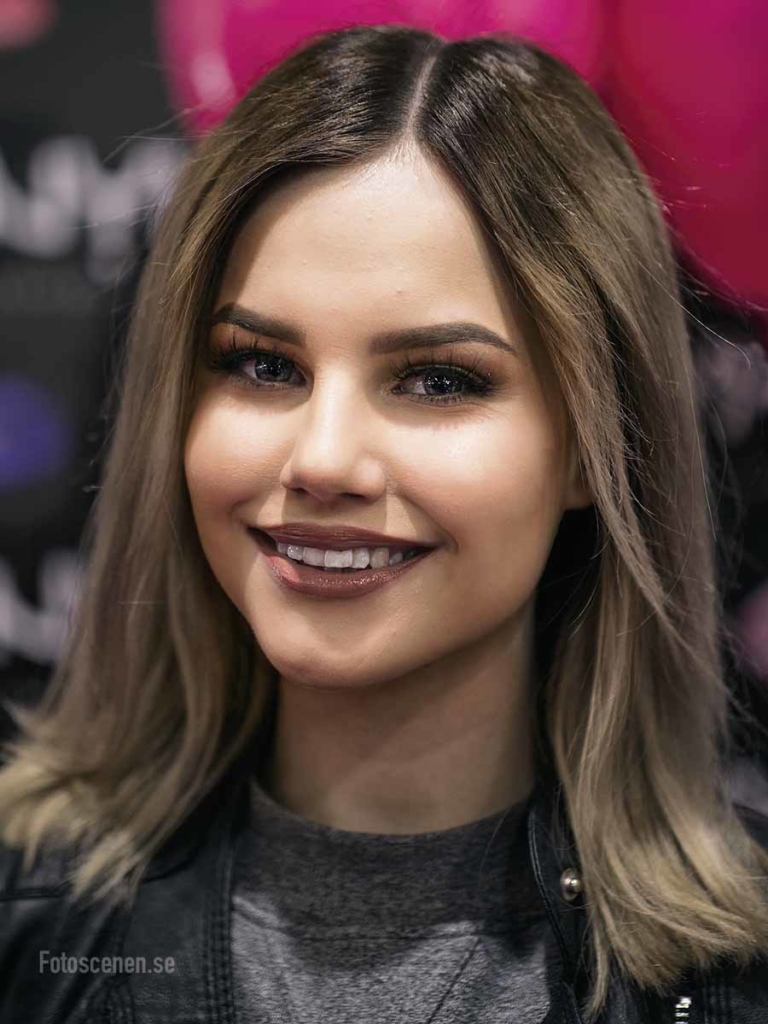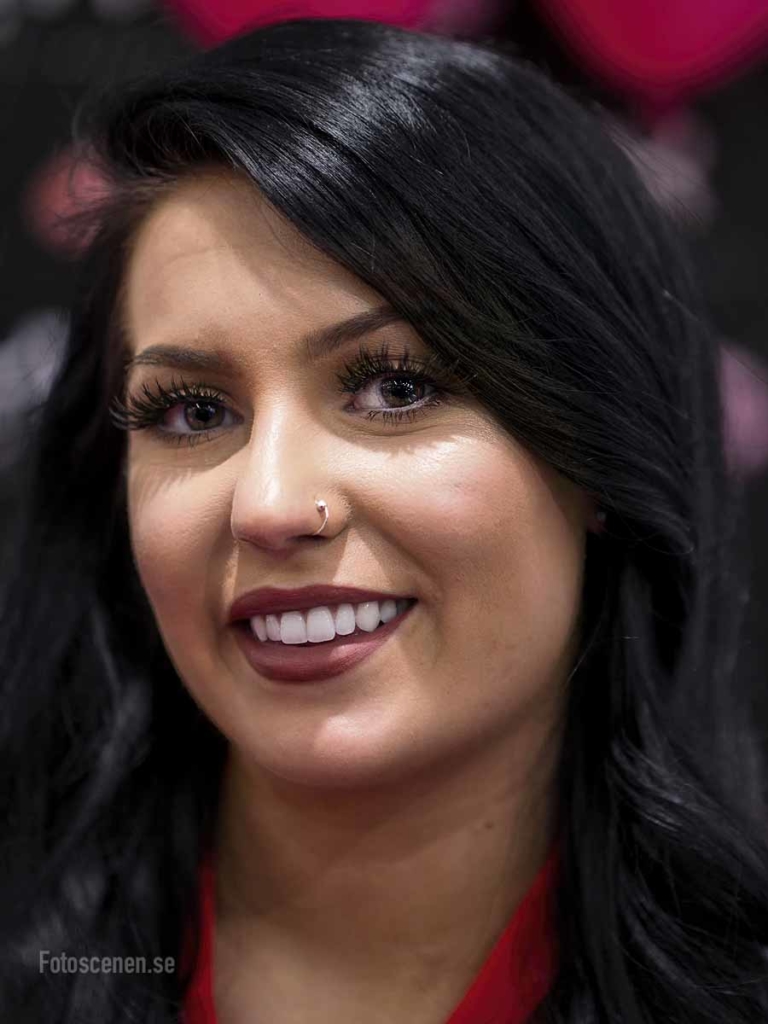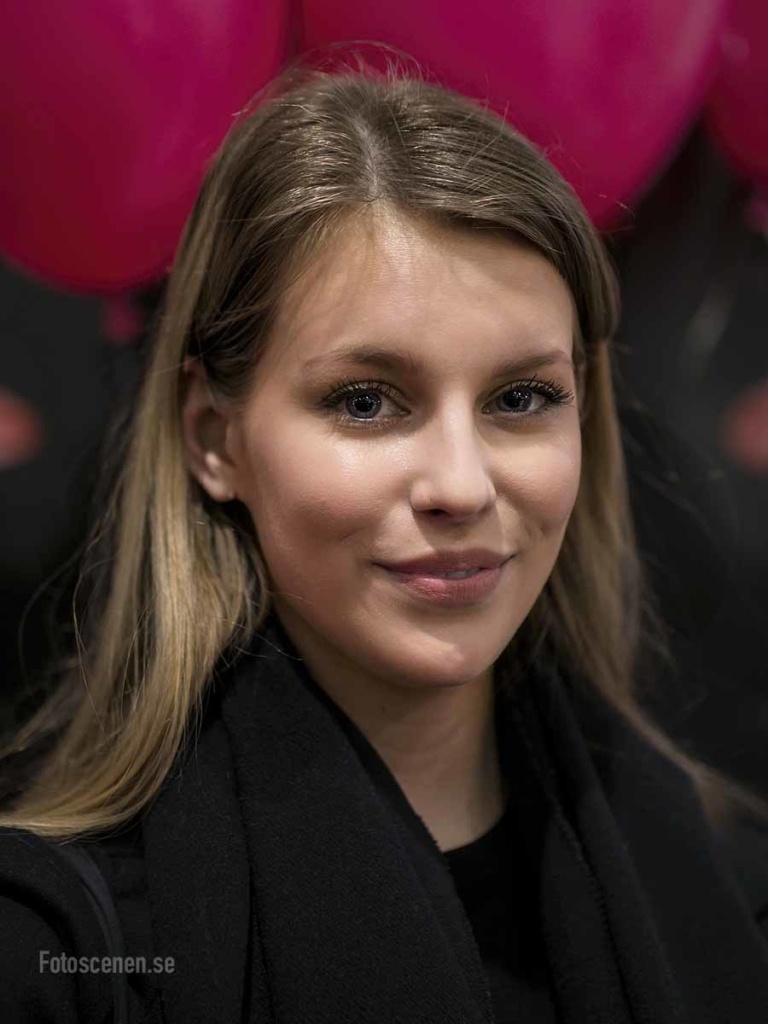 Igår öppnade en ny sminkaffär i Nordstan och de hade bjudit in ett antal Instagram och Youtube-stjärnor för att strö glitter över eventet. Kön ringlade lång genom hela Nordstan och det var en elektrisk stämning med skrikande och lyckliga fans. Say Lou Lou skulle spelat skivor men hade blivit magsjuka, så när tjejerna kom fram till sina idoler och tagit selfies fick de se Miriam Bryant stå och vända plattor istället.
Jag fick chansen att ta några porträtt innan, blixten strejkade så det fick bli naturligt ljus. Till slut fick jag ett porträtt på Miriam också, sen var min lycka gjord.
Yesterday a new make up store opened in Nordstan and they had invited a selected few Instagram and Youtube stars to add glamour to the event. The cue was long with screaming and happy fans, quite electric. Say Lou Lou was supposed to spin discs but got sick, so when the girls had taken their selfies with their idols they got to see Miriam Bryant playing records instead.
I got the chance to take some portraits before, my flash did't work so  I had to resort to natural light. Eventually I got  portrait of Miriam as well and I went home a happy boy.