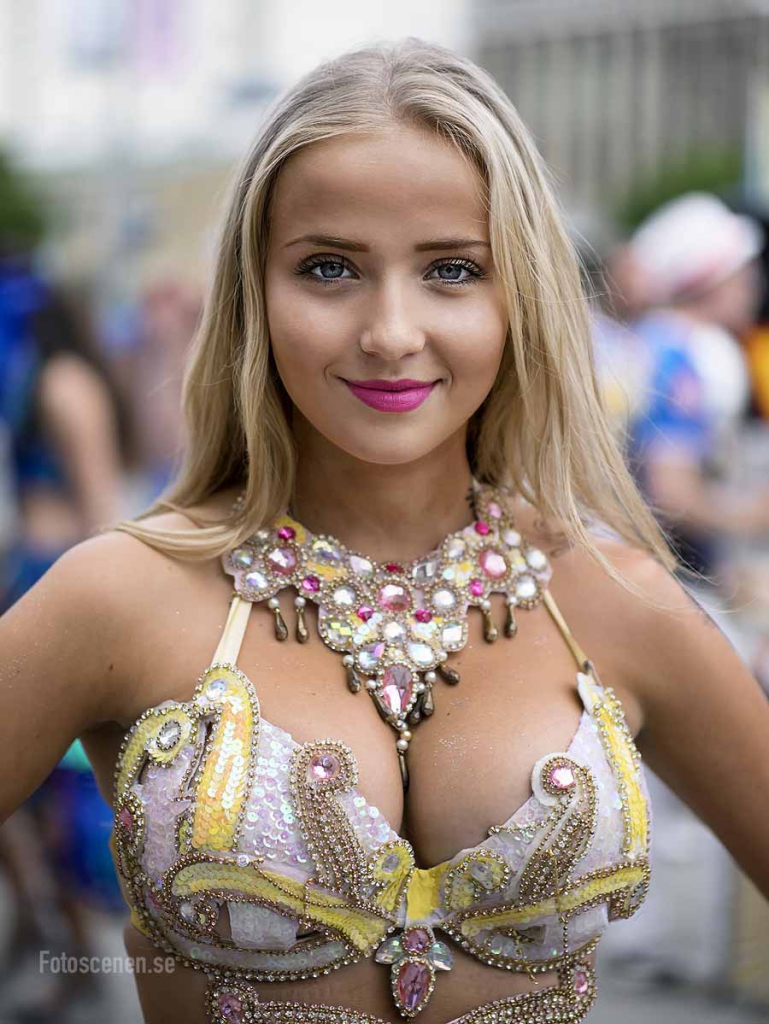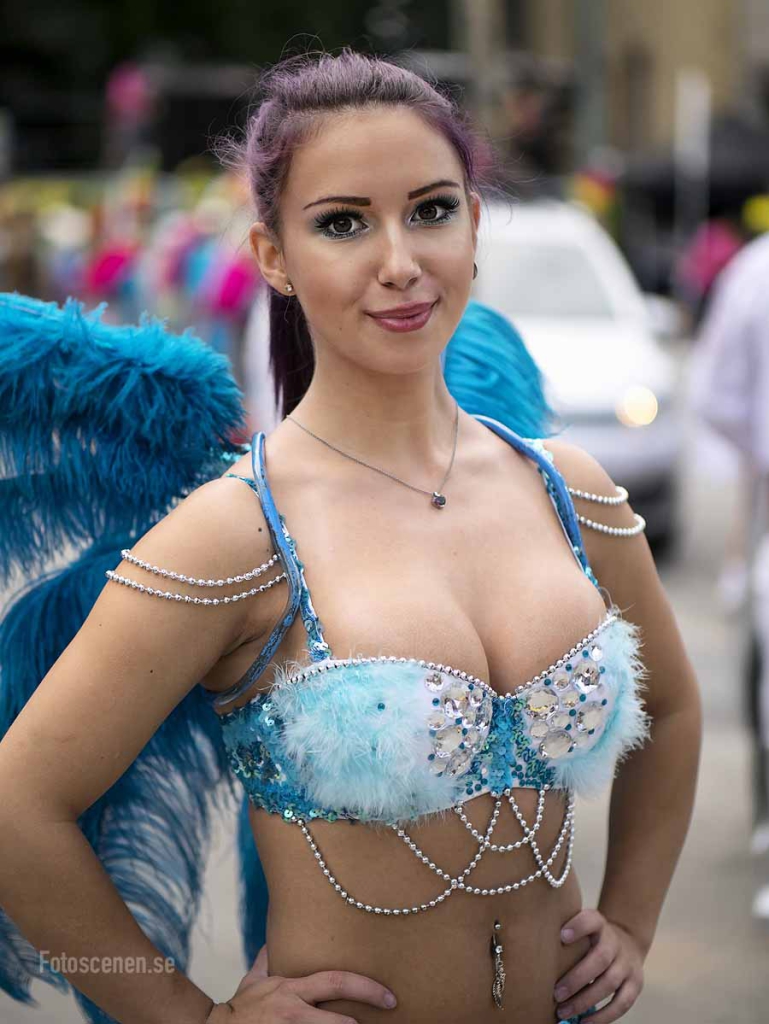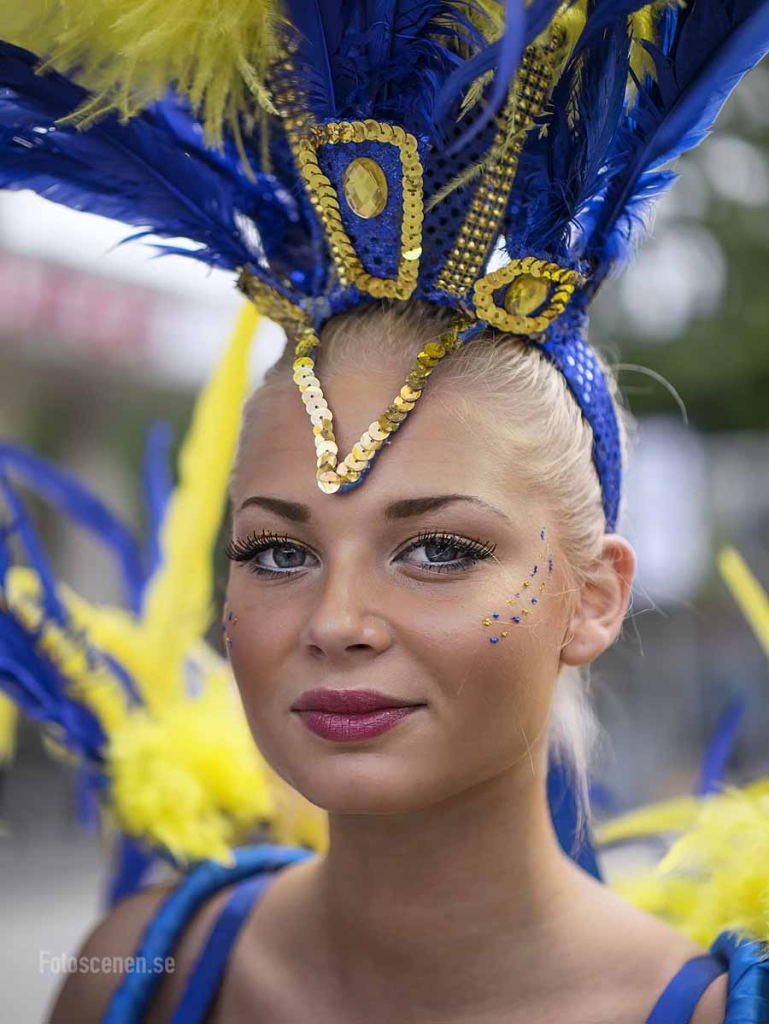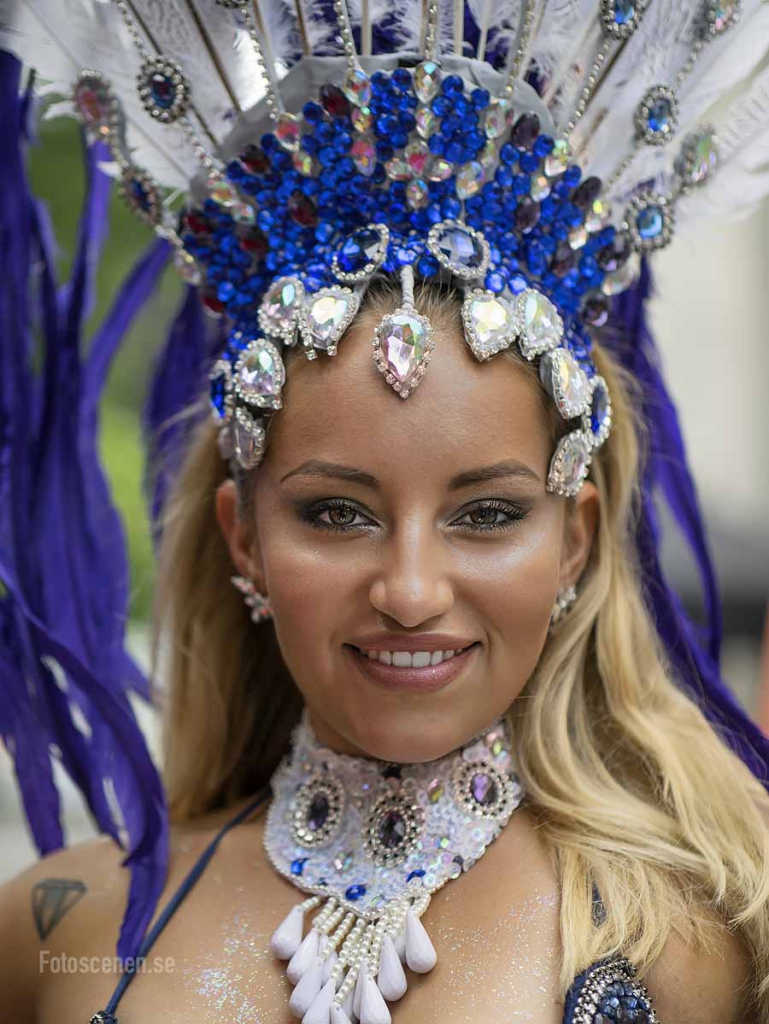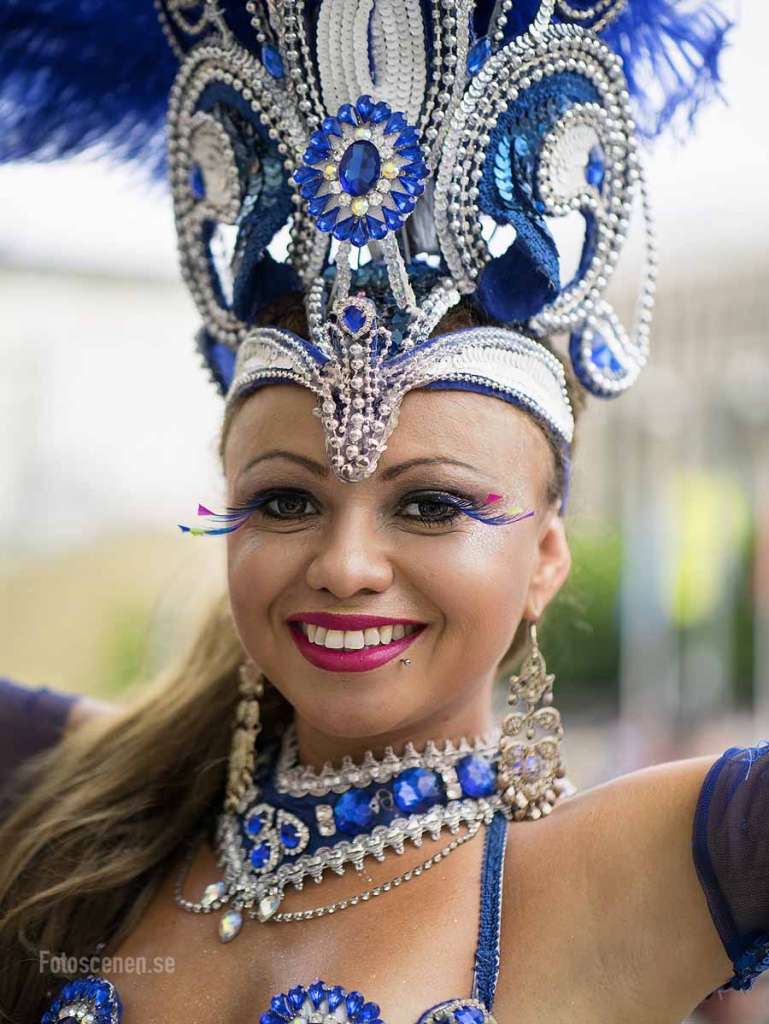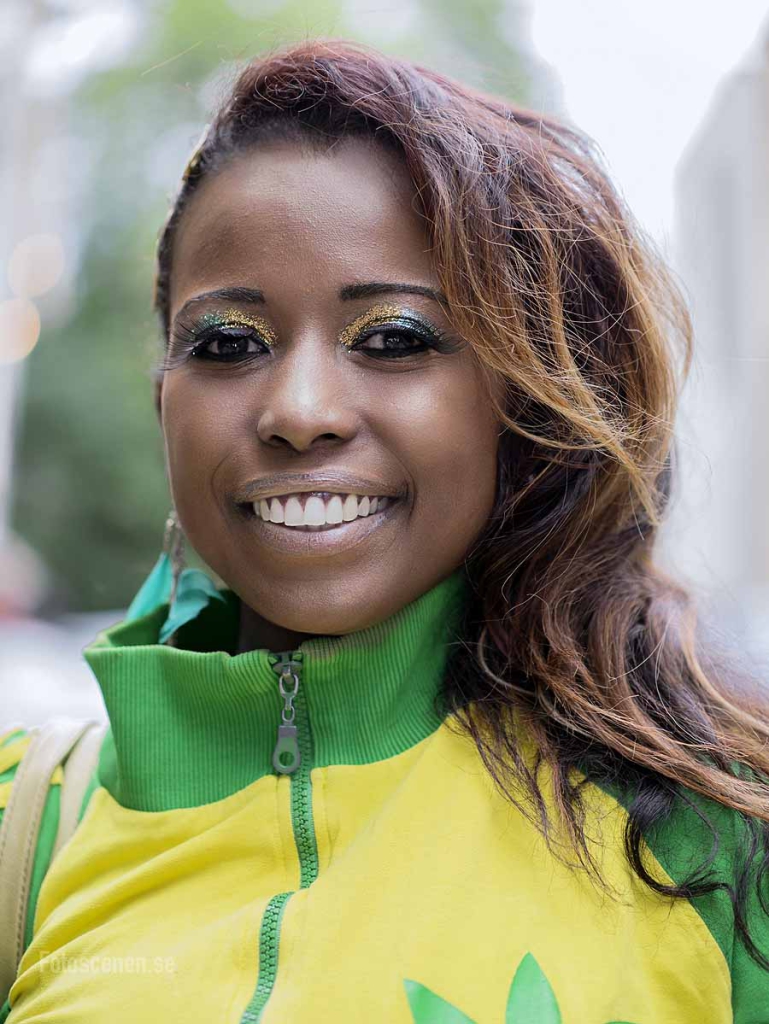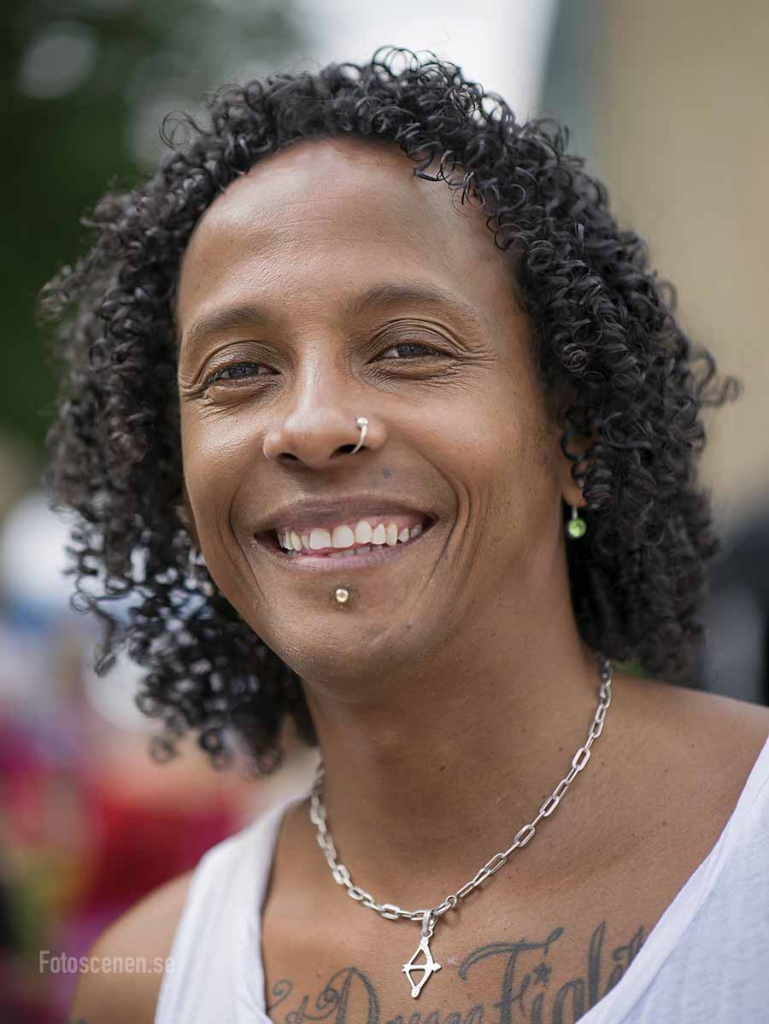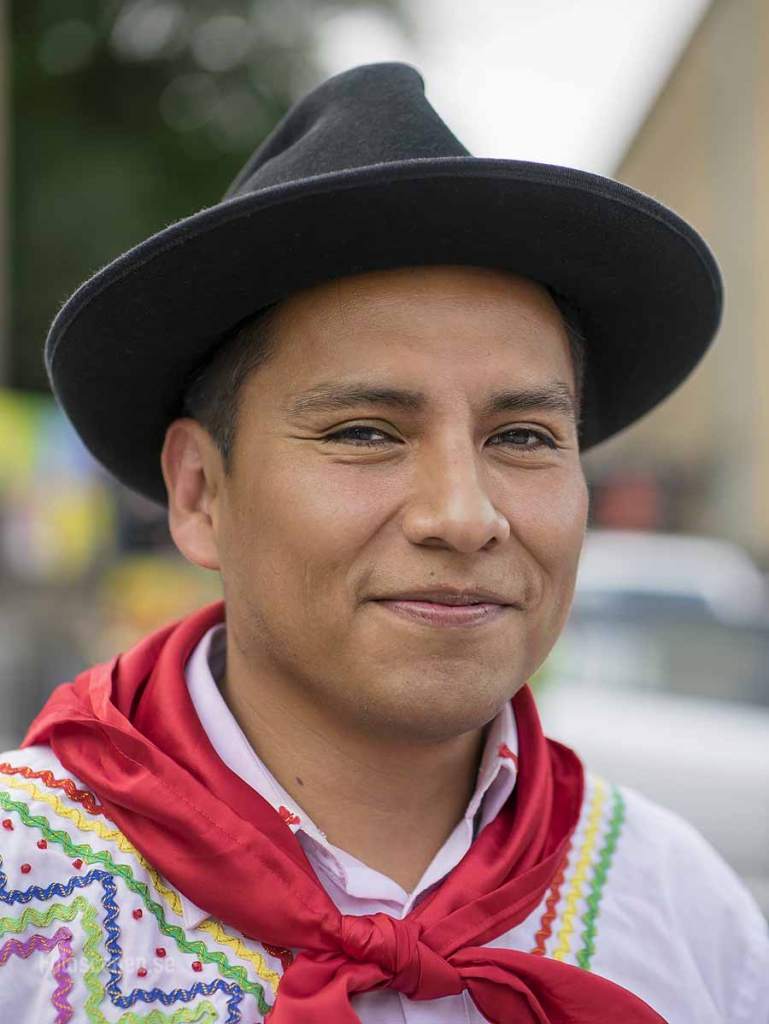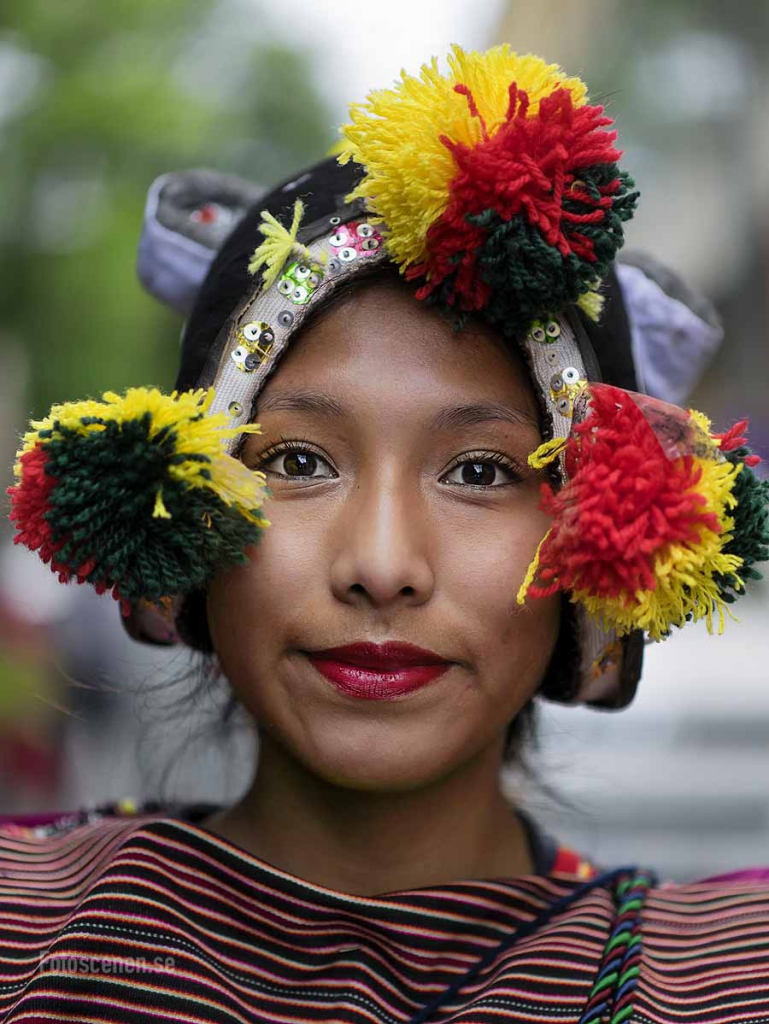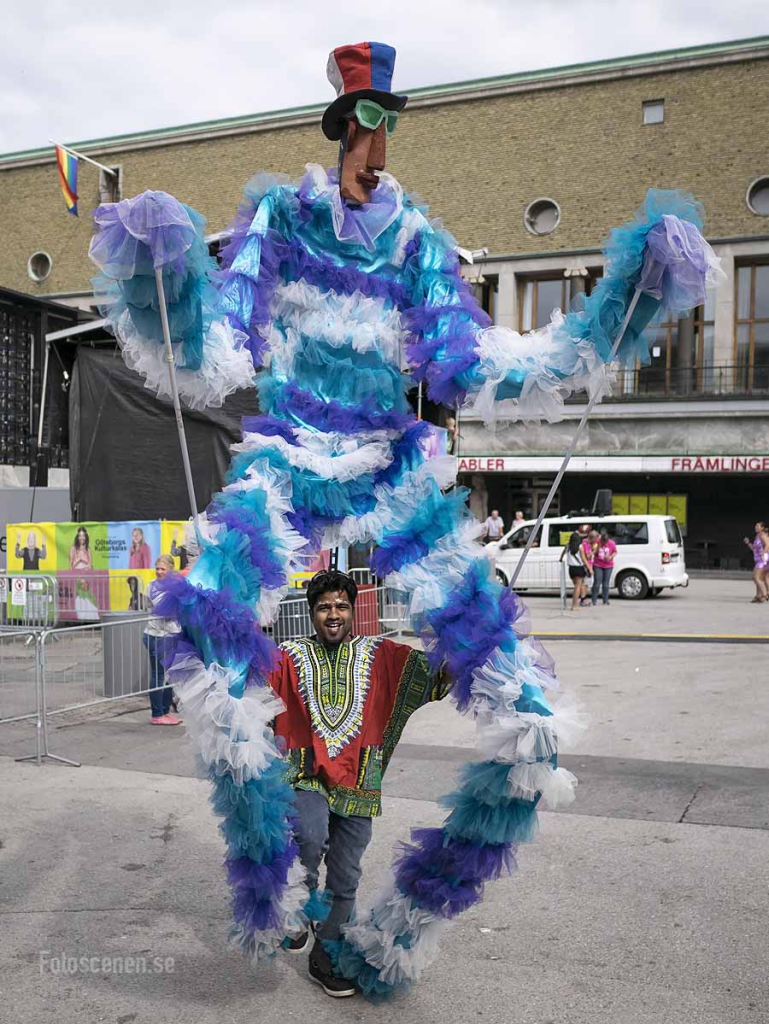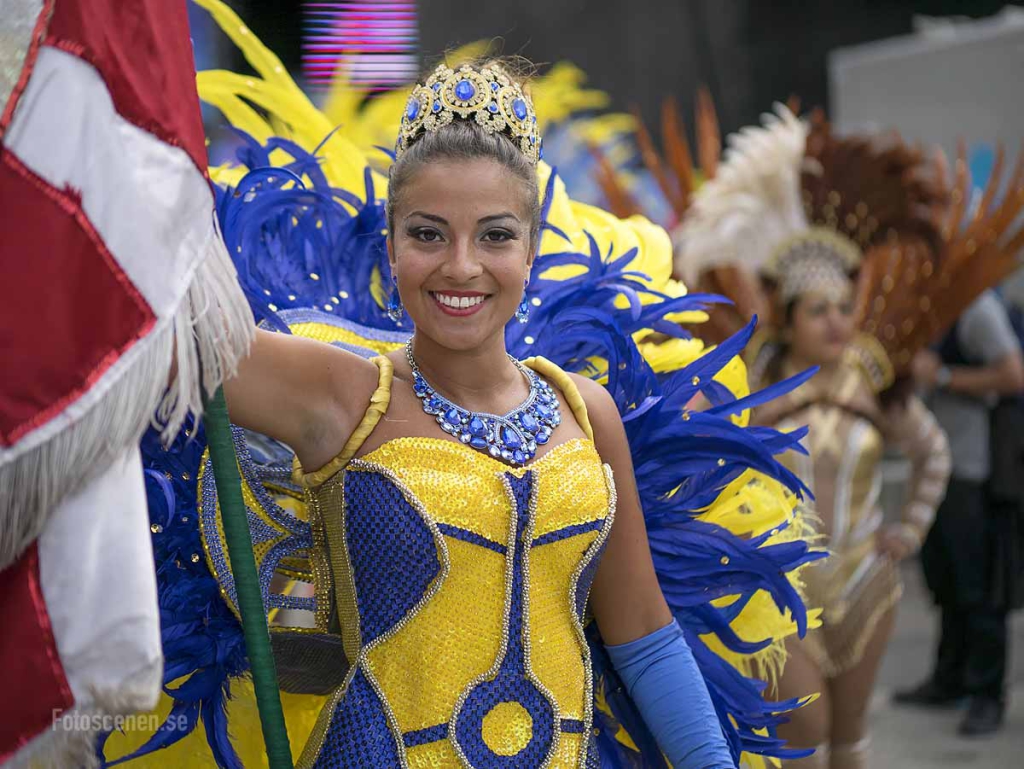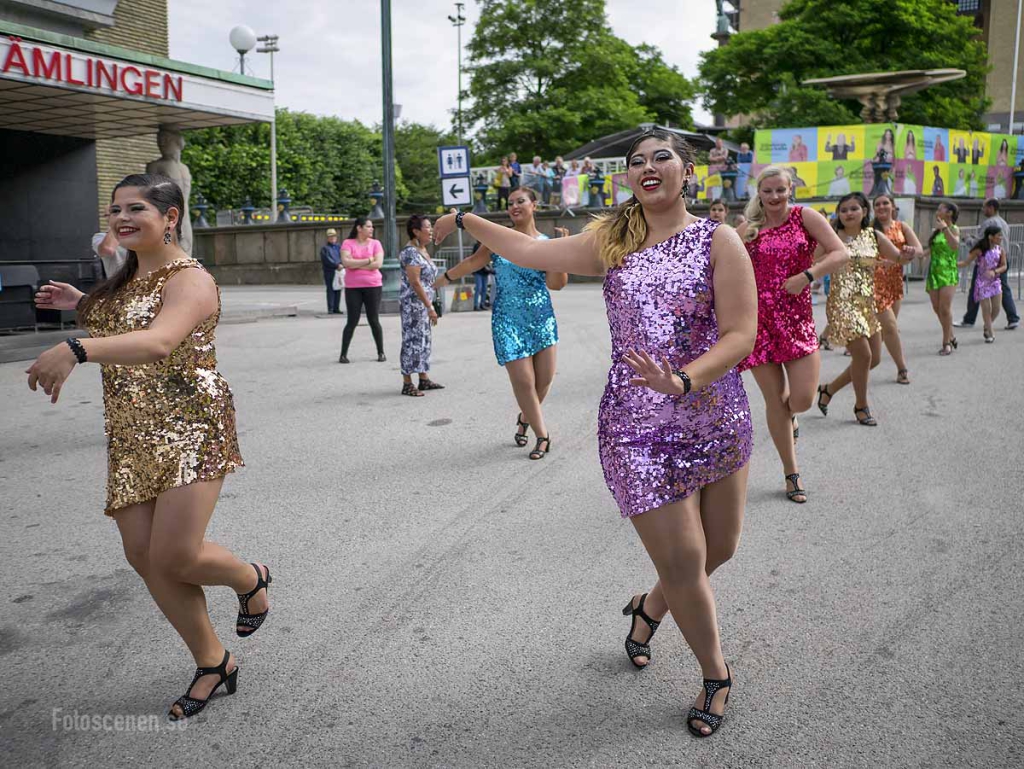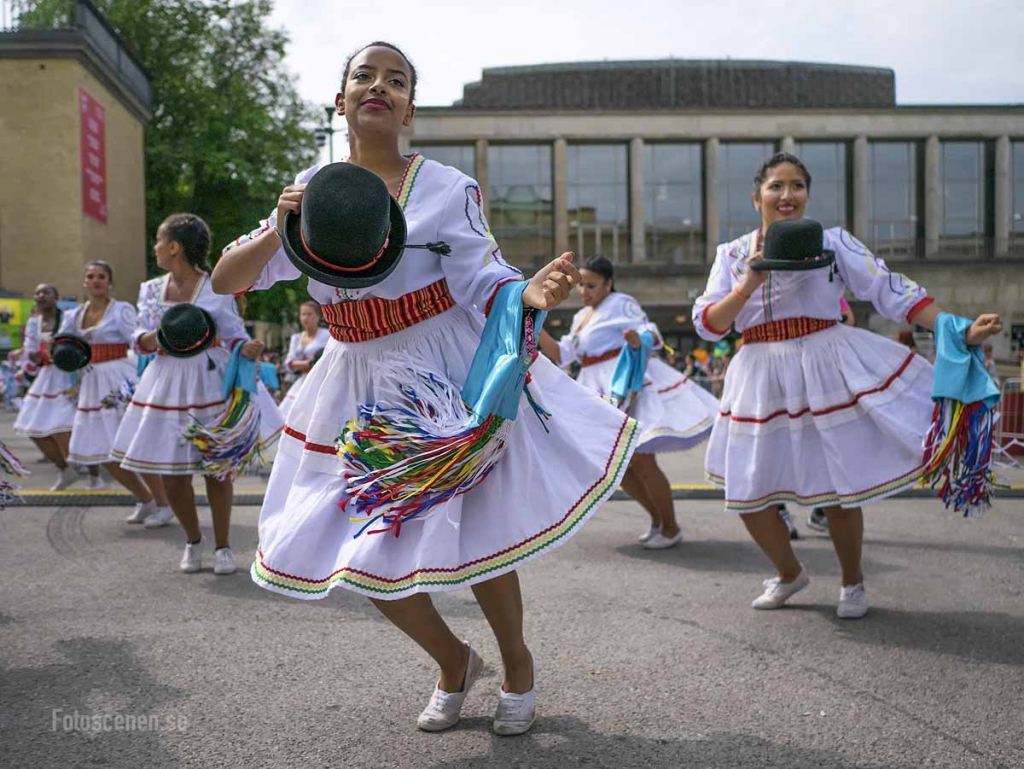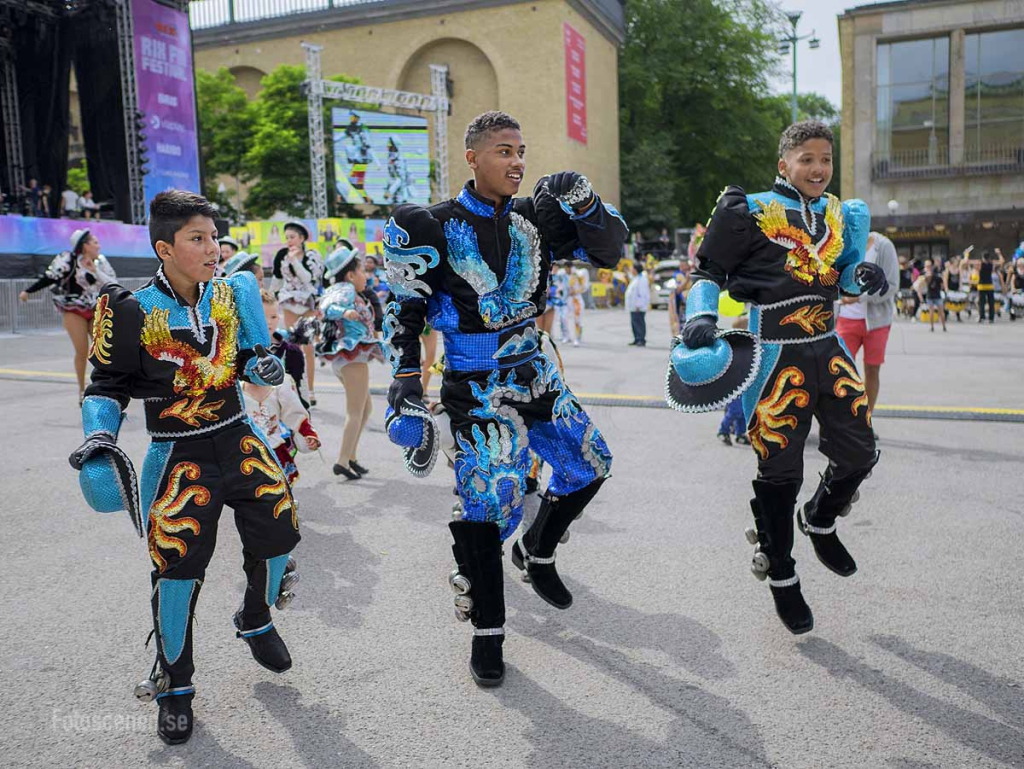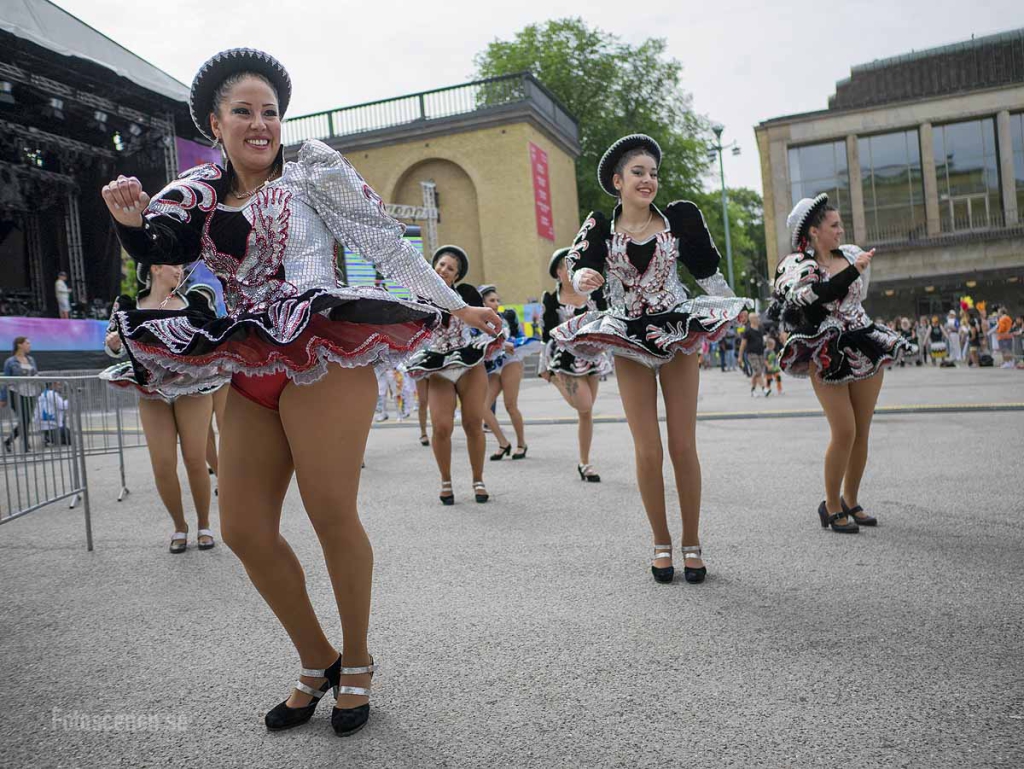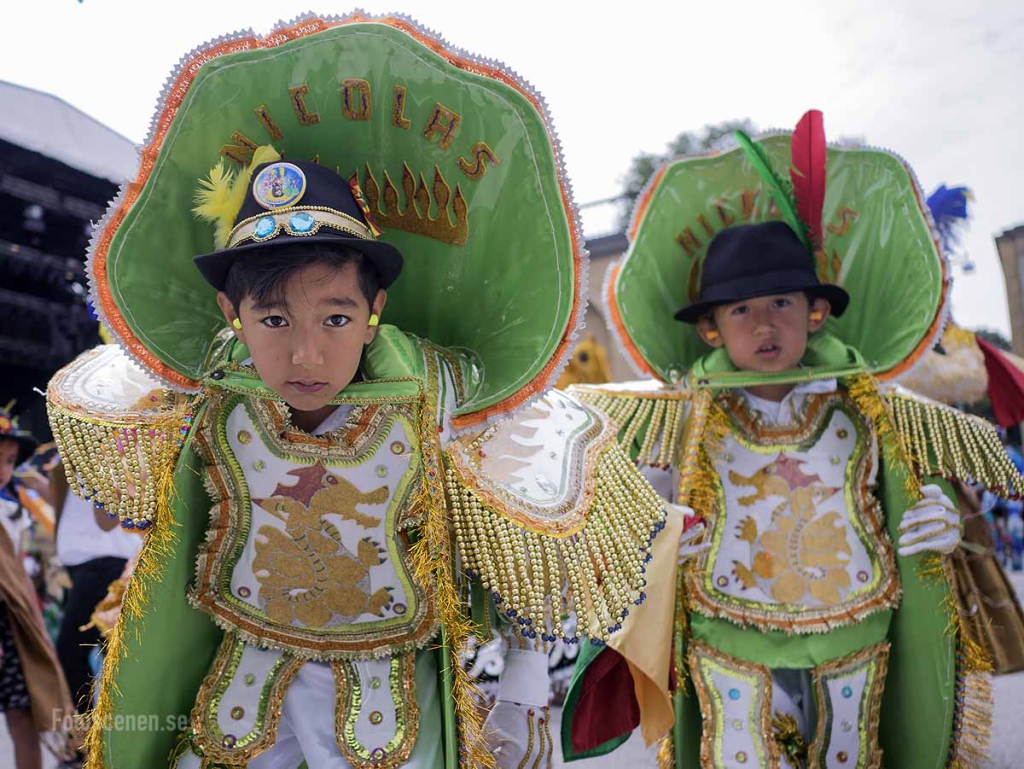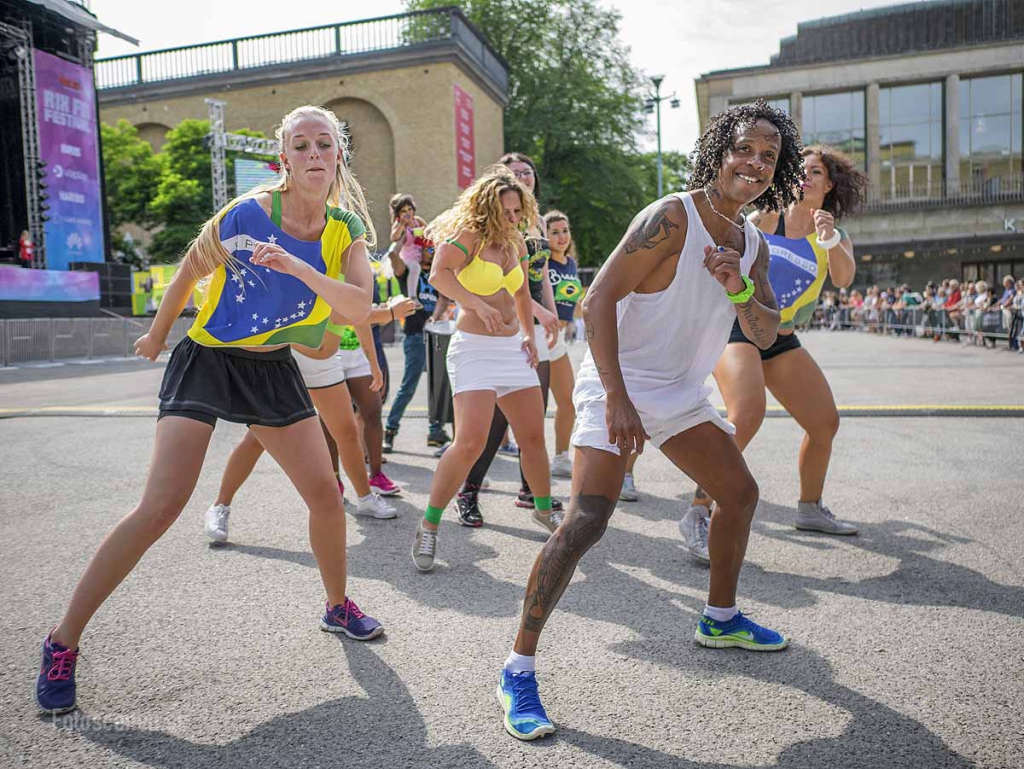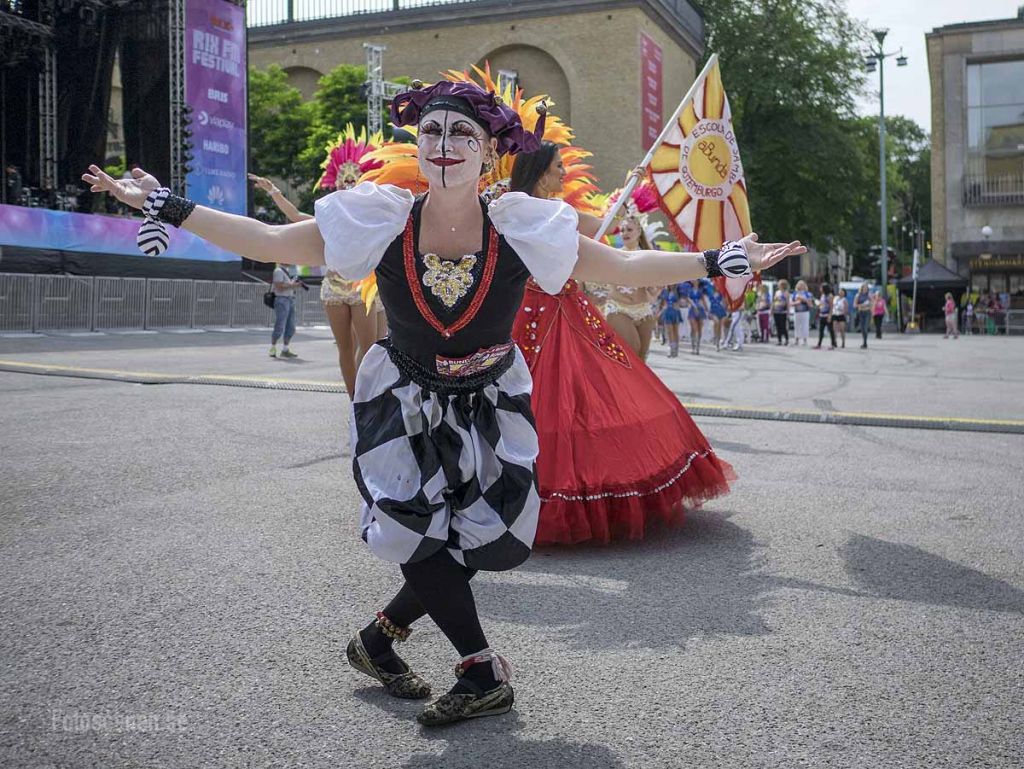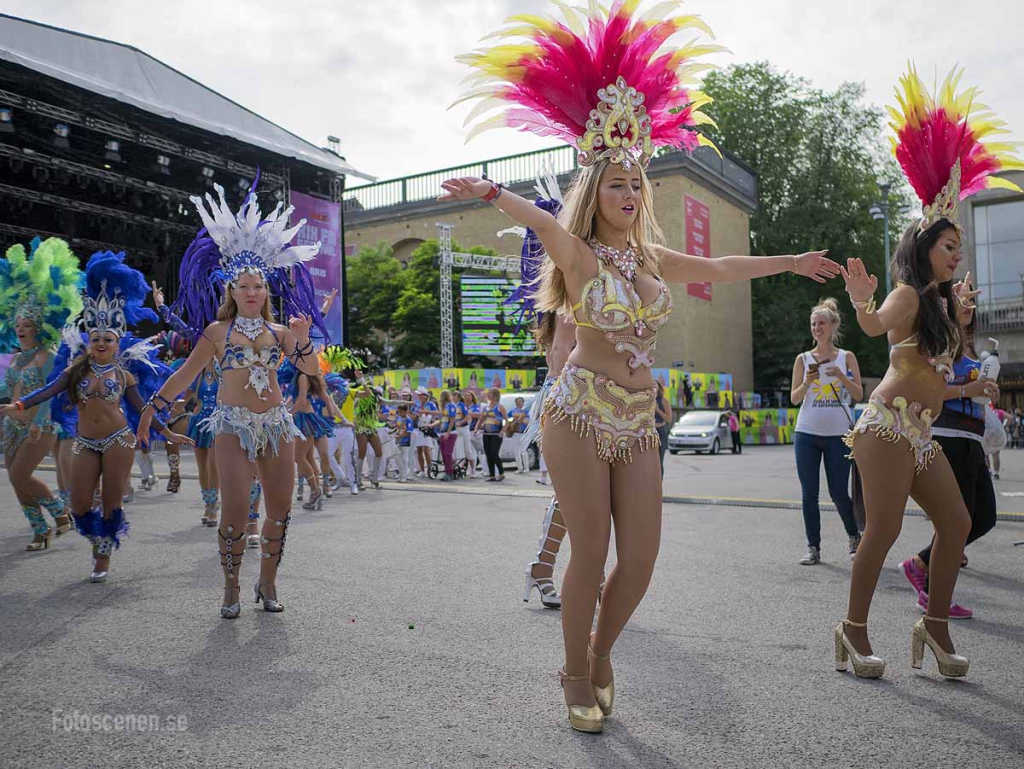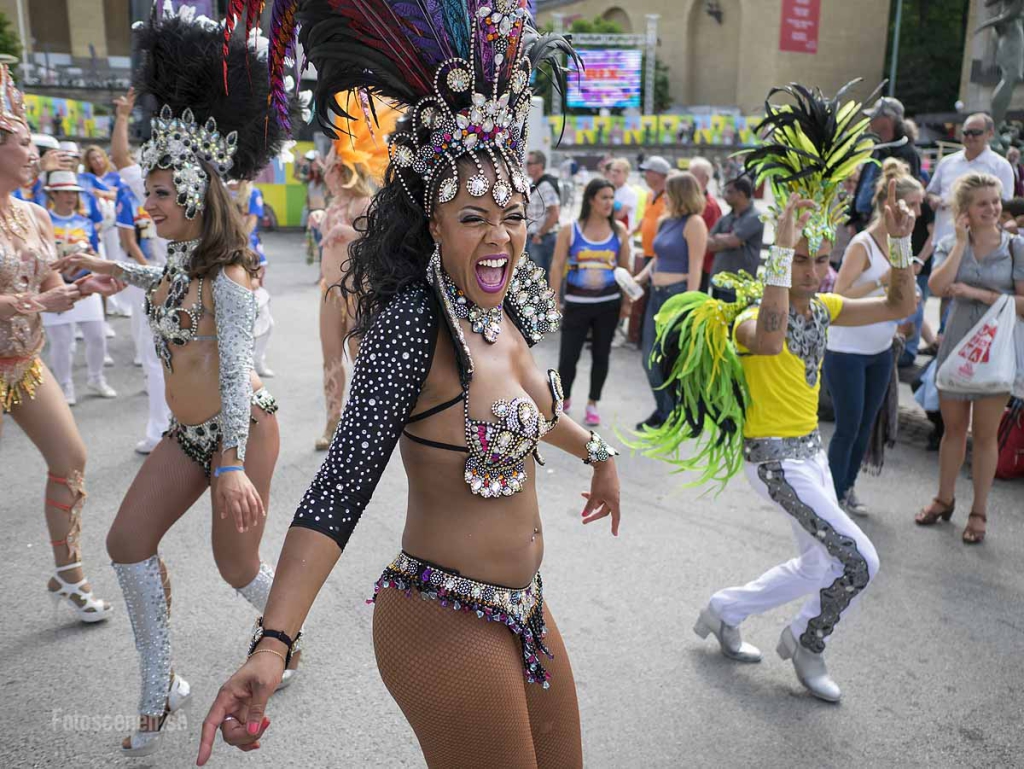 Tropisk värme på Götaplatsen och jag förmodar att karnevalen blev en succé i år, förra året var det rejält kallt och regnigt i en i övrigt fin sommar. Precis tvärtom alltså. Jag har haft möjlighet att fota karnevalen i ett par år nu. Bilder från tidigare år hittar du här.
Jag har lagt in fler bilder i ett Facebookalbum som du hittar här.
It's a tropical heat at Götaplatsen when the dancers warm up, it must have been a success this year. Unlike lats year when it was cold and rainy. I have shot the carnival for a few years now, pictures from previous years can be found here.
I 've added some more pictures in a Facebook album that you'll find here.