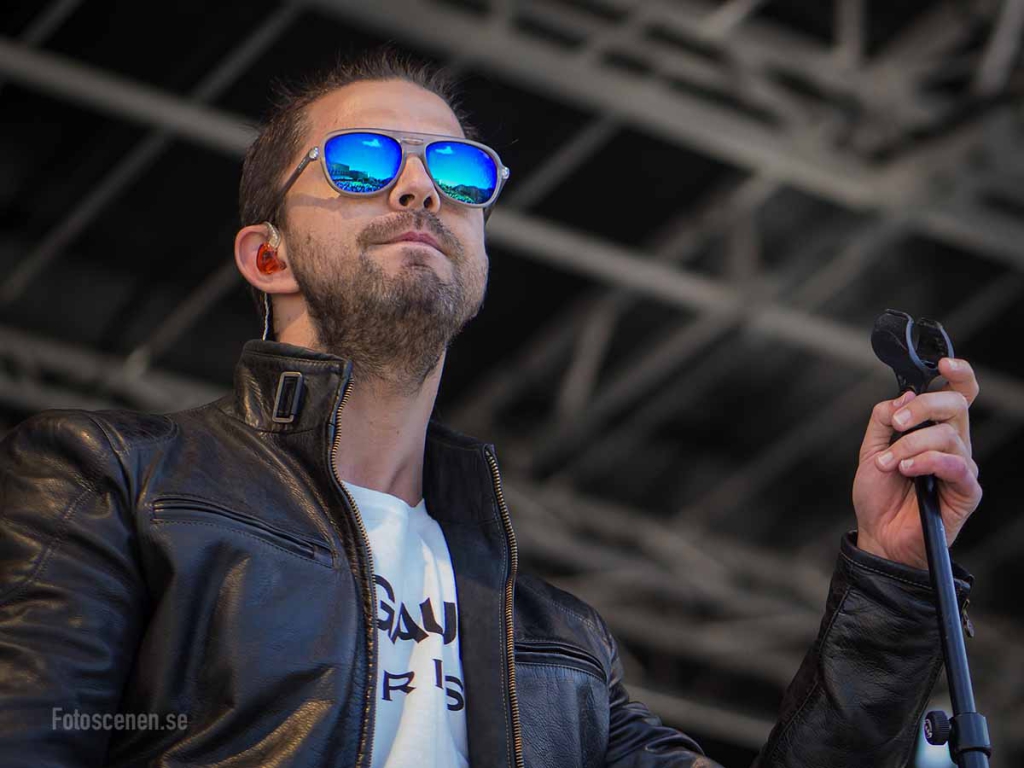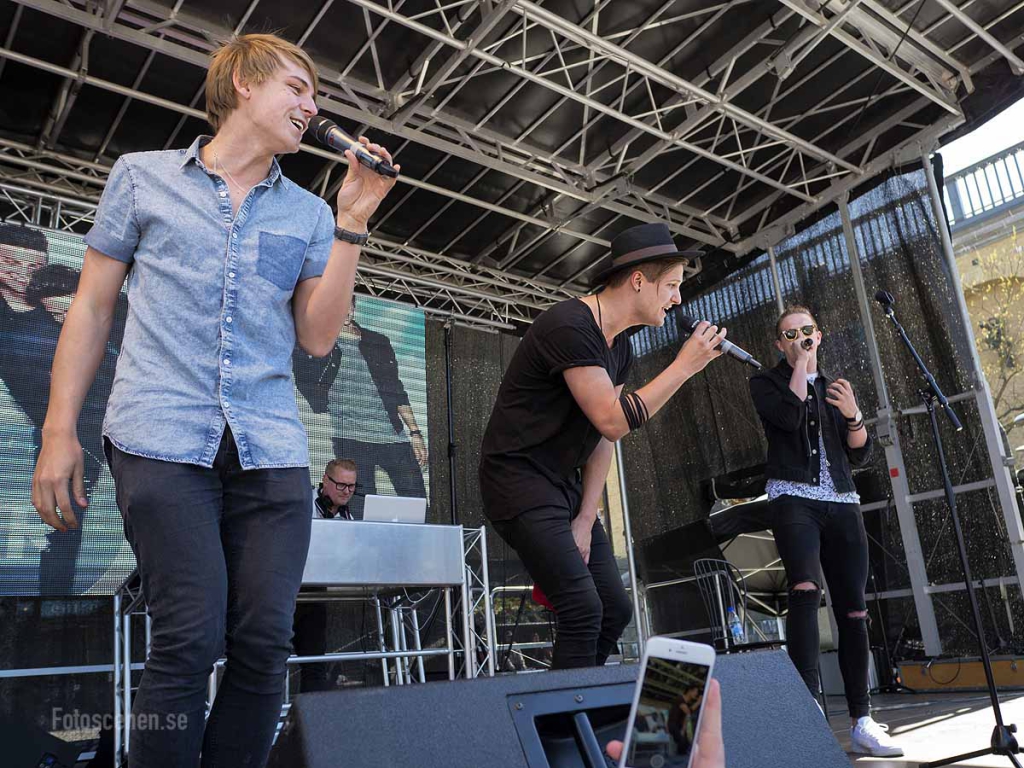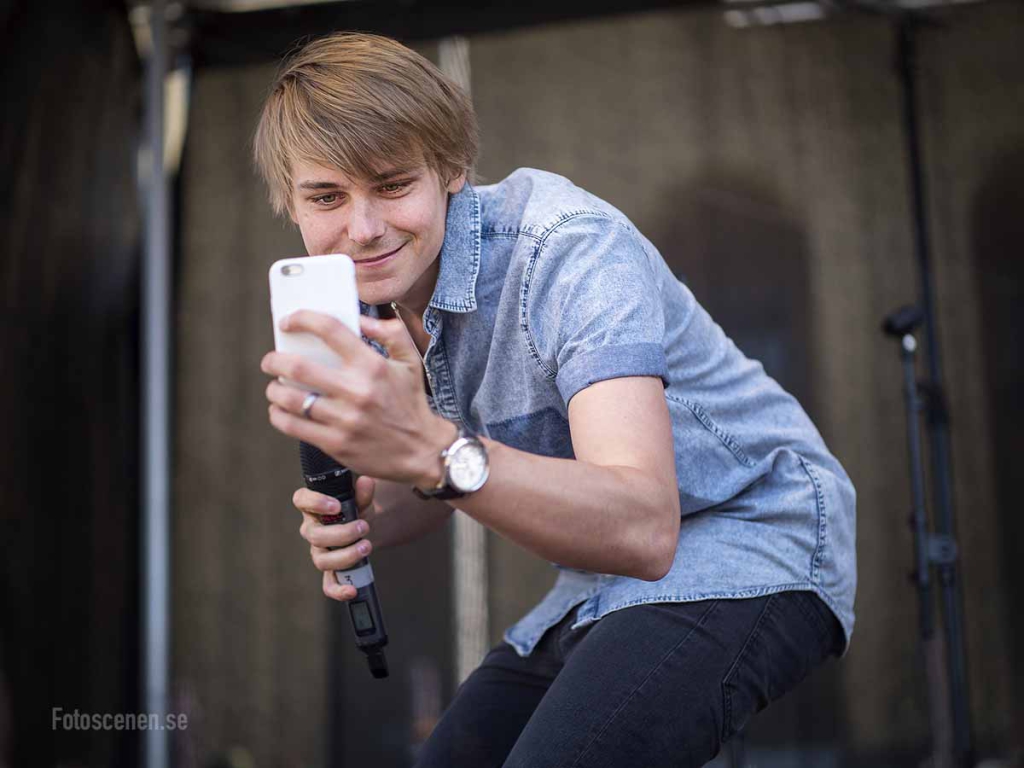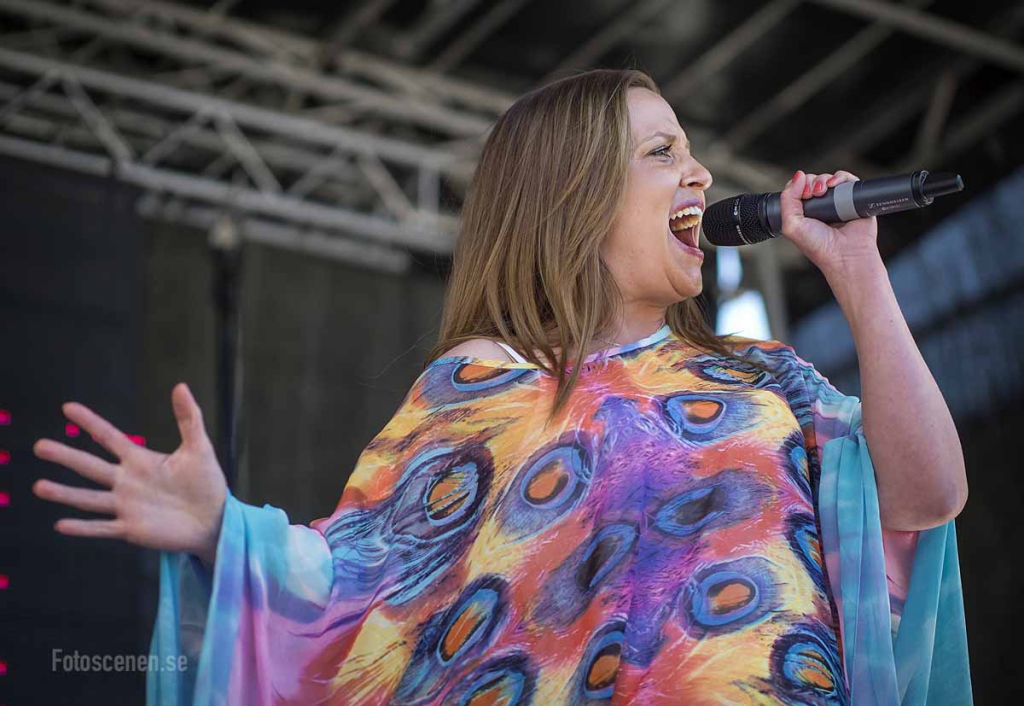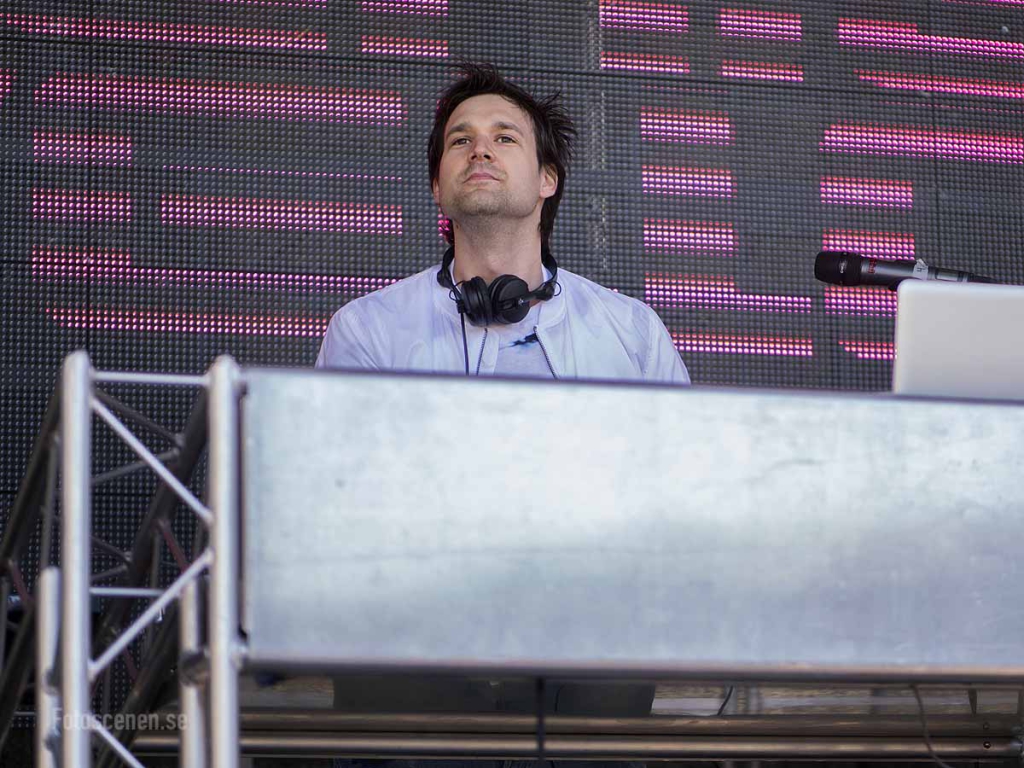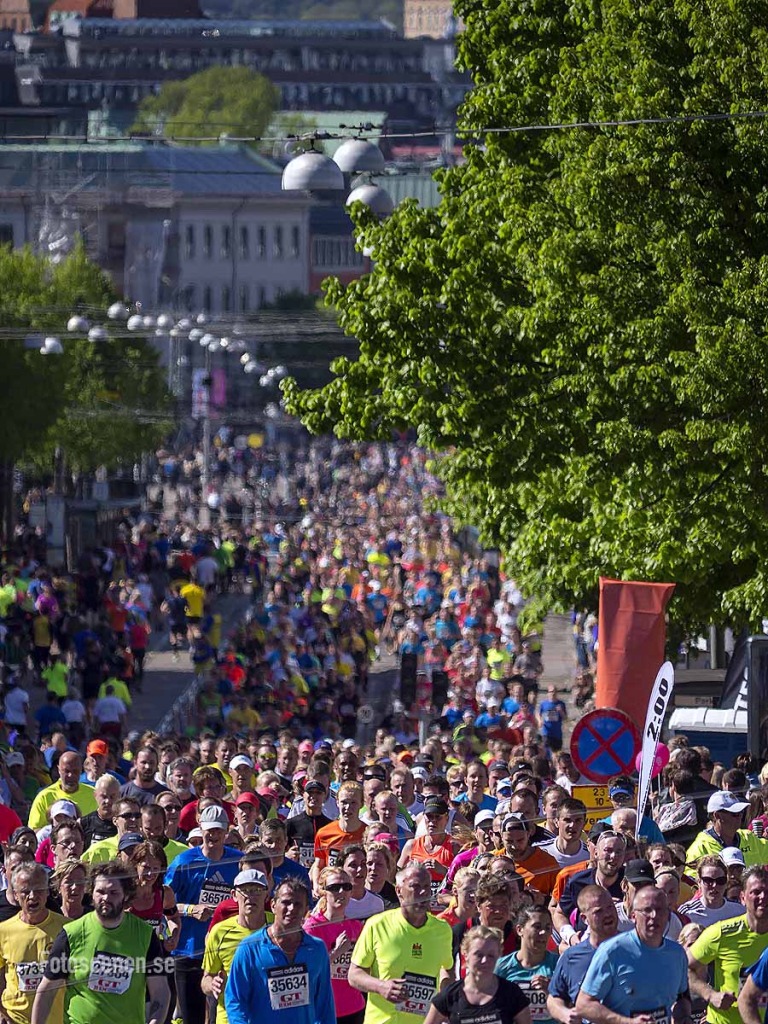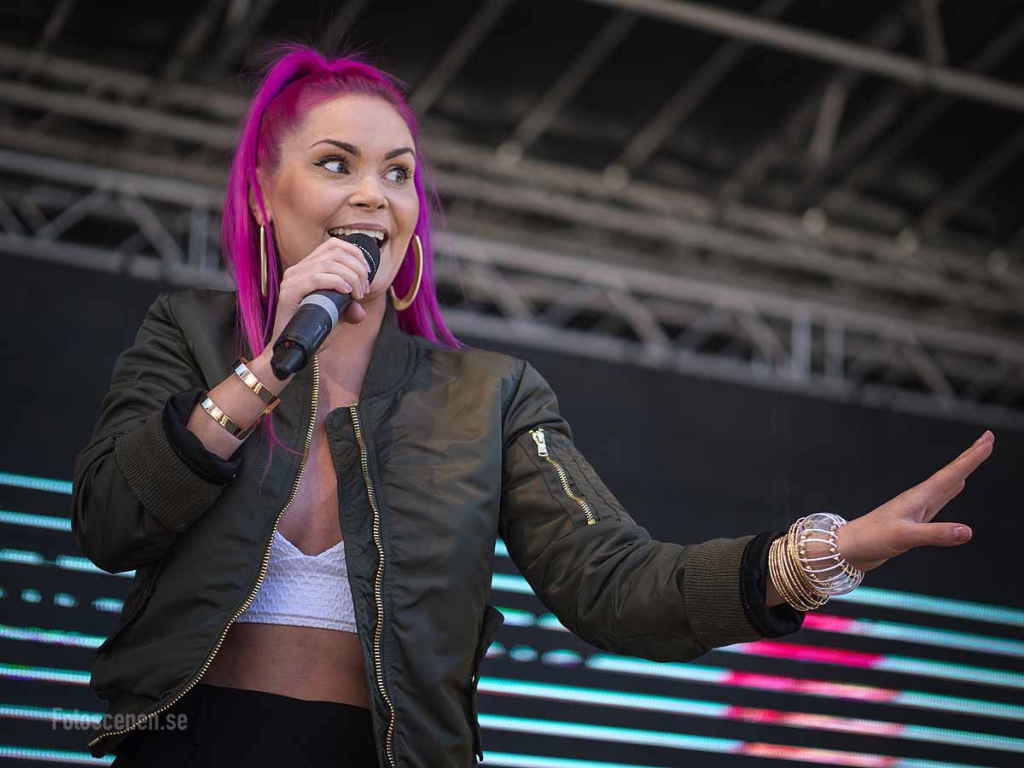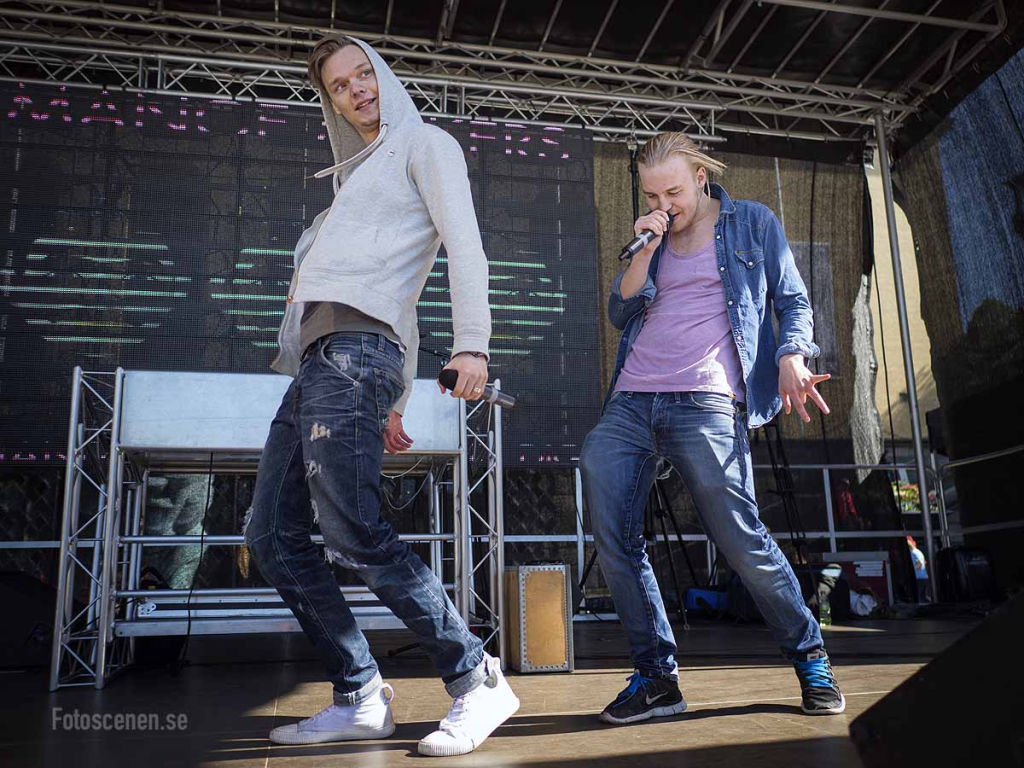 Jag hade inte tänkt fota något egentligen, vi skulle bara in till stan och äta, men kameran kan ju få följa med så klart. Någon liten bild kan man ju alltid ta. Och tur var det, det var ett fint litet program de satt ihop på Götaplatsen som börjar när vi kommer fram och håller på någon dryg timme. Här var jag förra året också, men jag kom inte ihåg att det var GT som arrangerade den här konserten och där hade man också behövt surfa in för att hitta programmet. Nu har jag skrivit ner det här så nu kanske jag kommer ihåg det nästa år. Ännu en minnesanteckning kan vara att ta med ett ND-filter ifall solen är lika stark och jag vill öva på panoreringar igen. Bilderna från förra året hittar du här.
JTR har jag fotat några gånger innan och de bilderna finns här.
I wasn't going to take any pictures, but I couldn't just leave the camera at home, could I? Lucky me, since it was rather nice show at Götaplatsen that started just as we arrived and went on for an hour or so. The pictures from last year can be found here.
I have shot JTR a few times before and those pictures can be found here.