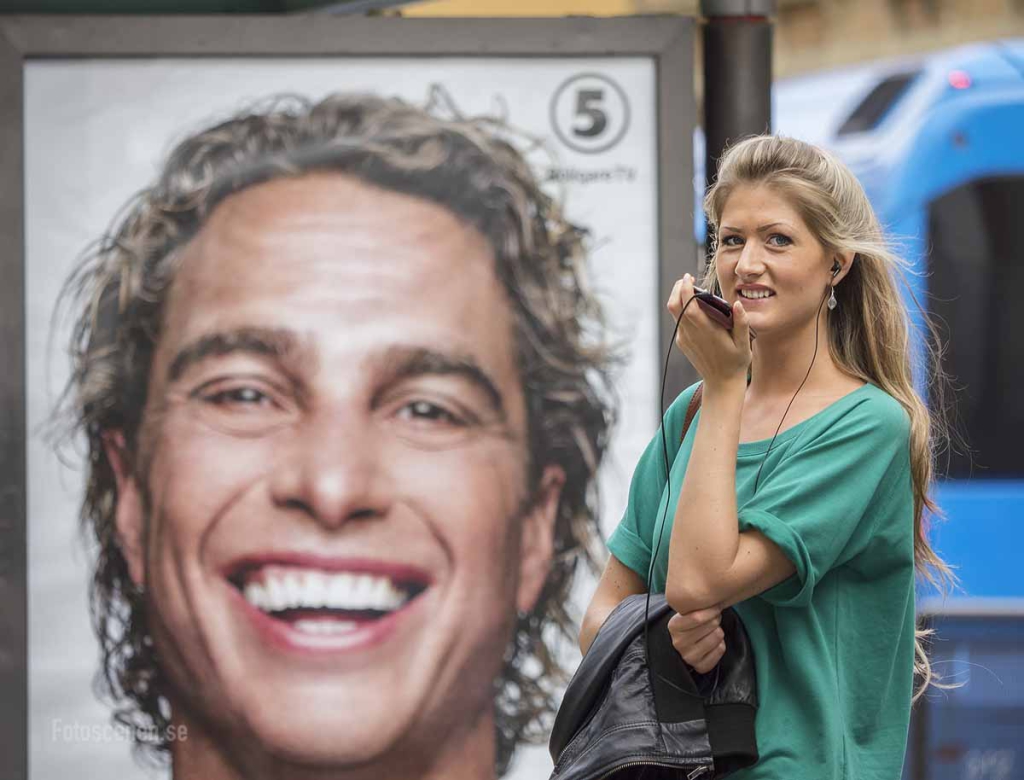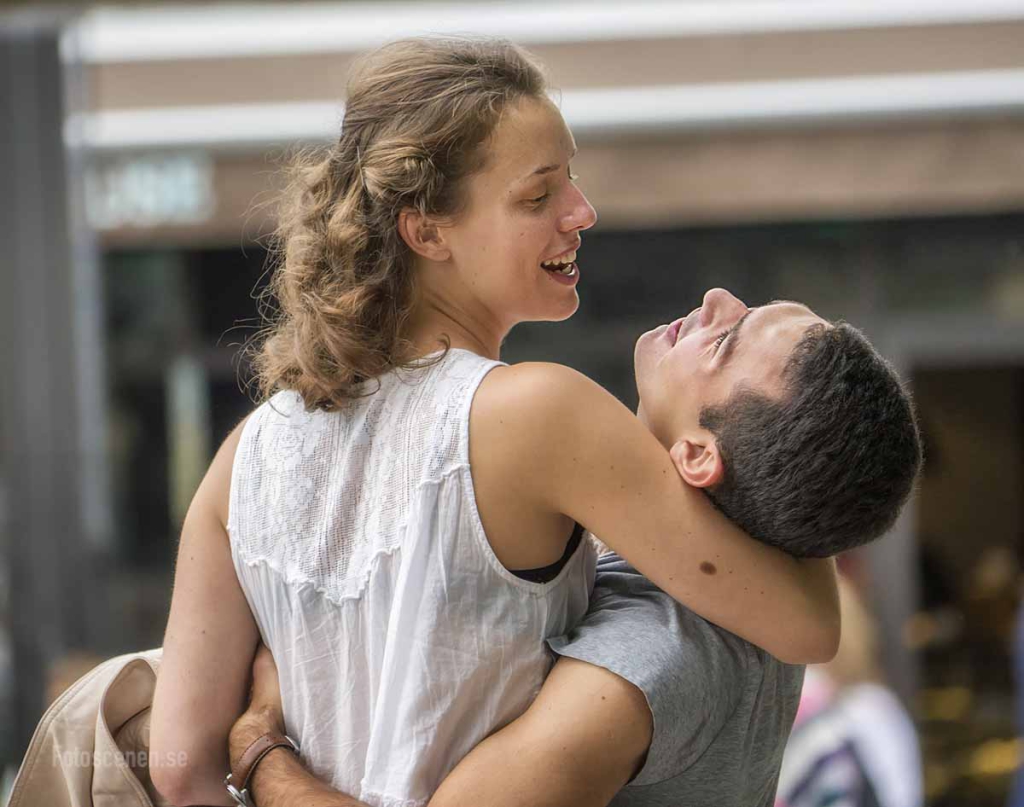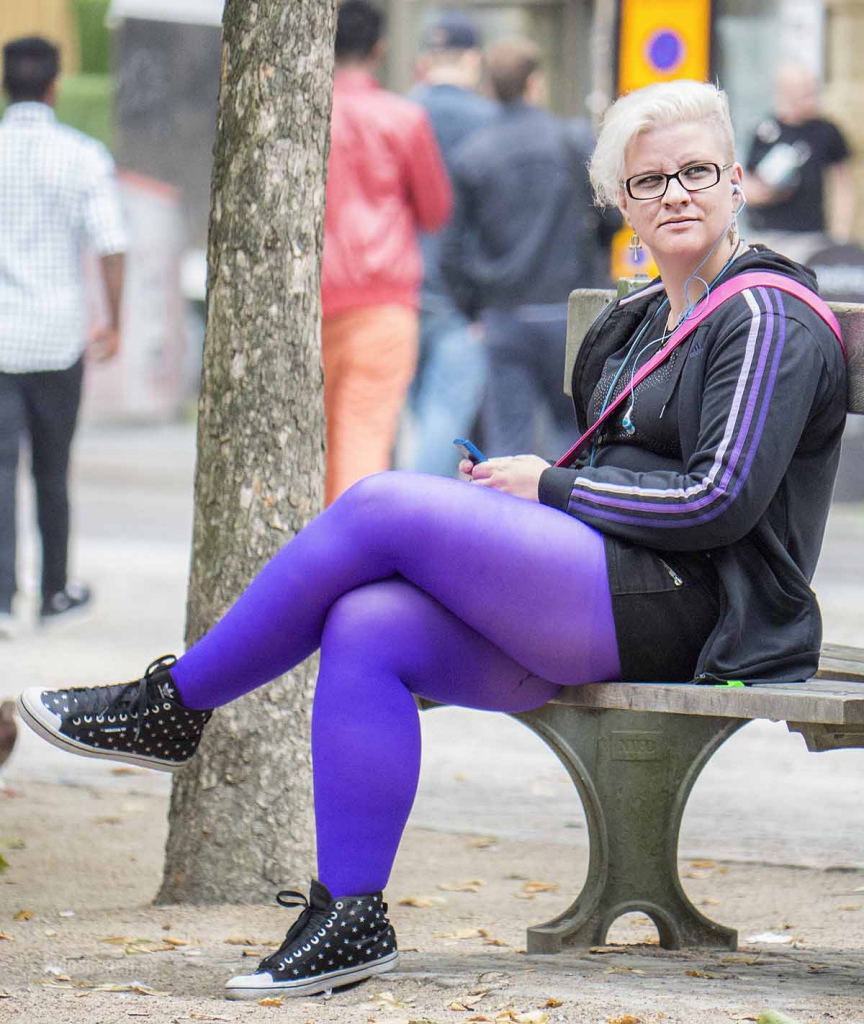 När jag bytte blogg, så var tanken att jag skulle presentera mig lite mer ingående, men jag har haft för mycket att göra. Mina texter har istället blivit mer knapphändiga än vanligt.
Ni läsare kanske undrar vad för slags fotograf jag är, och är jag ens fotograf? Svaret är nej på det senare. Jag jobbar som säljare och foto är min hobby. Jag har haft andra hobbies tidigare, men gemensamt för dom har varit att jag går "all in" och jag försöker se till så att den finansierar sig själv. Ända sen jag som sjuåring ritade serietidningar och sålde dom till grannungarna. Efter serierna blev det noveller och diktsamlingar (som också såldes), blandband (som såldes rätt bra) och musik (där jag fick någon sorts royalties på mp3.com). Den röda tråden är ju säljet, mer än skapandet, men min kreativitet har naturligtvis hjälpt mig som säljare också.
Nu är det foto som gäller och sen ett år tillbaka har jag F-skattsedel, kunnat fakturera och sett till att även denna hobby är självfinansierad. Eftersom jag är en något rastlös natur tycker jag om att variera mina motiv, jag vet att jag borde hålla mig till en liten nisch för att bli framgångsrik. Men vad är framgång värt om man inte har roligt? Så jag fotar konserter, blommor, fåglar, porträtt och olika tillställningar.
När jag inte kan komma på något annat att fota, ägnar jag mig åt gatufoto.
Gatufoto har vuxit till sig i samband med den digitala revolutionen, för det krävs många bilder för att vaska fram ett guldkorn. Det krävs också en hel del mod och även tur. Jag tror att det nästan krävs att man bor i en storstad också, ju större desto bättre.
De här bilderna har ett par år på nacken och det är mittenbilden jag har velat titta på igen nu ett tag. Det här paret försökte ta farväl i Brunnsparken och hade bara ögon för varandra, så jag kunde ta ett par hyfsade bilder innan de upptäckte mig. Att bli upptäckt var ingen större fara i sig, men ögonblicket var över så fort de blev medvetna om min existens. Då för två år sen blev jag aldrig riktigt nöjd med redigeringen, men nu satt den direkt. Något har man ju lärt sig.
When I started blogging here, my intent was to make a proper introduction of myself, but I've been to busy. My writing has been shorter than usual instead.
You, the reader may wonder what kind of photographer I am, and am I even a photographer? To the latter the answer is no. I work as a salesman and photography is my hobby. I've had other hobbies before, and what they have in common is that I go all in, and I try to make them pay for themselves. All the way back since I was seven years old and made comic books that I sold to the neighborhood kids. After the comics I wrote short stories and poems (that I sold), mixtapes (sold plenty of those) and music (i received some kind of royalties from mp3.com). The common denominator is selling, but my creativity has also helped me as a salesman.
Now however, photography is all I think about. I got my company started a year ago and this too is a hobby that pays for itself completely. Being a rather restless nature I like to shoot different subjects. I know that in order to be successful, I should stick to just one small niche. But what is success worth, if you're not having fun? So I shoot concerts, flowers, birds and various events.
And when I can't think of anything else to shoot, I do street photography.
Street photography has grown quite a bit in popularity with the digital revolution, because you need to take loads of pictures to get something decent. It takes courage and luck, and I also believe that you need to live in a big city, the bigger the better. My hometown Gothenburg is the second largest city in Sweden, still not big enough in my opinion.
These pictures are from a couple of years back, and it's the pic in the middle that I wanted to redo. This couple tried to say goodbye for quite some time and just had eyes for each other, so I got a couple of good frames before they saw me. The fact that they saw was no big worry, but the moment was gone. Two years ago I couldn't make an edit i was pleased with, now it was done in no time, at least I've learnt something.