Med ett långt tele stod jag på Kvibergs kyrkogård och tog den här bilden strax innan solen skulle gå ner. Jag har varit tillbaka och tagit bilden igen i bättre ljus, men denna har något annat. Man kan höra stadens ljud när man ser bilden, sa någon. Photoshoppad sa en annan. Visst, men det är telet som trycker ihop motivet och får alla landmärken att trängas på en och samma bild.
I brought the big zoom to Kvibergs churchyard and snapped this picture before the setting sun entered the frame. I've been back and have taken the same pic again in better light, but this one has got somethings else. You can hear the sounds of the city, someone said. Photoshopped said someone else, sure, but it'e the long tele lens that squeezes all the landmarks into the same frame.
Jag betalade strandnära skatt för förmånen att bo nära Säveån i drygt tio år, innan jag upptäckte att det faktiskt var en förmån när fotointresset slog till för ett par år sen. Det har blivit många turer ner till vattnet när himlen bjudit upp till skådespel.
I paid an extra tax for living close to a shoreline for ten years before realizing that it actually was worth something. Overtime the sunrise looks promising, that's where I'm heading. This time it really paid off.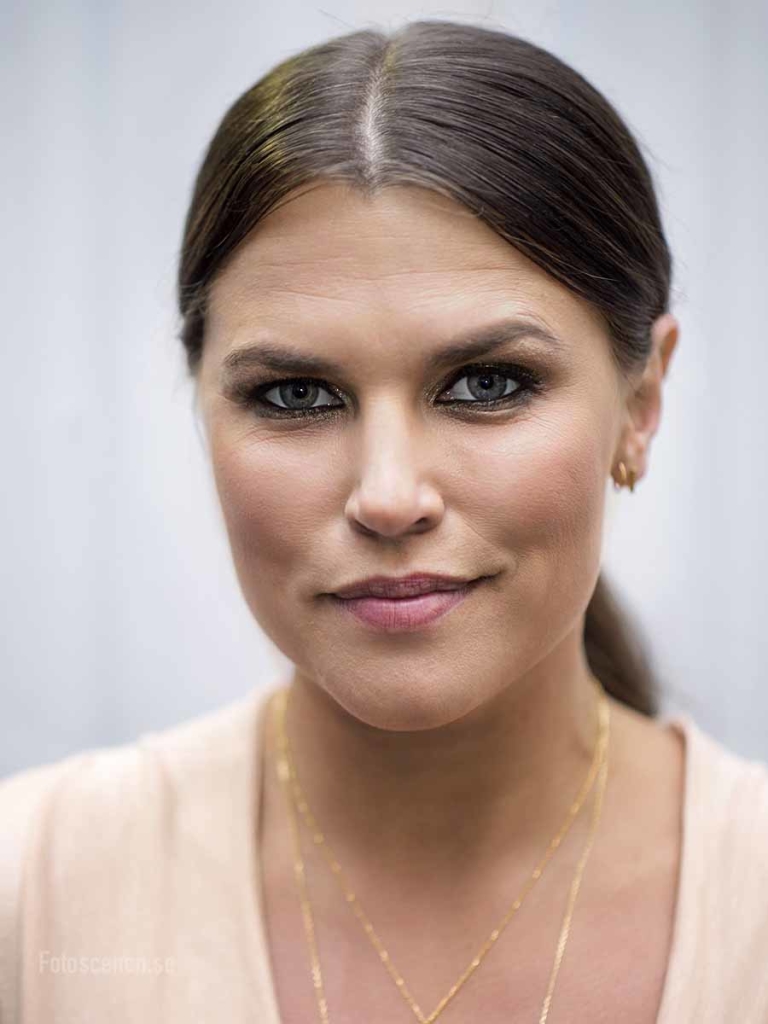 Vad fotar Johnny? Jaa, han fotar… kändisar. Helst ska man vara lättplacerad i ett fack om man vill lyckas, men det är jag alldeles för rastlös för att låta ske. Det har blivit ett antal kändisporträtt under året. Störst var säkert att plåta Zlatan, men min favorit är denna när Mia Skäringer spände blicken i mig. Blixten funkade som jag ville och jag fick en vit plåtvägg som bakgrund. Tagen efter Lotta på Liseberg.
What is Johnny's niche? Well, he shoots… celebrities. It helps to be easily categorized if you want to succeed, I am too restless to let that happen. But I did get to take quick snaps of a number of celebrities this year. The biggest was surely Zlatan Ibrahimovic, but my favorite was this pic of actor Mia Skäringer taken after Lotta på Liseberg against a white wall.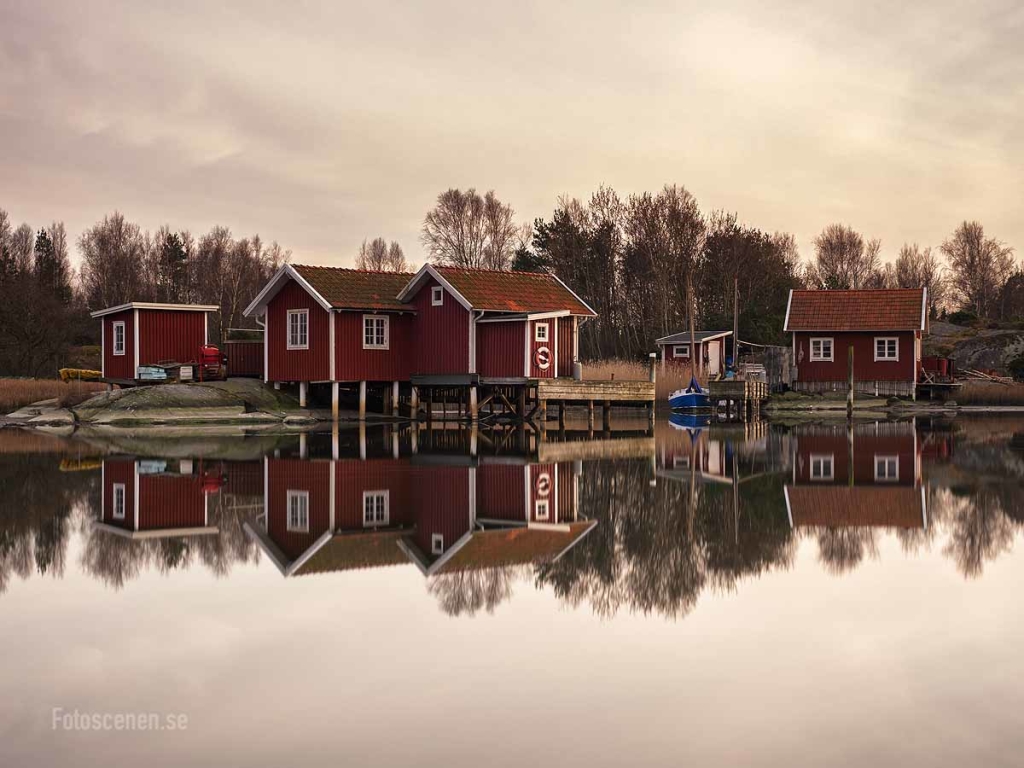 Ibland kan det vara svårt att riktigt känna för bilder som kommit för lätt till en. Den här känns lite för självklar och enkel, men när jag åkte tillbaka till Fiskebäck insåg jag att det var något speciellt med ljuset och stillheten just den här dagen.
Sometimes a picture is too easy to take, it's just there, and that makes it hard to really appreciate it. Like this one. It too a trip back to realize that this day was maybe a little special; the light and the stillness.
En svensk rockikon som bara kräver en silhuett för att bli igenkänd (?) Thåström ställde sig på Lisebergs stora scen och gav mig min favorit från de ca 100 konserter jag fotat i år.
A Swedish rock icon. It takes just a silhouette to recognize Thåström (?). This is from Liseberg and one of the 100 concerts I shot this year.
I vintras fotade jag fåglar i trädgården med kamerans wifi-funktion medan jag satt i köket och styrde allt med paddan. Då kom favoriten rödhaken och hittade en plats att vila på medan snön yrde. Bilden är tagen genom köksfönstret.
Last winter I shot birds in the garden using the cameras wifi function while sitting in the warmth of the kitchen using the iPad as a remote. This Red Robin used my camera as a resting place in the driving snow.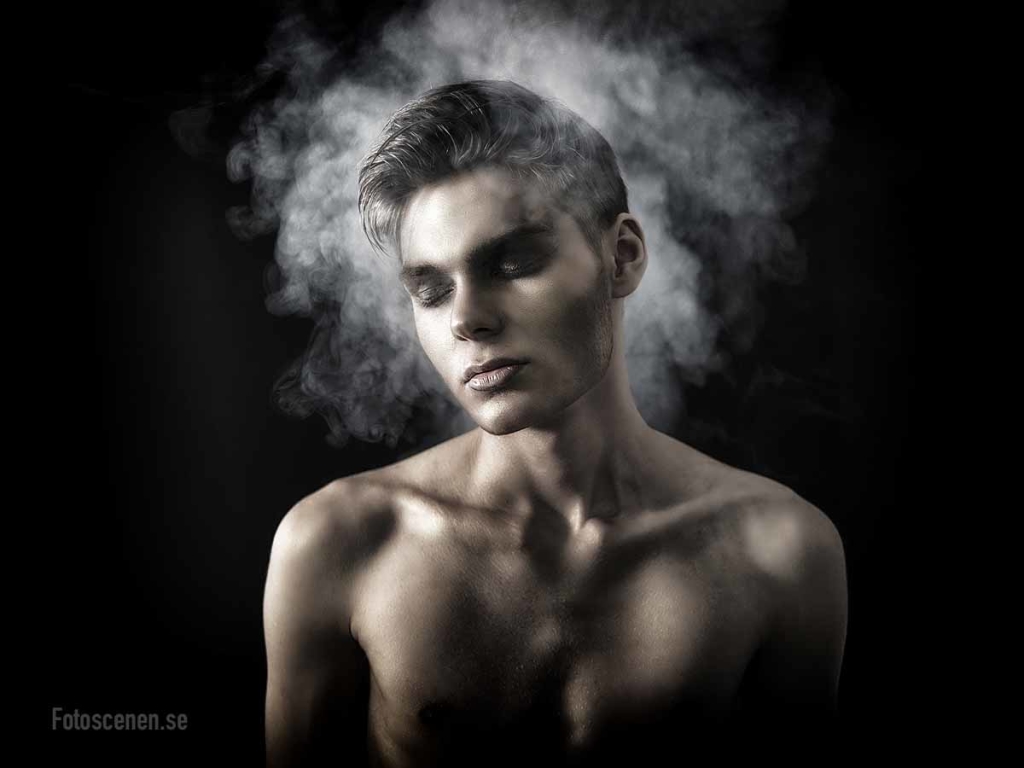 Årets mest ambitiösa fotoprojekt var när jag tog hjälp av make up artisten Moa Markusson och målade modellen Leo Aadland i guldfärg och sen ägnade en halv dag åt att prova olika miljöer och inramingar.
This years most ambitious project was shooting model Leo Aadland painted in gold by make up artist Moa Markusson in a number of settings and moods.
Det blev ett gäng nya objektiv i år, ett av dom var makrolinsen som jag tog med mig ut i regnet för att fota denna Ranunkel. Fotointresset gör mig ständigt alltmer allmännbildad. Plötsligt ser man skillnad på en pilfink och en gråsparv, eller en tulpan och en ros, t ex.
I bought a number of new lenses this year, one of them this macro that I brought out in the rain to shoot this Buttercup. This Photo hobby continues to make me learn new stuff, like the difference between a Tree sparrow and a House sparrow, or a rose and a tulip.
Gatufotandet har fått stå tillbaka lite i år, men kameran är ju oftast med och ser jag bilden är jag redo. Den här tog jag ute i Klippan när solen var på väg ner.
There have been little time over for street photography this year, but when I see something I'm rarely unprepared. Klippan in Gothenburg as the sun was setting.
Årets största fotojobb var för Twisted Feet och deras makalösa dansföreställning 5° på Storan här i Göteborg. Jättekul att få vara en fluga på väggen och dokumentera och lära känna de här kreativa och härliga människorna. Det känns som det borde bli en fotobok av de här bilderna, det är i varje fall vad jag hoppas på inför 2016.
This years biggest job was documenting the performance of 5° by dance company Twisted feet. So much fun being a fly on the wall among these creative and amazing people. I've got enough images to create a book, and that is what I hope to achieve in 2016.