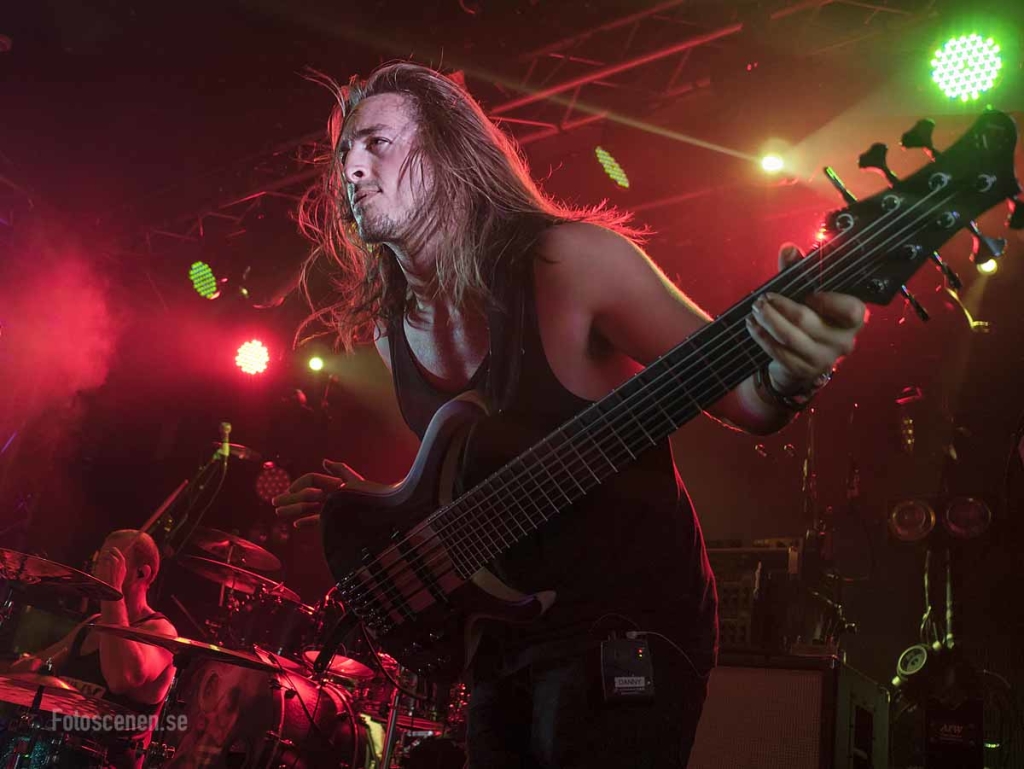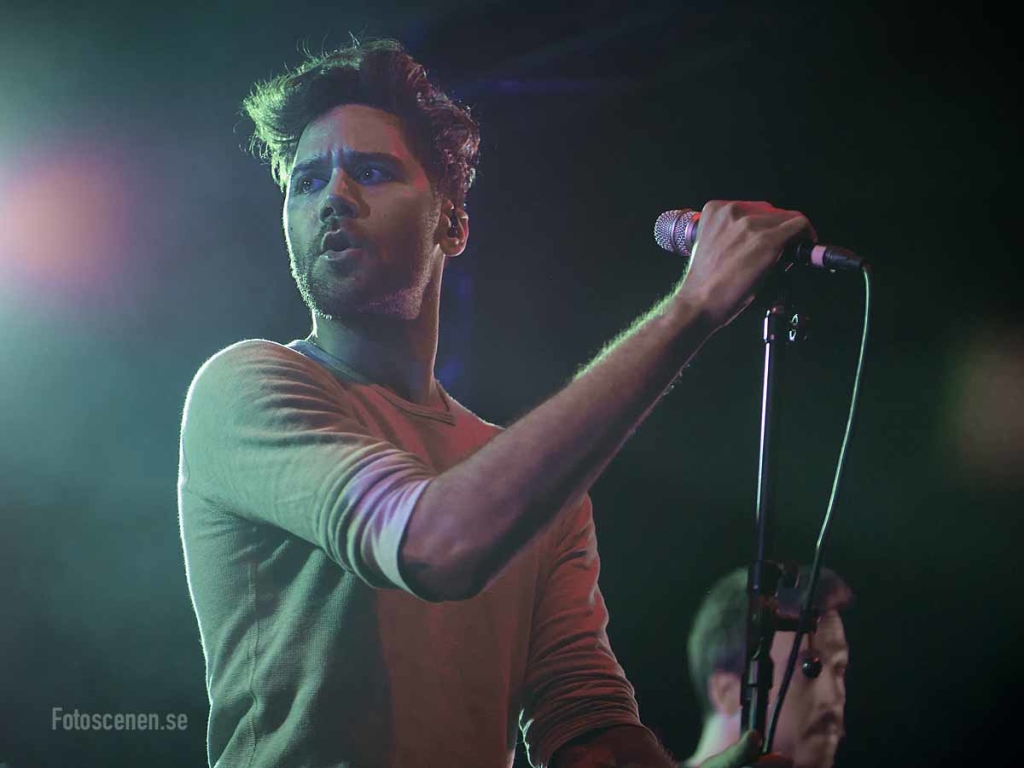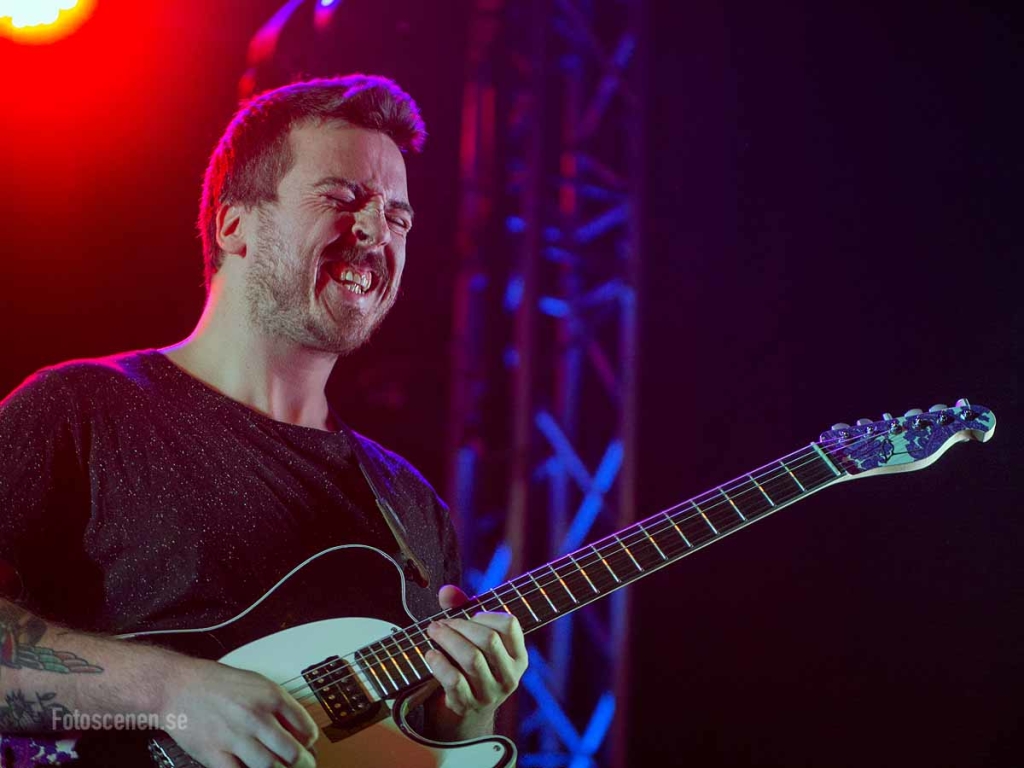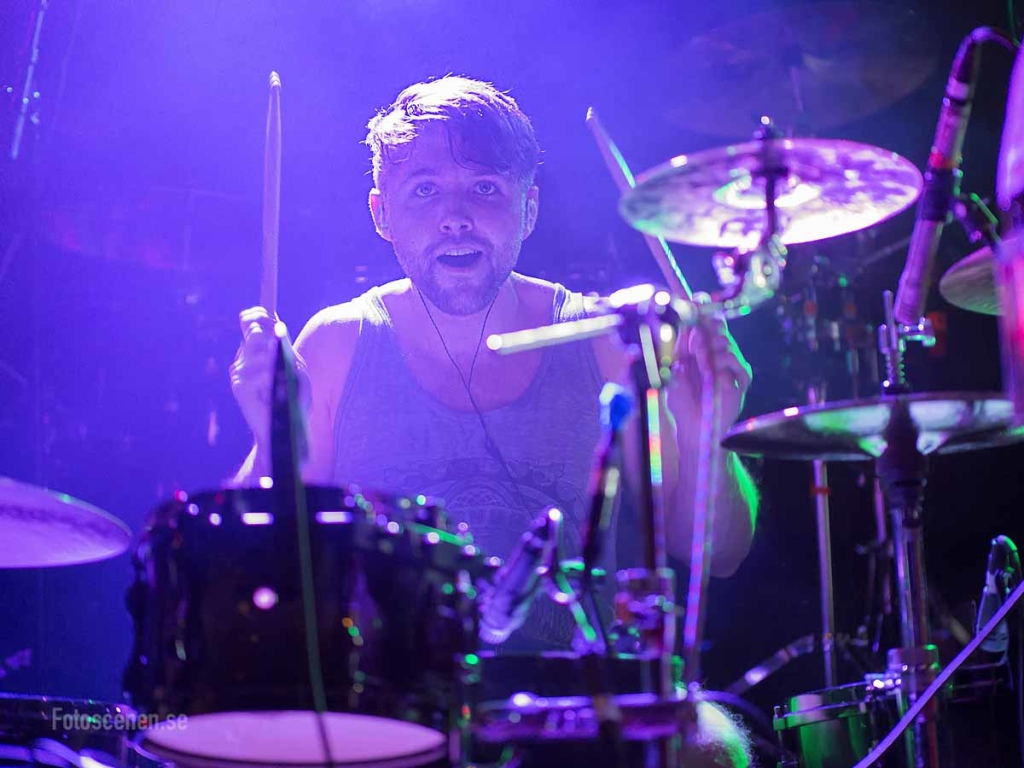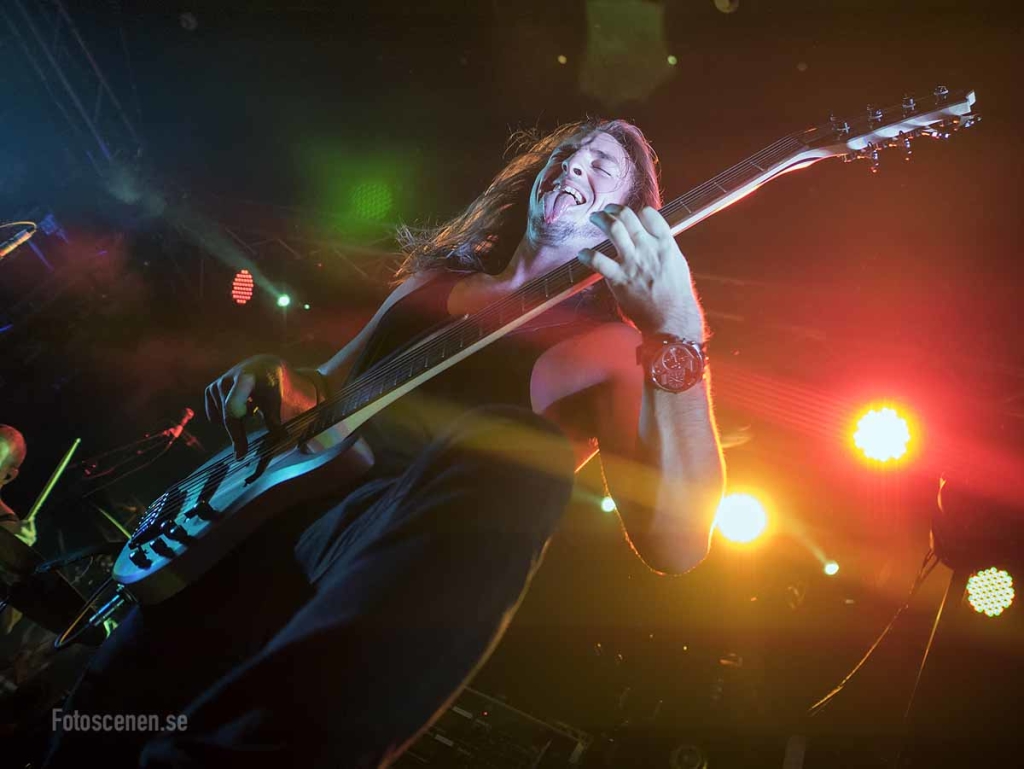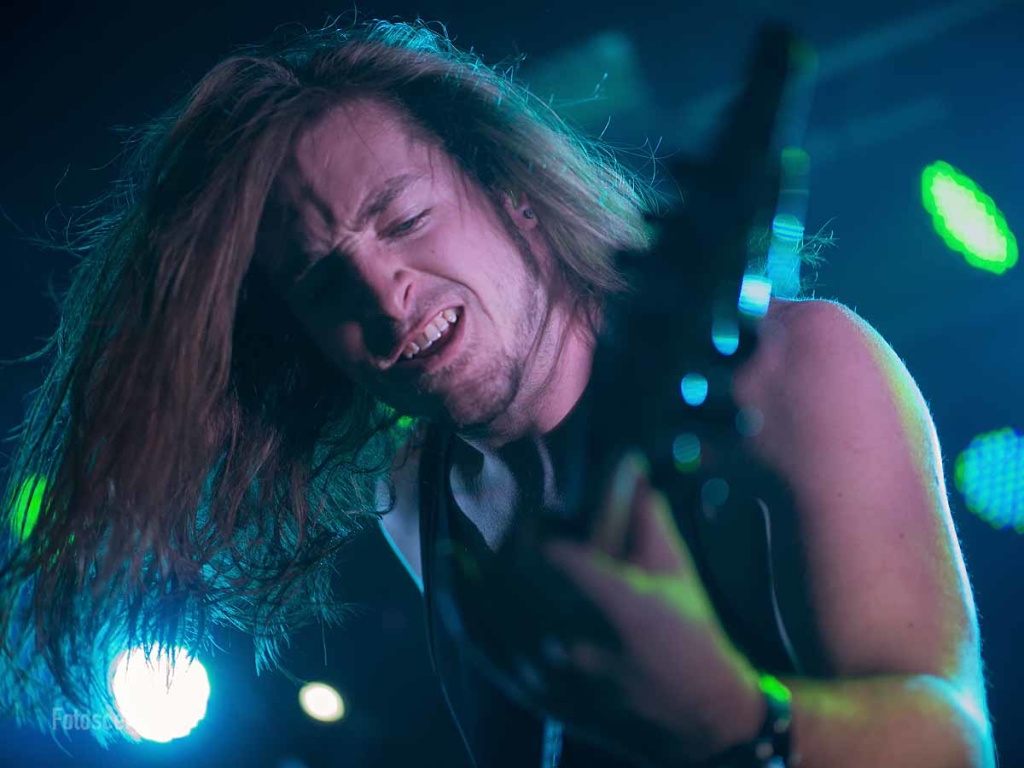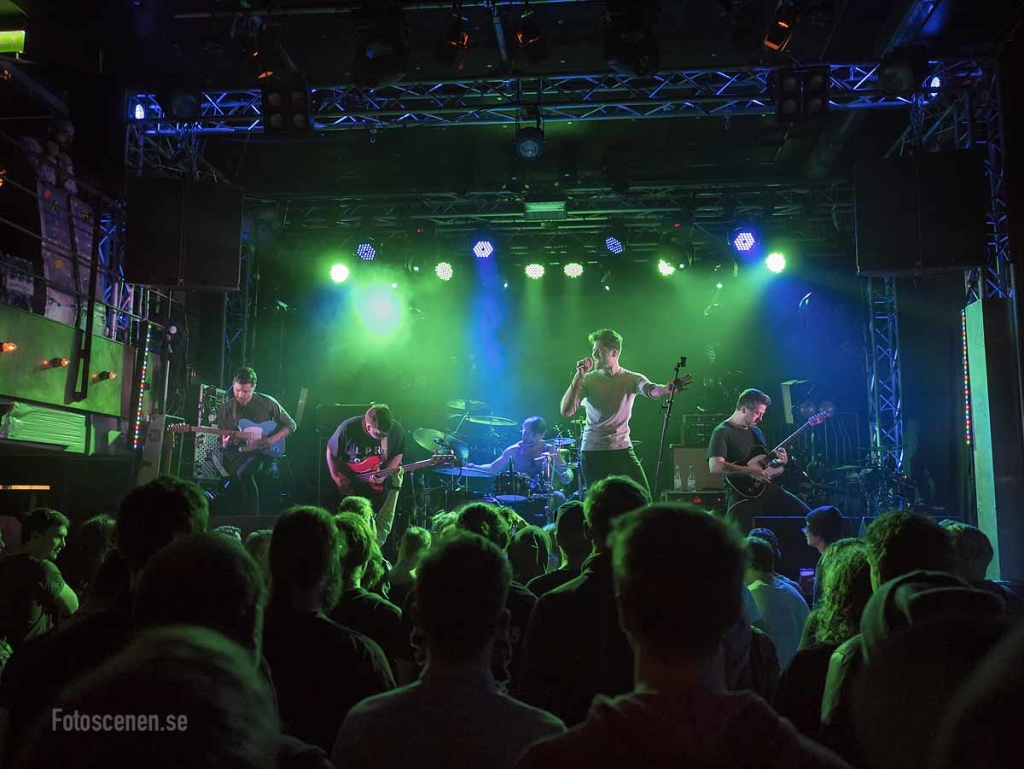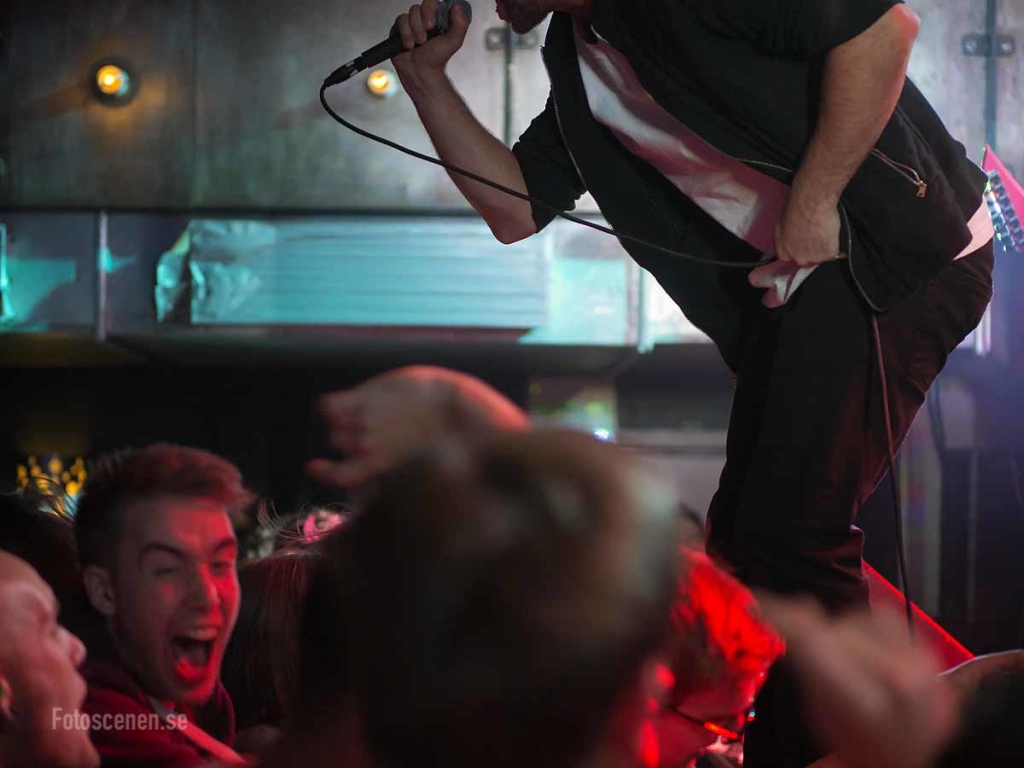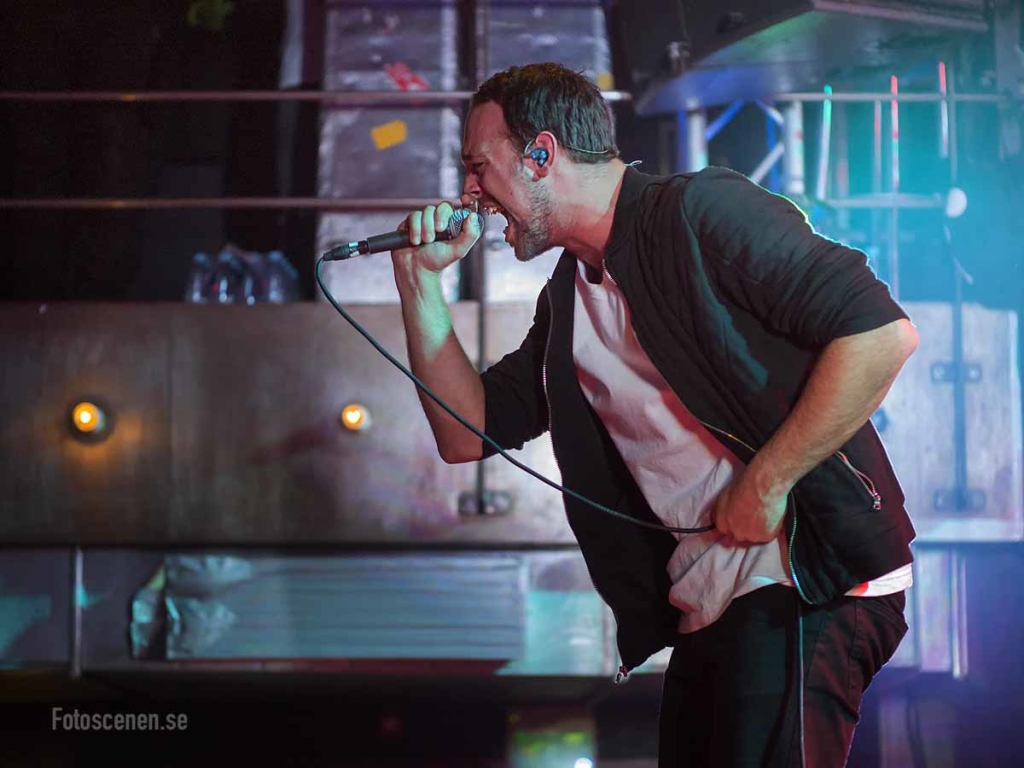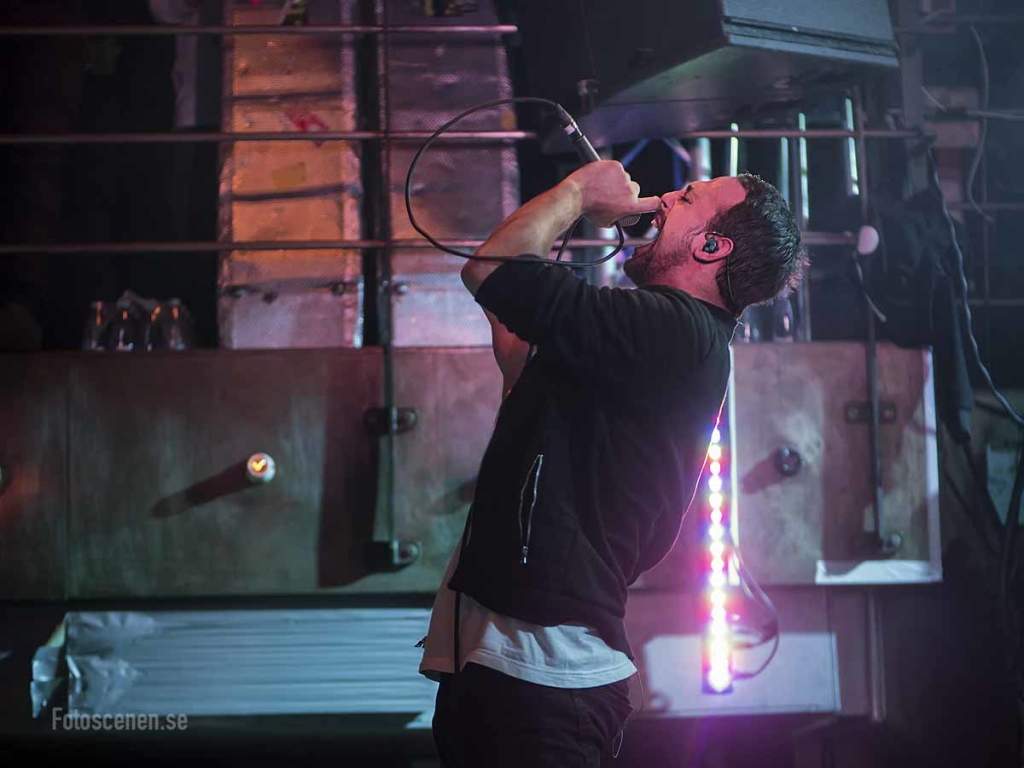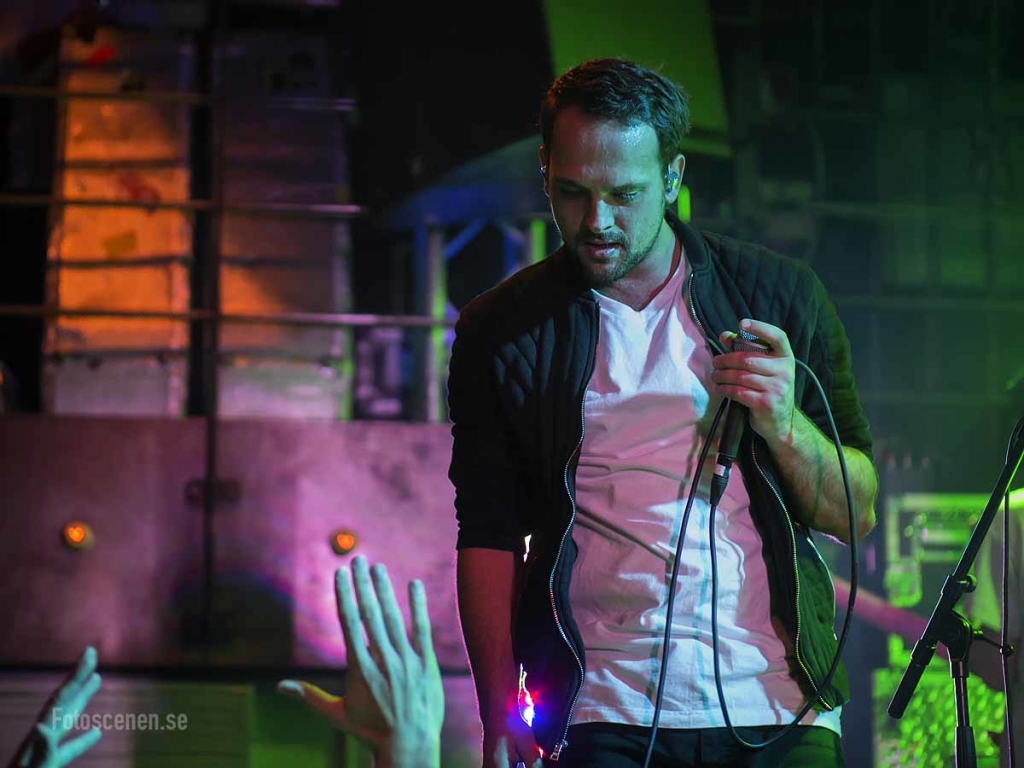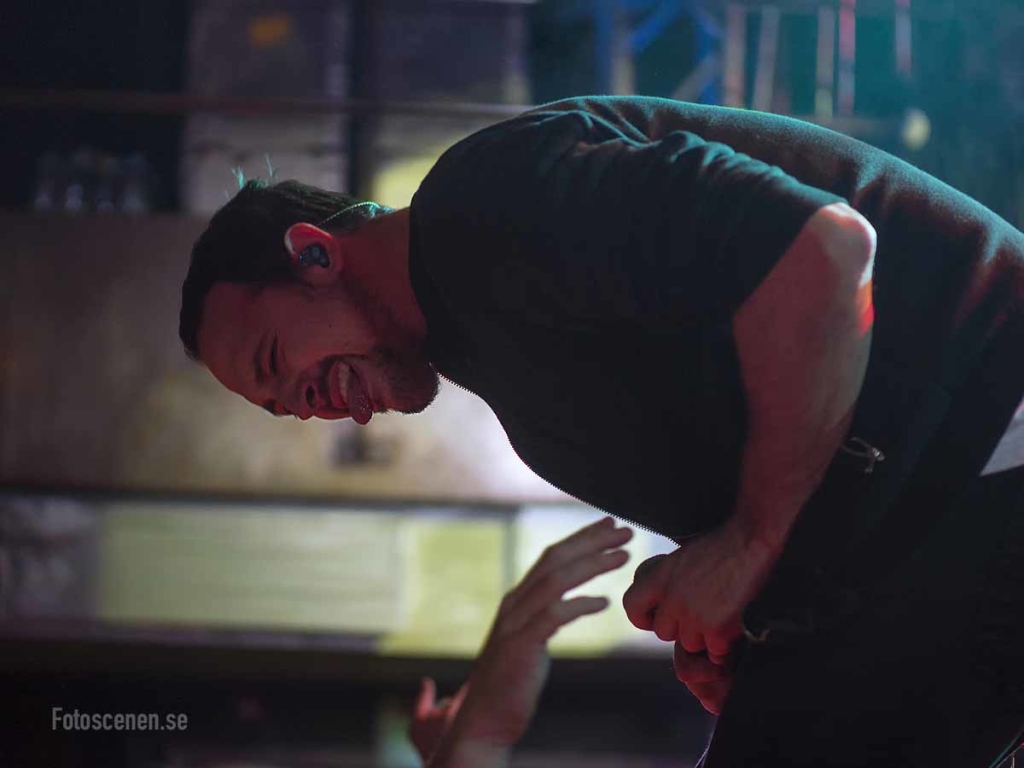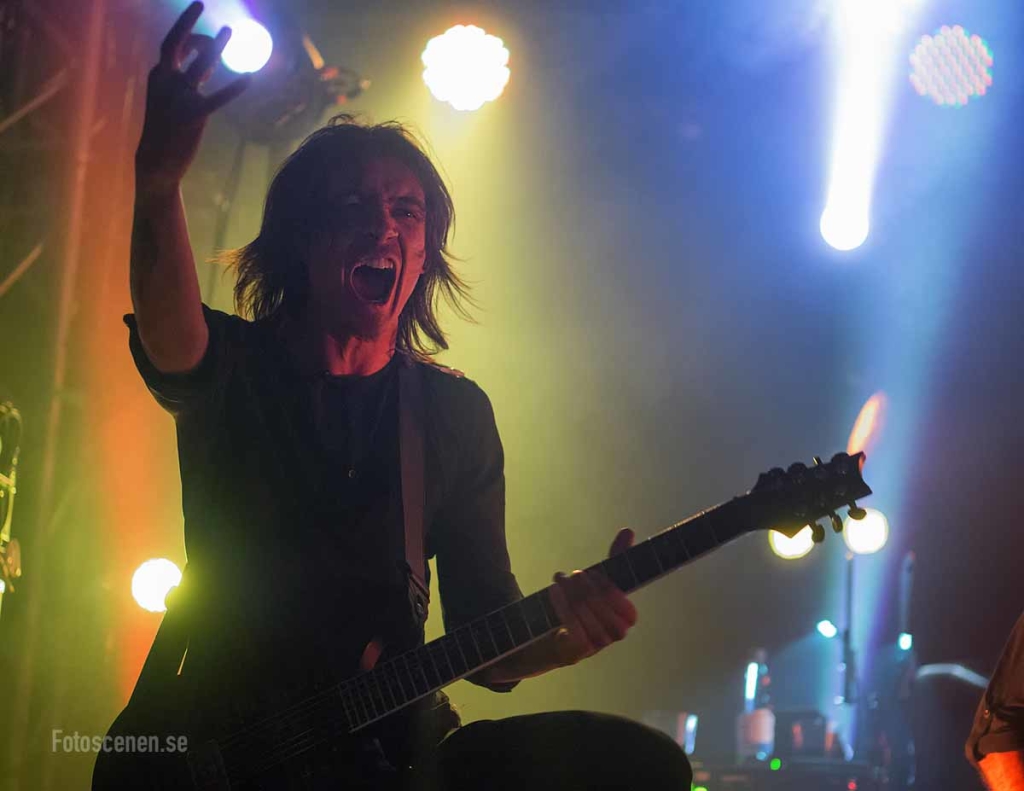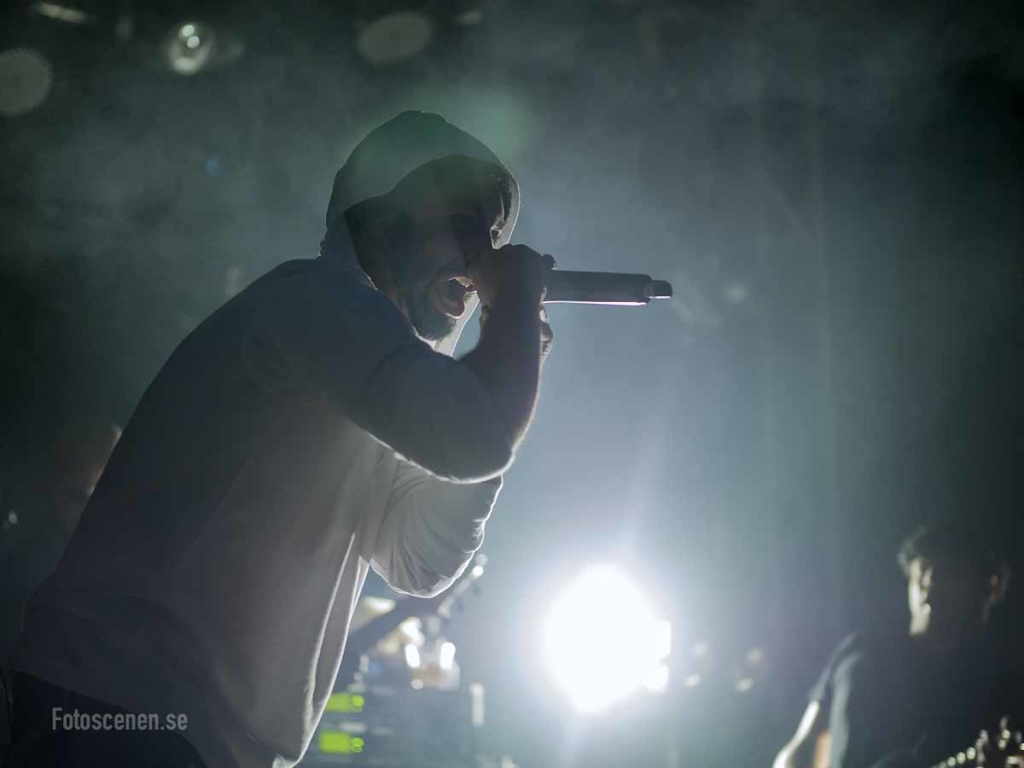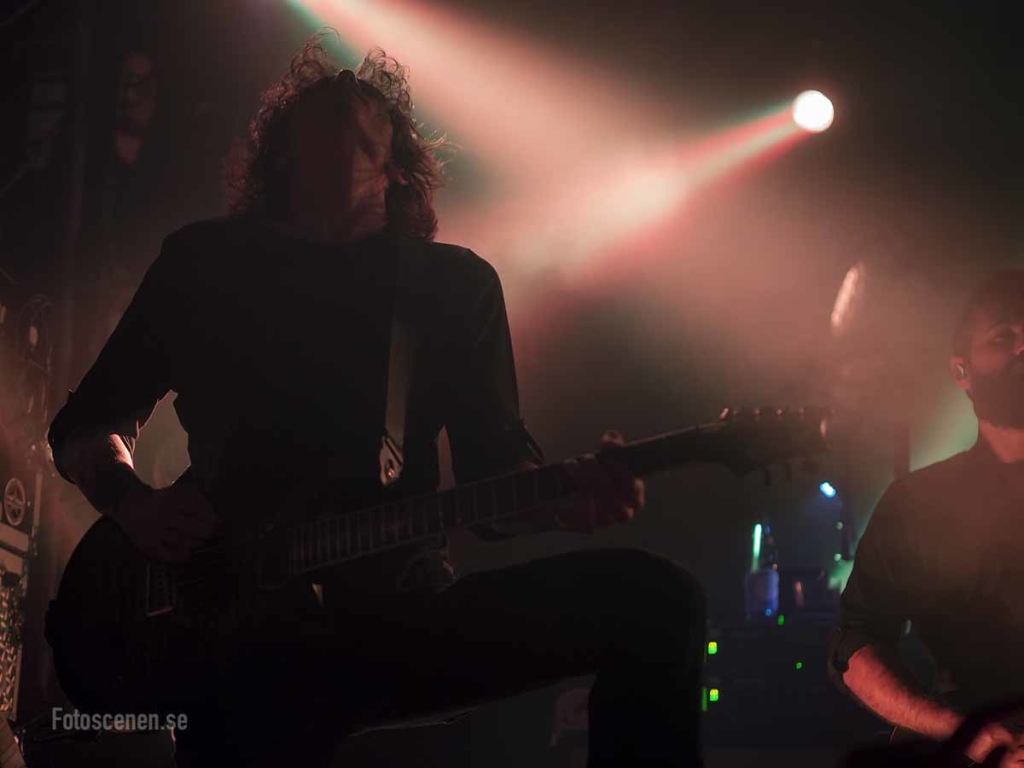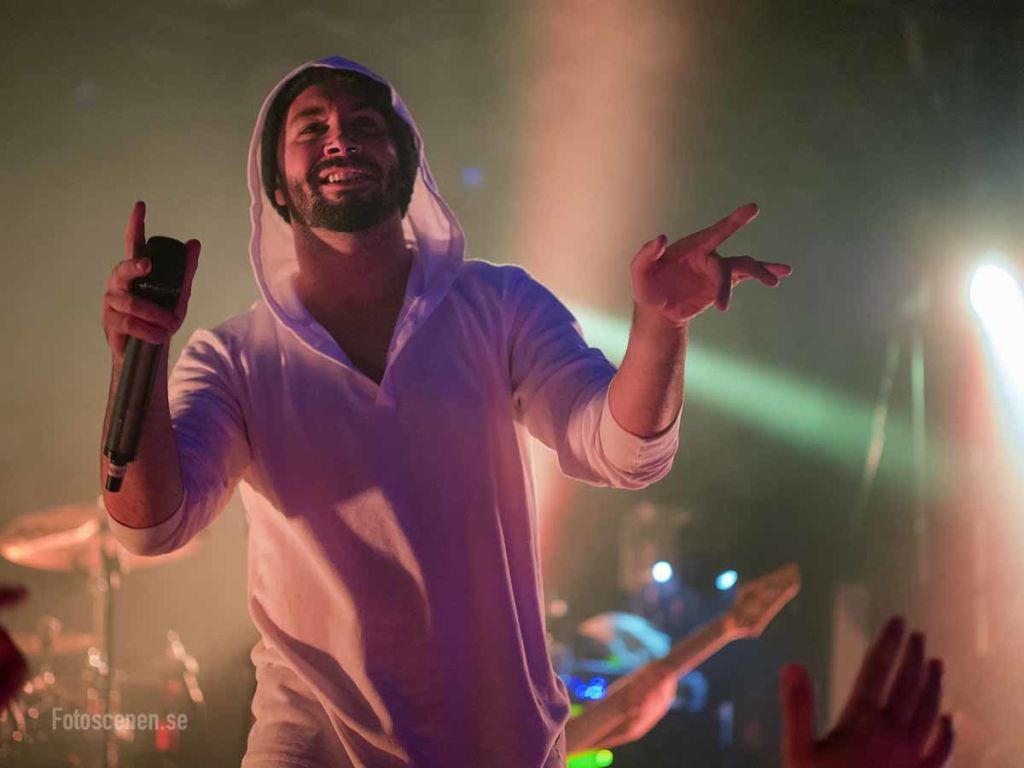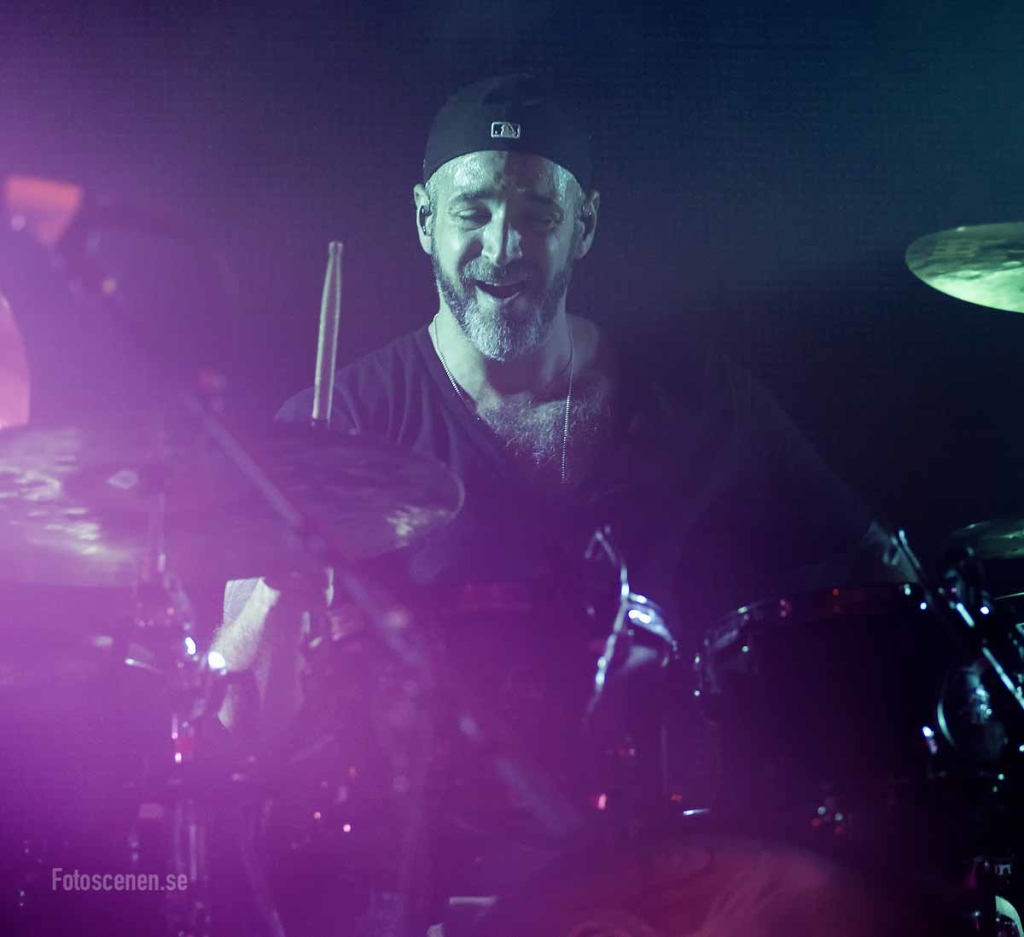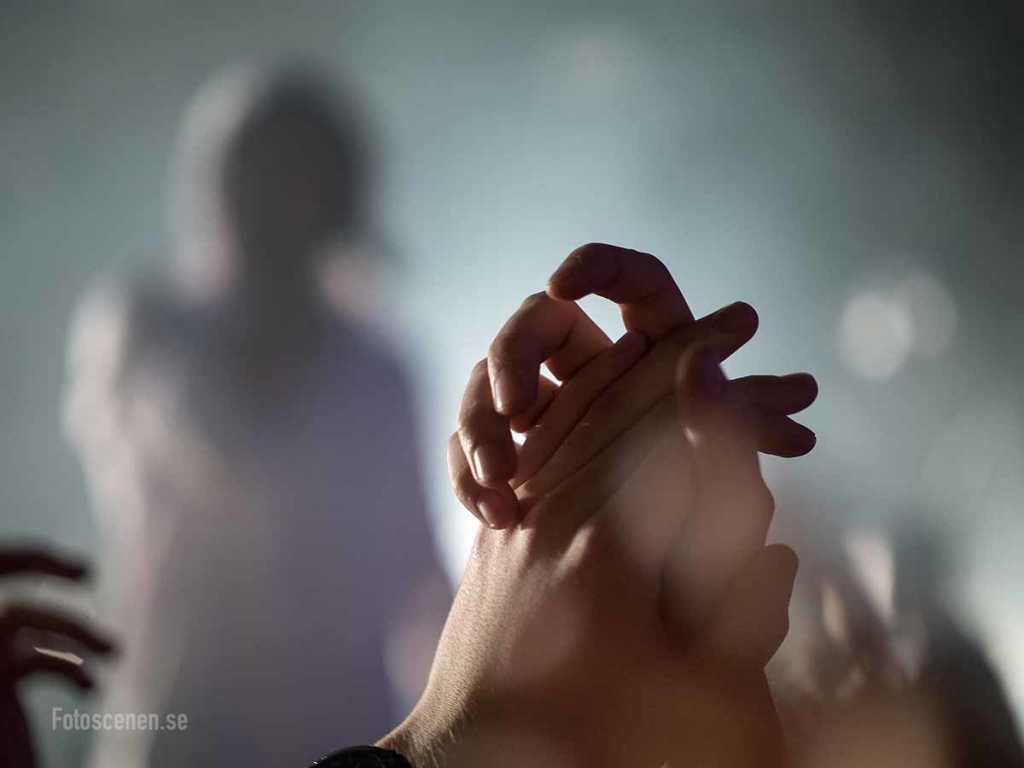 Publiken består nästan uteslutande av unga män. Ska du mosha frågar en kille som står bredvid mig sin kompis. Som tur är vet jag sen tidigare vad en mosh pit är och flyttar mig till sidan av scenen innan de sätter igång.
En mosh pit är nämligen något unga män gör istället för att dansa med varandra, man springer runt i konsertpublikhavet och försöker krocka med så många som möjligt. Lite som radiobilarna på Liseberg, fast utan bilar.
Musiken är en blandning av hårdrock och punk och bjuder pojkarna på den energi de behöver för att få ge utlopp för sina känslor. Det är ett helt ok sväng även om det är få låtar som man kan ta till sig utan att ha lyssnat in sig på musiken innan.
Fotomässigt är det inte mycket ljus att jobba med och när huvudakten Periphery går på scenen är jag tvungen att ge mig in i mosh piten för att få till det. Men både jag och kamerorna klarar sig.
The audience is mainly young men. Are you going to mosh, one of them asks his buddy next to me. Luckily I know what a mosh pit is and respectfully move to the edge of the stage before they start.
A mosh pit is what young men do instead of dance, they run around in the audience and try to smash in to each other. Like bumper cars without the cars.
The music is a mix of hard rock and punk and gives the boys all the energy they need to let their feelings out. It's a good enough groove, even though there are few songs that you can "get" without prior listening.
Picture wise there's not a lot of light to work with and when the main act Periphery enters the stage I have to move into the mosh pit to get the pictures I need. It's a quick stop and both I and the cameras make it out alive.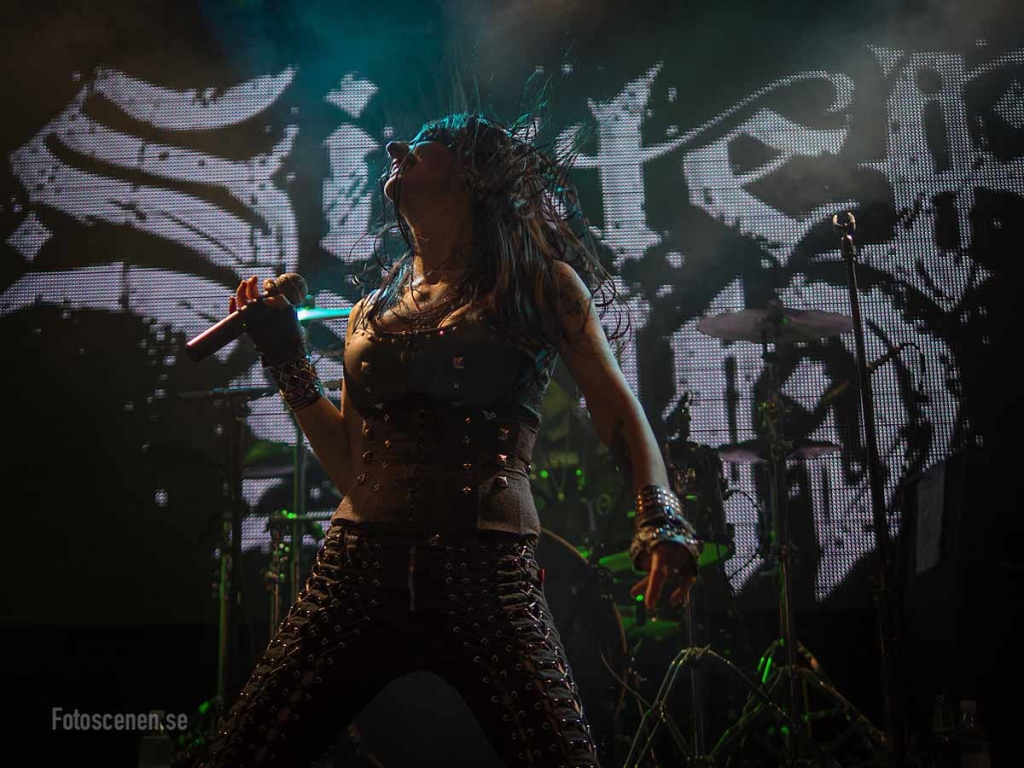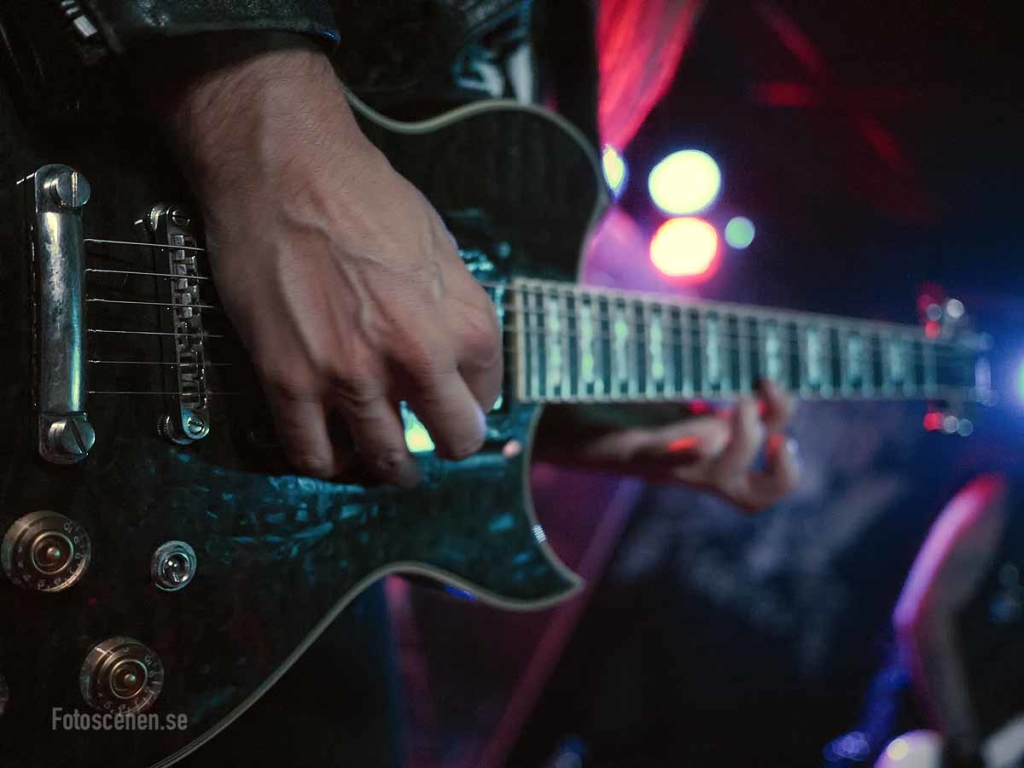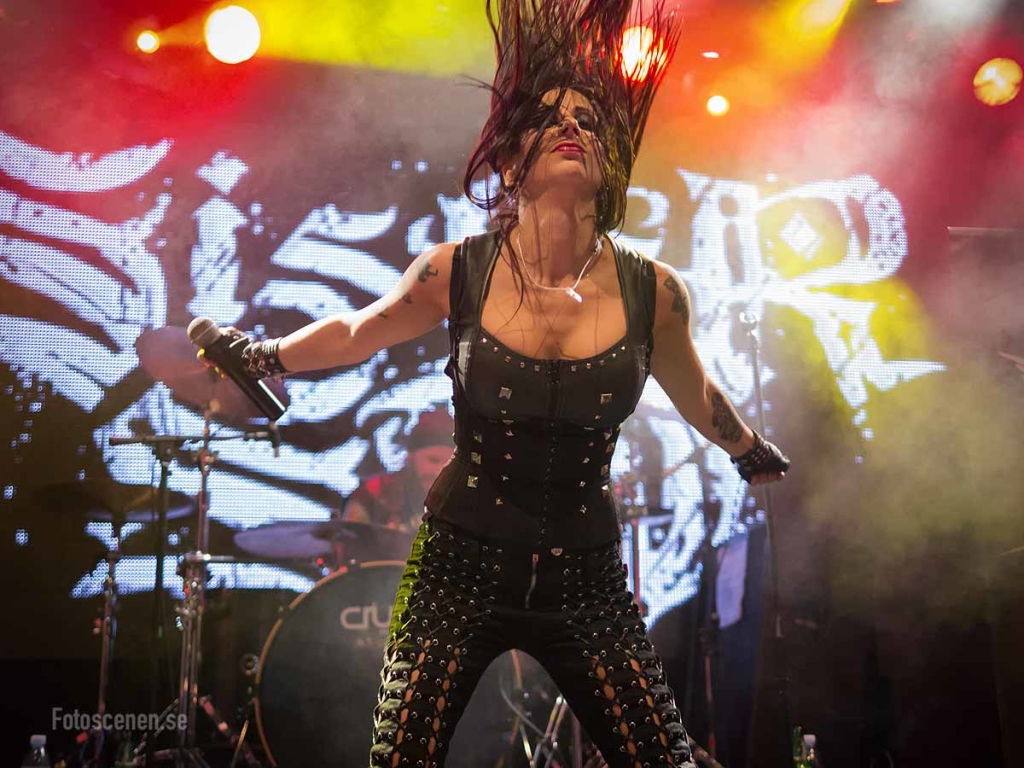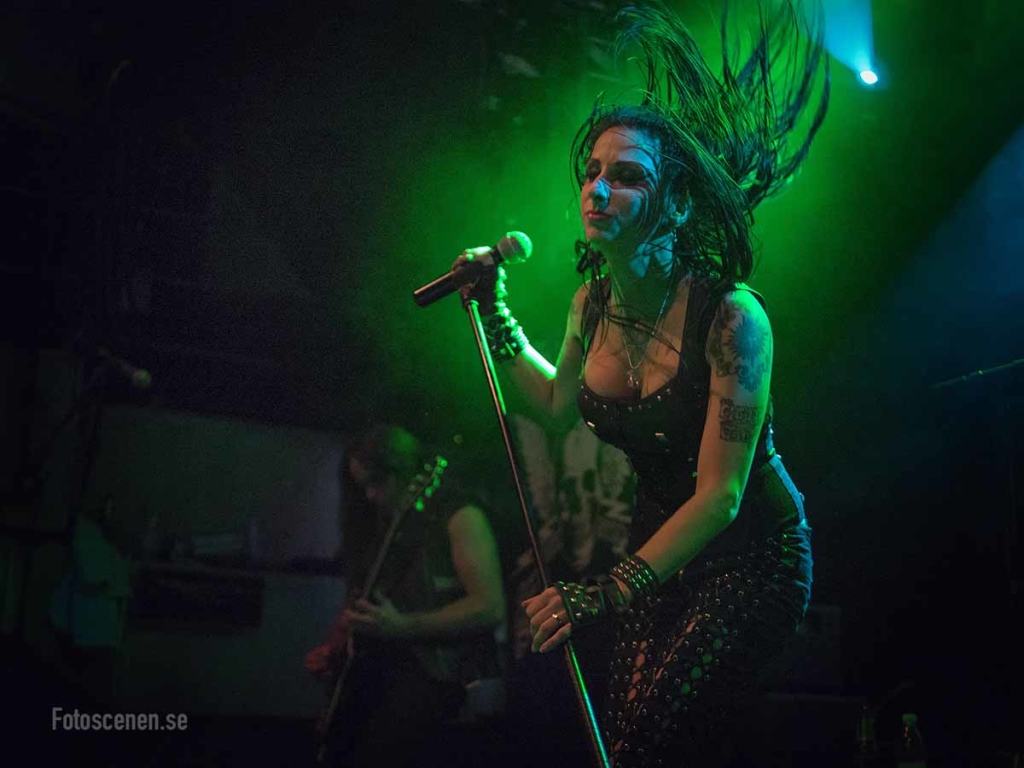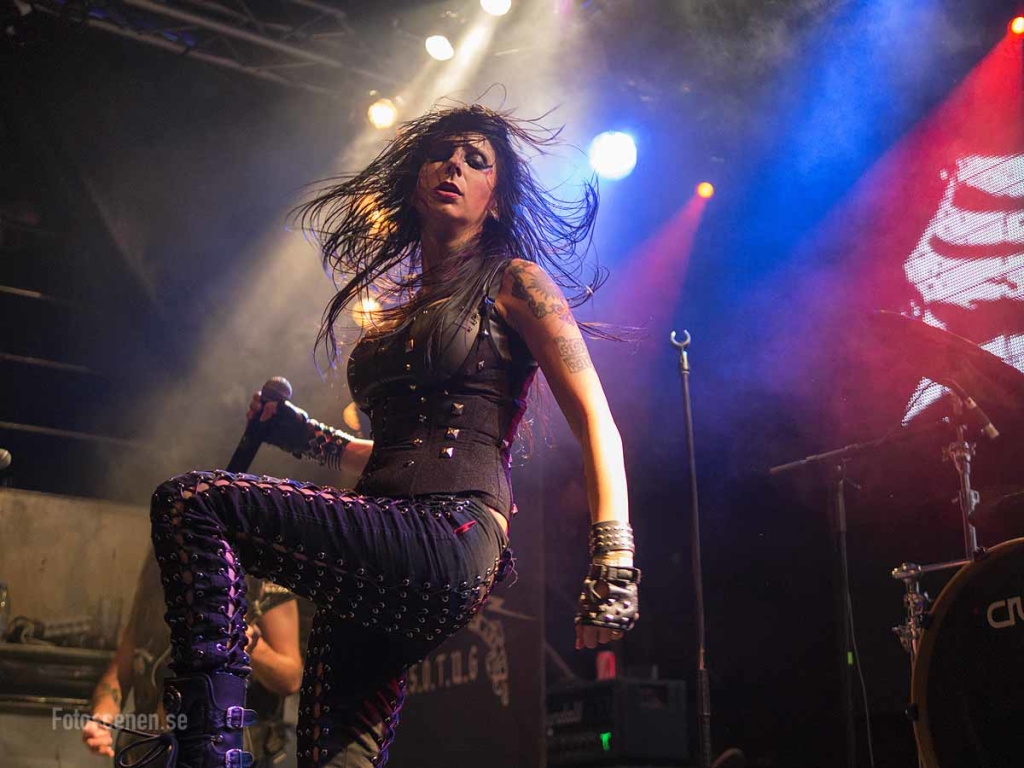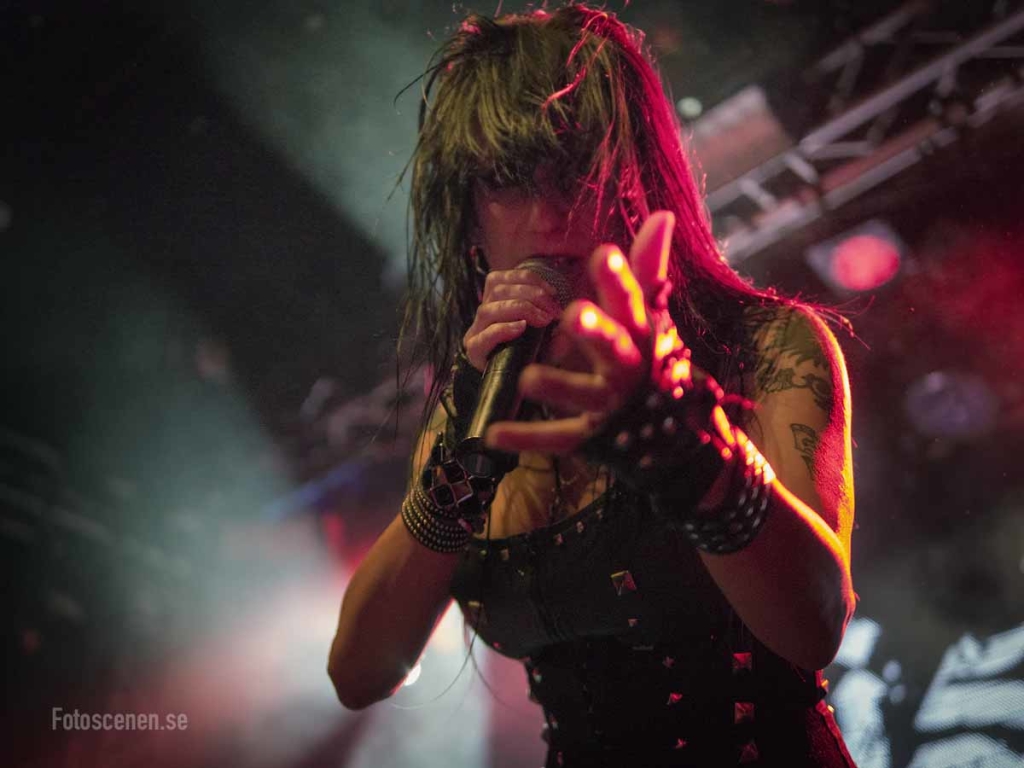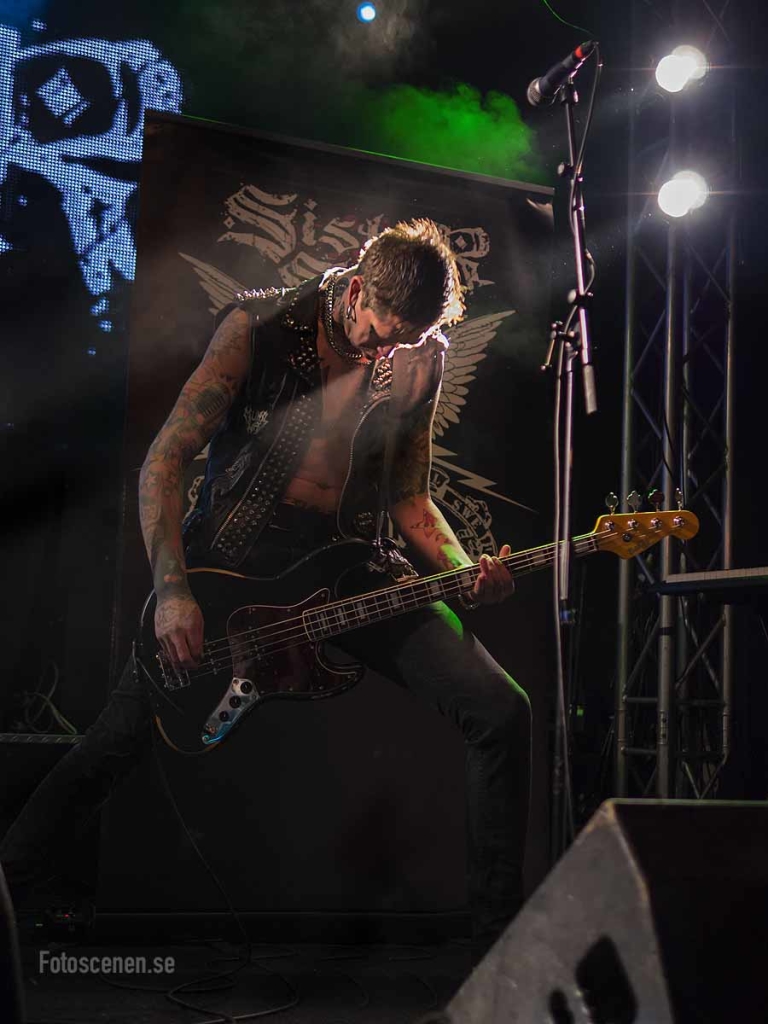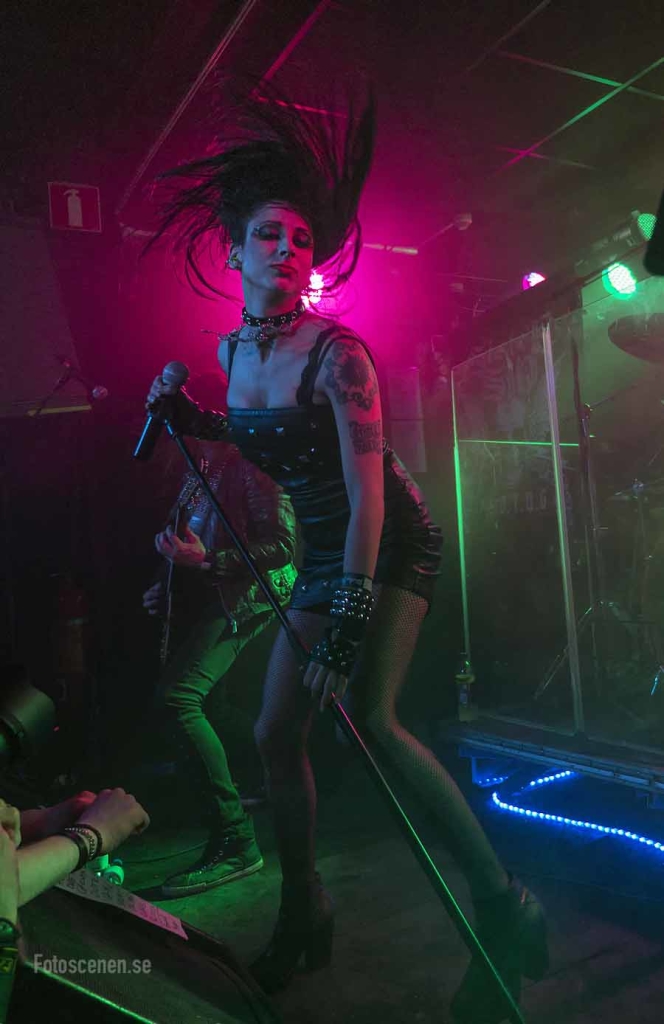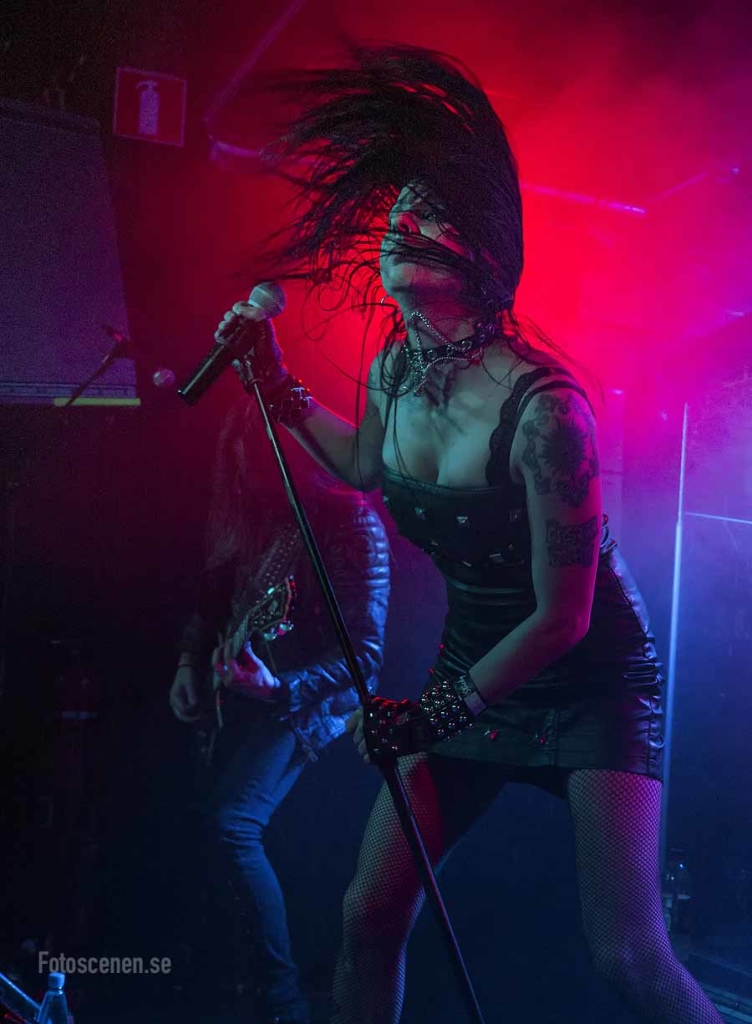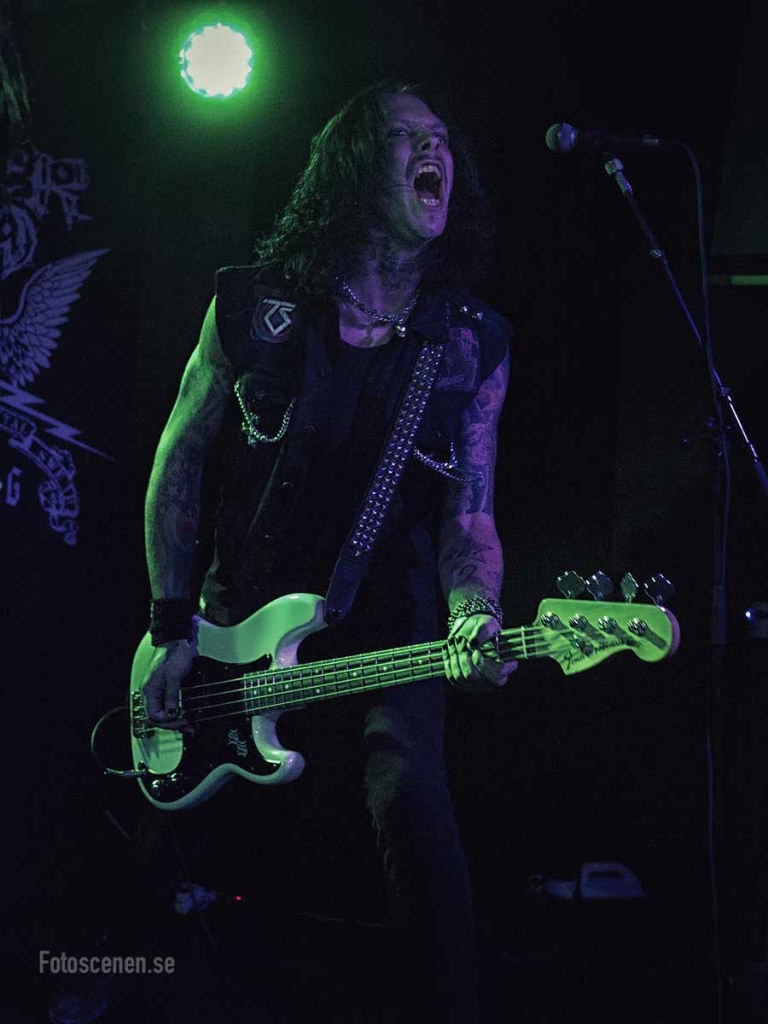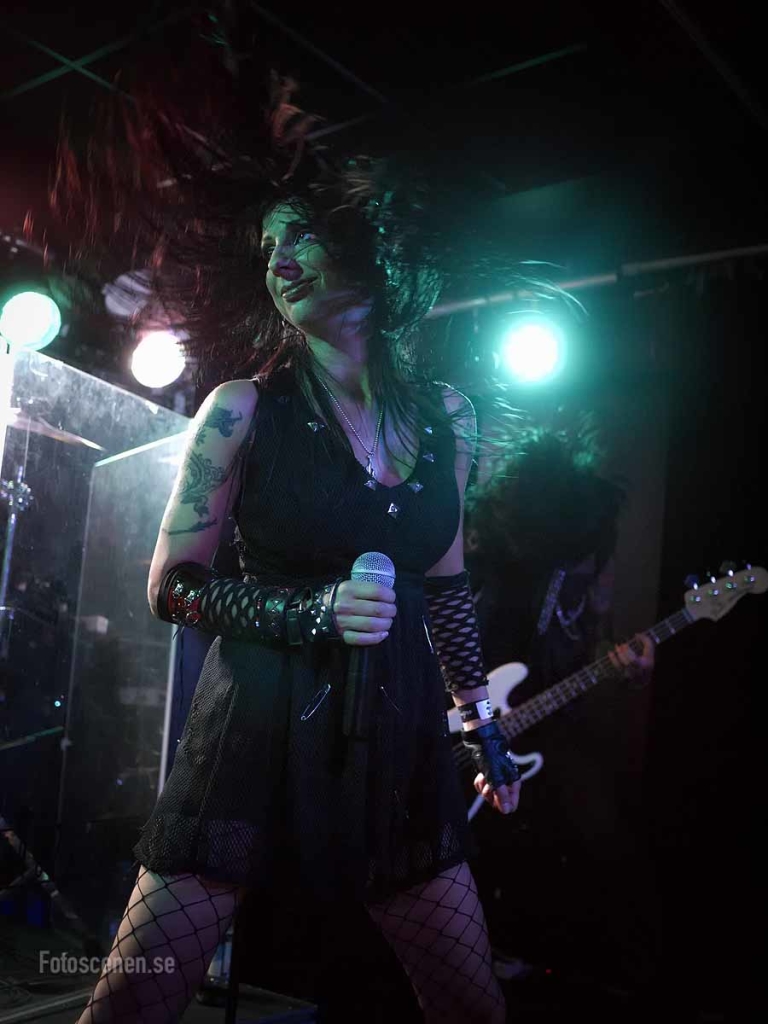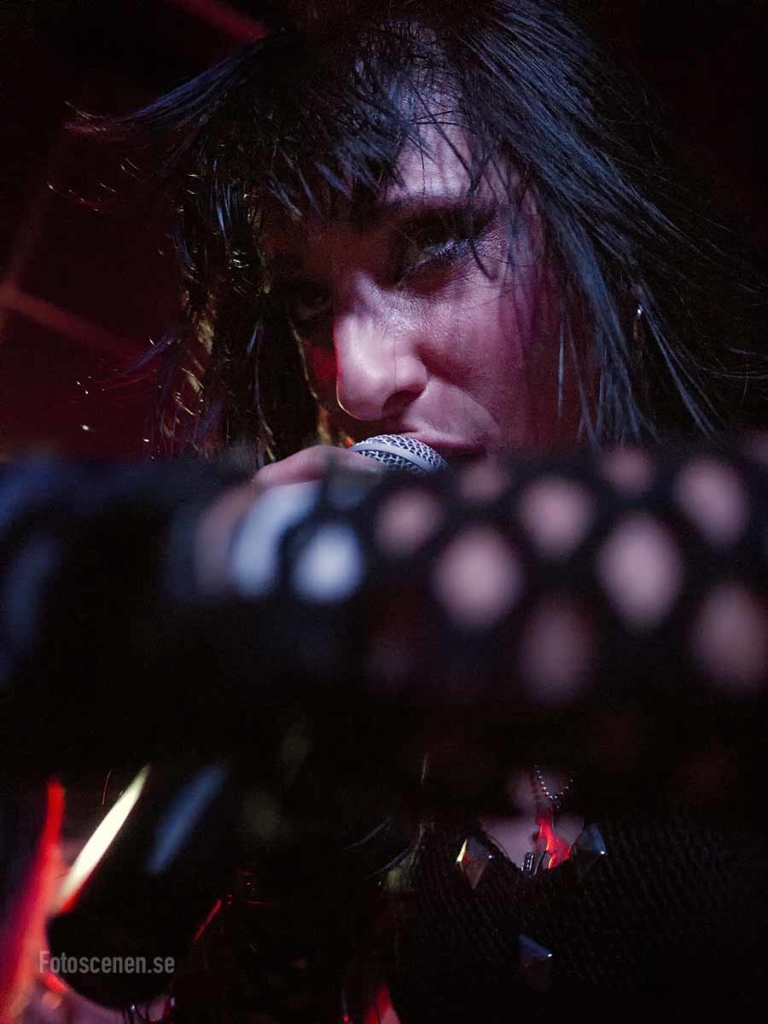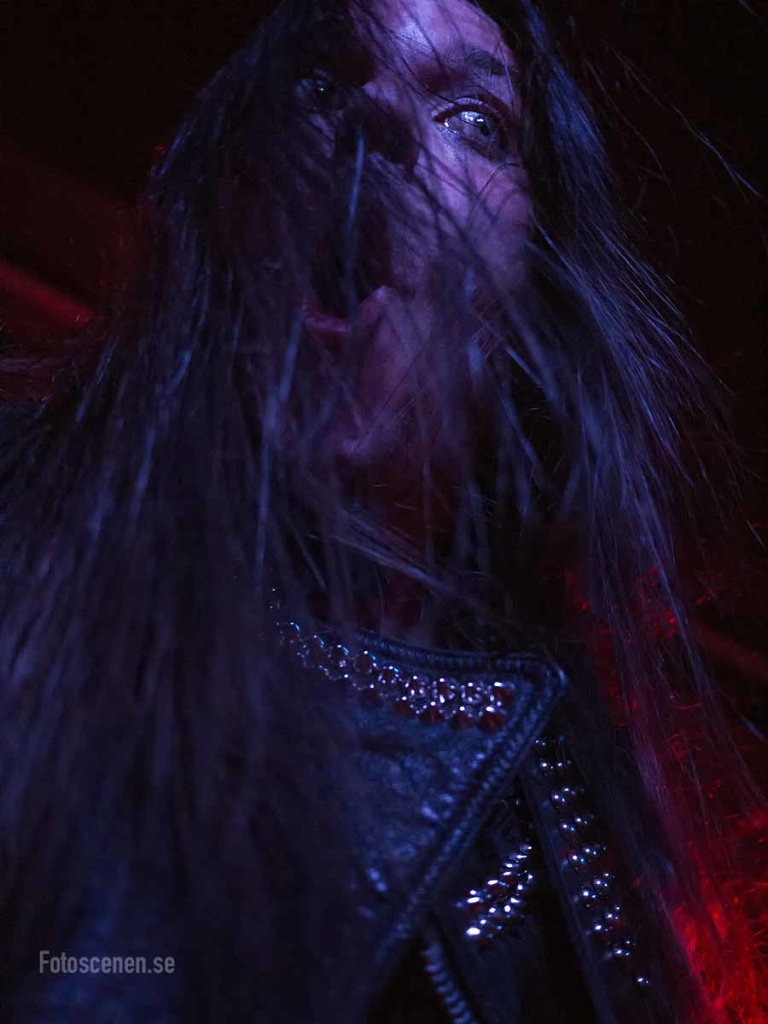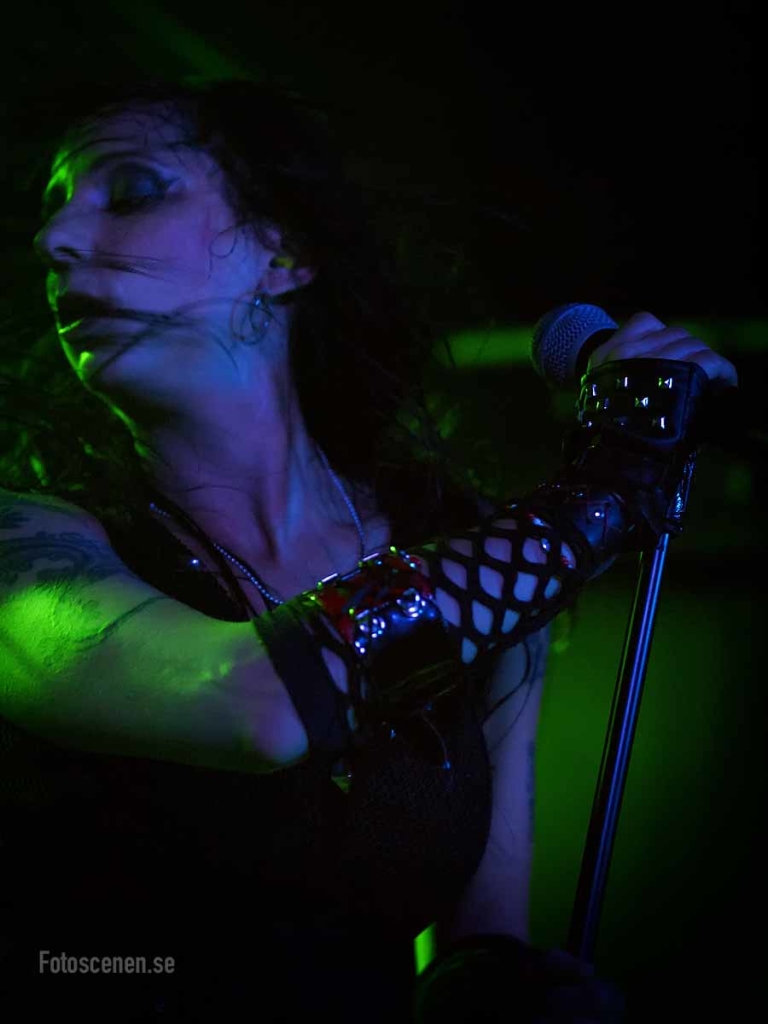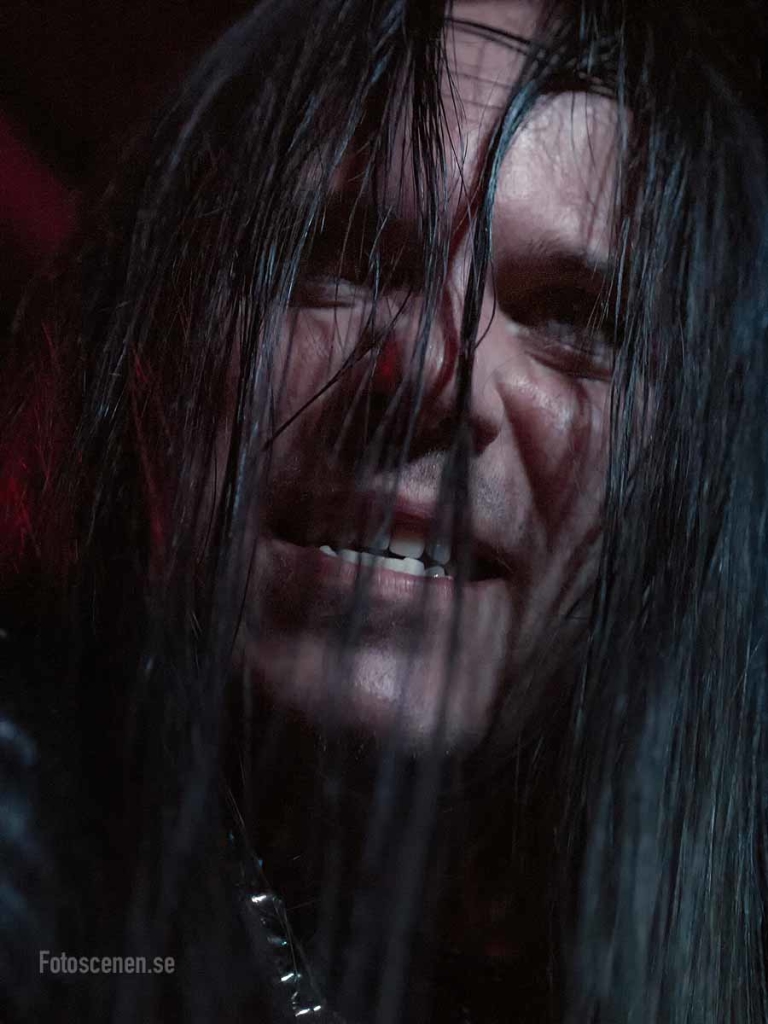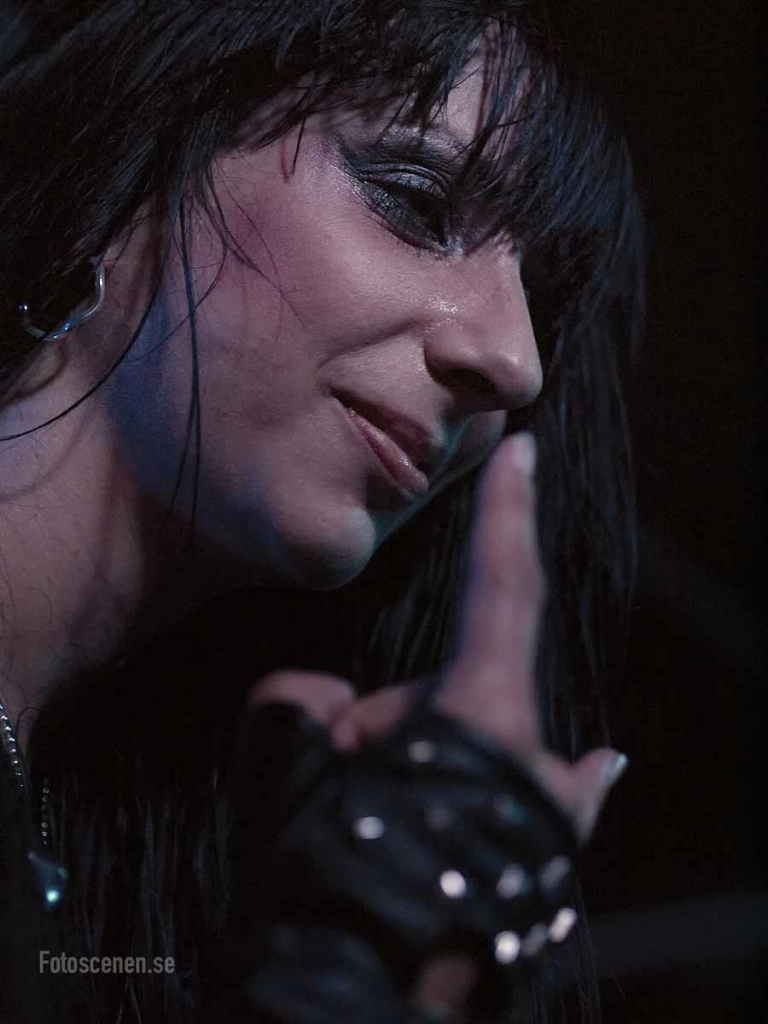 Min gamla blogg för en tynande tillvaro, med bara en handfull besökare per dag, så min tanke är att ta mig an artister jag fotat och redigera mina favoritbilder på nytt och sammanställa dessa i ett bildarkiv, så folk som är intresserade av att köpa bilder av mig lättare kan hitta dom.
Ikväll ska jag iväg och fota hårdrock och då framförallt Sister Sin igen; jag har fotat det här Göteborgsbandet tre gånger tidigare på Sticky Fingers, första två gångerna på lilla scenen och sista gången på andra våningen i lite bättre ljus. Det var en av de första gångerna jag fotade ett hårdrocksband och det var vansinnigt roligt att försöka fånga all den energin som exploderade på scenen, och det var första gången som jag var så nära att det ofta var för kort avstånd för att ens kunna få fokus! Det blir lite speciella bilder av det. För att få actionbilder i det här svaga ljuset, måste man pressa ISO så högt det går. Jag vill helst inte gå under 1/320 sek, och då blir det verkligen en utmaning. Sen det begav sig har jag också lärt mig att trycka ut något mer naturliga färger ur de närmast monokroma RAW-filer jag börjat med.
My old blog is slowly dying in it's little corner of the internet, so I'm planning to migrate the best pictures and re-edit them to create an Image archive, so people who might be interested in purchasing pictures can find them easier.
Tonight I'm off to shot metal and especially local Gothenburg band Sister Sin. I've shot them three times before. All of them at Sticky Fingers, the first two times on the small stage and last time on the second floor in slightly better light. It was one of the first times I shot a metal band and got to capture all that energy exploding on the stage, and it was also the first time I got so close to a band that the camera couldn't even focus sometimes! It gives the images a certain edge. To get action pictures in that low light you need to press your ISO as high as you can accept. I never want to go below 1/320 sec, so it is quite a challenge. Since I edited them last I've also learned to squeeze out somewhat more natural colors out of the almost monochrome RAW-files I've started out with.