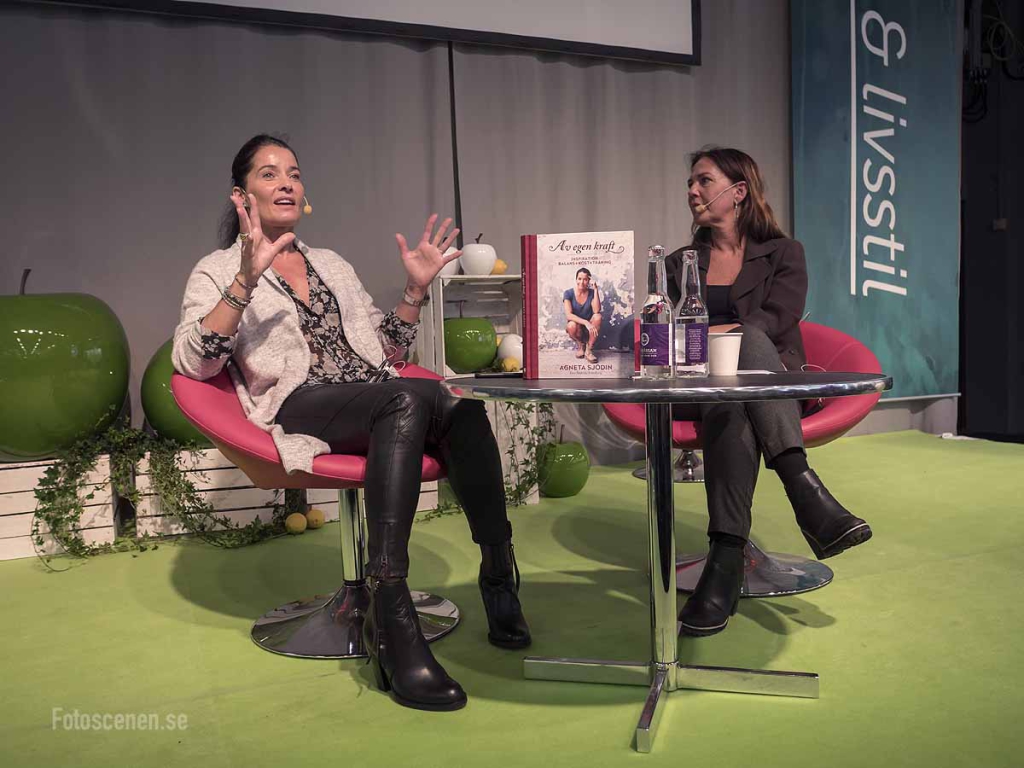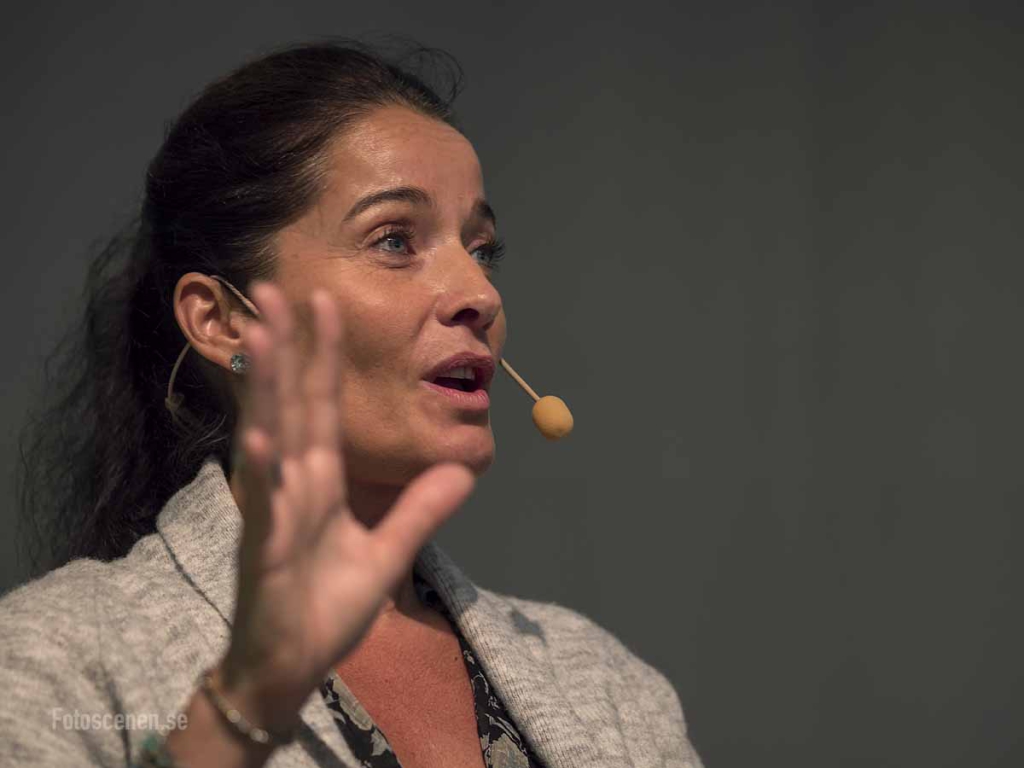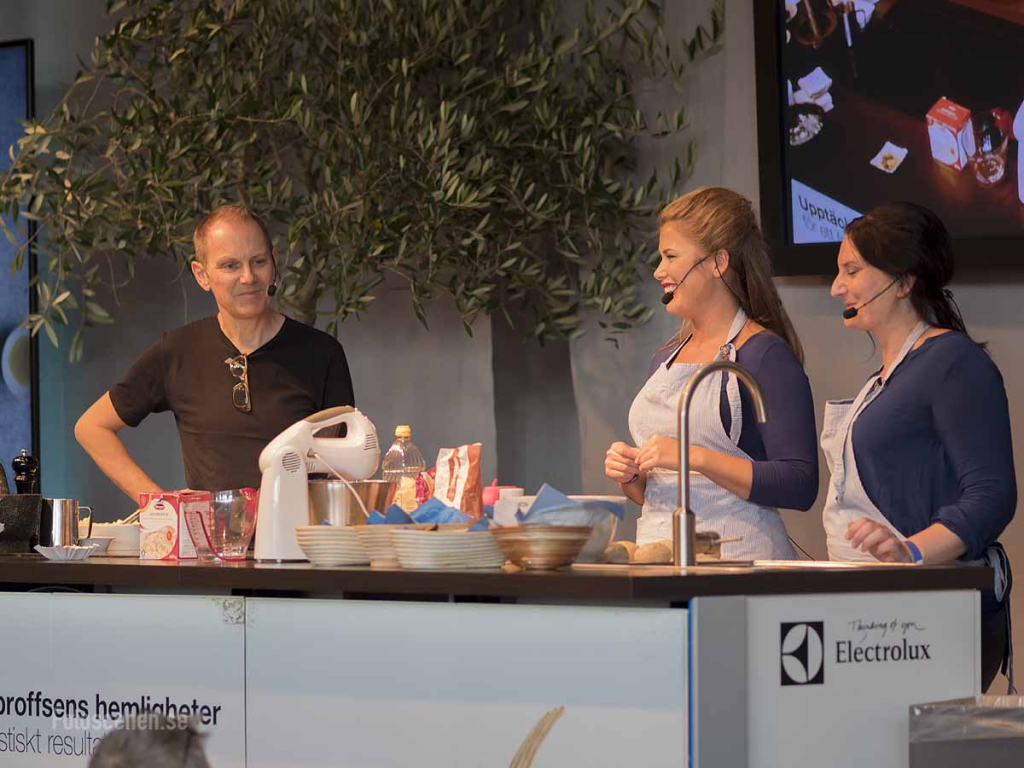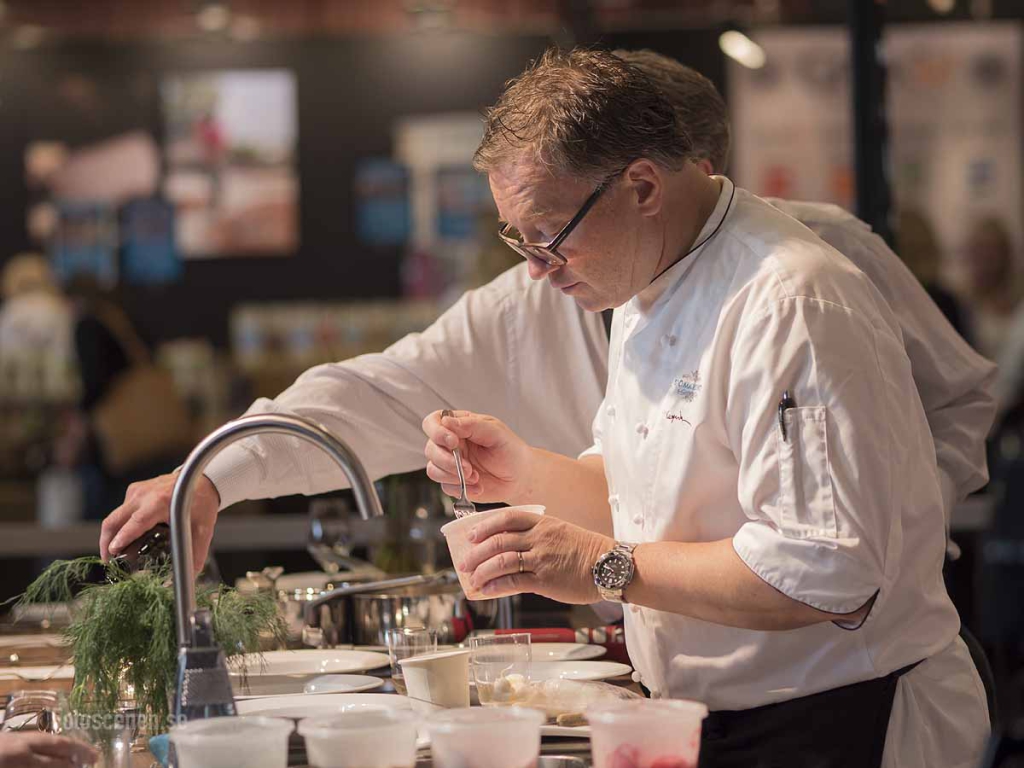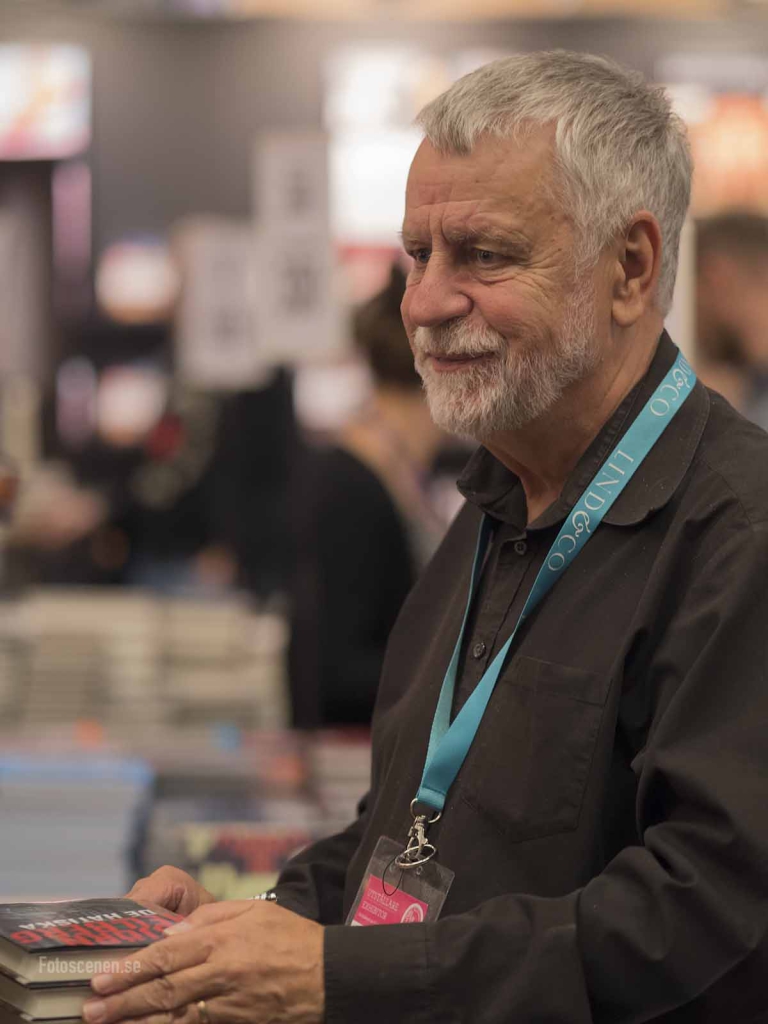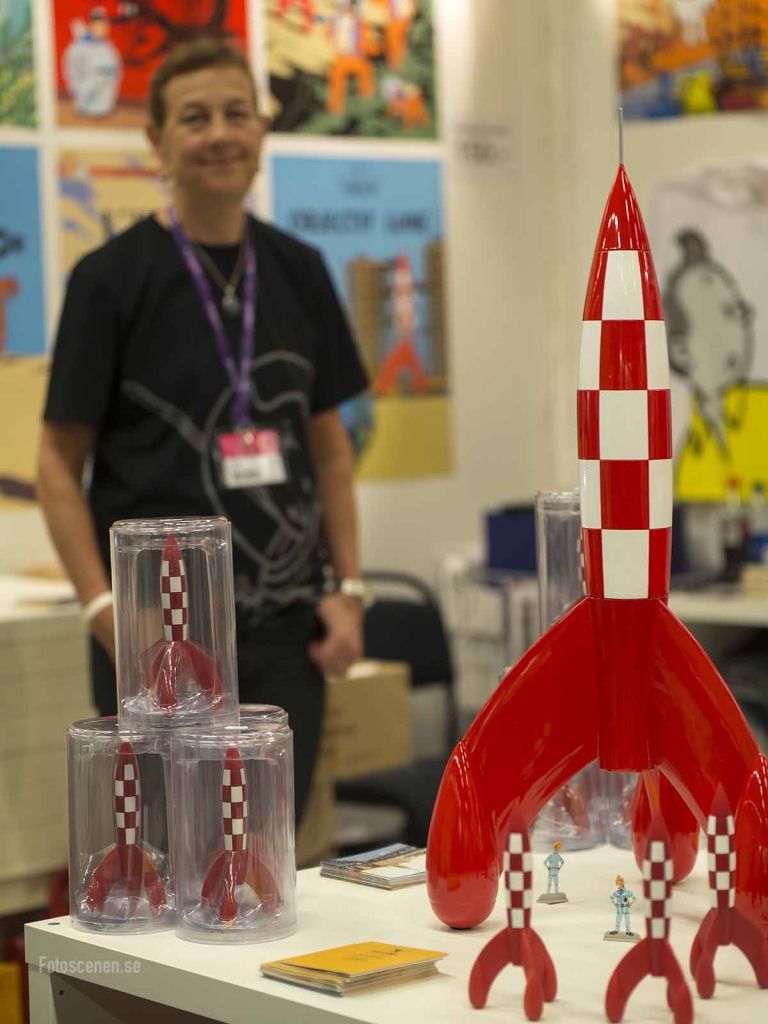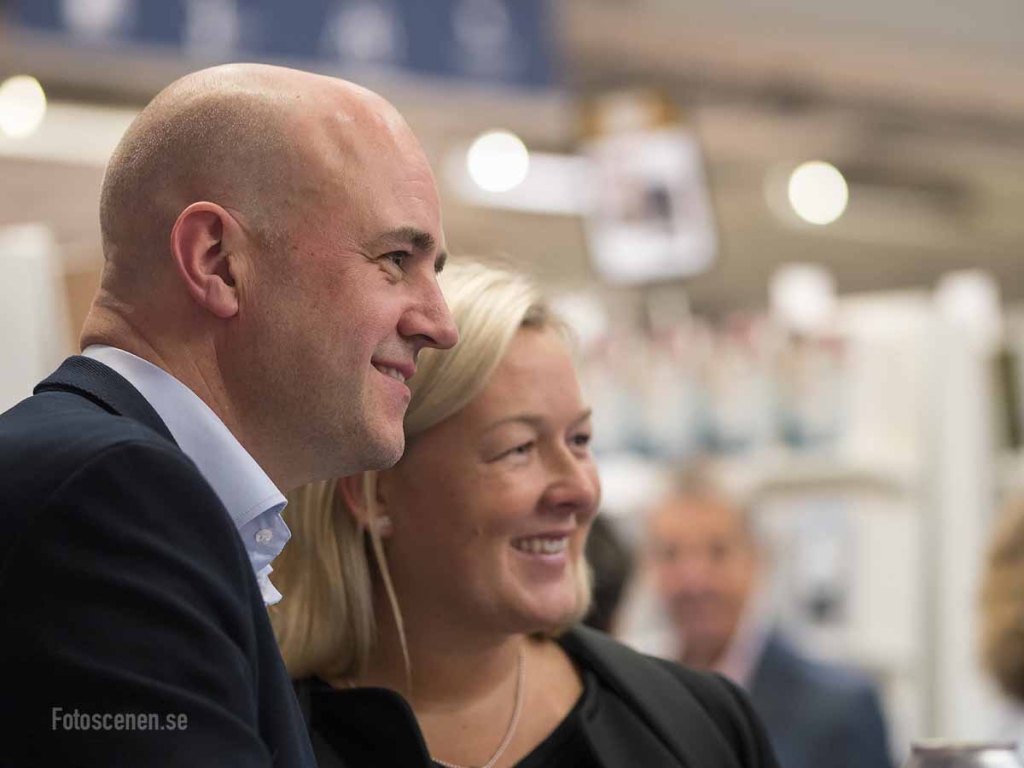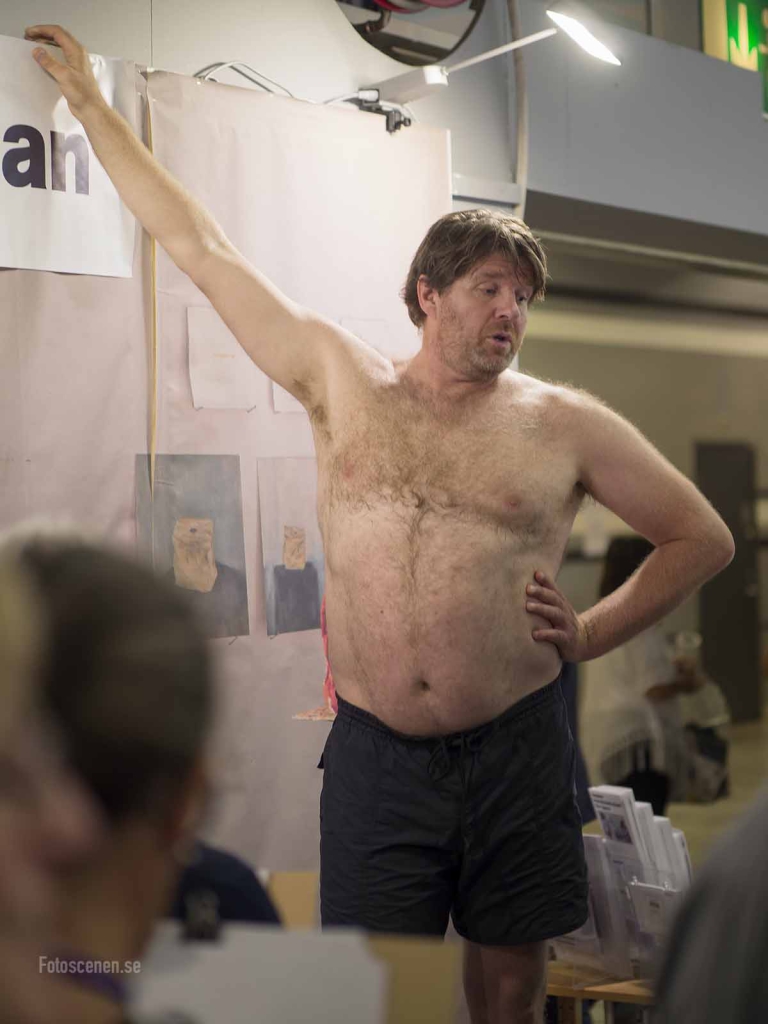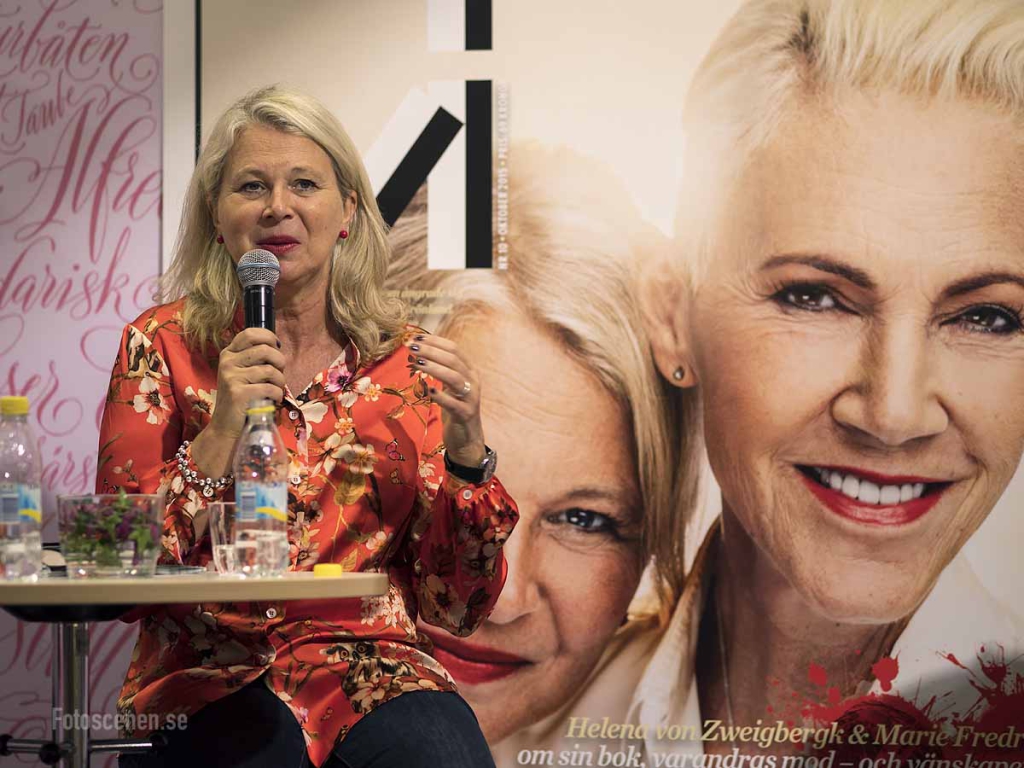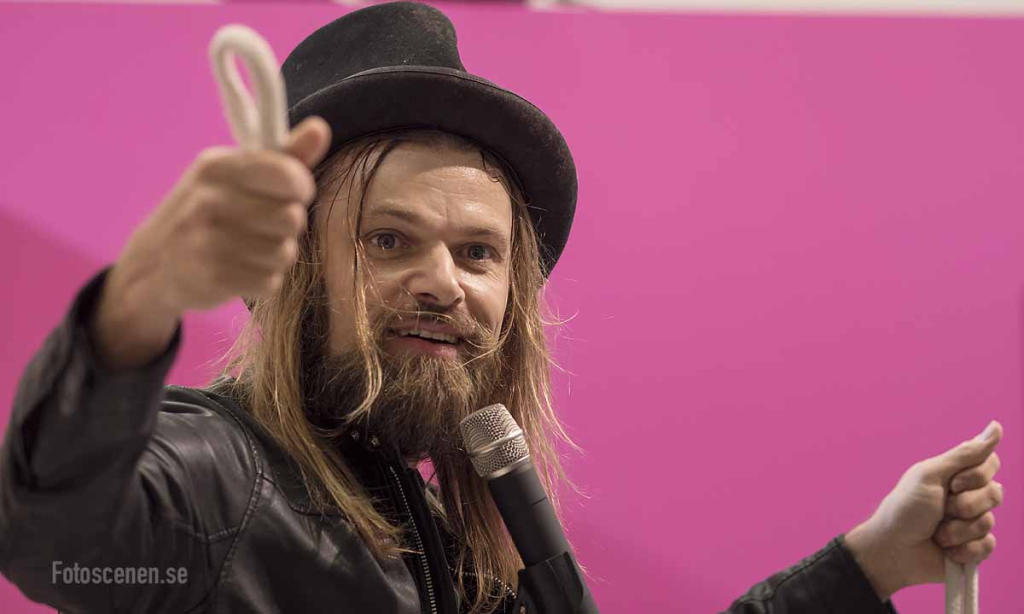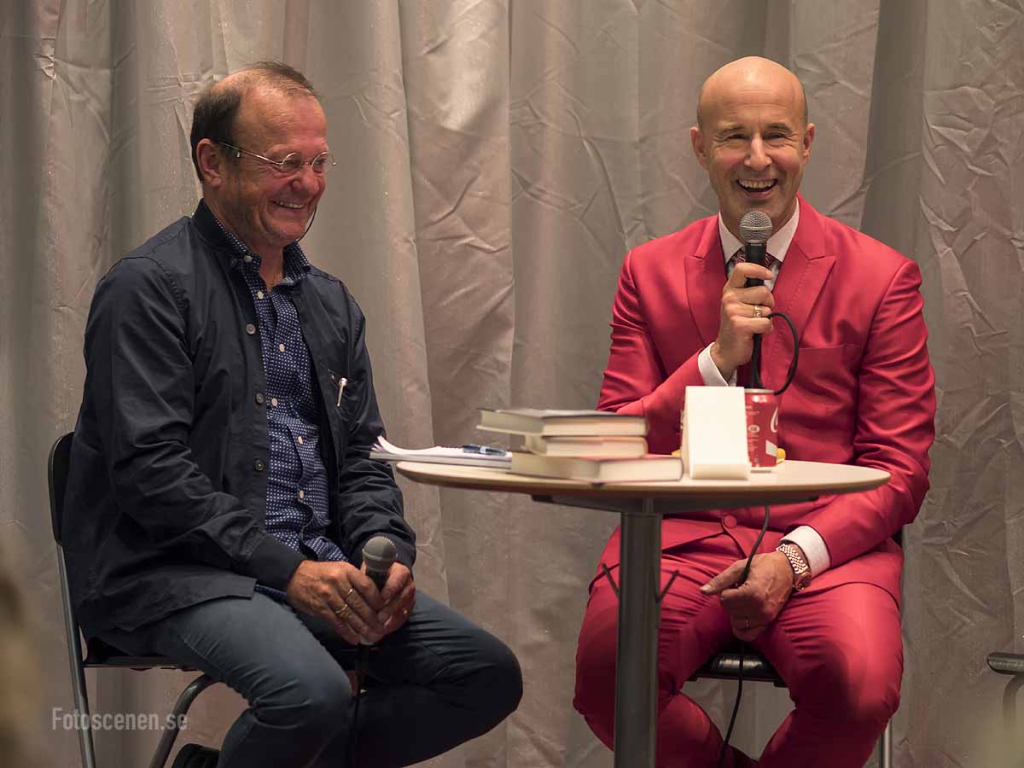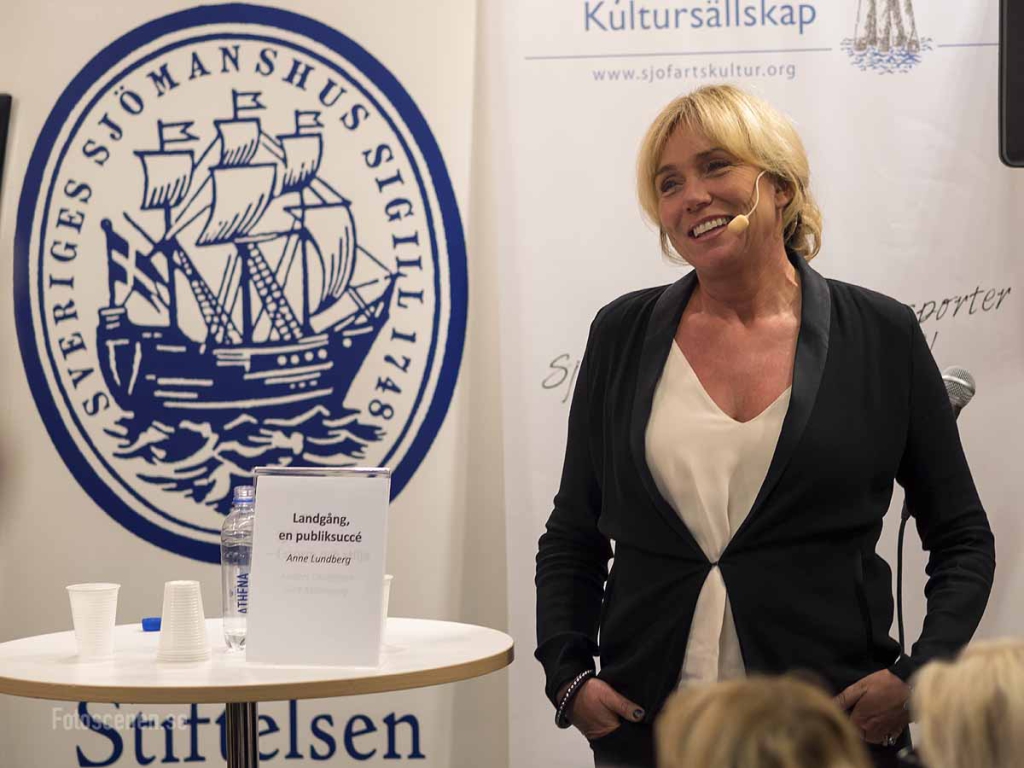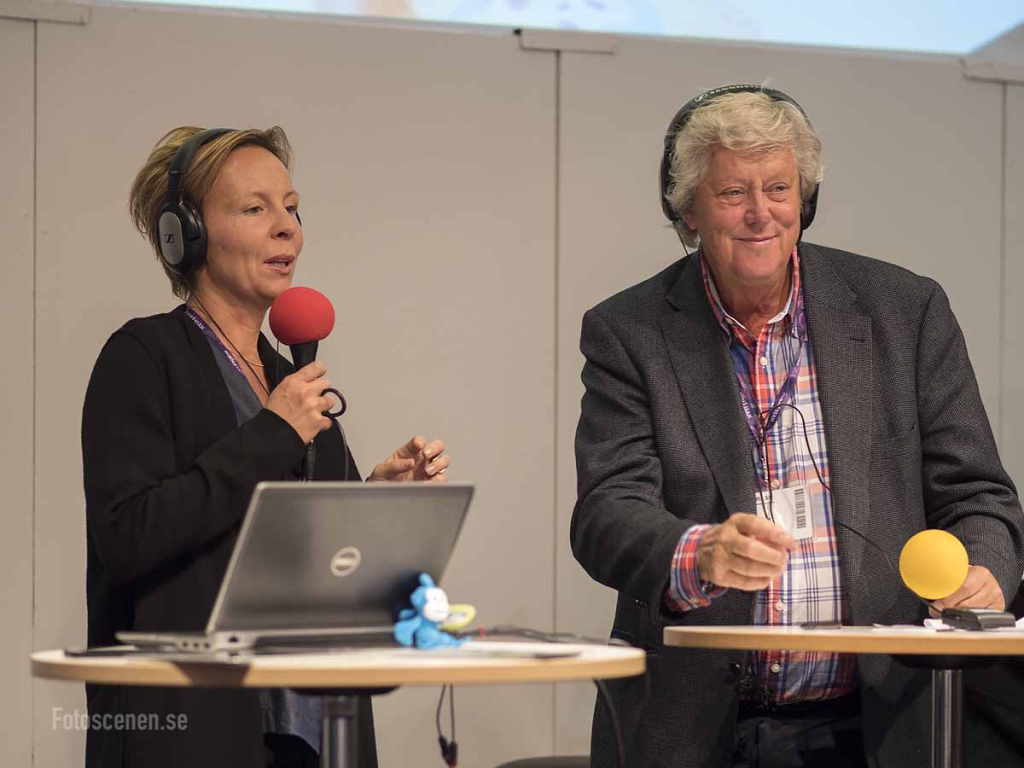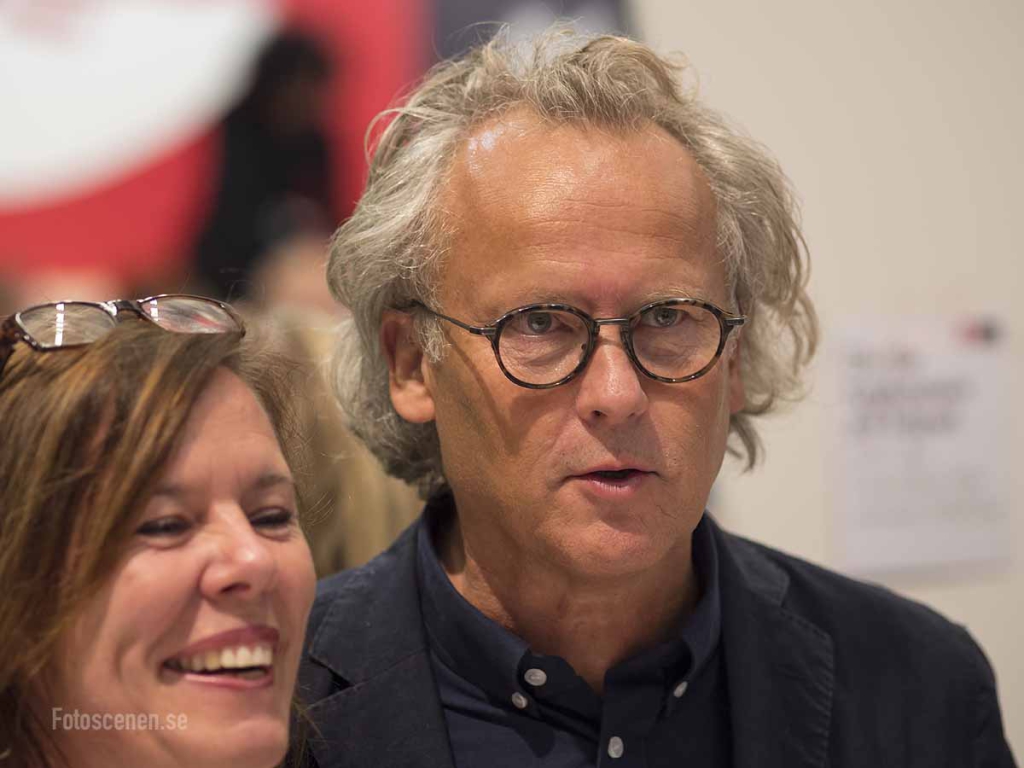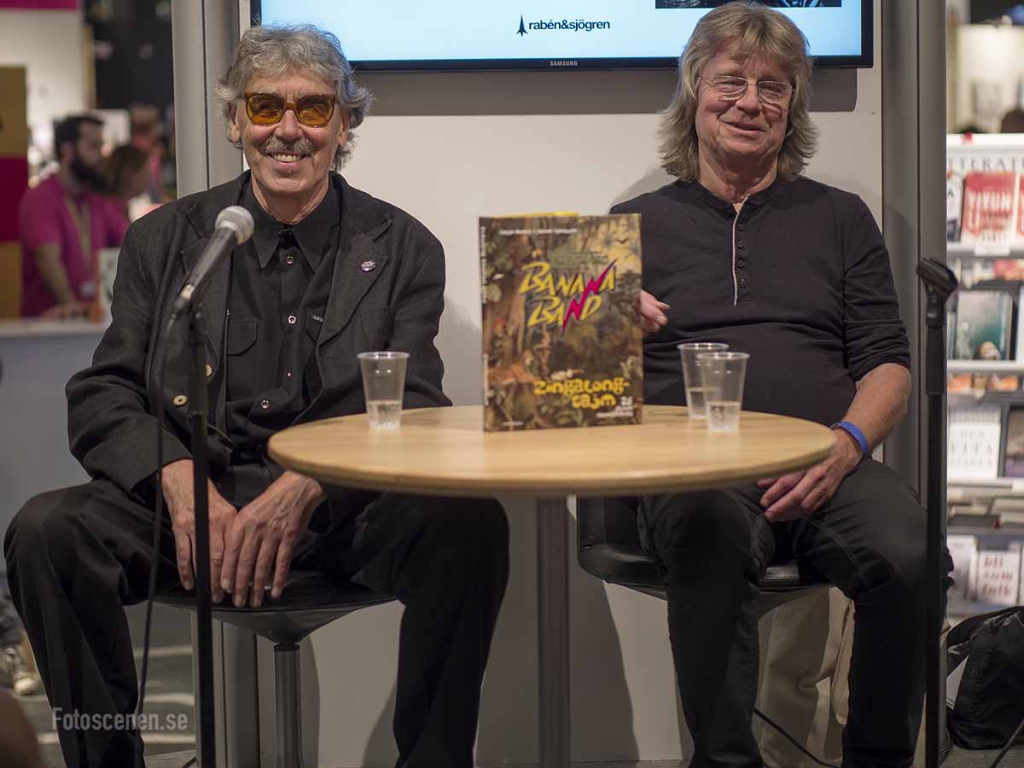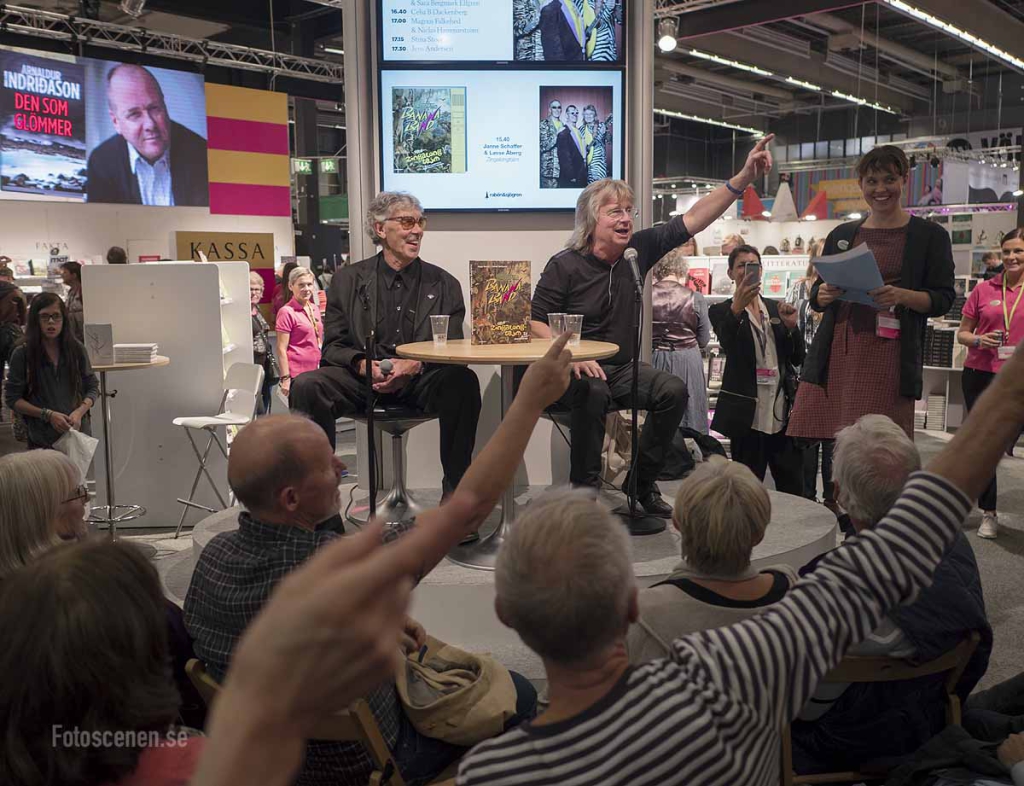 Jag fick en biljett till Bokmässan av brorsan och unnade mig att åka in idag med tanken att det är lite mindre knökat på en fredag än till helgen, och det var rätt tänkt för nu är helgen uppbokad.
Det går att planera sin dag, men det är ett heltidsjobb att bryta ner programmet till något man begriper, jag vandrade istället planlöst och fotade de kändisar jag ramlade på, det gick ju bra det med. En bok fick jag med mig hem också, nämligen boken om poptidningen från sextiotalet Bildjournalen, den har jag gått och suktat efter länge nu.
I've got a ticket for the Book Fair from my brother, so I spent the day there thinking it be less crowded on a Friday, good thinking because now my weekend is fully booked.
You can plan your day, but it's a full time work to break down the program to something you can grasp, so I wandered aimlessly and took photos of the celebrities I encountered. That worked out just nicely. And I also couldn't help buying a book, i. e. The book about swedish sixties pop rag, Bildjournalen. I wanted that for a long time.