Har man fotat en båtmässa har man sannerligen fotat alla, det gick rätt fort att springa igenom denna.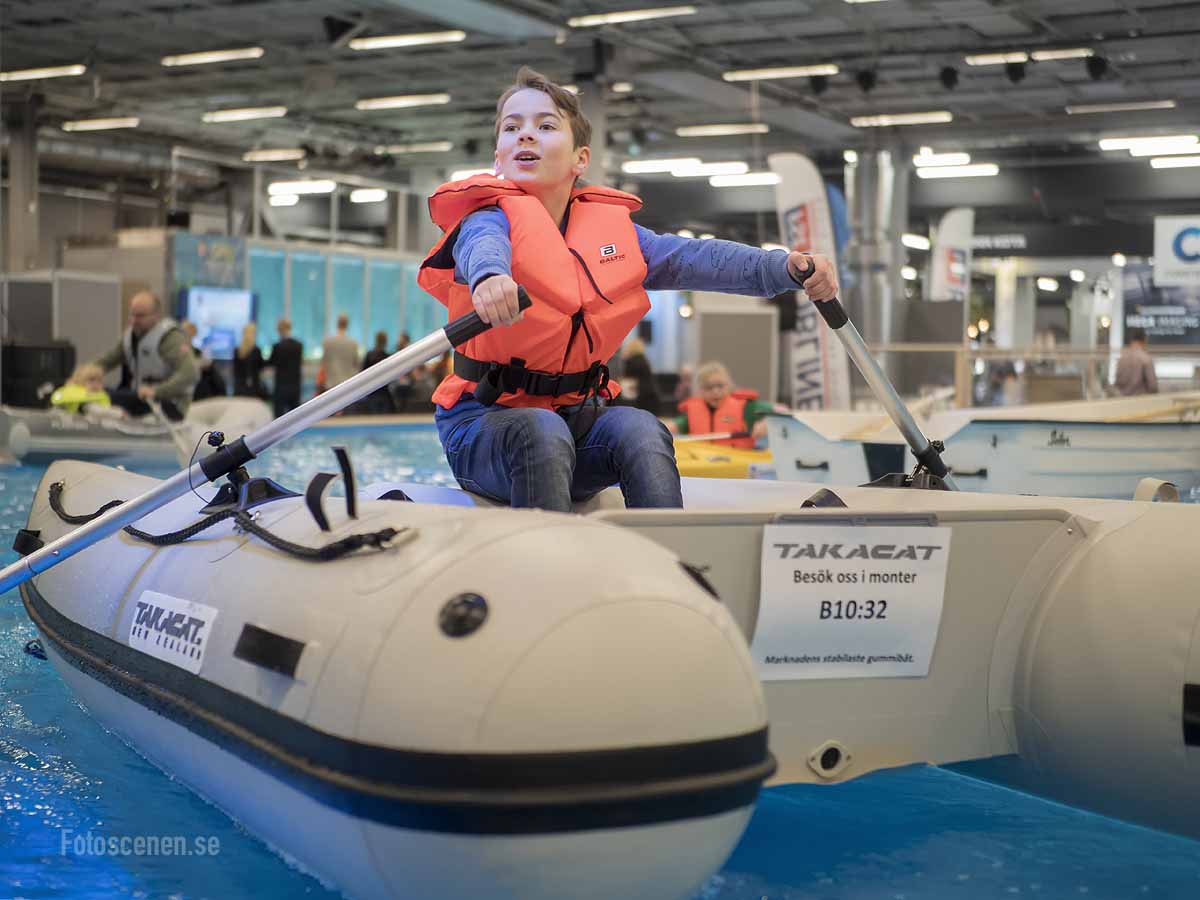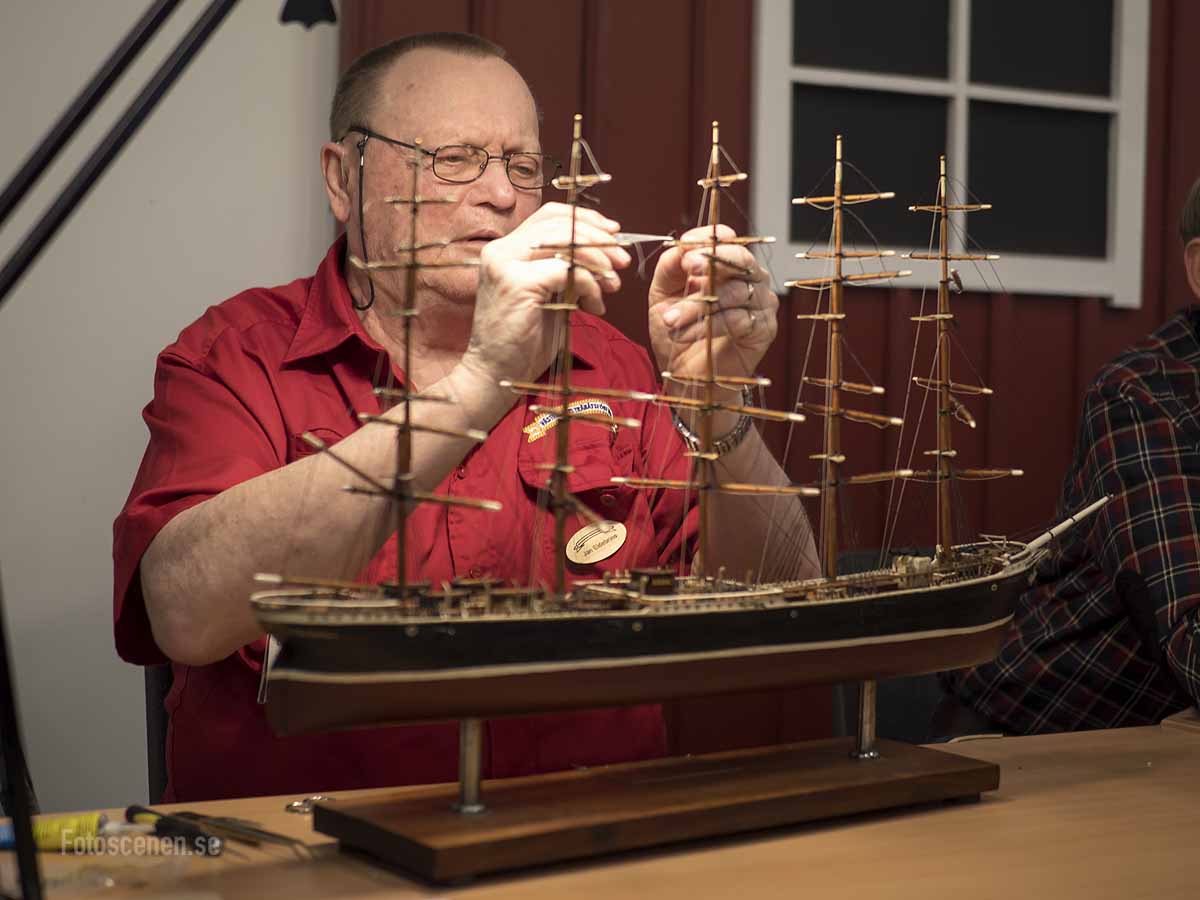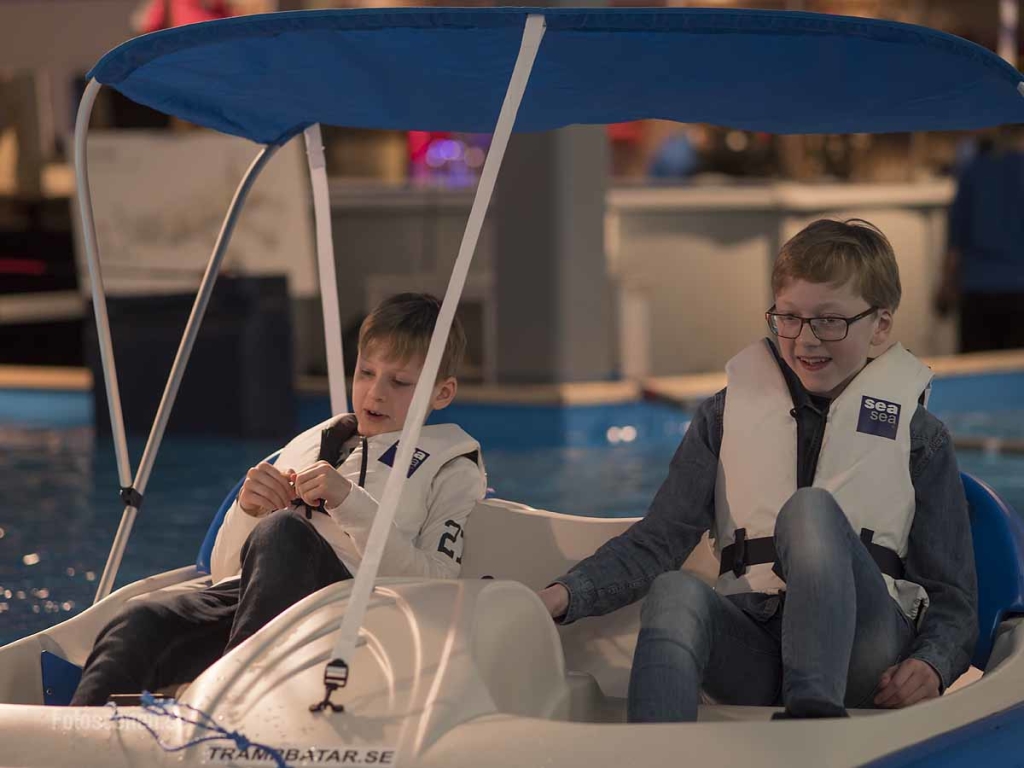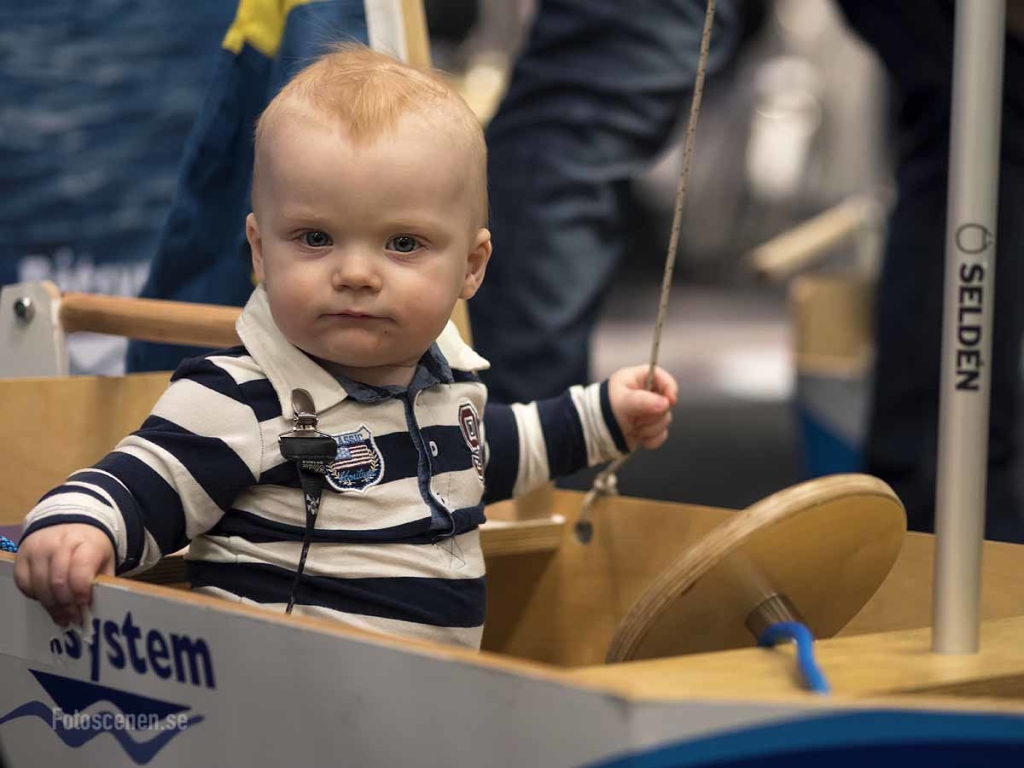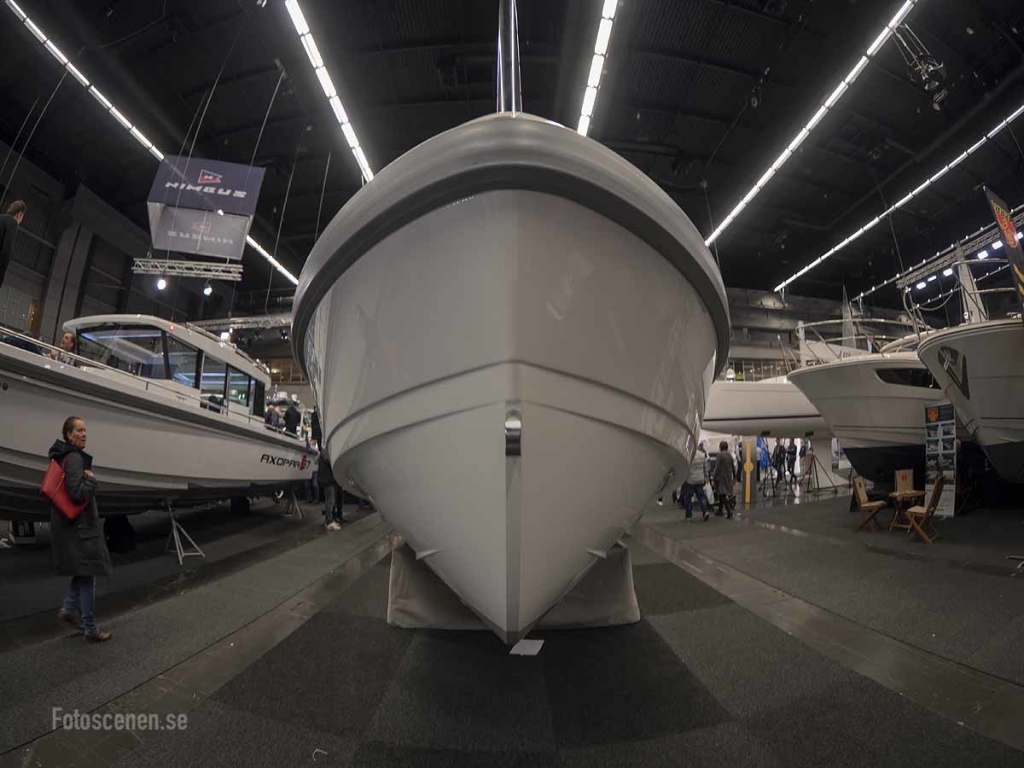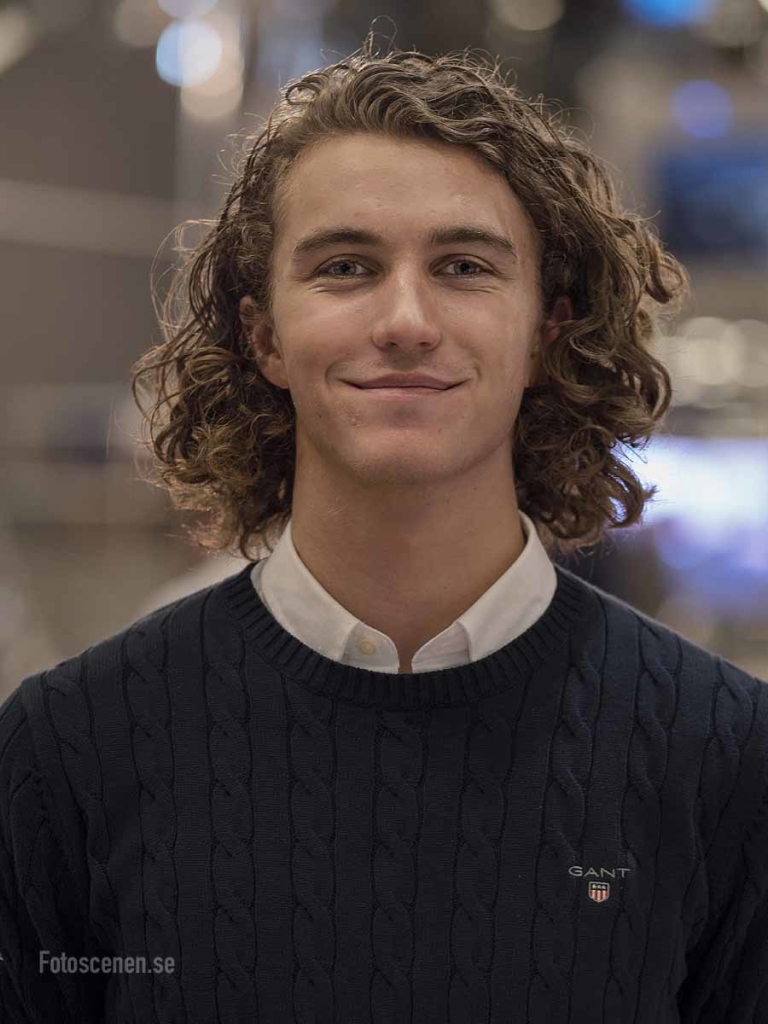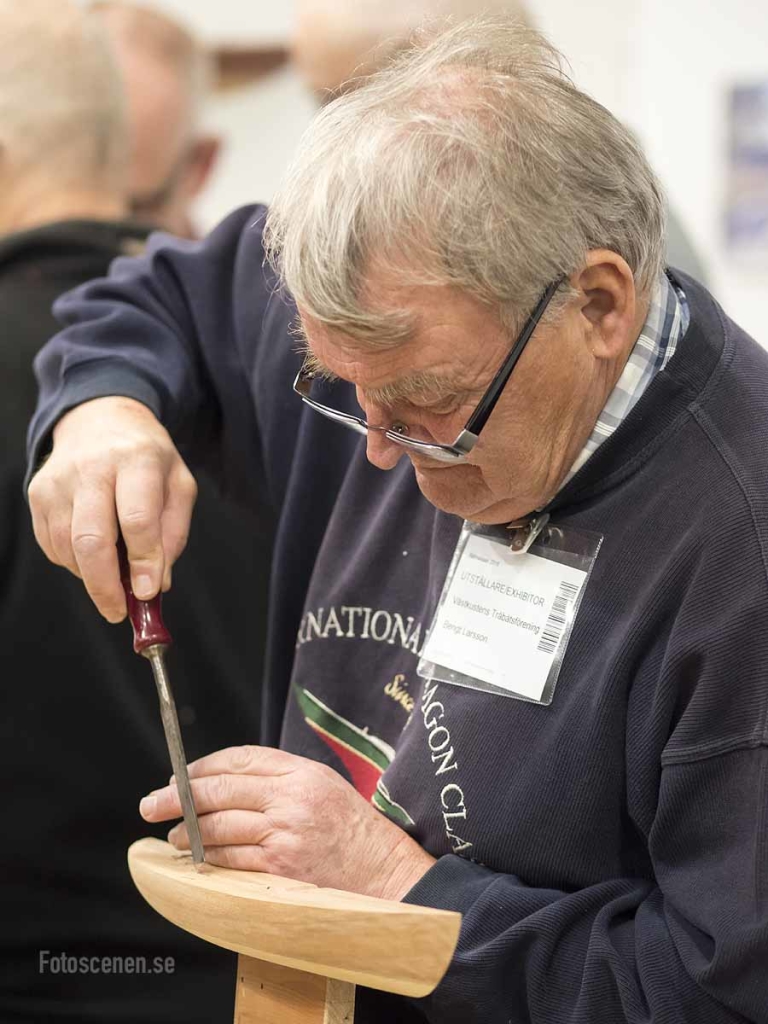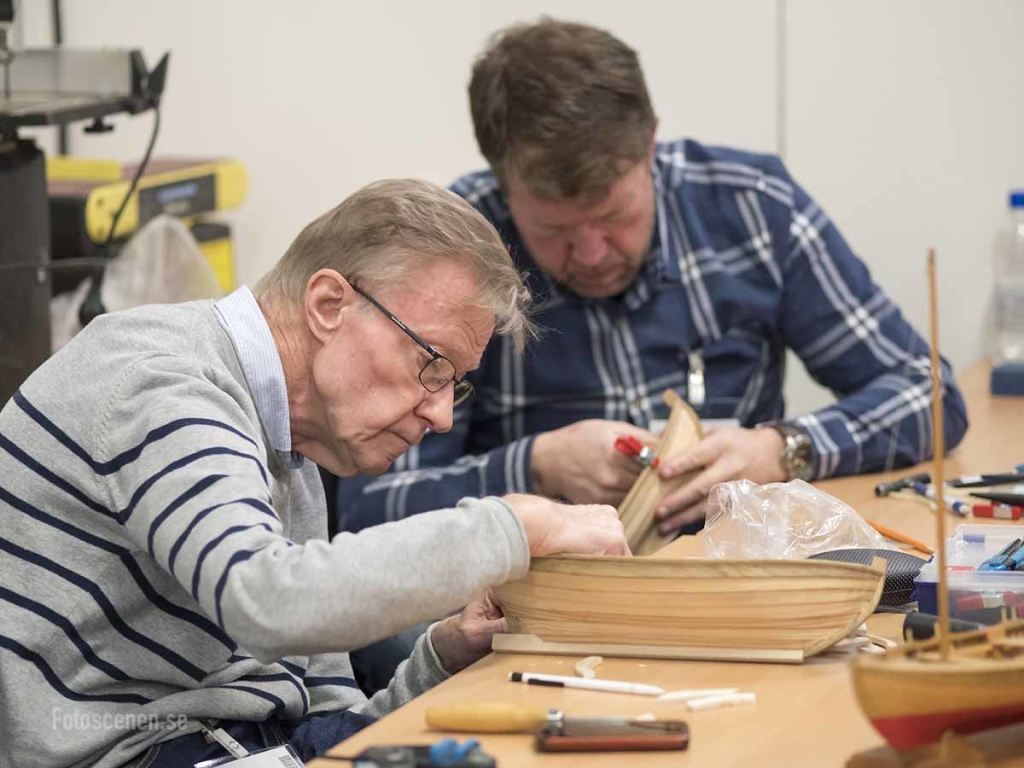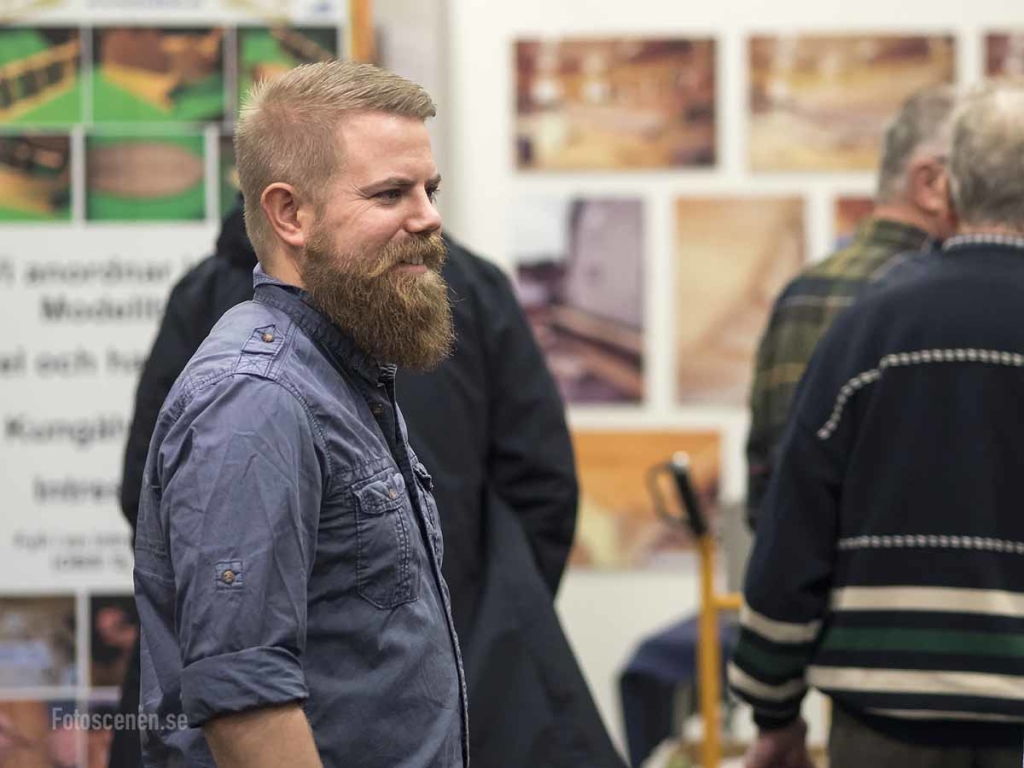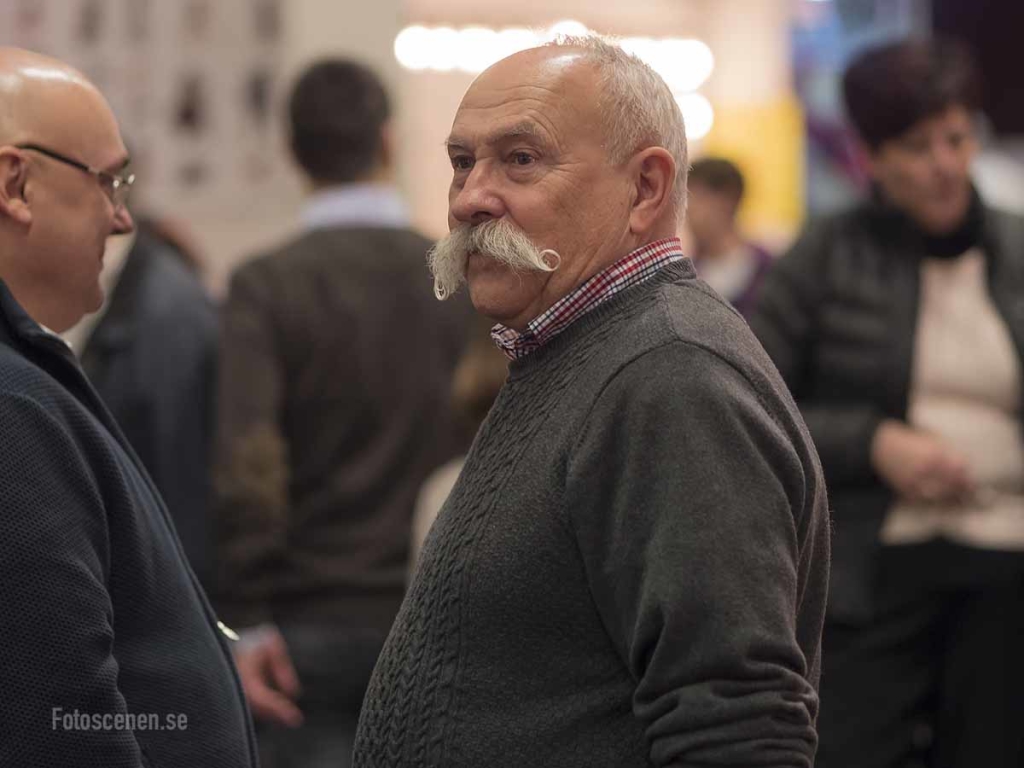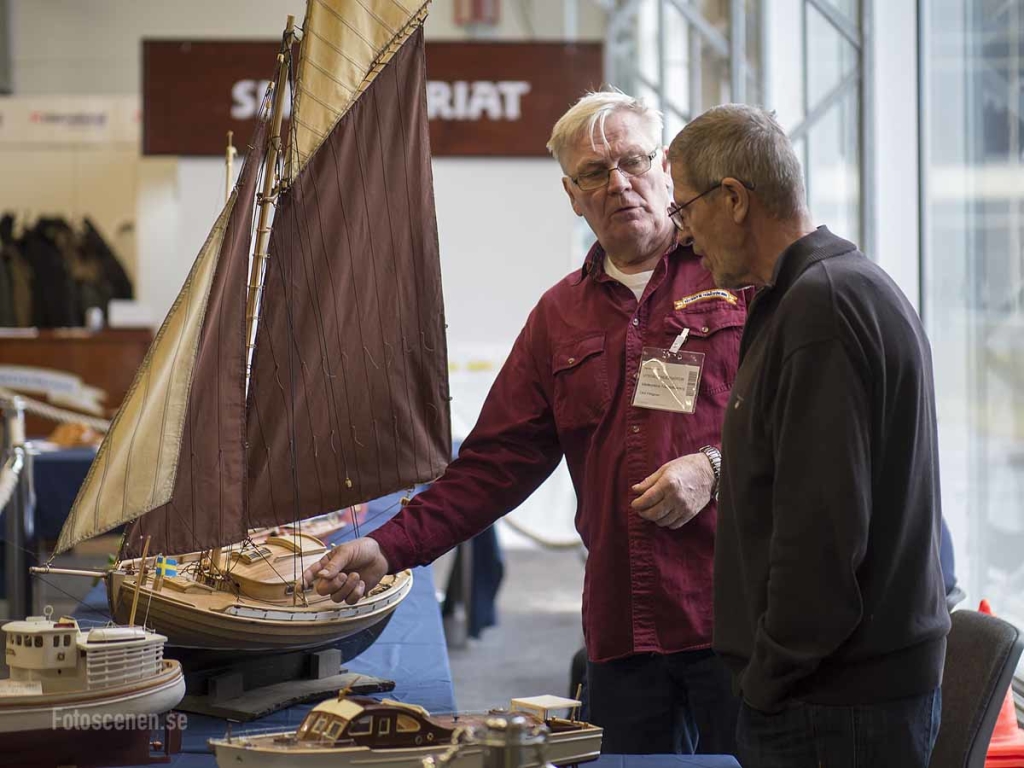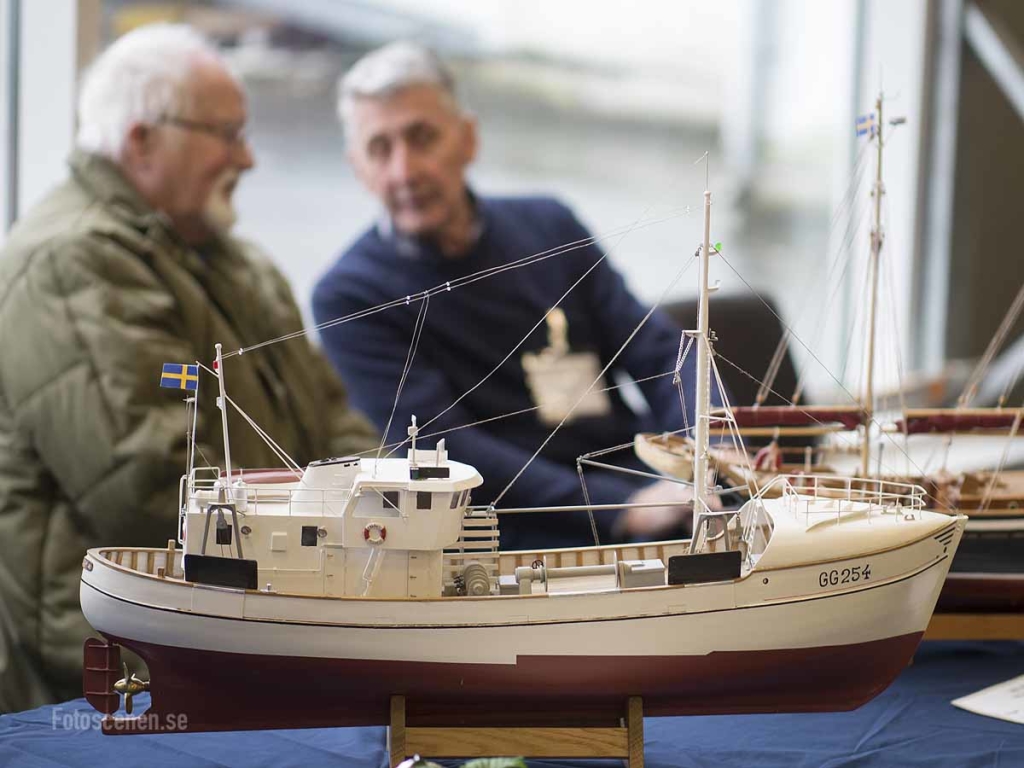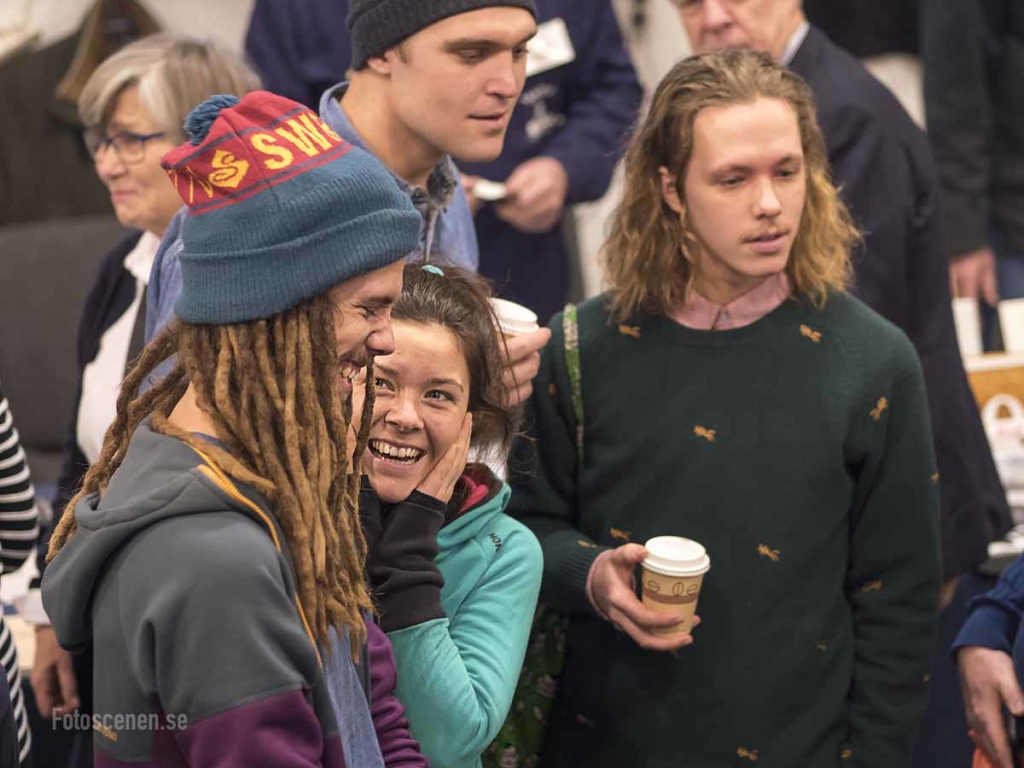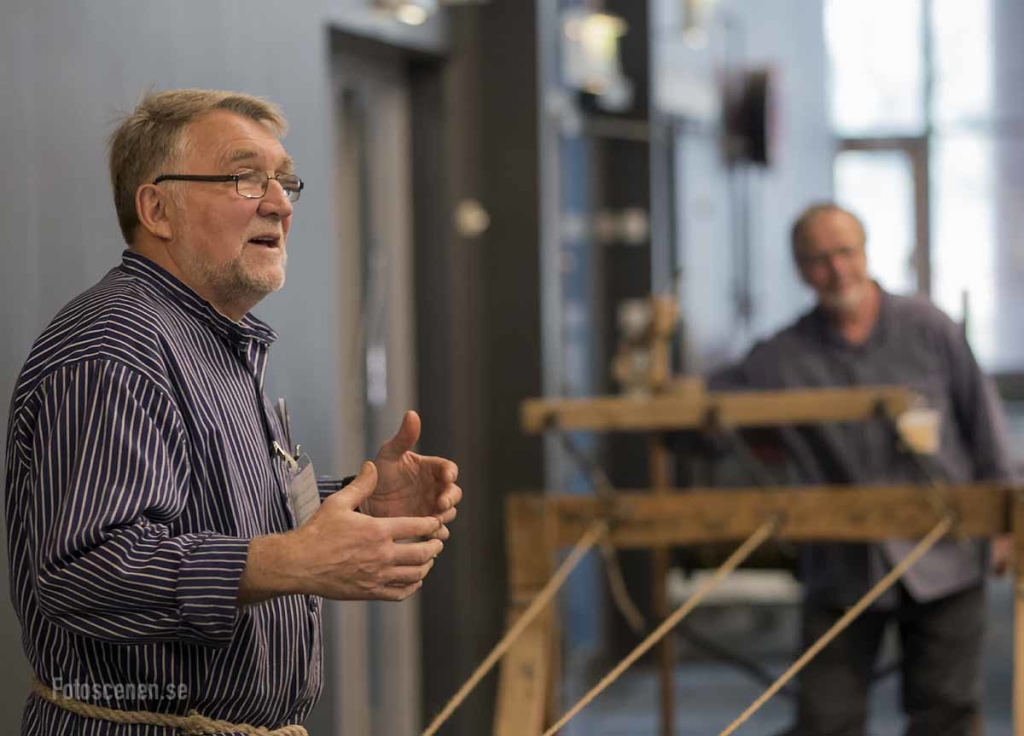 Igår tog jag en sväng in till Båtmässan. Jag har själv inga båtdrömmar, men de lyckas presentera en bild av lata dagar på däck som jag kan ta till mig. Visst hade det varit härligt? Sen kommer ju det där med måla, slipa, lyfta i båten på våren, lyfta upp den på hösten, tanka bensin för en halv månadslön och den svenska sommaren på det. Nej, det är nog inget för en fattig konstnär. Förutom drömmarna då.
Yesterday I visited the boat fair. I do not really dream about getting a boat, but they manage to present a vision of lazy days on deck that are easy to long for. Wouldn't it be nice? Then there is the painting, the polishing, getting the boat in the water in the spring, getting it out in the autumn. Filling it up with gas for half a months pay and the Swedish summer on top of it all. Probably not meant for a starving artist. Except the dreams, that is.